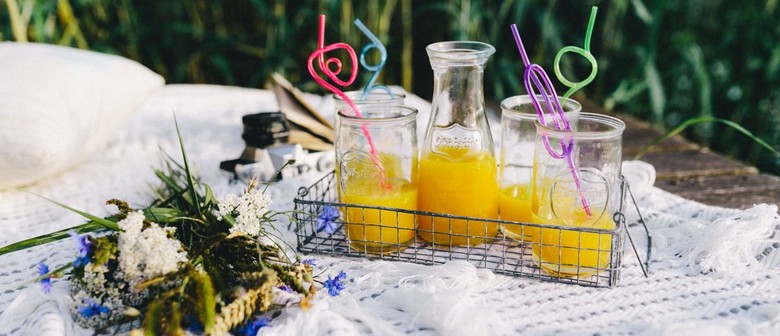 Celebrate everything New Zealand this Waitangi Day. Whether you're looking for some family and community-oriented events, or you're into some adventure with your mates, Eventfinda has something up for this special day.
The theme of these events is one of unity; a coming together of peoples, communities and families to commemorate the official formation of a unified nation.
Check out what's happening around the country to commemorate Waitangi Day 2021.
EVENTS:
Anthony Harper Summer Theatre – Treasure Island

Waitangi at Waititi 2021

Annual Waitangi Weekend Mini-Rally

Waitangi Day Tour

Family Day Out

Waitangi Day

Waitangi Ki Manukau

Waifest 2021 – Herbs Acoustic and Maisey Rika

Waitangi Day ki Ōkahu

Waitangi Day Market

Huge Waitangi Day Pop & Rock Vinyl Record Sale

Waitangi Day 2021

Waitangi Day BBQ

Te Rā o Waitangi

Waitangi Day

Treaty180 Exhibition: Te Tiriti o Waitangi 1840-2021: CANCELLED

Waitangi Day Special

2021 Photographic Exhibition

Spoon-carving: Rekindle

Basket-weaving with tī kōuka: Rekindle

Te Rā o Waitangi/Waitangi Day 2021

Family Fun Day

Waitangi Day, Queenstown