Festivities introduce to Māori culture highlighting traditional underground oven cooking and tribal custom.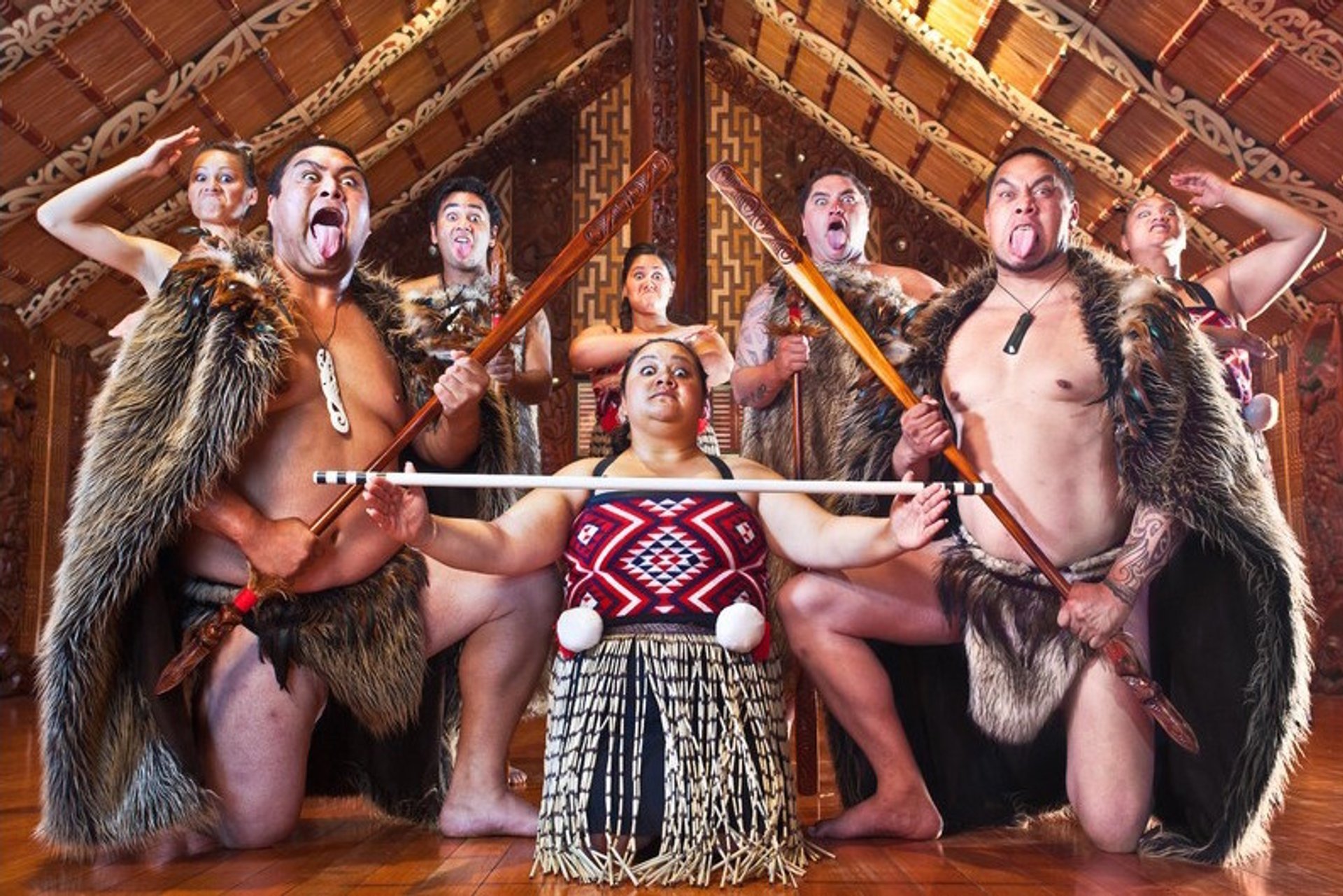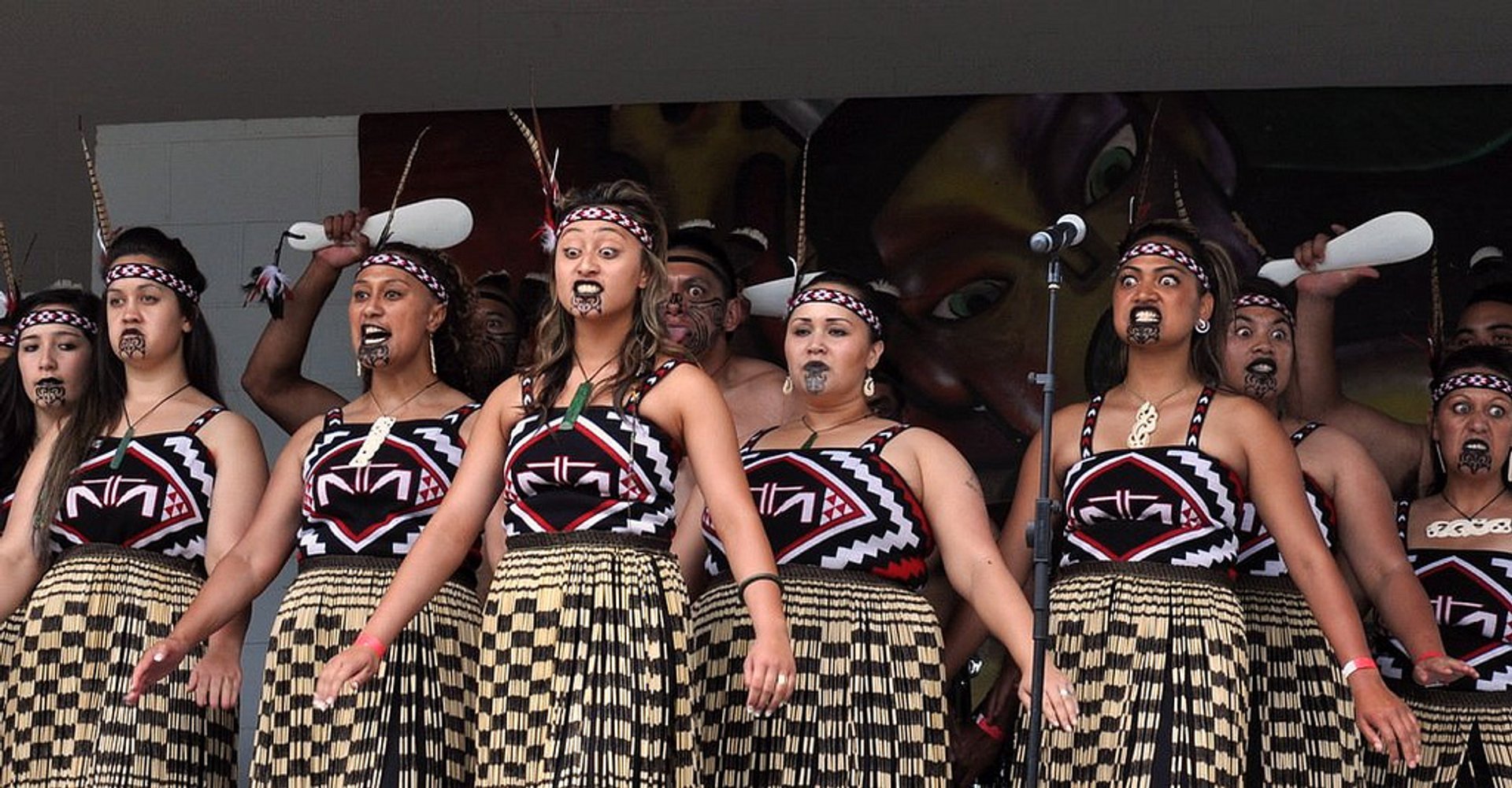 Waitangi Day is a public holiday which commemorates the signing of New Zealand's founding document which dates back to the 6th of February, 1840. It is celebrated all over the country and the festivities offer a plenty of opportunities to discover the cultural heritage of Māori people, which represent native New Zealand's population. One of the best celebrations takes place in the Māori village Whakarewarewa near geothermal Rotorua.
The most prominent part of the ​celebration is "Whakanuia" meaning "celebrate" or "acknowledge". Local people treat the visitors with the best Māori specialty foods, in particular, traditional kai(food), cooked in underground ovens called "hangi", dishes made of sweet potatoes, indigenous bush herbs and of course Māori wines. There you will hear lots of Māori legends and learn about Māori history, medicine, crafts and sports. Another place to celebrate Waitangi Day at the Okahu Bay in Auckland. It involves traditional greetings ceremony named "haka powhiri". Spectators also observe traditional Māori boats parade called "wakas" sail to the Okahu Bay along with more contemporary vessels.
Another distinctive celebration is held in Wellington, the capital of the country. The emphasis, however, is put on the cultural diversity of the country rather than its native traditions. The attendees are entertained with various foods, arts and crafts.