Virtual Galentine's Day Ideas for a Super Sweet Celebration
Historically, Valentine's Day has celebrated romantic love. There are love letters, flowers, chocolates, and wine — and most importantly, a fairytale date at the end of the night. But more recently, people have begun celebrating friendship on Valentine's Day too. And now, there's Galentine's Day: the February 13 holiday that celebrates the love between friends. Leslie Knope, the Parks and Recreation TV show character who invented the holiday in 2010, describes it best: "Every February 13, my ladyfriends and I leave our husbands and our boyfriends at home, and we just come and kick it, breakfast-style. Ladies celebrating ladies."
There are so many ways to celebrate Galentine's Day. Most years, the holiday lends itself particularly well to pink-themed parties and sweet spreads of heart-shaped foods. But this year, amid the coronavirus pandemic, many of us are staying in. That doesn't mean you have to cancel Galentine's Day, though. Instead, take the celebration online. Ahead, we've found the best virtual Galentine's Day activities, from reading Tarot to hosting a friendship-themed talent show. And for even more ideas on how to celebrate the season of love, don't miss our favorite things to do on Valentine's Day.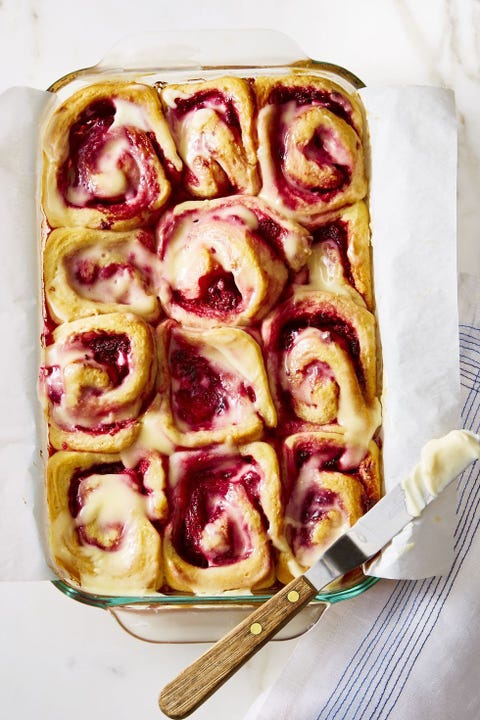 In ordinary times, you and your gals love getting brunch. This Galentine's Day, celebrate that by making the meal at home. Choose a favorite recipe to cook and eat it together on Zoom.
2
Mail each other Valentines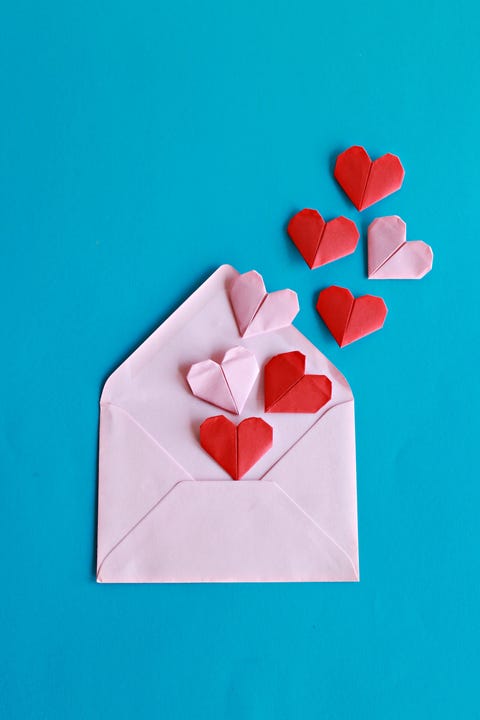 You're never too old to send Valentine's Day cards to your friends. Log onto Zoom and write love letters to your ladies. You can read them to each other on Zoom or send them in the mail (or do both!).
The sweetest people in your life deserve something sweet to snack on for Valentine's Day. Send a box of gourmet chocolates as a token of your love.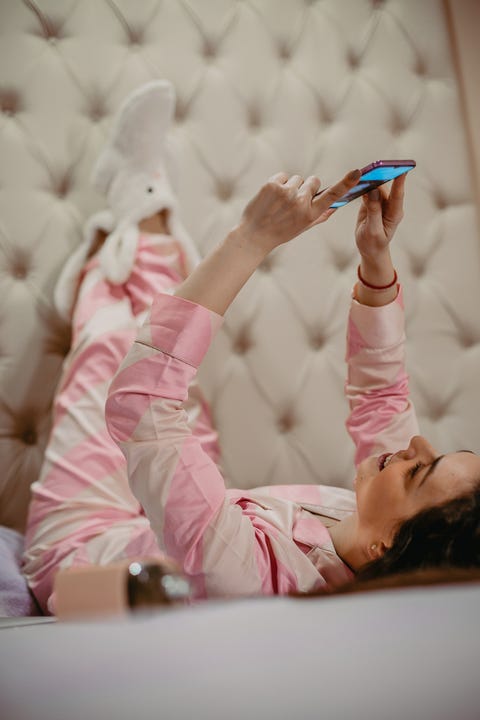 You've probably spent the better part of the past year in pajamas, and so why not keep it going on Galentine's Day? Throw on your favorite PJs and get ready to celebrate with your BFFs.
Discussing a book is a great way to get the conversation flowing on Zoom. Because it's Galentine's Day, discuss a book about friendship. In Big Friendship, gal pals Aminatou Sow and Ann Friedman discuss their tight bond and the history of all the great friendships that came before it.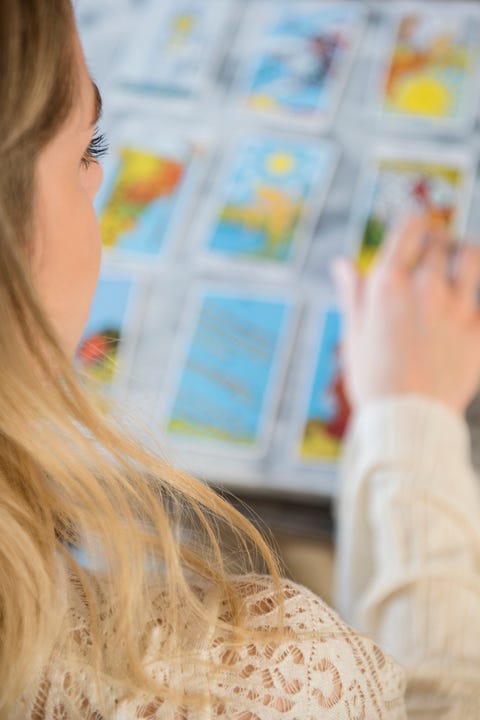 You don't need to be an expert Tarot card reader to have a fun time choosing cards with your friends. A simple Google search will get you started — and you'll have so much fun discussing how each card relates to your life.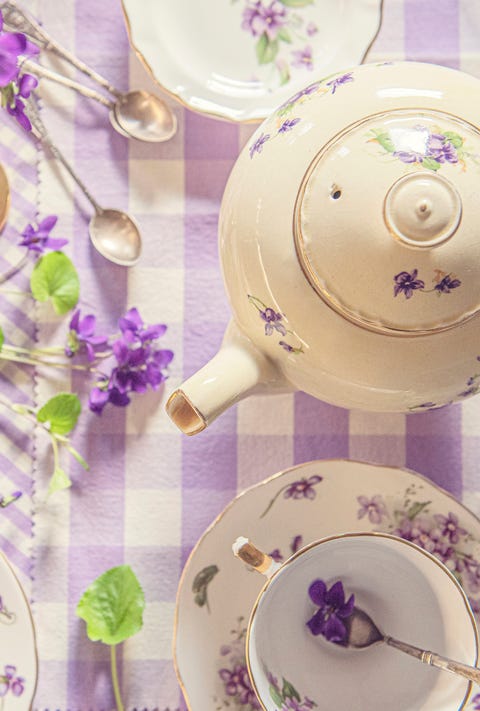 Do you remember the last time you had a tea party? Probably not — and that's OK! Pull out a cute teacup and fill it to the brim with a flavored tea. You can pair your tea with different foods, or spike it to create a Prohibition-esque cocktail (we won't tell).