Valentine's Day Gifts That Are Still Incredibly Thoughtful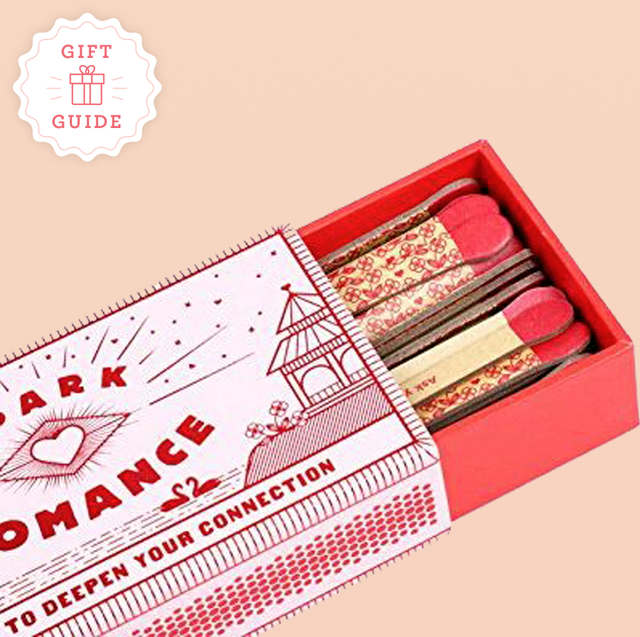 There are so many different paths you can take on Valentine's Day. Some prefer to track down a lavish gift for their valentine, while others think that a homemade card will suffice. If you fall somewhere in the middle, go with a cheap Valentine's Day gift that's still packed with thought and care. Take our word for it: You don't need to break the bank to put your love on display. Thoughtful Valentine's Day gifts, whether you're shopping for him or her, come in all shapes, sizes, and prices. If laughter is your love language, then pick a present that you can personalize with your favorite inside jokes or funniest memories as a couple. There's a chance, however, that your valentine will expect you to bring the romance, so if that's the case, then go for something that'll deepen your love.
Luckily, everything on this list comes in under $30, so you still have some money to set aside for your romantic dinner for two or special date night activity. We also know that there's a chance you put off your shopping, so we've included tons of last-minute Valentine's Day gift ideas that'll arrive at your door (or theirs!) in two days or less.