Despite the distraction of bouquets and chocolate boxes, February 14 isn't all about romantic love, you know! After you've finished shopping for the perfect gifts for wives and husbands, boyfriends and girlfriends, and other significant others, don't forget to treat your child's teachers to a few presents that they'll genuinely enjoy—ones that show your sincere gratitude for all they've done for your child(ren) this year.
Rose Gold Charging Heart Keychain
Not only can this keychain help corral her office keys, but it also boasts a USB port so she can charge her devices on the go.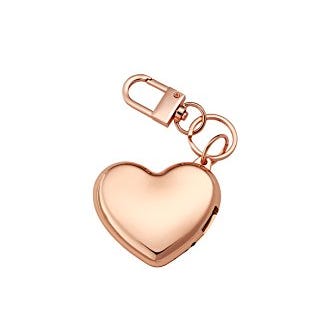 Aromatherapy Essential Oil Diffuser
Any educator will breathe a bit easier with this top-rated essential oil diffuser that doubles as a humidifier.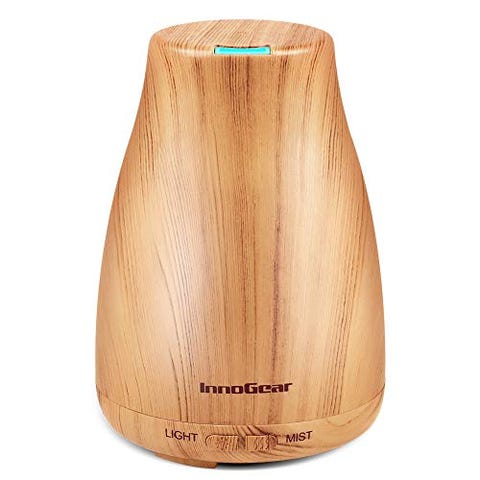 Coffee Gift Subscription
Let's face it: It takes a lot of energy to spend every school day with a bunch of kids. Refuel your favorite instructor with the gift that truly keeps on giving—a coffee subscription.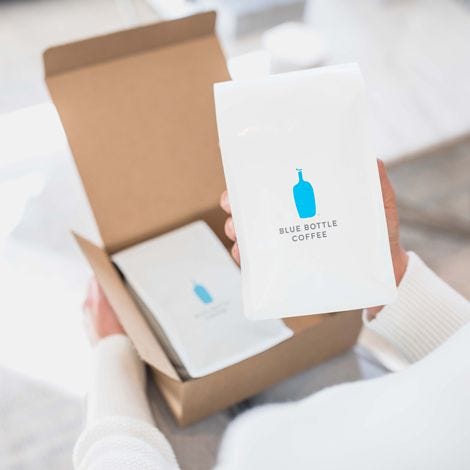 Red Speckled Camp Cup
Throw in a thermos to complete the coffee-themed gift. Our editors are obsessed with this 12-ounce camp-inspired cup that keeps drinks piping hot.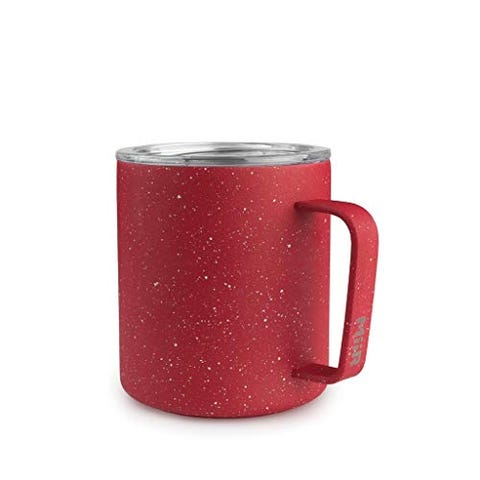 Handwriting Jewelry
Have your son or daughter write a note to his teacher; then, get it engraved onto a piece of jewelry she can wear to remember why she chose her profession in the first place.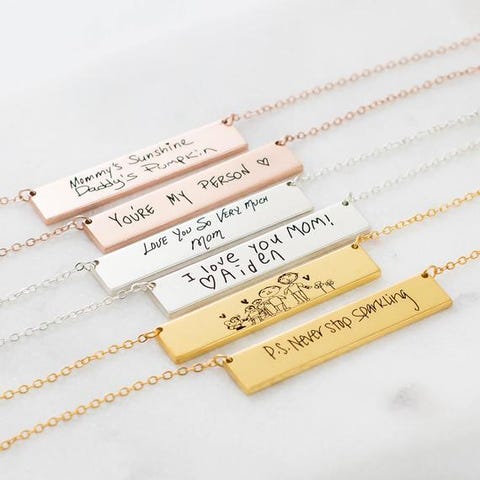 Stonewall Kitchen Pretzel & Dip Grab & Go Gift
Everybody deserves to indulge every now and then, and especially educators! This gift set is also the perfect snack to keep at his desk.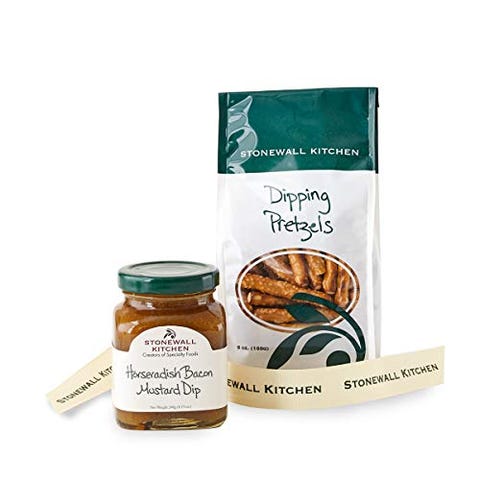 Pom Pom Loungers
Keep her feet warm and cozy through the rest of the cold-weather months with these cute pom-pom slippers.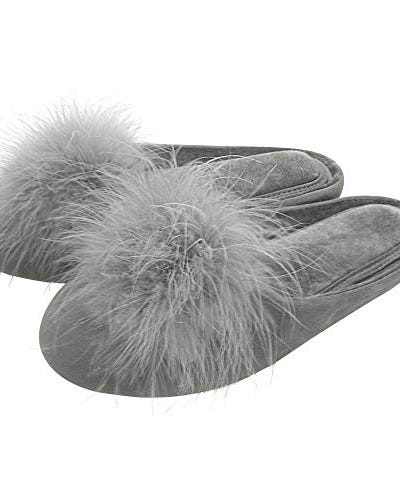 A Spa Day
Because it's a solid bet that your kid's homeroom teacher is in desperate need of a massage at the moment.
Herbivore Botanicals Dead Sea Bath Salts
Bath salts are an affordable gift option that feels very luxurious. He or she will appreciate unwinding in the tub after a long day on his or her feet.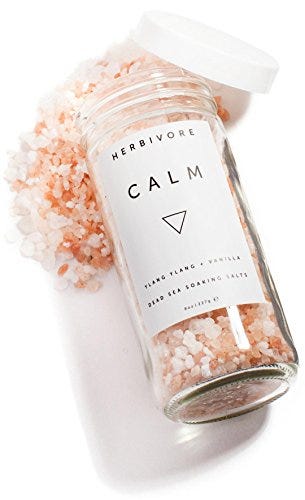 Valentine's Day Bouquet
You can't go wrong with flowers, especially with a name as fitting as this bouquet's: Heartfelt.
Scrapbook
Compile some of the best moments of the year and create a photo scrapbook she or he can keep to remember the class forever.