As any teacher will tell you, Valentine's Day is a fantastic crafting holiday. From DIY Valentine's Day cards to the Valentine's Day boxes to put them in, there's no shortage of Valentine's Day crafts for kids. There are so many heart-shaped activities to get your kids involved in that will fill the house with some beautiful Valentine's Day crafts. There are easy creations here for kids of all ages, whether you're hoping to let your toddler, preschooler, or middle schooler stretch their creativity. Try the heart stamps made out of toilet paper rolls, cute love bug hats that your littlest ones can create with paint and stickers, or fun tote bags decorated with puffy paint.
You can also have them turn their Valentine's Day treats into a craft themselves by making a robot out of different candies or a wreath constructed out of sweets. Make some colorful heart suncatchers or a fingerprint tree that you can decorate the house with leading up to February 14. Pair one of these ideas with a fun Valentine's Day game to make the day extra special. These adorable, easy Valentine's Day crafts for kids are a great way to spend some quality time with the ones who are the most special in your life.
Heart-Shaped Sachets
Freshen up drawers with heart-shaped sachets. Cut two heart shapes out of your favorite fabric, place printed sides facing each other, and sew edges, leaving space to add filling. Then fill with potpourri, stitch up, and enjoy!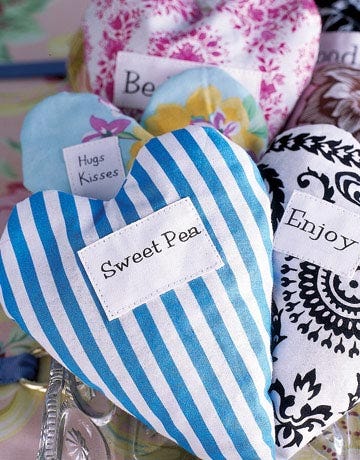 Yarn Flowers
Give yarn an opportunity to bloom. Crafter Lauren De Bellis came up with this genius way to keep vases stocked with fresh flowers—even in winter. The key to creating these allium-like blossoms: pom-pom makers in three different sizes.
Wrap yarn around the tool's arms, then follow the package instructions to make your own buds. Add a dab of hot glue to the end of a thin twig and insert into each pom-pom's center. Hold in place until the glue dries (about 10 seconds) and arrange.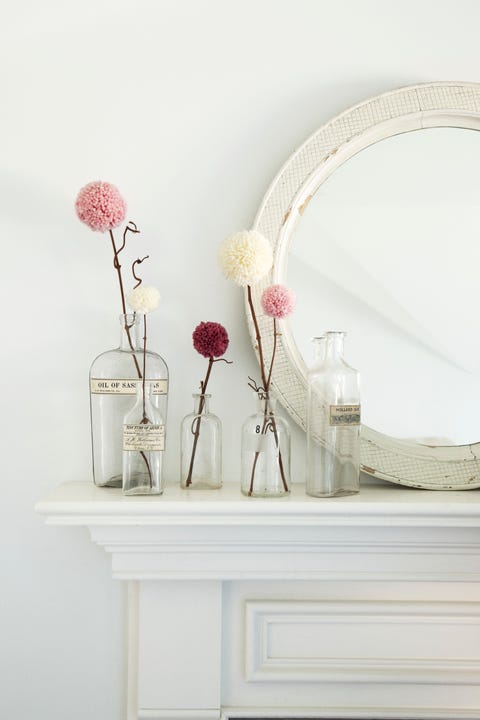 A Taste of Romance
The only thing better than a home-baked sugar cookie that your kids can eat? One that doubles as a love letter. Food-safe markers make it possible. Our recipes for sugar cookies and royal icing make it irresistibly delicious.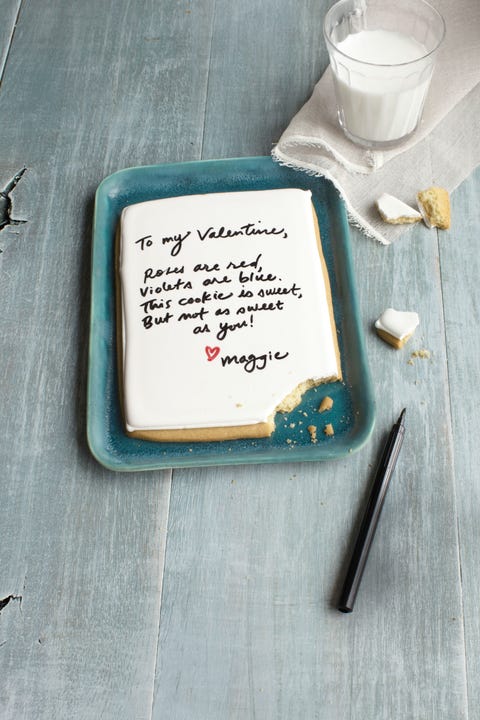 3D Heart Valentine
These 3D hearts not only look sweet, but they can also be sweet if you fill them up with treats for your kids.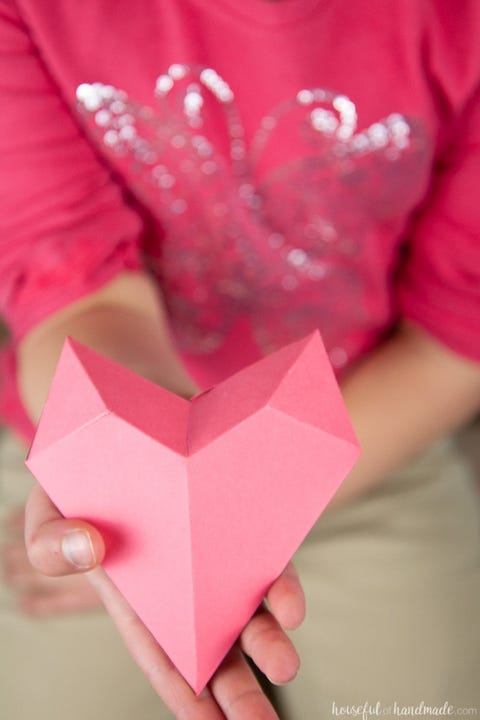 Candy Heart Wreath
Even if you don't love the taste of the classic candy hearts, you'll love this rainbow wreath. Your kids can lend a hand picking the colors out and creating the rainbow.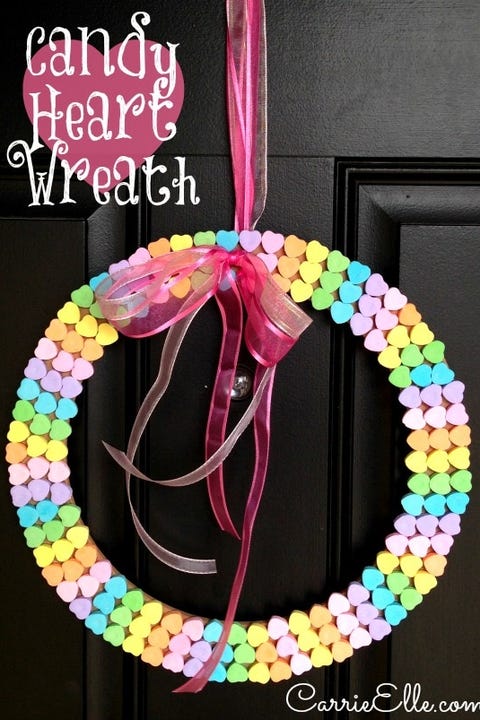 Pink Glitter Slime
What's a holiday without some festive slime these days? Your kids will be obsessed with this hot pink, glittery slime that needs only three ingredients.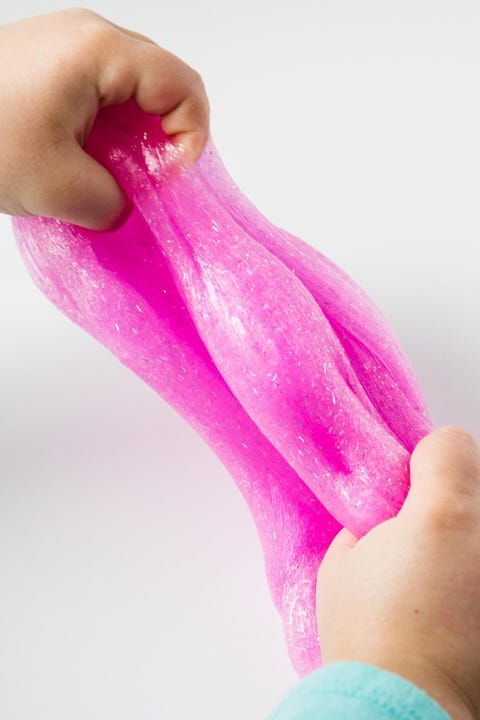 Paper Heart Flower
You could use a pencil instead of the straws to make this craft useful as well as cute!