There are many ways to say, "I love you" — but our favorite is with a batch of fresh, homemade Valentine's Day cookies. While there's still time to add the perfect Valentine's Day present to your cart, you can take a little stress out of your life by making something at home. Whether your significant other is a chocolate lover or they like their dessert a little fruity, the perfect treat is out there just waiting to be made on February 14th this year.
Sure, a box of chocolates is the traditional choice — and hey, there's nothing wrong with that (In fact, we have some recommendations for the best Valentine's Day chocolates). But doesn't food taste best when it's made by the one you love? With plenty of traditional options — plus gluten-free and vegan ideas — on our list, you're sure to find the perfect Valentine's Day confection to whip up for your loved ones this year.
Heart-Shaped Cookies
Use a dash of edible luster dust on royal icing to give these sugar cookies an adorable watercolor effect.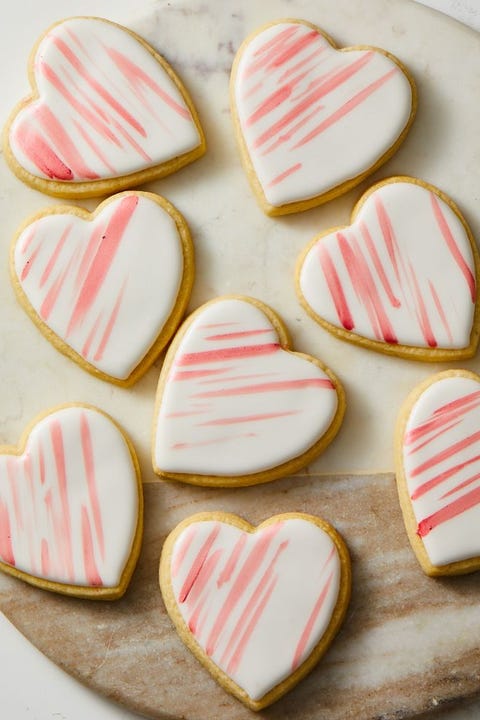 Red Velvet Cookies
Don't let the color of these cookies fool you — with semi-sweet chips and cocoa powder, they're a chocolate lover's dream.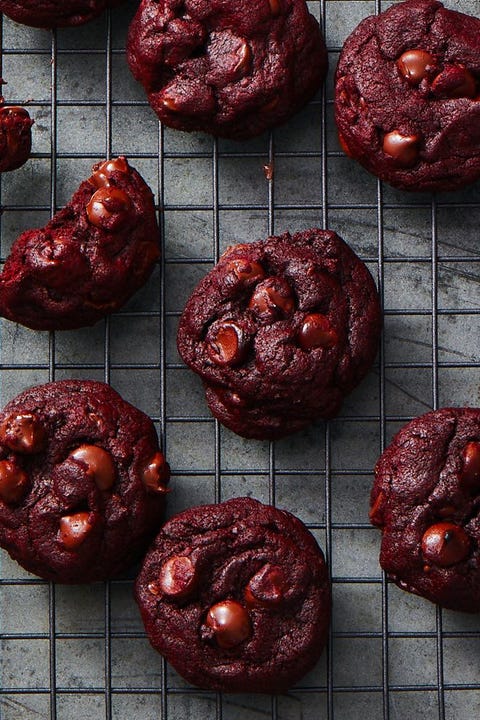 White Chocolate and Lavender Madeleines
Yes, buttery lemon cookies taste just as delicate and airy as they look!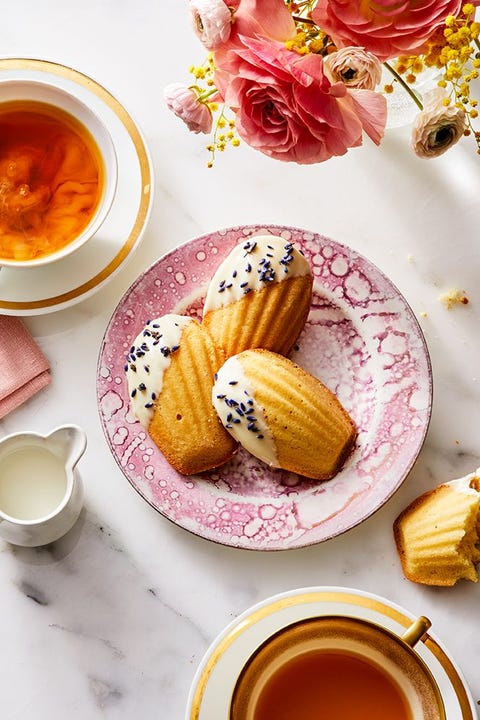 Pecan Pie Bars
Do pie bars count as cookies? Well, when they have a rich, brown sugar base with hints of caramel and bourbon, we're willing to make an exception.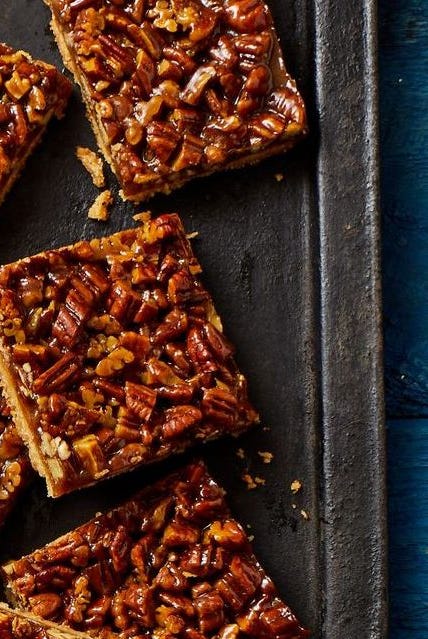 Chunky Nut Butter Cookies
Opt for creamy peanut, almond or cashew butter with this recipe. Each will have a slightly different taste.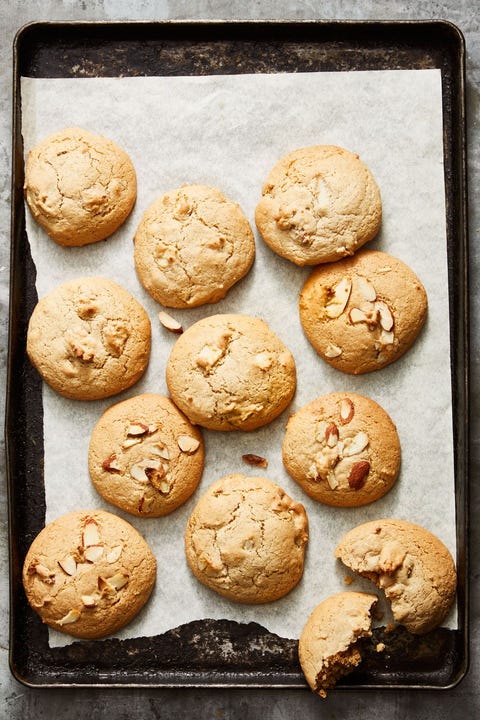 Jam Sandwich Cookies
Replace the notes that say, "Merry Christmas" with "I love you," and you've just turned this Christmas dessert into a treat fit for Valentine's Day.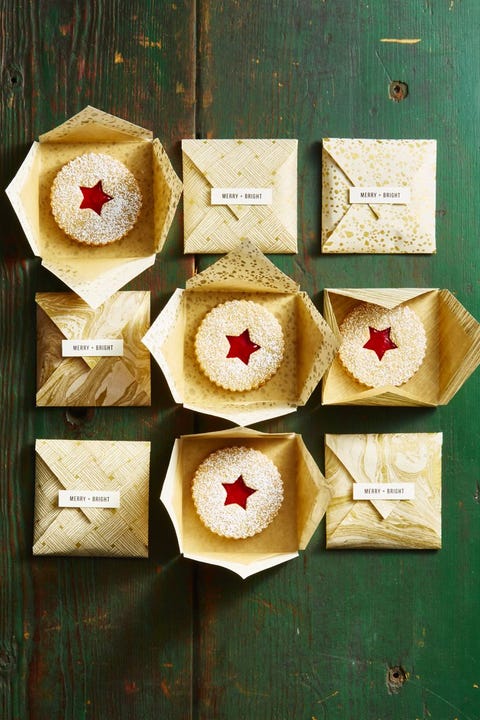 Shortbread Squares
With recipes for Toffee-Pecan Shortbread Squares, Red Currant Crumble and Chocolate-Peppermint Shortbread Squares, we don't know which to try first.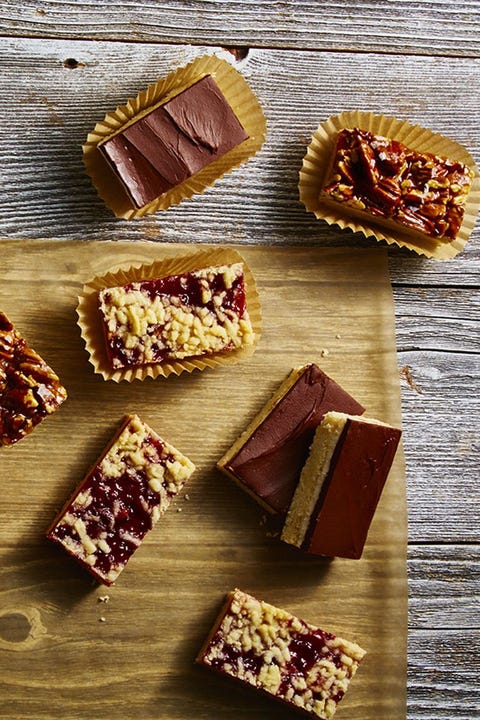 Chocolate-Hazelnut Macarons
Looking for a challenge? This recipe is for you. If you're willing to put in the effort, these French treats are oh-so worth it,