Valentine's Day is quickly approaching and if you work at a faith-based school or are involved with the children's ministry at your church, here are some creative Valentine's Day bulletin board ideas which are sure to provide some lovely inspiration for your own board.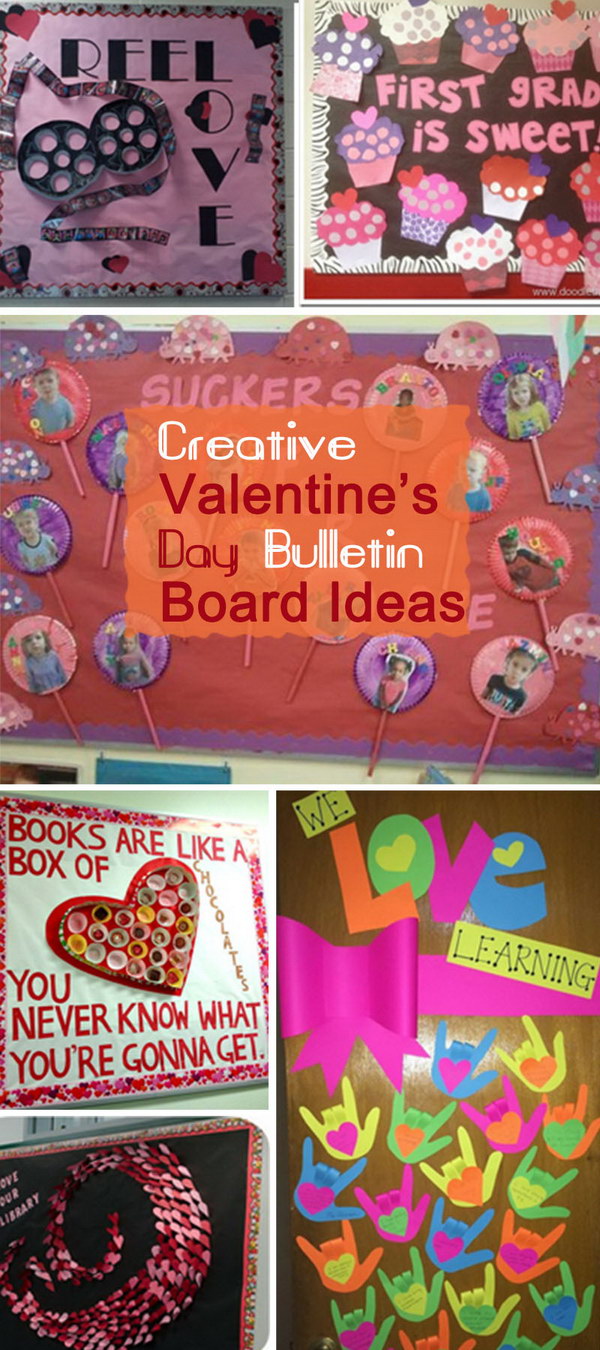 Celebrate Valentine's Day with your themed bulletin board ideas. These creative bulletin boards remind children about love from family, school and the God. They are also an effective means of teaching and displaying the work of students for their families and for visitors to view.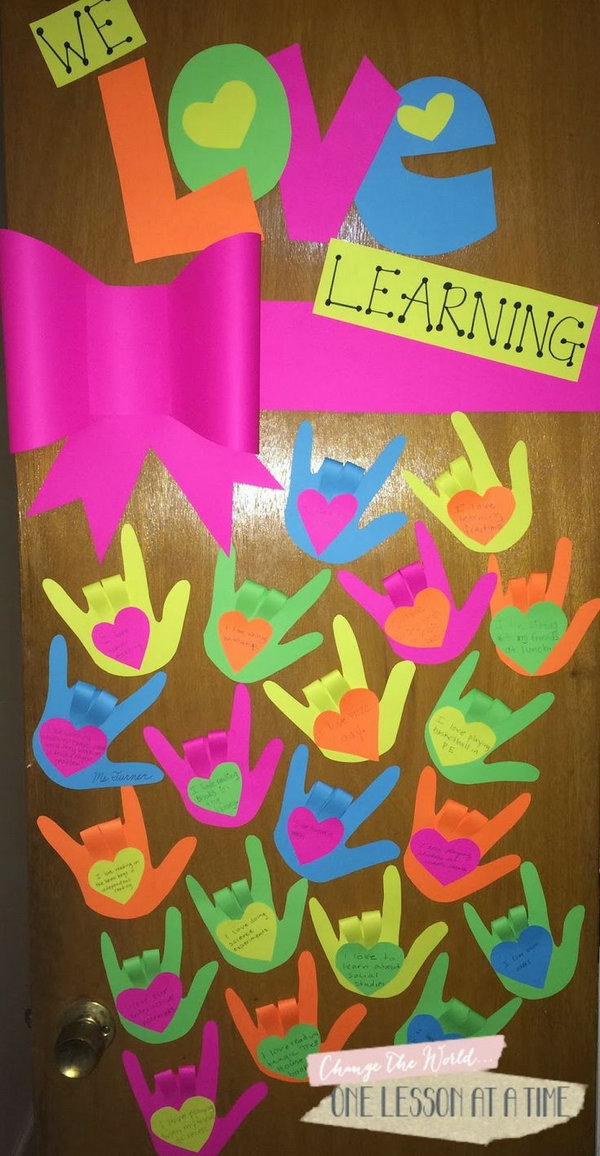 We love learning: Each student create a hand that shows the sign for I Love You and fill out something they love.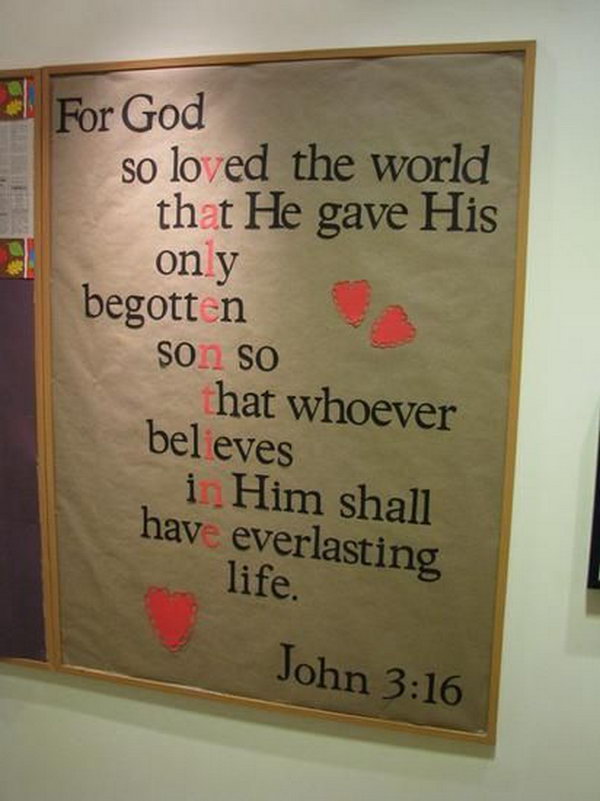 The bulletin board simply consists of the Bible verse, John 3:16. The letters are arranged in such a way that the word Valentine can be highlighted and the meaning of the verse tied into the holiday!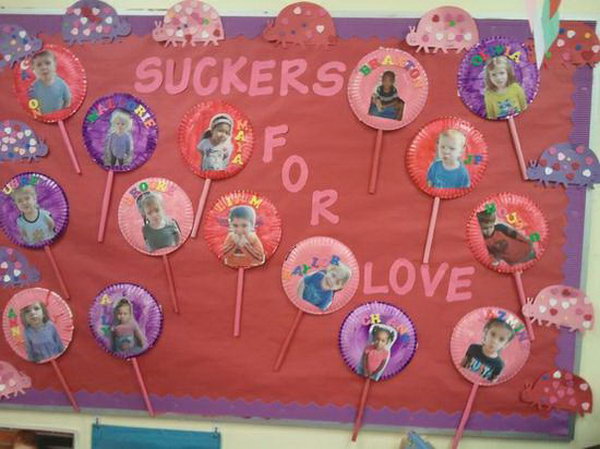 Suckers For Love: This fun bulletin board for Valentine's Day was created by preschool teacher Tiffany Clark and her kiddos.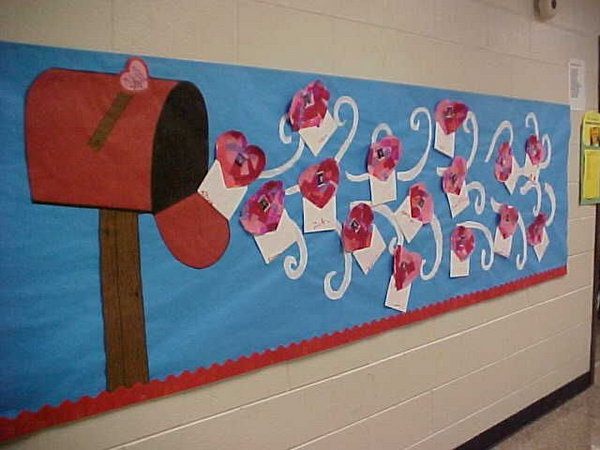 Love is in the Air,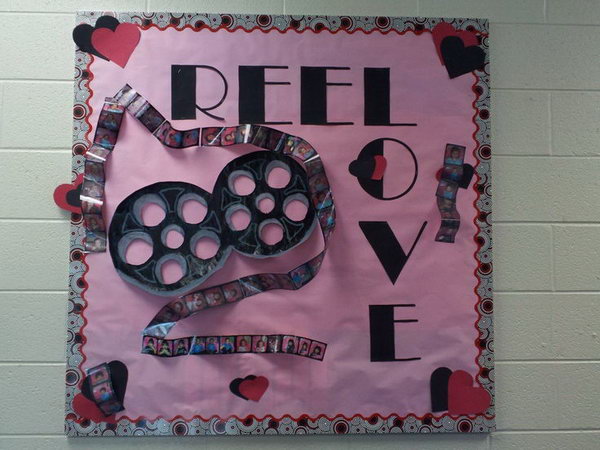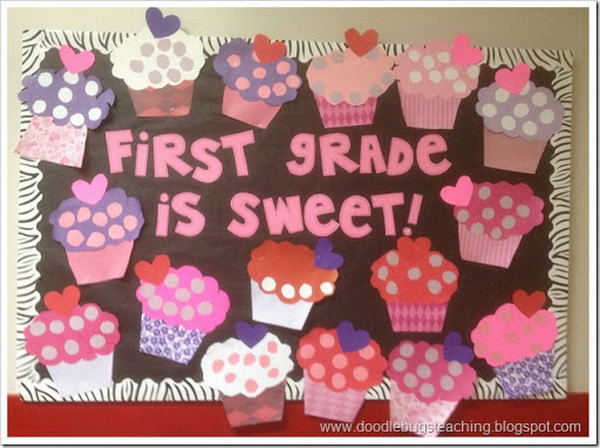 First grade is SWEET: Get into the Valentine spirit and made these cupcakes for your hall bulletin board.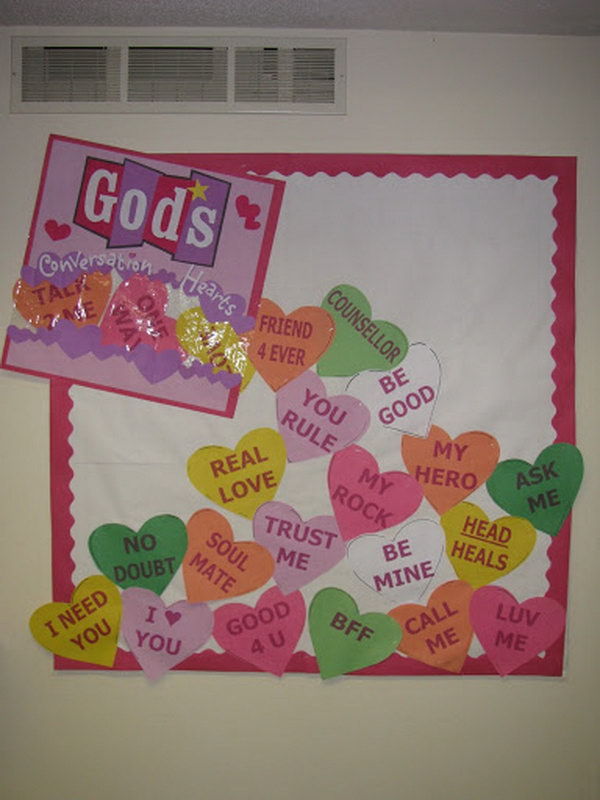 God's Conversation Hearts Bulletin Board,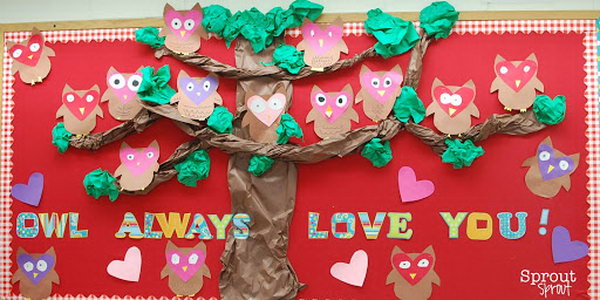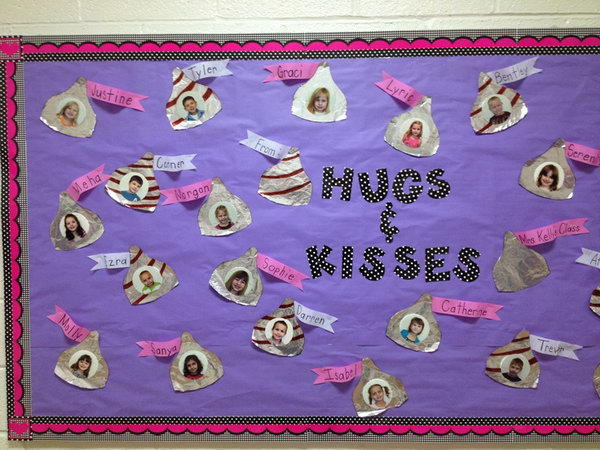 Hugs and Kisses Bulletin Board,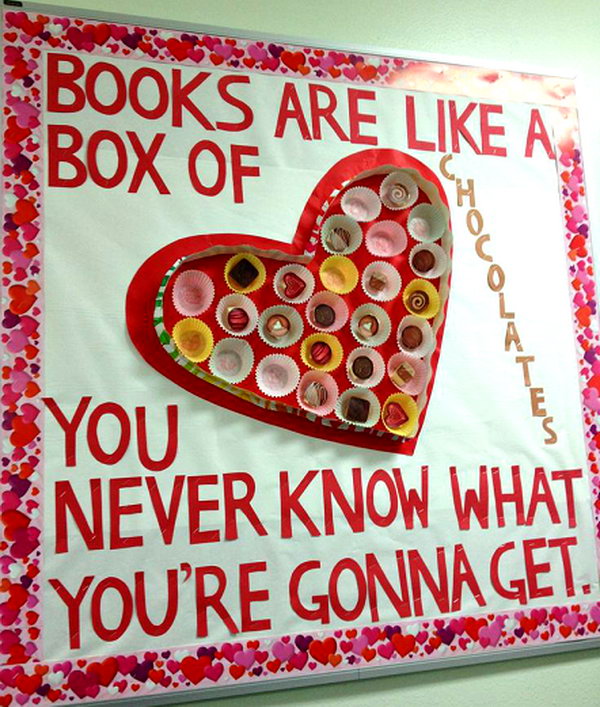 Books are like a box of chocolates. You never know what you're gonna get.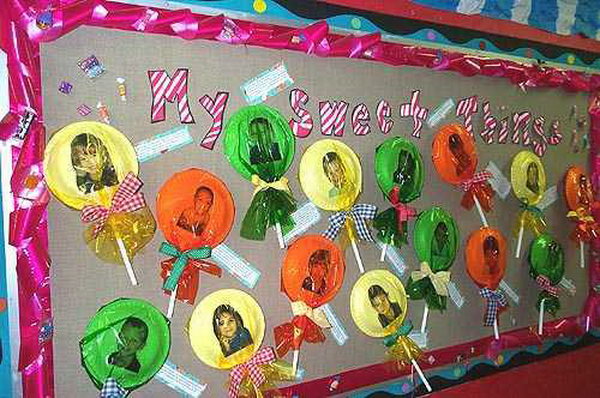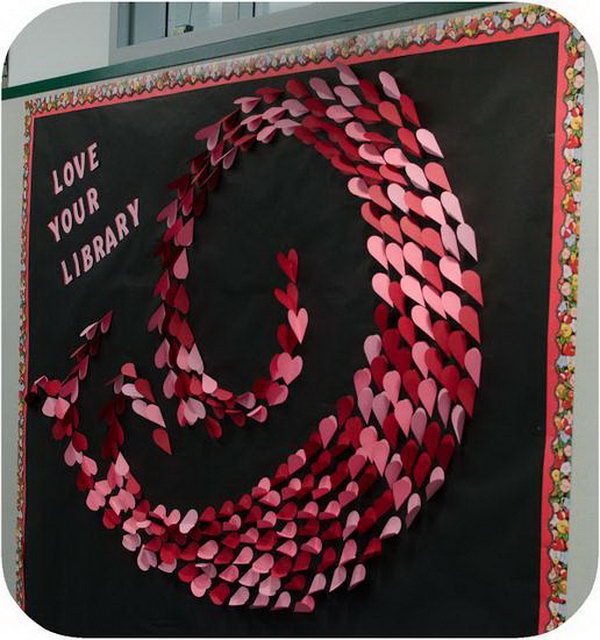 This Valentine's Day bulletin board with gorgeous three-dimensional swirling hearts design was created by talented library media specialist, Kristen.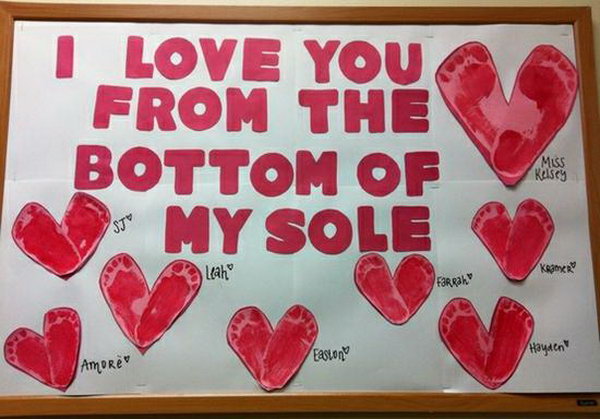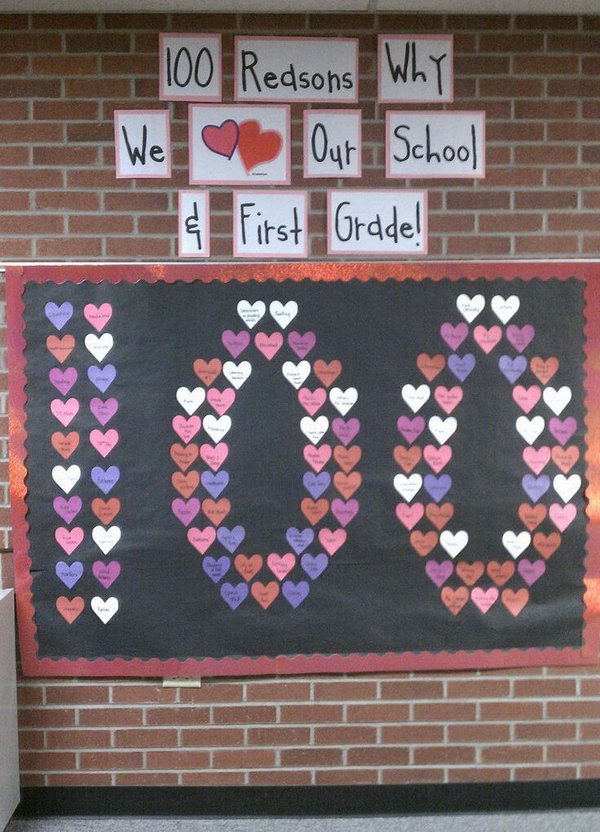 100 Reasons Why We Love Our School,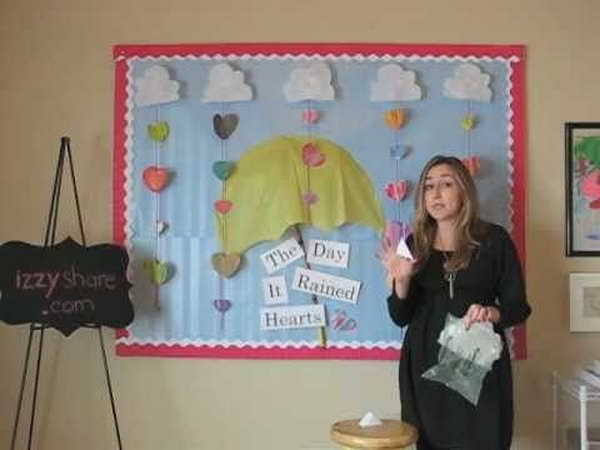 This Valentine's Day bulletin board was designed around the book The Day It Rained Hearts. source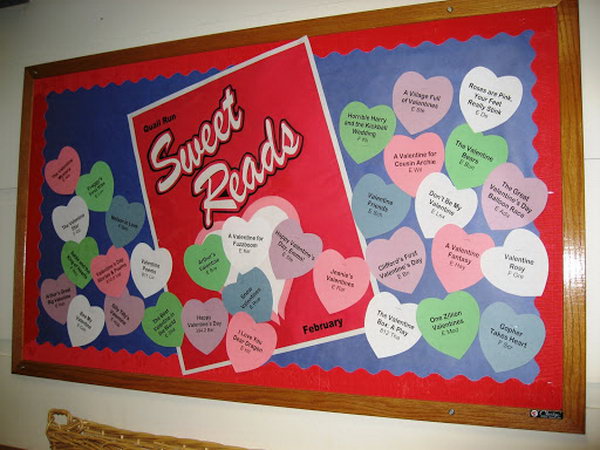 Sweet Reads,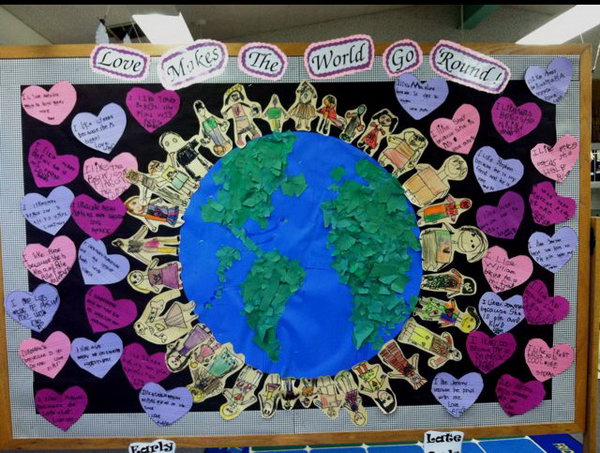 Love Makes the World Go Round,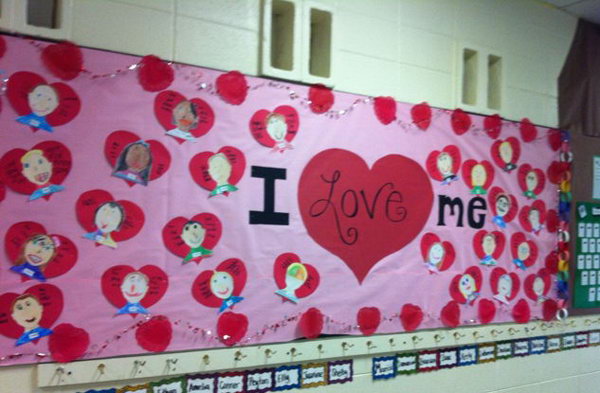 I Love Me is a lovely idea for Valentine's Day bulletin board display. This teacher had students design self portraits inside of hearts. On either side of the hearts, students wrote adjectives describing themselves.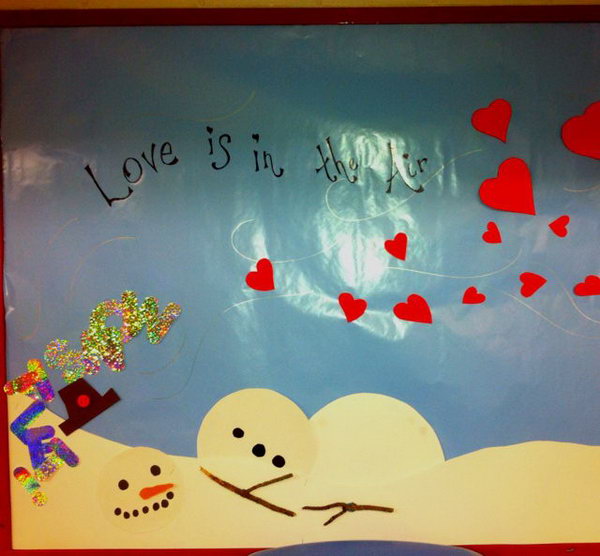 Love is in the Air: This bulletin board shows winter melting away and 'let it snow' tumbling down. Hearts for Valentines day are being 'blown in'.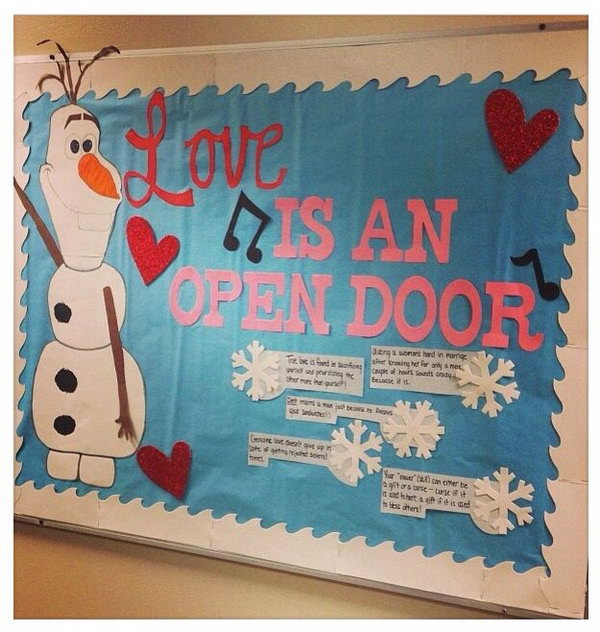 Love is an open door bulletin board,