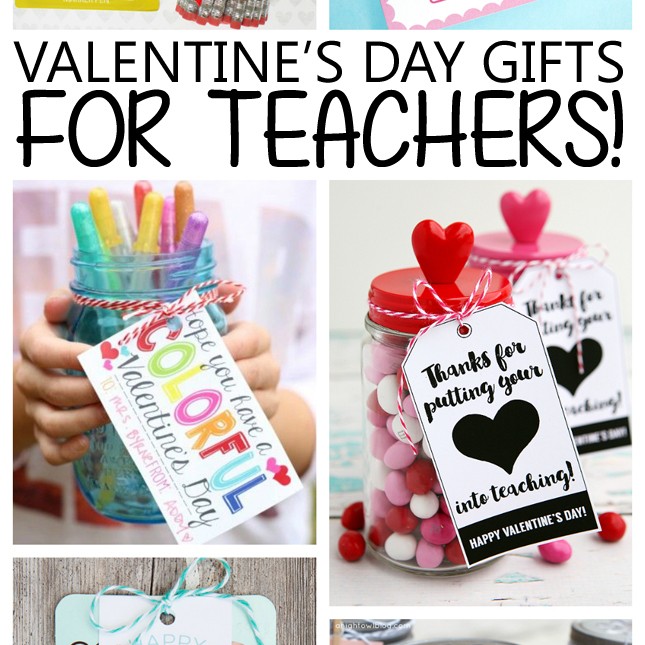 After the year they've had, teachers deserve gifts on Valentine's Day, President's Day, St. Patrick's Day and a few random Tuesdays in between. On February 14, The best way to show your appreciation, of course, is with some kind of DIY Valentine's Day card handmade by your student. But if you wanted to throw in a little something extra, these Valentine's Day gifts for teachers are cute, practical, fun or all of the above. (Of course, you can always consult our list of the best Valentine's Day gifts for her or gifts for him, but those might not always be classroom-appropriate.)
Another way to show your teacher some Valentine's Day love? Consider giving a gift to Donors Choose. There, teachers set up specific classroom projects they'd like to see funded, and parents can donate money to bring them to life. You can check to see if your class or school has any projects up and running, or give a donation to someone else in honor of your teacher — way better than a bag of conversation hearts, in our opinion. But beyond a classroom project, whether you're looking for a group gift or just a little thank-you, show your teacher how much you heart them with these teacher gifts.
Teacher Pencil Name Plates
If you're looking for a group gift from the class, this will look cheery on a desk or wall. The letters are so clear, they can even be read over Zoom.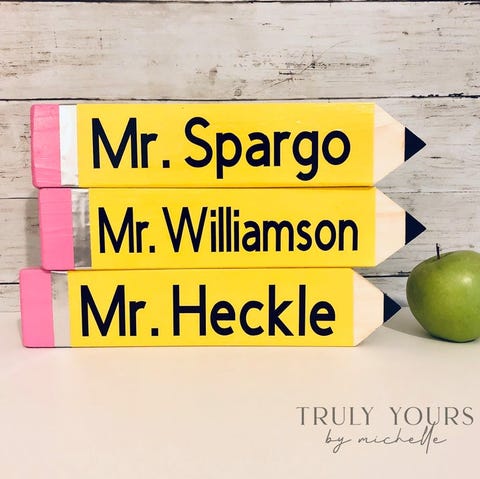 Novel Teas
A perfect (well, ironic) nod to your kid's lesson on the Boston Tea Party, each of the 25 literary-inspired tea bags come with a quote from a famous author including C.S. Lewis, Alice Hoffman and Margaret Oliphant.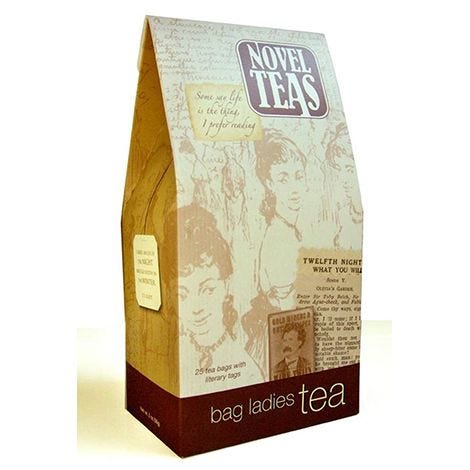 Hand Sanitizer
After a year of using the harshest stuff imaginable, gift your favorite teacher some of the good stuff. This hand sanitizer, from beauty expert Grace Eleyae, has aloe vera extract to help moisturize skin.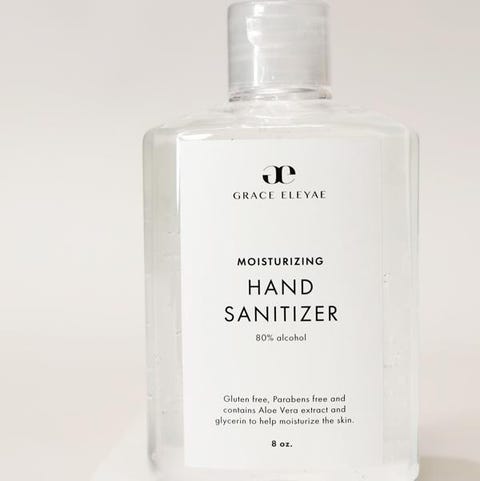 Customized Starbucks Tumbler
Whether it's at the coffee counter or in the teacher lounge, everyone will know this grande latte is hers. (Hands off!) And you can choose one of 16 colors for the name decal.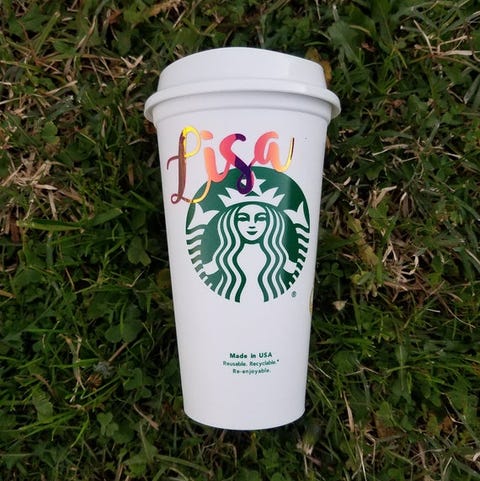 Feel Better Rainbow De-stress Ball
Teachers? Stressed? Never! But if they need something to do with their hands while remote teaching, squeezing this is a good fidget toy.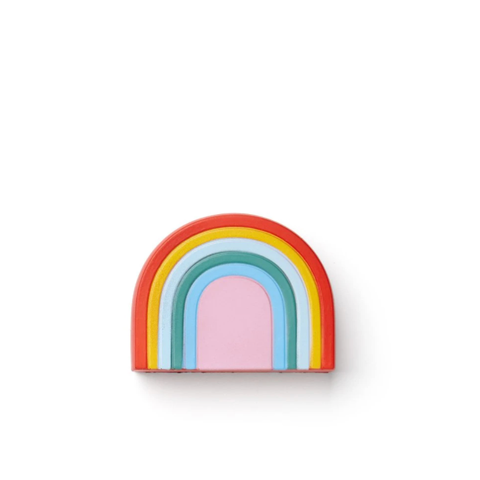 Goals Notepad
This serves a dual purpose: Teachers can use it to write down their goals, and you can use it to tell them that they are teacher #goals. The notepad comes with 50 sheets.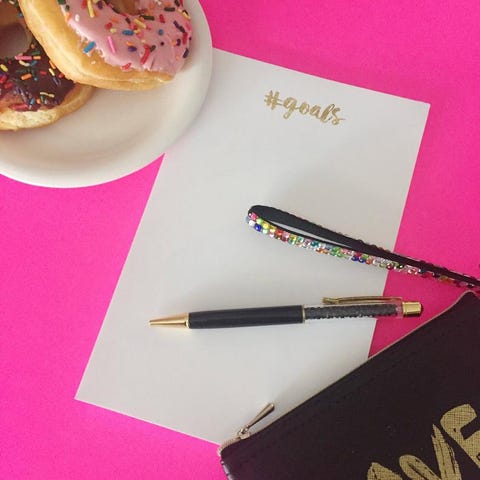 Mug Warmer
You know just as well as they do that there's nothing worse than taking a sip of lukewarm coffee. Keep their tea, coffee or beverage of choice nice and toasty with this plug-in mug warmer.