Super Sweet Gift For Valentine's Day
There are many ways to say, "I love you" — but our favorite is with a batch of fresh, homemade Valentine's Day cookies. While there's still time to add the perfect Valentine's Day present to your cart, you can take a little stress out of your life by making something at home. Whether your significant other is a chocolate lover or they like their dessert a little fruity, the perfect treat is out there just waiting to be made on February 14th this year.
Sure, a box of chocolates is the traditional choice — and hey, there's nothing wrong with that (In fact, we have some recommendations for the best Valentine's Day chocolates). But doesn't food taste best when it's made by the one you love? With plenty of traditional options — plus gluten-free and vegan ideas — on our list, you're sure to find the perfect Valentine's Day confection to whip up for your loved ones this year.
Marshmallow-Chocolate Cookie Sammies
Instead of going out to buy a Moonpie, make one at home. We promise it tastes even better than the storebought kind.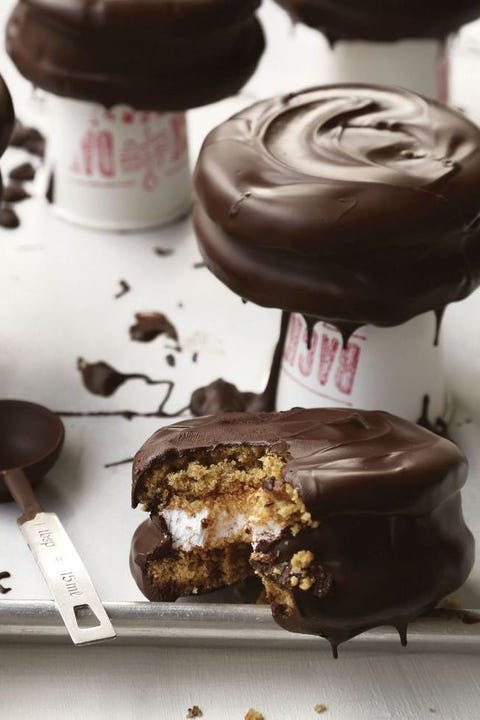 Cookie Shooters
Instead of a glass of milk, how about a shot? The chocolate lining will give it a sweet, cocoa flavor.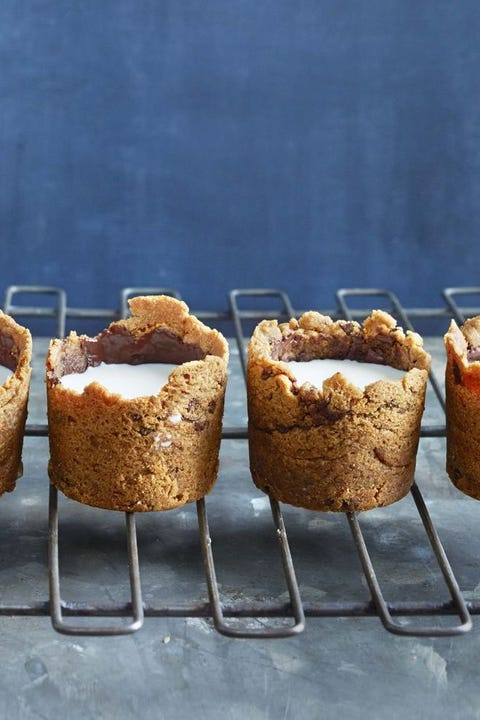 Chocolate-Almond Tea Cookies
If you're serving tea after dinner, these simple almond cookies will make your post-dinner cup so much better.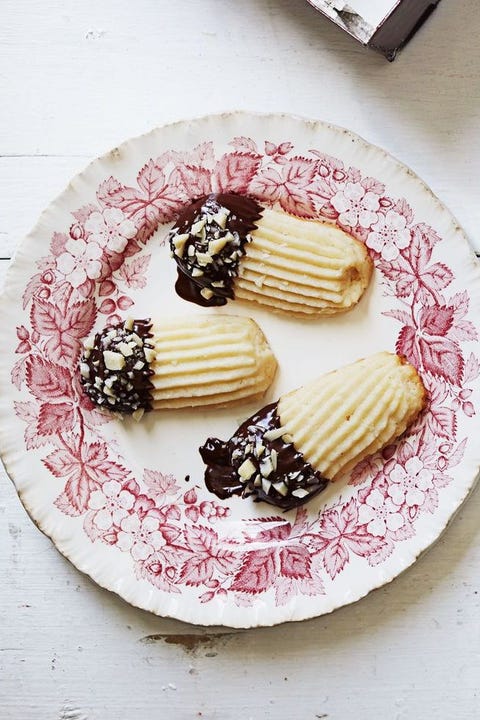 Ginger and Cream Sandwich Cookies
Spicy ginger meets velvety cream with these easy-to-make cookies.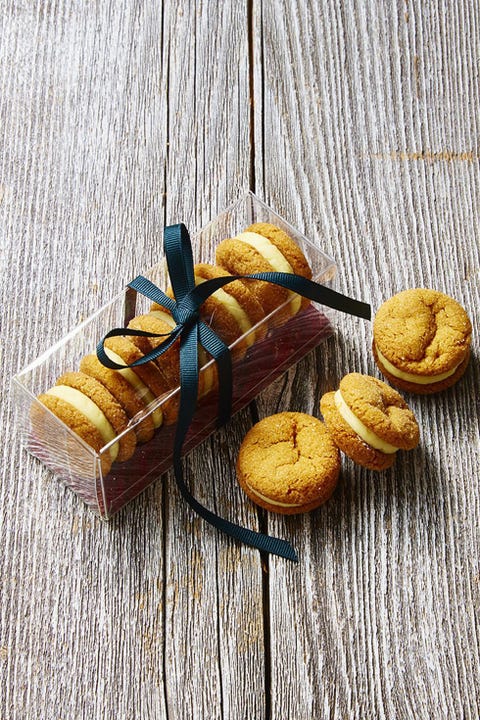 "Candy" Bars
Are they cookies? Are they candies? Call them anything you'd like, but with pretzel, coconut, toffee, chocolate and caramel melted into a shortbread cookie — we'll be calling them delicious.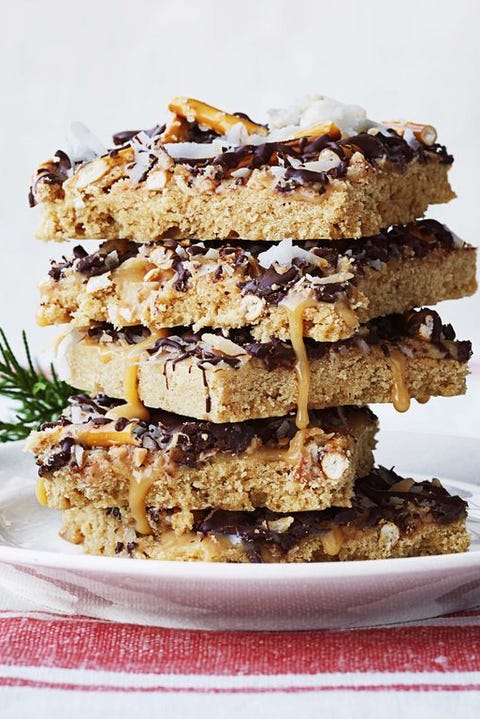 Vegan Chocolate Chip Cookies
No diary needed for these rich and indulgent cookies. Just dip into some (non-dairy) milk and enjoy!
Merry Meringues
You won't believe how easy it is to make these bite-sized, egg-white treats. Make them as colorful as the rainbow, or stick to a festive red and pink color scheme.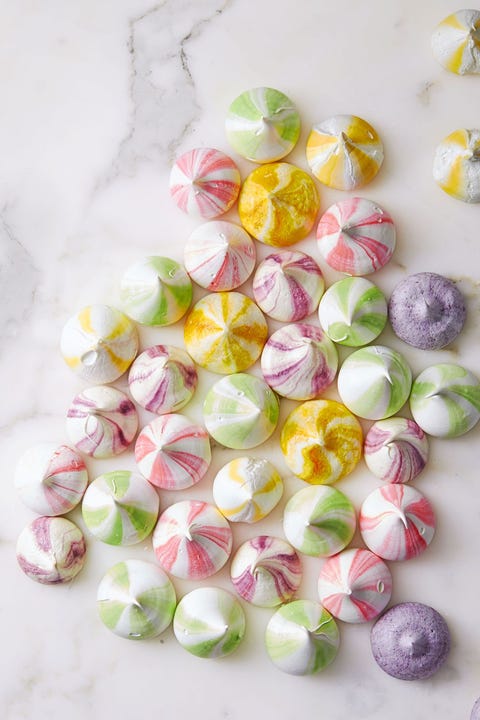 White Chocolate Raspberry Thins
You can thank raspberry powder for this cute cookie's seasonally appropriate pink hue.