Start Your Year Off Right With These New Year's Day Brunch Recipes
It's your first meal of the New Year — let's make it a good one! Why have another bowl of microwave oatmeal when there are countless other delicious options out there? After a very hectic year (to say the least), it's time to celebrate beginning a new chapter — in the tastiest way possible. From lean and healthy (if that's your New Year's resolution) to creamy and indulgent (chilaquiles, need I say more?), these New Year's Day brunch recipes will kick your year off the right way. Whether you are cooking for one or are playing chef for the family, these dishes are a great way to introduce some new staples to your diet.
New Year's Day may symbolize getting rid of your old (or not-so-good) habits and starting anew — and we fully recommend making better brunch one of those priorities. Someone pour us a glass of a champagne cocktail!
Spiced Plum and Quinoa Muffins
Start your New Year's off right with these whole grain-packed muffins. You can actually add any fruit you'd like to these muffins, but we think that sliced plum is pretty seasonally appropriate.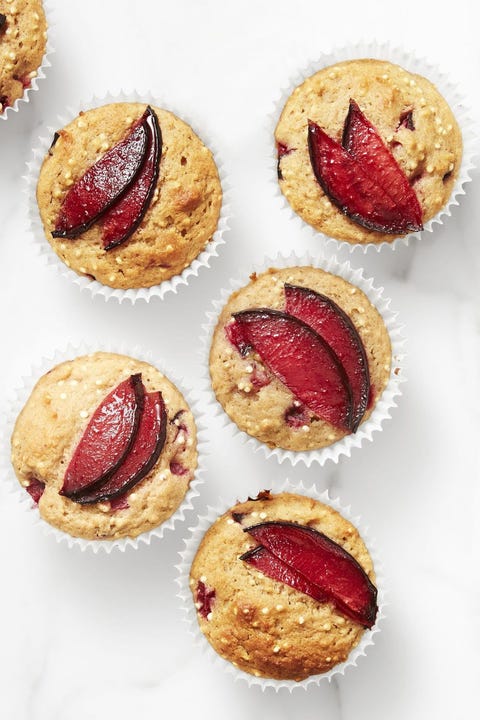 Butternut Squash-Sage Tart
With how ornate this seasonal squash is, your friends will have no idea how easy it was to make.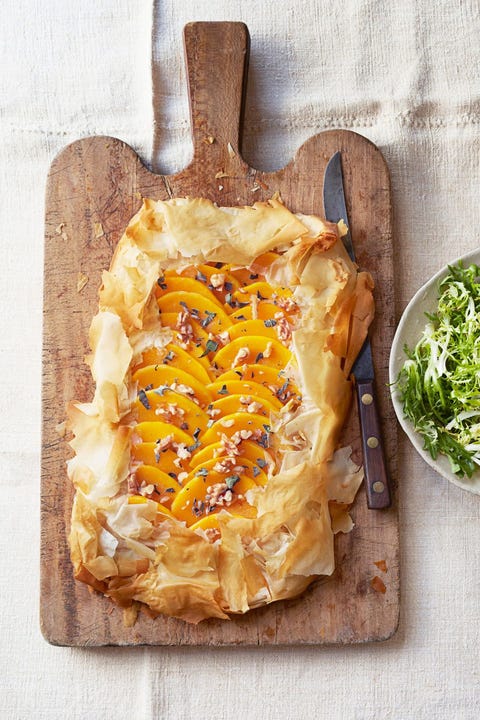 Smoky Tater Hash
Don't worry if you have a little bit too much fun at your Zoom party on New Year's Eve, this recipe relies on easily-heated frozen tater tots.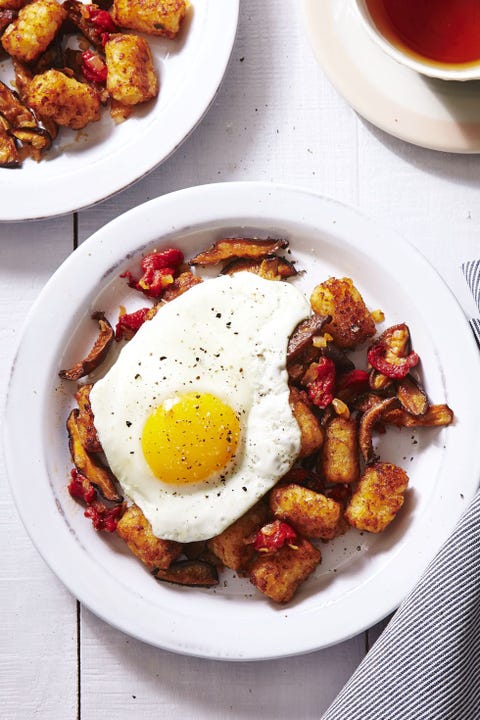 Green Eggs and Ham 'Wiches
For those who prefer their brunch heavy on the lunch. Don't worry about the "green" in these green eggs — it's just pesto!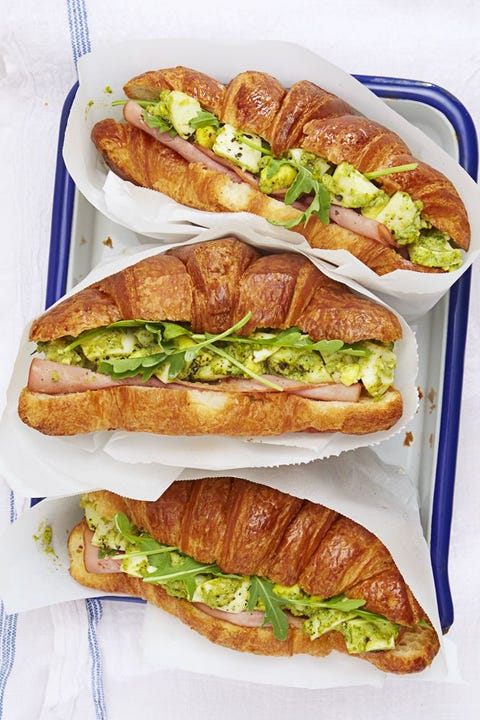 Mushroom Ragu and Polenta Egg Bake
You've heard of breakfast for dinner, but this hearty and filling egg bake is more like dinner for breakfast — or brunch!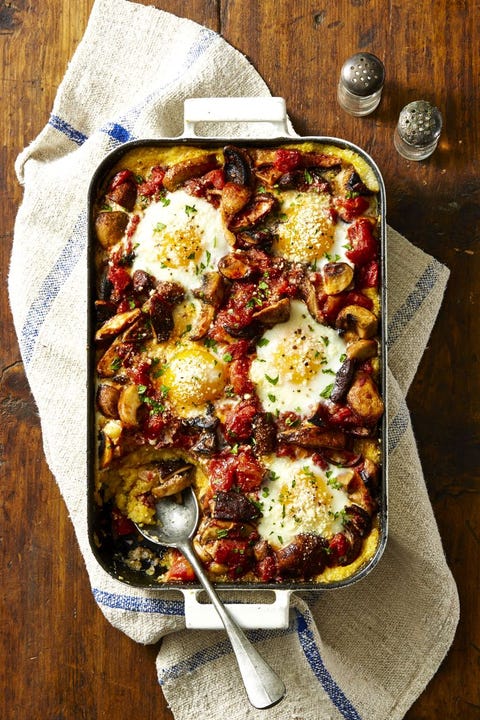 Strawberry Cheesecake Flapjacks
It's not dessert, it's breakfast. And we're going to keep telling ourselves that.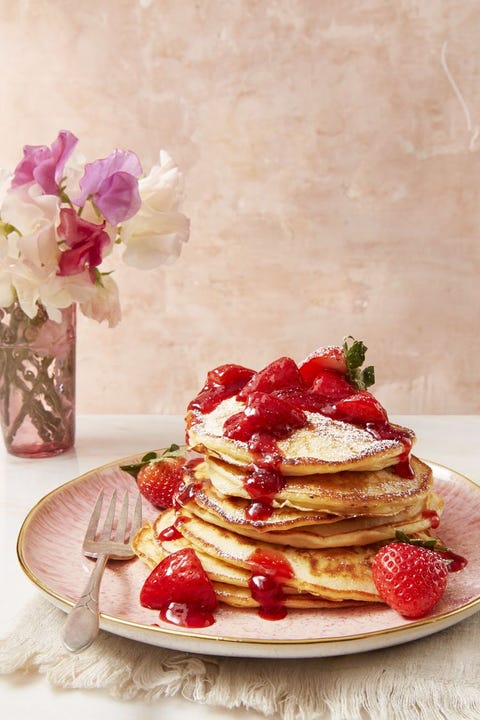 Perfectly Buttery Cream Scones
We think the name of these breakfast pastries says it all! This recipe works perfectly as for a snack to serve with coffee.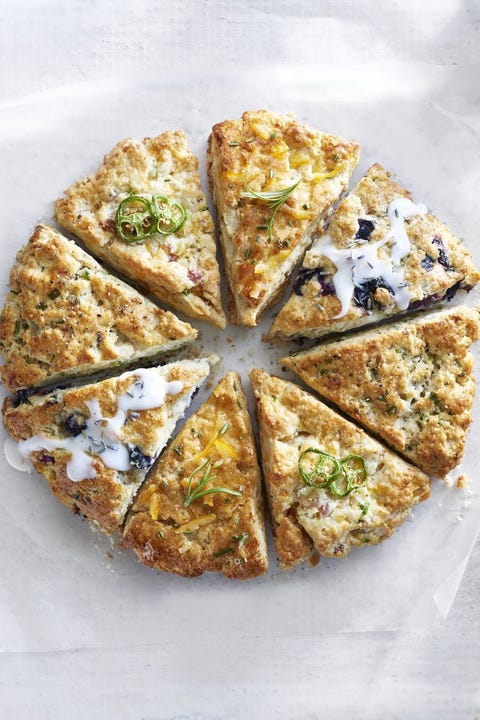 Baked Eggs With Spinach and Tomato
The kick of paprika in this bake will certainly wake you right up on January 1st. Serve with Bloody Marys for a true spice-lover's dream come true.