September is the 9th month of the year. Birth stone for Sept. is Sapphire and birth flowers are the forget-me-not, morning glory and aster. The zodiac signs for the month are Virgo and Libra whose end and start are related to equinox date (usually 22 or 23 September).
September birthdays are pretty awesome, weather is mostly beautiful and romantic. Sept. is very special for me because my girl is also a September Babe. She is the most beautiful thing that ever happened to me! Let's wish every September born and also Happy Birthday My Love <3.
Checkout these Happy Birthday Wishes Pictures for September Babies.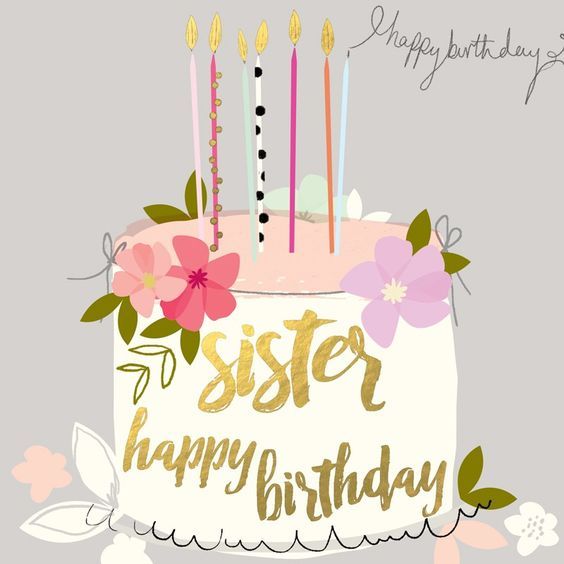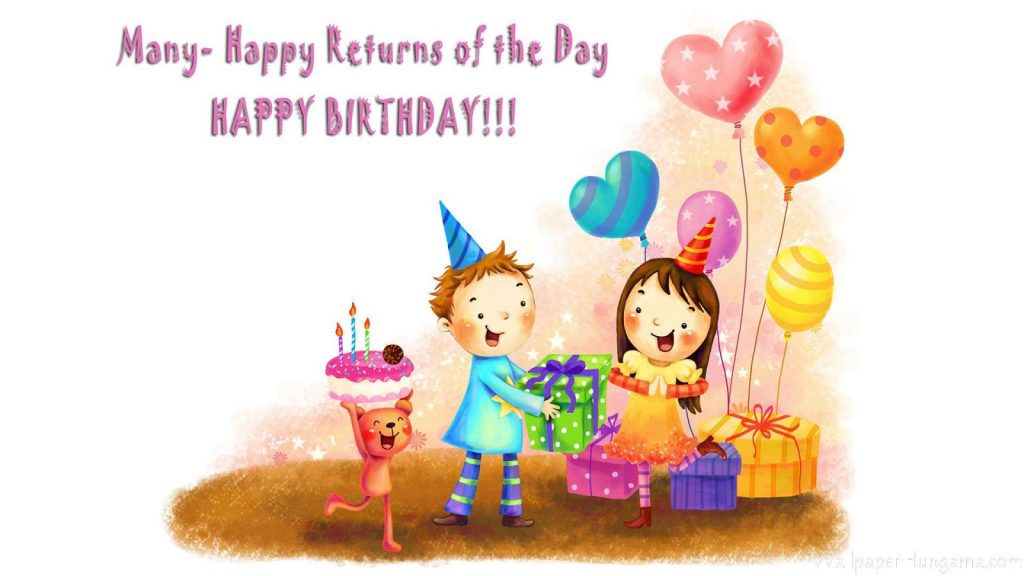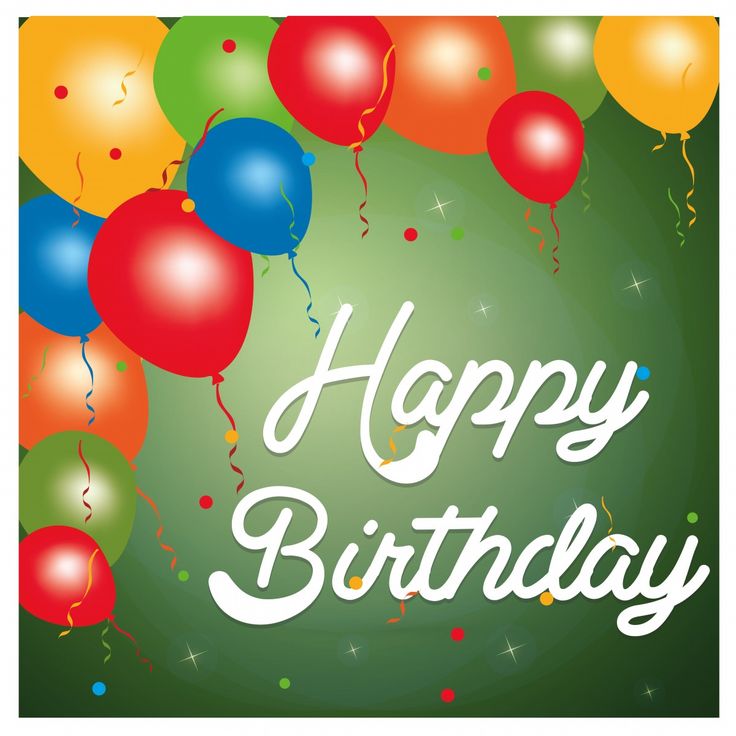 Also Read