Halloween Gifts Halloween might not be the first holiday you associate with gift giving, but there are actually plenty of reasons to surprise someone with a little something during this hauntingly fun time of year. Maybe your best friend is obsessed with the holiday and you want to get them something to celebrate, maybe you're throwing a party and want to give out little party favors, or maybe you're going to one and want to bring a hostess gift.
In any case, these finds are scary good. No tricks, just treats, for everyone—vampires, skeletons, ghosts, and ghouls included—on your list.
Black Spider Air Plant Holder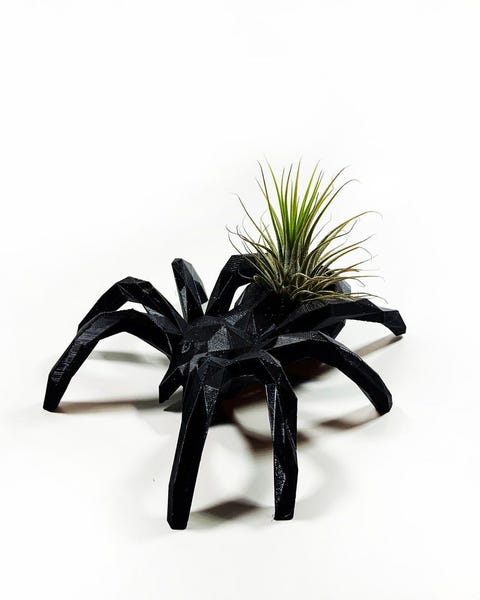 This spider air plant holder comes with an air plant for a creepy gift any plant lover will appreciate—just so long as they're not arachnophobic.
Mini Ghost Candle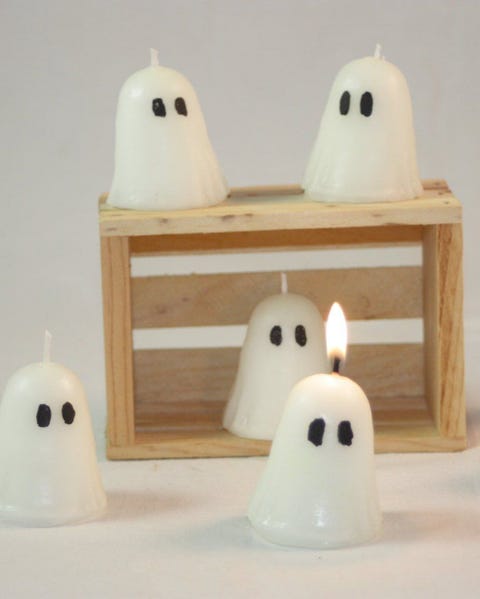 Couldn't you just die over how cute these little ghost candles are?
Jack O' Lantern Pumpkin Sugar Cookie Earrings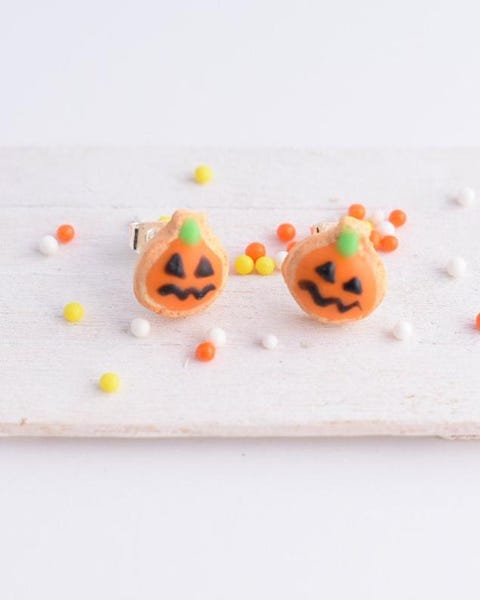 Not only are these faux miniature sugar cookie earrings adorable, they can even come scented with a sweet cookie aroma.
Halloween Lip Balms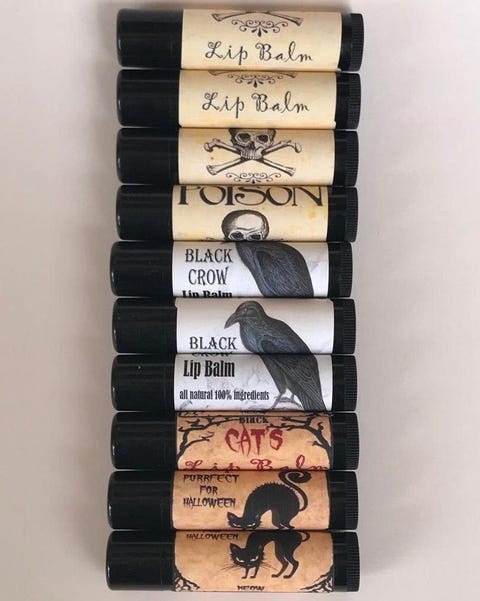 These fun little lip balms come with labels like "poison," and "black crow."
Glow-in-the-Dark Ghost Portable Charger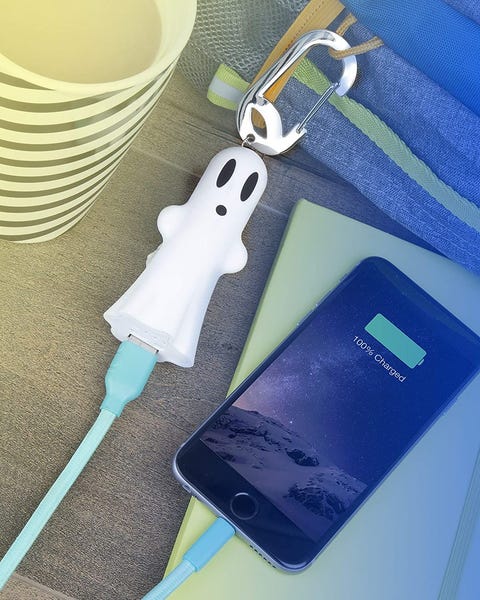 Your phone will never die again, thanks to this adorable, wide-eyed, glow-in-the-dark ghost.