Remembrance Sunday Winchester; The yearly opening of the Field of Remembrance in the house of prayer green saw an enormous turnout, with serviceman over a significant time span joined by the city's civic chairman, Cllr Ernie Jeffs.
A dim, swirling day saw around 30 individuals assemble for an administration driven by Canon Roland Riem, Vice-Dean of the church building and chief of the Winchester part of the Royal British Legion.
The normally clamoring green stopped as 14-year-old Tom Wilson, of Kings' School, sounded the last post.
Cllr Derek Green, executive of the Royal British Legion's Winchester branch, stated: "It's likely the greatest year we have had. We have had a splendid turn out, yet I think we generally get awesome help in Winchester and a year ago's raising support demonstrates that."
Also Read:
Previous mariner John Bond, 79, of Greatfield Road, Weeke, stated: "It's so significant and I think it instructs the children regard for what went on before. It's a piece of their training."
The church will have a Remembrance Sunday administration at 10.00 on Sunday (November 10), trailed by the Act of Remembrance at the War Memorial just before 11.00. The evangelist will be The Venerable Ray Pentland, Chaplain-in-Chief and Archdeacon for the Royal Air Force.
There will likewise be two minutes' quiet at 11am on Monday (11 November), in both the house of prayer and the Visitors' Center.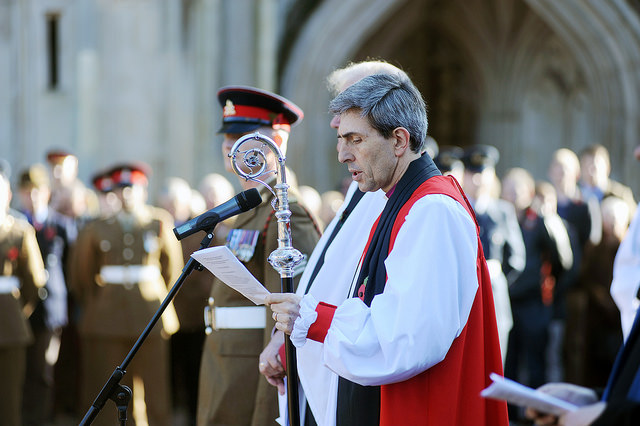 Welcome to the Winchester and District Branch of The Royal British Legion
The Royal British Legion is perceived as the national caretaker of Remembrance.
Recognition Sunday, the second Sunday in November, is the day customarily set aside to recollect each one of the individuals who have given their lives for the harmony and opportunity we appreciate today.