Remembrance Sunday Keswick; The divulging of the Keswick cenotaph's new area at the Stephen Leacock Center won't just grapple Remembrance Day services this year, it will likewise give an inviting and comprehensive space for reflection and instruction.
"An inviting space is a major piece of saving our history," Sutton Legion part Walter Mackey said ahead of time of Remembrance Day exercises occurring in Keswick, Sutton and Pefferlaw on Sunday, Nov. 11.
In line with the army a year ago, board consented to help migrate the Keswick cenotaph from the site at Church Street and The Queensway, because of various issues, including its restricted size, inclined scene and off the beaten path area that made it practically unnoticeable as a major aspect of the scene.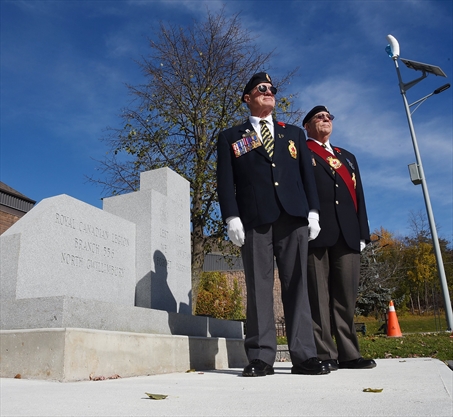 Committee endorsed a financial limit of $155,000 in 2018 and optimized the task to oblige administrations this year that will likewise stamp the 100th commemoration of the part of the bargain World War.
Also Read:
Various areas all through Keswick were considered before the town and army settled upon the Leacock site following a year-long search and overview of potential destinations.
Another lasting base has been introduced for the cenotaph, which was repaired and conveys two new engravings to its commitments to the individuals who have served, including the First and Second World Wars, Korea, Afghanistan, just as peacekeeping.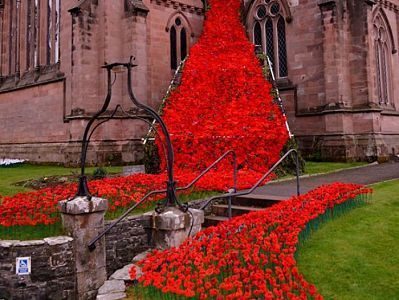 In the interest of the army, Mackey said thanks to town staff and committee for their duty to the venture, saying the new site is "perfect," bringing the cenotaph "out of the shadows" into a progressively appropriate spot of regard and open door for instruction.
Administrations in Keswick start at 10:45 a.m. with a procession voyaging south on The Queensway from Keswick Public School, trailed by a function at the Stephen Leacock Center at 11 a.m.