The old saying rings true: the way to anyone's heart is through their stomach. But why wait until dinner to show your Valentine how much you care when you can 'wow' your loved one with a sweet and romantic breakfast in bed. Whether your cooking skills are novice to gourmet we've rounded up the best easy to follow recipes that are sure to please your sweetheart give your Valentine's Day a delicious start.
Eggs Benedict Bake
This breakfast bake delivers the best of Eggs's Benedict without any of the hassle– so you can start your Valentine's Day morning stress-free.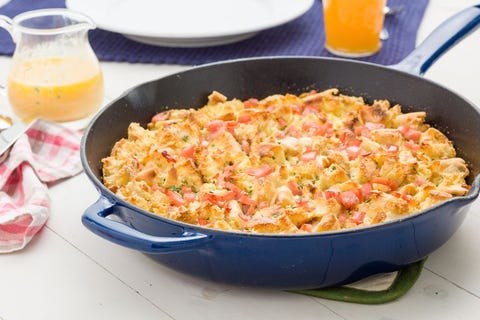 Yogurt Chocolate Chip Muffins
There's nothing better than a cup of coffee and a muffin for breakfast in bed– and these chocolate chip muffins are the perfect amount of sweetness for you and your Valentine.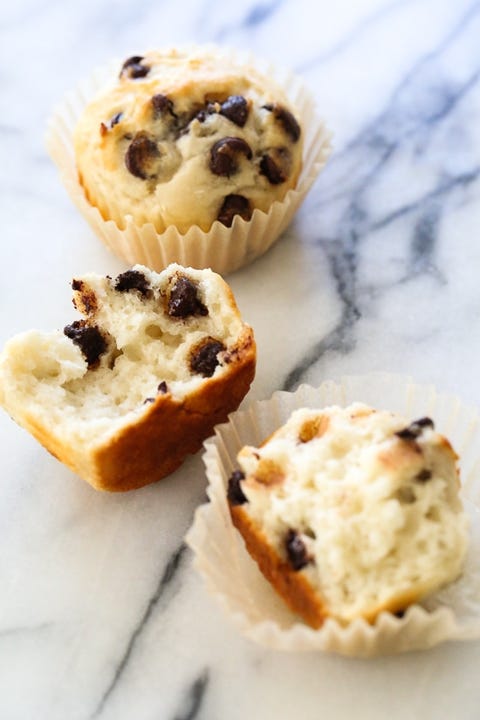 Creme brulée French Toast
Why wait until dinner for dessert? Start your Valentine's Day off with something sweet and decadent.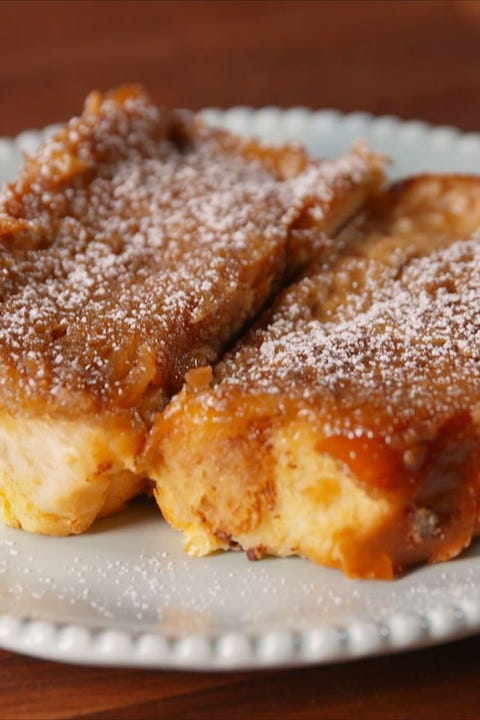 Cinnamon Roll Pancakes
This take on the classic pancake is a great way to treat your someone special to something special.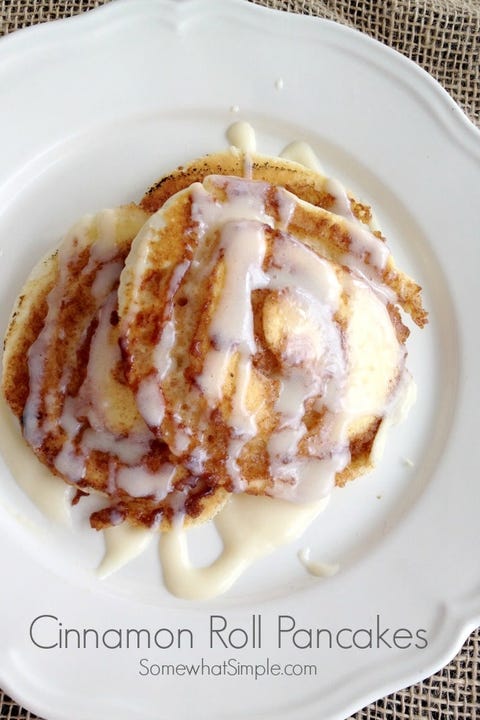 Heart-Shaped Eggs
You're Valentine's Day breakfast doesn't have to be over the top. A simple breakfast of heart-shaped eggs will make your special someone feel just as loved.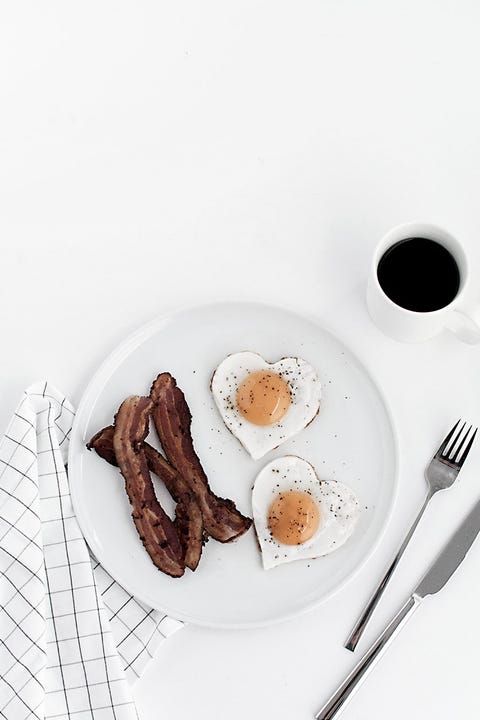 Strawberry Mimosa
Toast your love with special Valentine's Day mimosas.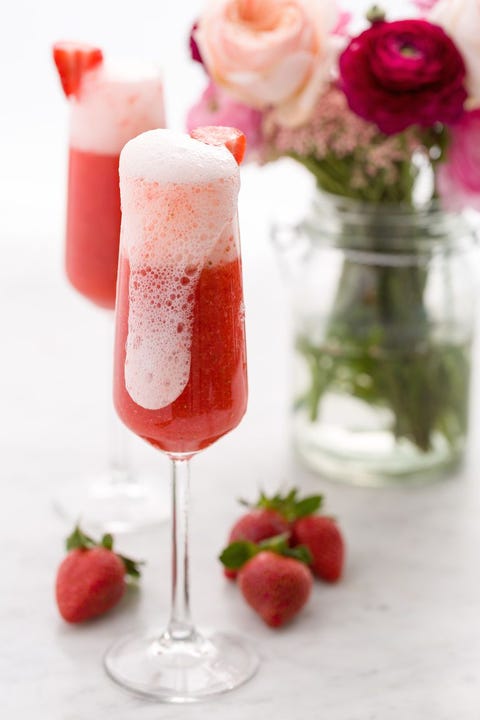 Strawberry Nutella French Toast Roll Ups
Is there really a combination better than chocolate and strawberries?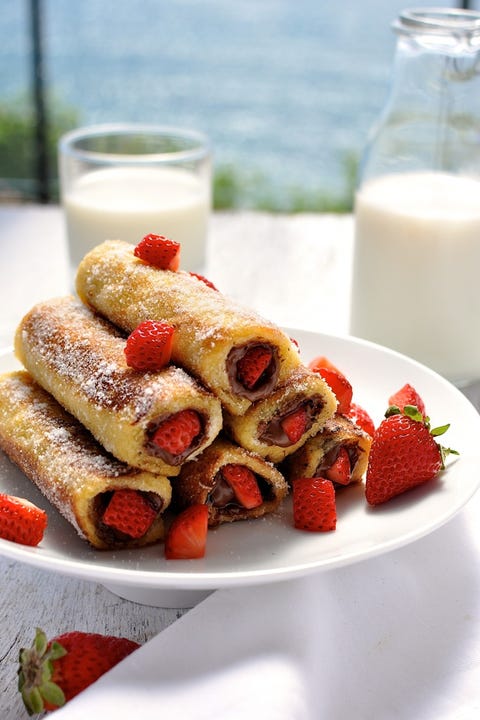 Egg-in-a-Hole Quesadilla
If your sweetheart likes something a little less, well, sweet, for breakfast, this creative take on the classic egg-in-a-hole toast dish is perfect for them.