Matchmaking Festival
Lisdoonvarna, Ireland
2 September – 9 October
If you're single and ready to mingle, Lisdoonvarna (or Lisdoon, for short) is the place to be. This Matchmaking Festival boasts a history nearly 150 years old, harking back to when fellows from the surrounding farmlands would come to town in search of ladies to woo. Today's event features speed-dating, pub crawls, barn dances, horse racing and lots of business for the legendary local matchmaker, Willie Daly, who is said to have hooked up hundred of lovebirds. Not single? Not a problem. The curious antics of mating Europeans prove that dating can also be a spectator sport.
matchmakerireland.com
This Is Not Art
Newcastle, Australia
29 September – 2 October
Performances, exhibitions, screenings, workshops, panels. Artists, thinkers, writers, musicians, filmmakers. You want it, this festival's got it. The programme is all over the place – in a good way – fostering creativity and enlightenment through art that's nothing if not thought-provoking.
octapod.org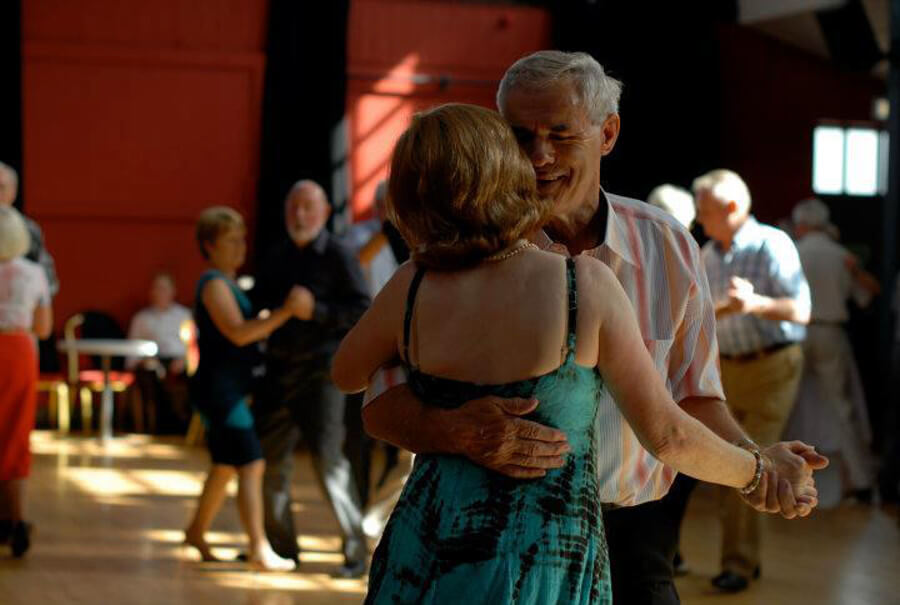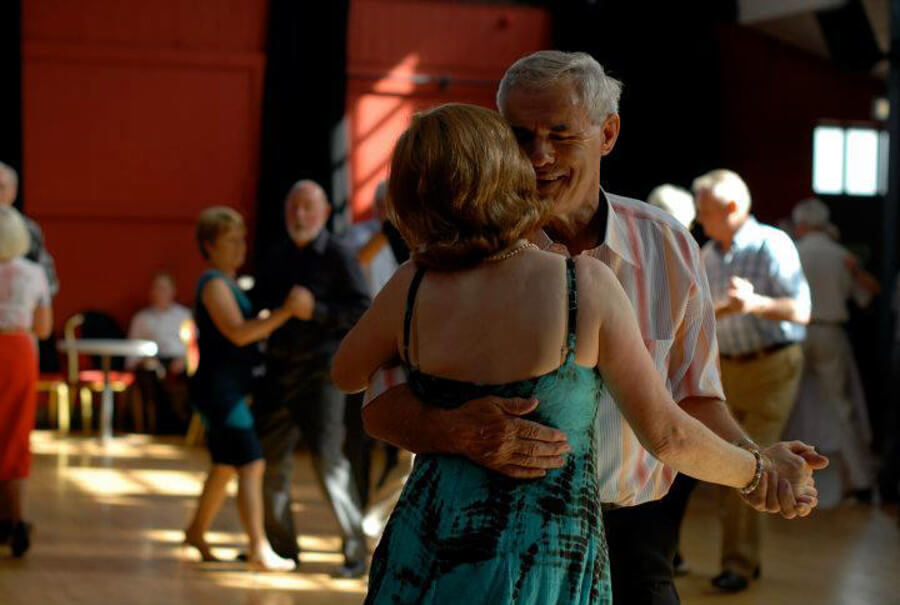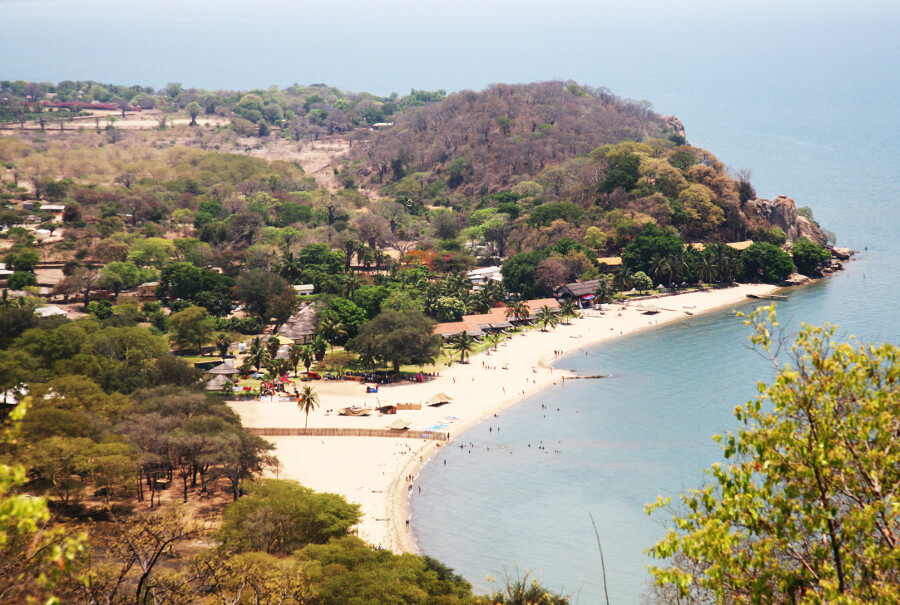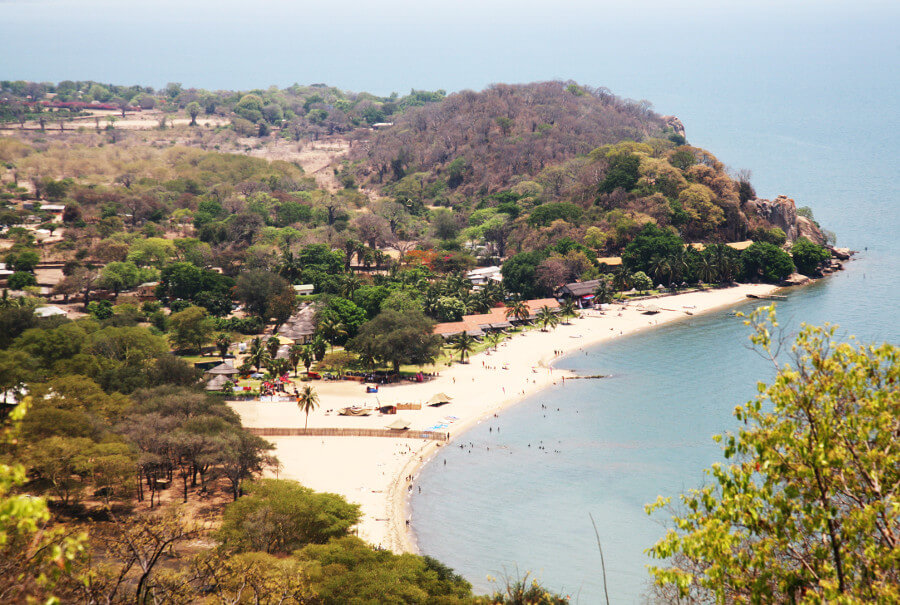 Lake of Stars
Mangochi, Malawi
30 September – 2 October
A music festival with a heart, Lake of Stars is as much about helping people and improving the local economy as it is about providing a transformative experience for festival-goers. By increasing tourism to the small country and offering investments of time and money – from donations of ticket sales benefitting flood relief efforts, to attendees volunteering with partner charities like the MicroLoan Foundation – the festival is dedicated to improving the lives of Malawians. For visitors, it offers a lineup of Western and African acts, along with a side programme of poetry readings, workshops, theatre performances and film screenings, plus a beautiful lake setting for water sports and mesmerising sunrises. We call that a win-win-win.
lakeofstars.org
Concurs de Castells
Tarragona, Spain
1-2 October
Catch Catalonia's fabled human towers in action at this annual competition, pitting 32 tower teams against one another for who can create the tallest and most difficult-to-build human constructions. The art of the human tower dates back to the 18th century, when a traditional Valencian dance began taking on a new dimension. Today climbers, barefoot and sporting sashes (faixa) around their torsos for back support, create towers 9 stories high, each crowned by a small child called the enxaneta, or rider. The tower competition is the main event, but Catalan culture is also on display in many ways, including parades, music, street performances and concerts.
concursdecastells.cat
Albuquerque International Balloon Fiesta
Albuquerque, New Mexico
1-9 October
Get ready for some neck-xercise, as more than 750 hot-air balloons take flight in the crisp blue skies of New Mexico, against a backdrop of the Sangre de Cristo Mountains. Get up before the rooster crows to witness the Dawn Patrol of hot-air balloons rising in the early morning sky, and stay for impressive Mass Ascensions, when the air is filled with nearly a thousand vibrant vessels. Then there's the filmmaking contests, balloon riding services, AfterGlow fireworks and balloon races, making for an awe-inspiring festival that's best seen lying down.
balloonfiesta.com
[Photo: Bennie Bos]
London Cocktail Week
London, UK
3-9 October
Cocktail lovers are always at home in buzzing London, but rarely more so than during the annual London Cocktail Week. A €10 pass gives visitors access to discounted meals and €5 cocktails at more than 250 bars and restaurants across the city, not to mention curated cocktail tours, masterclasses, paired meals and entry into the self-contained cocktail village in Old Spitalfields Market. Bottoms up!
drinkup.london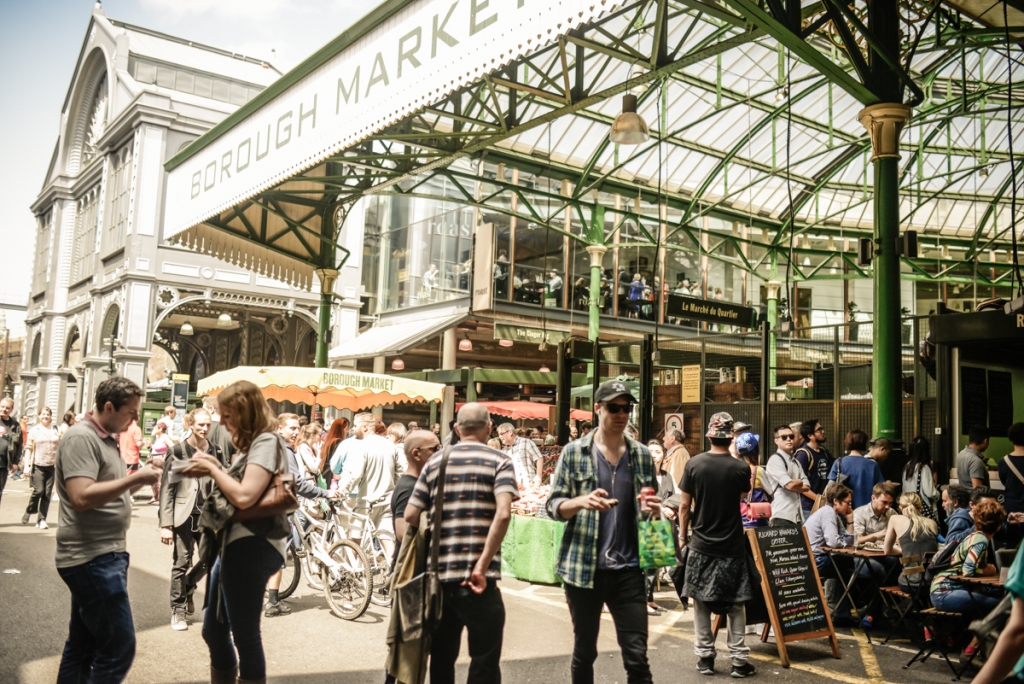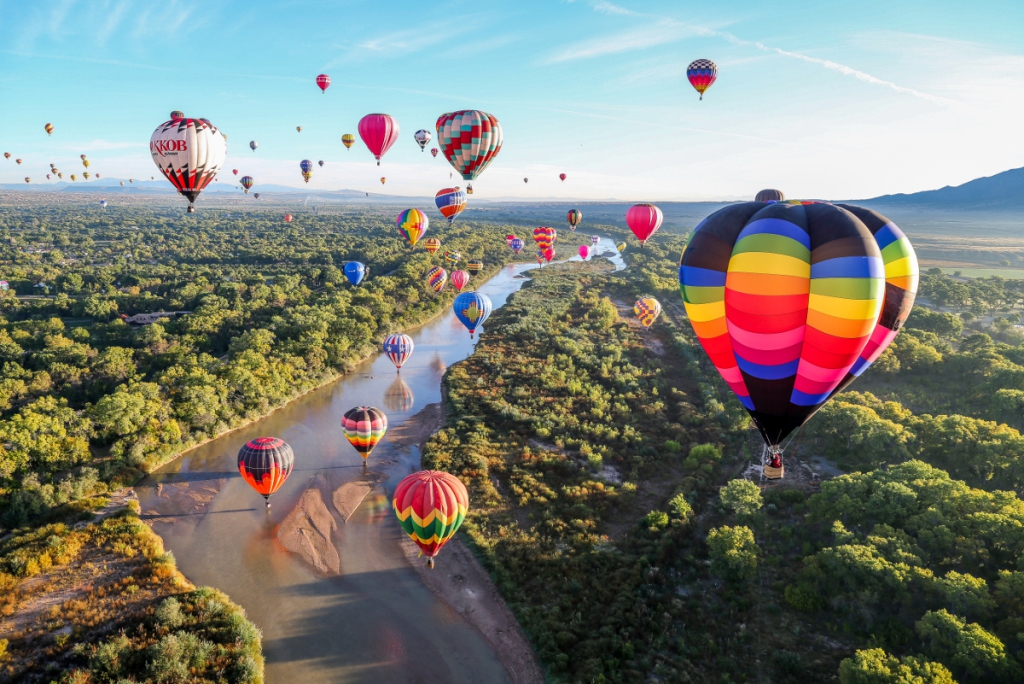 Festival du Nouveau Cinéma
Montreal, Canada
5-16 October
Film buffs, pack your bags. You're going to Montreal. This 44-year-old festival prides itself not only on past triumphs (such as helping launch the careers of names like Jane Campion and Spike Lee), but also on its ability to stay at the top of its game year after year. Expect an onslaught of the avant-garde, featuring over 300 films as well as conferences, art installations, cocktail parties, performances and "transmedia projects" – we're not entirely sure what that last one is, but it's guaranteed to be pretty cool.
nouveaucinema.ca
Rocking The Daisies
Darling, South Africa
6-9 October
Come for the rocking indie and EDM beats emanating from the 9 stages, stay for the sense of camaraderie, the ultra-laid-back atmosphere and the scenic location: the Western Cape winelands an hour north of
Cape Town. How to get there? You could drive or take the bus, but more sporty types should consider walking or cycling the 65kms – made easy by joining the organised "Walking the Daisies" and "Cycling the Daisies" events, the proceeds of which support efforts to make the event as eco-friendly as possible.
rockingthedaisies.com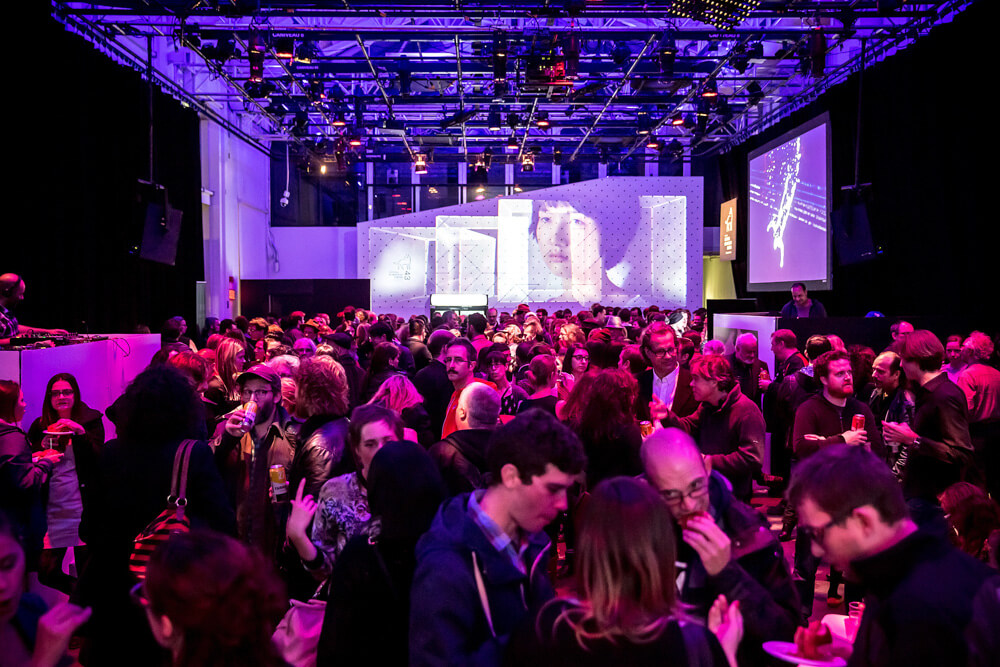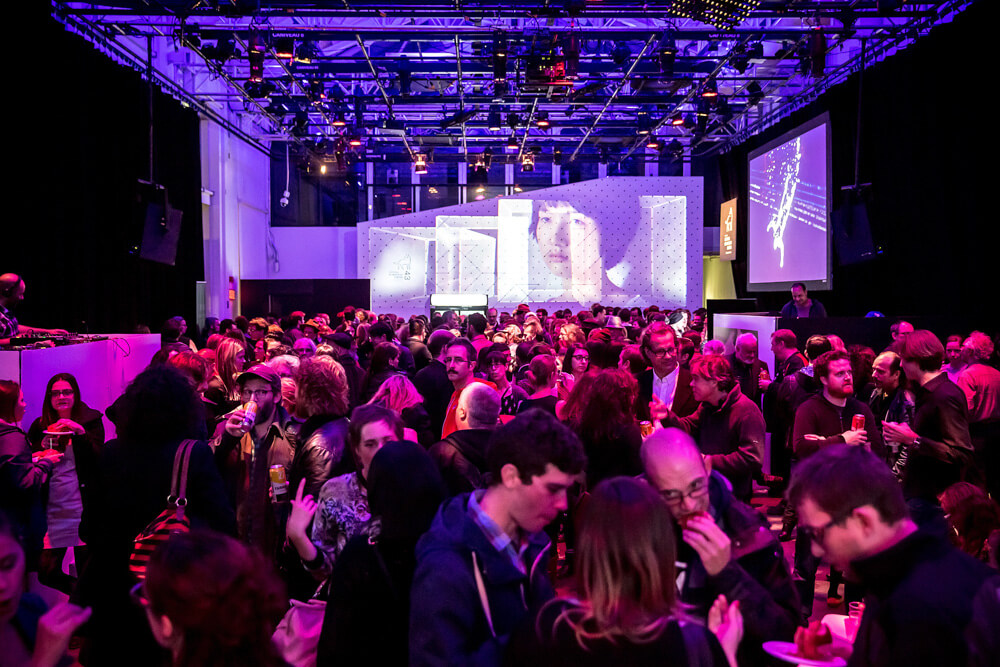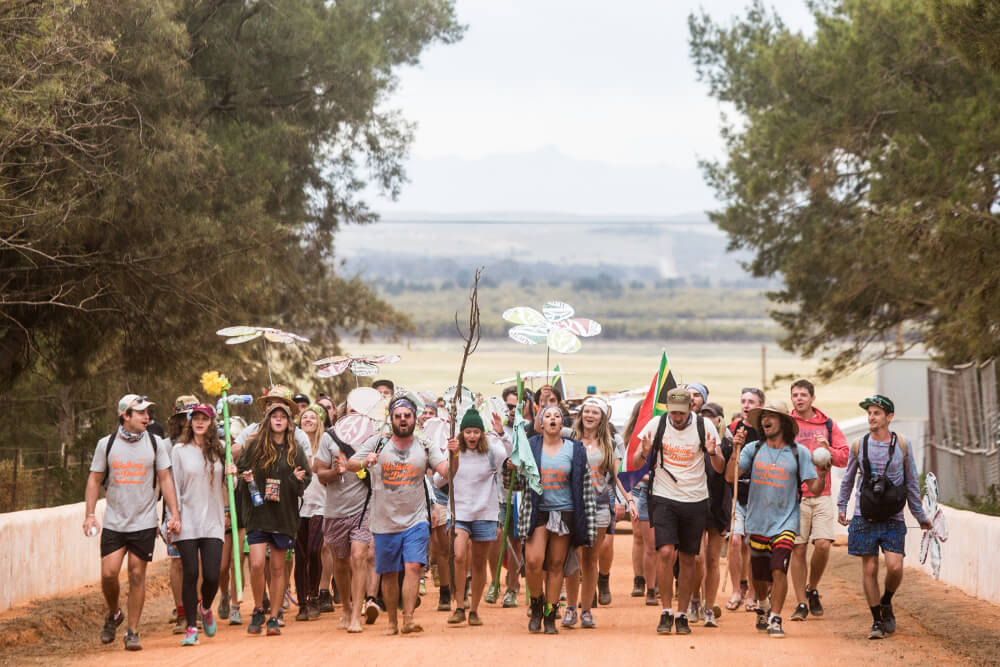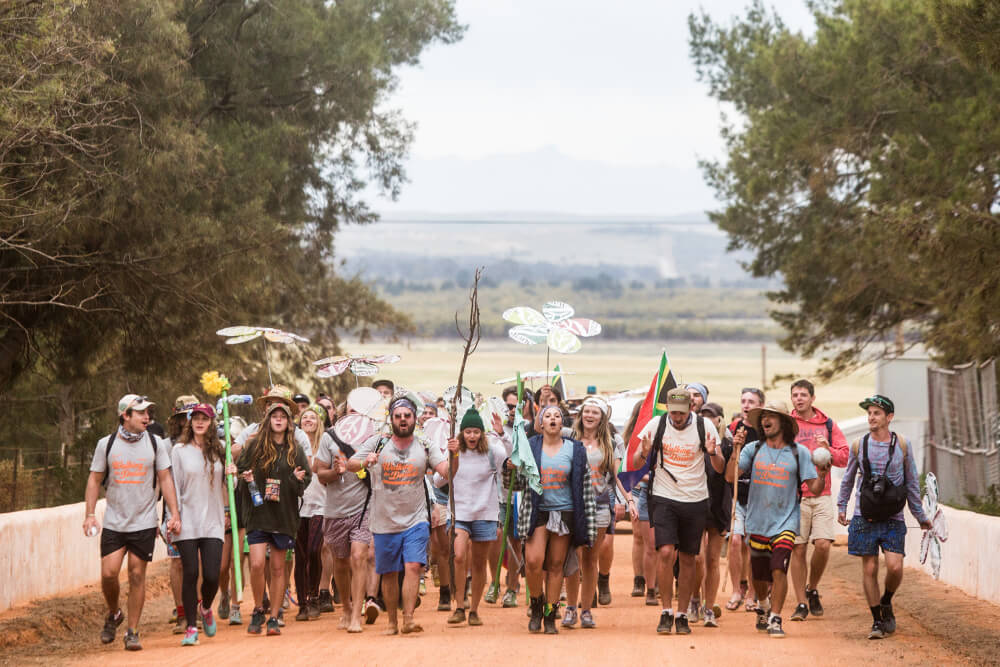 Filmekimi
Istanbul, Turkey
7-16 October
Didn't catch Sundance or Cannes? No worries, just grab a seat for one of the many screenings at Istanbul's premiere film festival. Expect to see all the raved-about movies of the festival year so far, all in one place.
filmekimi.iksv.org
Halifax Pop Explosion
Halifax, Canada
19-22 October
Rarely do events named "Explosion" live up to the hype, but Halifax is another story. Part culture conference, part industry meet-up, and entirely musical blowout showcasing talents from home and abroad, this is a musical happening that's sure to win you some "you went there?" cool points from those in the know.
halifaxpopexplosion.com
Also Read
Amsterdam Dance Event
Amsterdam, Netherlands
19-23 October
The Conference (panels and meet-ups for industry movers and shakers) combines with the Festival (hundreds of electronic dance music events throughout the city, hosted by DJs both celebrated and incipient) and the Playground (an extensive peripheral programme of film screenings, art shows and pop-up cinemas, galleries and shops) for an event that takes the electro dance club lifestyle to a whole new level.
amsterdam-dance-event.nl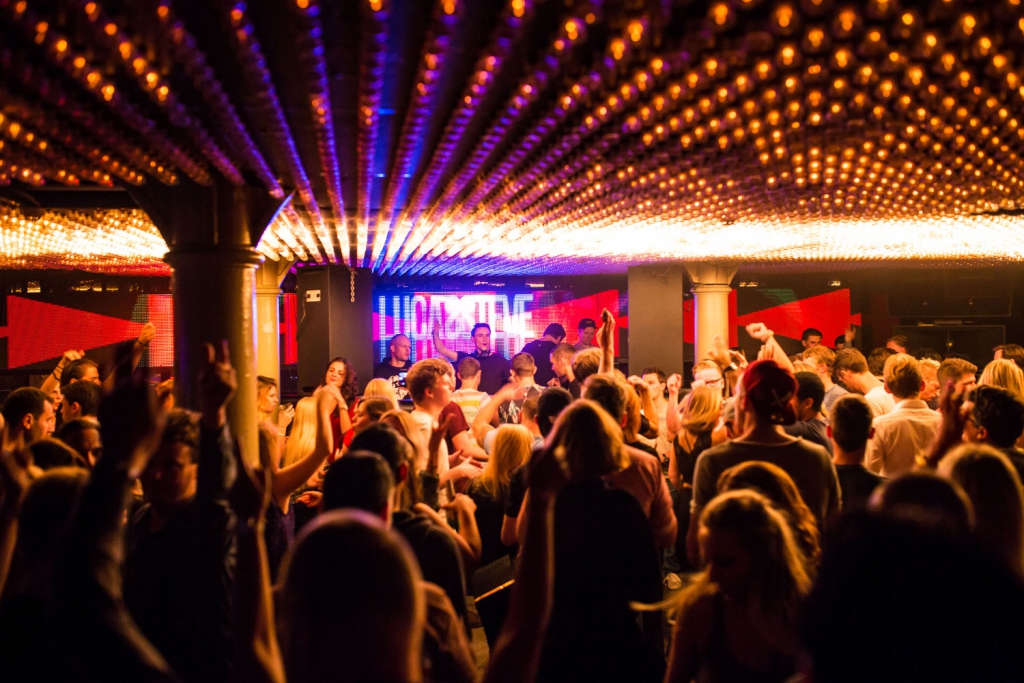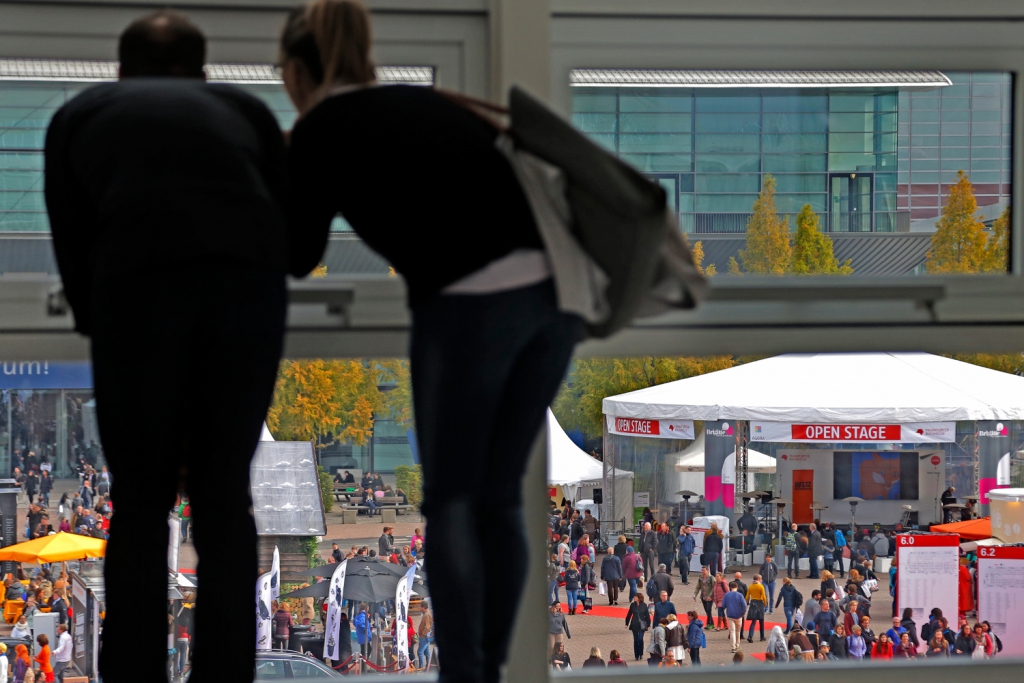 La Fiesta des Suds
Marseille, France
20-22 October
Slowly shedding its rough industrial mantle, Marseille is coming into its own as a seaside destination with a penchant for the artistic. Settle in at this dockyard venue for an eclectic lineup of live music acts along with art exhibitions, kids' activities and, of course, plenty of that fine French fare.
dock-des-suds.org
Frankfurt Book Fair
Frankfurt, Germany
19-23 October
The place to be for book lovers, book sellers, book writers and anyone with a passion for the written word. This 500-year-old event holds a place of honour as the world's most important book fair, hosting more than 7,000 exhibitors from 100 countries, not to mention nearly 300,000 annual visitors. The first 3 days are for business and industry only, but the public is invited to attend the last 2 days, which are filled with book signings, readings and perusing thousands of new and exciting titles.
buchmesse.de
Polar Circle Marathon
Kangerlussuaq, Greenland
29-30 October
When they say this is "the coolest marathon on earth", they're really not joking – join the world's craziest/most determined joggers at the one of world's northernmost points for 42 kilometres of ice, ice, baby!
polar-circle-marathon.com
[Photo: Adventure Marathon]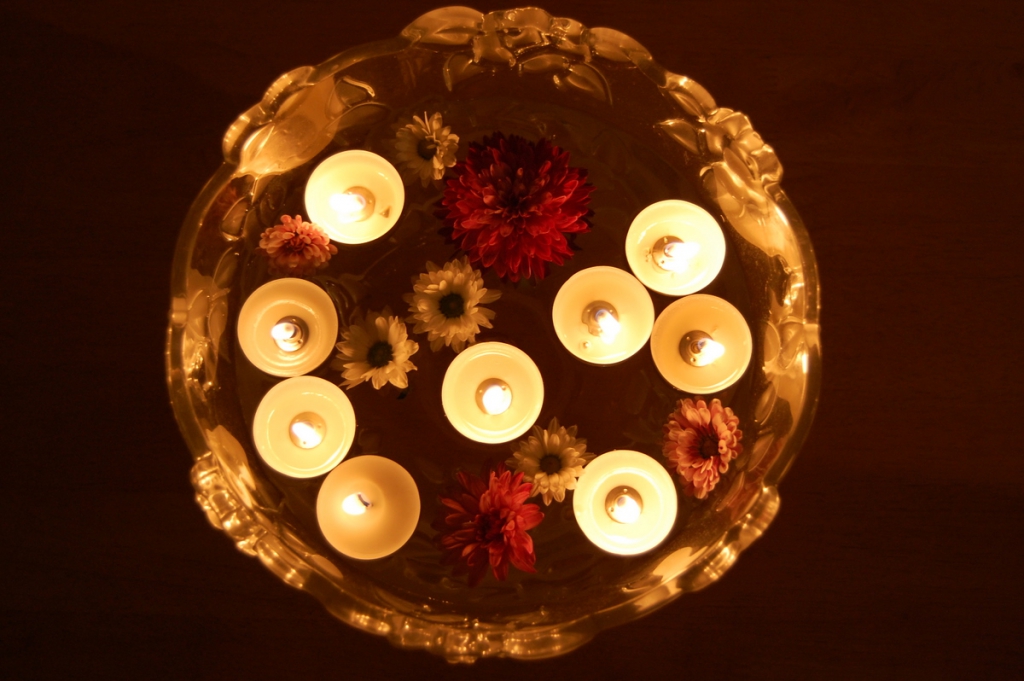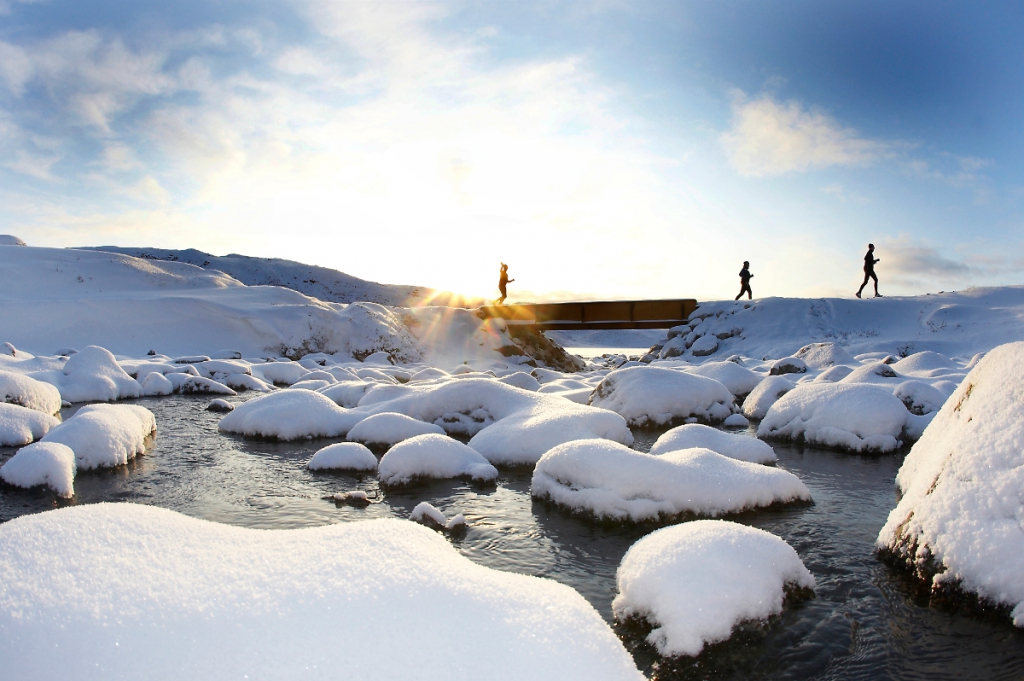 Diwali
Mumbai, India
30 October – 3 November
As the Hindu god Rama returns home from battle and exile, believers everywhere light oil lamps to show him the way. This "festival of light" is the most significant event on the Indian calendar – akin to Christmas in the West – marking the end of the harvest season with feasts, gifts and prayers. Homes are festooned with jasmine flowers and candles, while vibrantly coloured sands shaped like lotus flowers form welcome mats for visitors. Women wear their best and most colourful saris, and fireworks brighten the darkness of night. Though originally an ancient religious festival, Diwali is celebrated by even the non-observant who mark the occasion as a time of post-harvest abundance, renewal and inner enlightenment – and foreign visitors are heartily invited to do the same.