Having trouble sticking to your New Year's resolutions already? Change can be difficult, and sometimes you need some inspirational quotes to help you work toward your goals. Lucky for us, some of the world's best writers and thinkers have tackled the annual New Year's shift, and their thoughts on the matter will help you get in the right frame of mind for the transition into a new decade.
With every new year comes a clean slate — so what will you do with this fresh start? Let these positive quotes about change, new beginnings and optimism from Oprah Winfrey, Maya Angelou, Abraham Lincoln, Winston Churchill and even William Shakespeare motivate you to focus on all of the wonderful opportunities that this new year will bring. Without further ado, here are some New Year's quotes to motivate you to live your best life this year.
Tony Robbins
Stay committed to your decisions, but stay flexible in your approach.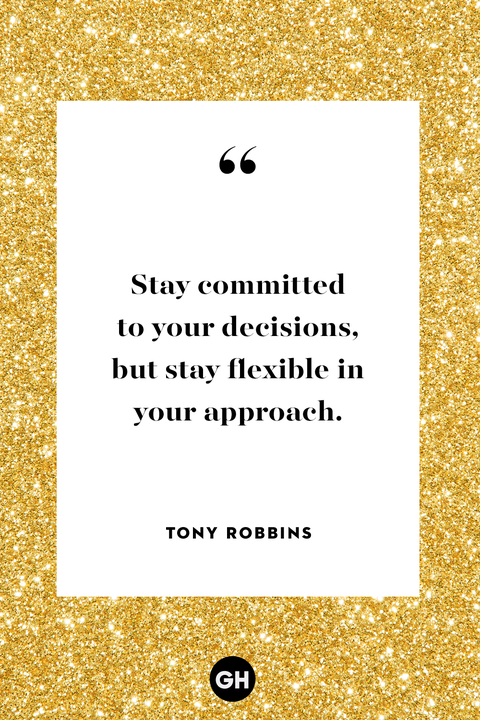 Unknown
Be so busy loving your life that you have no time for hate, regret or fear.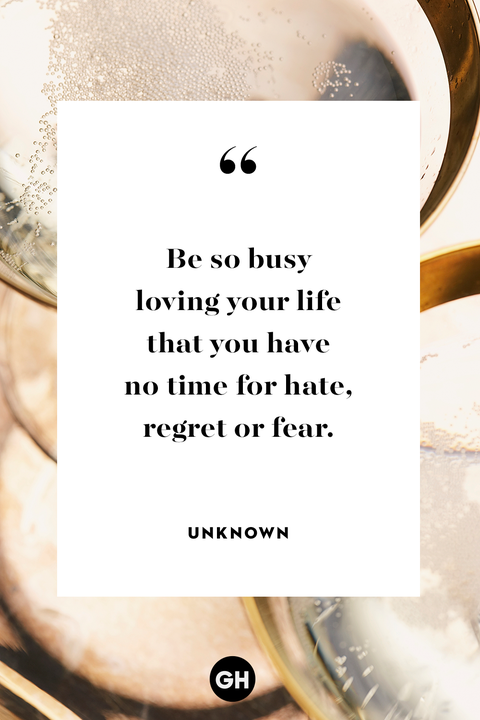 T.S. Eliot
For last year's words belong to last year's language. And next year's words await another voice.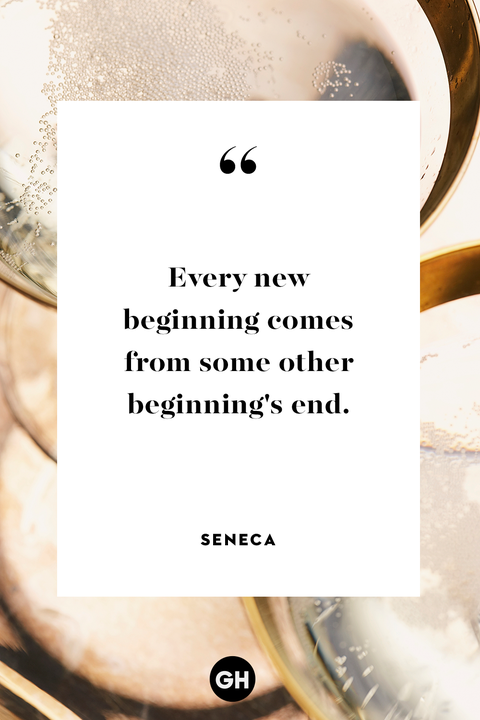 Seneca
Every new beginning comes from some other beginning's end.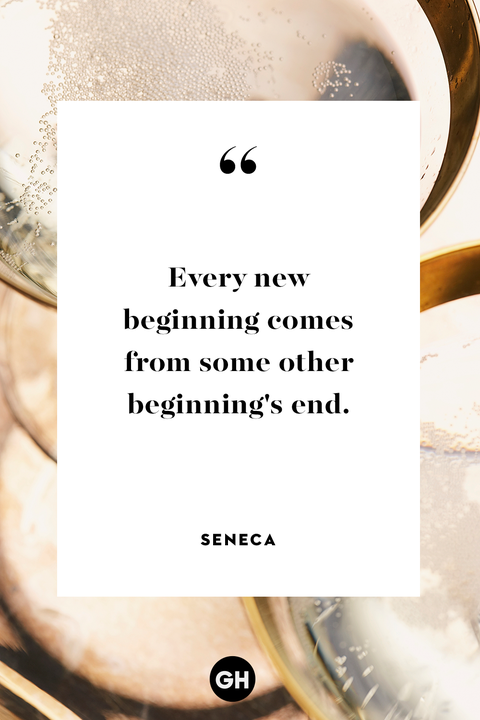 Steve Harvey
You are never too old to reinvent yourself.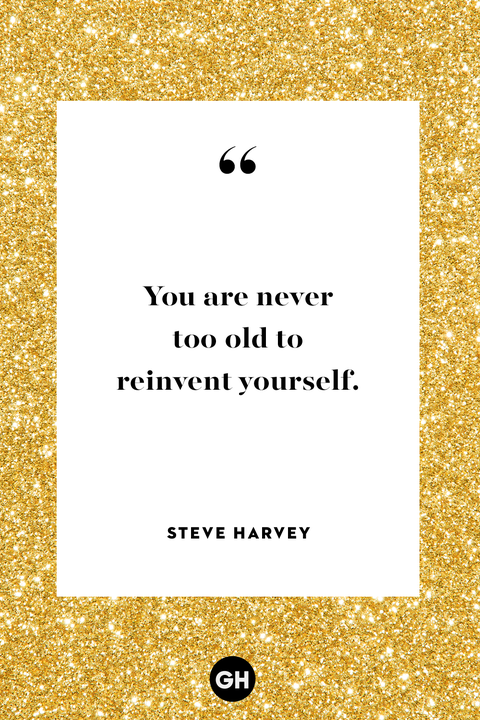 William Shakespeare
It is not in the stars to hold our destiny but in ourselves.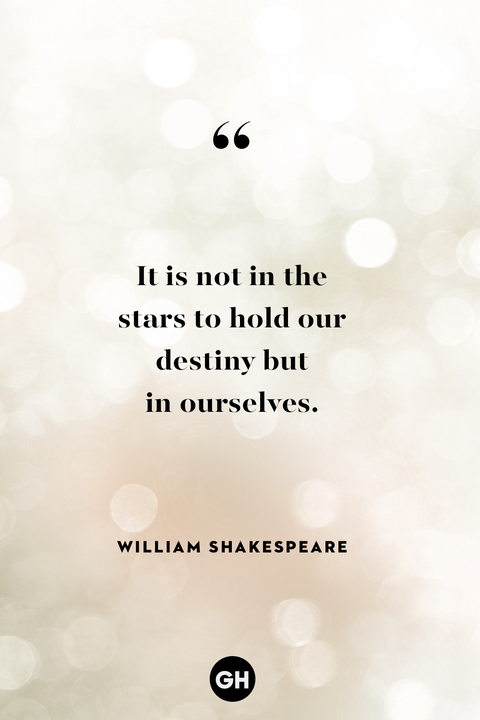 William E. Vaughan
An optimist stays up until midnight to see the new year in. A pessimist stays up to make sure the old year leaves.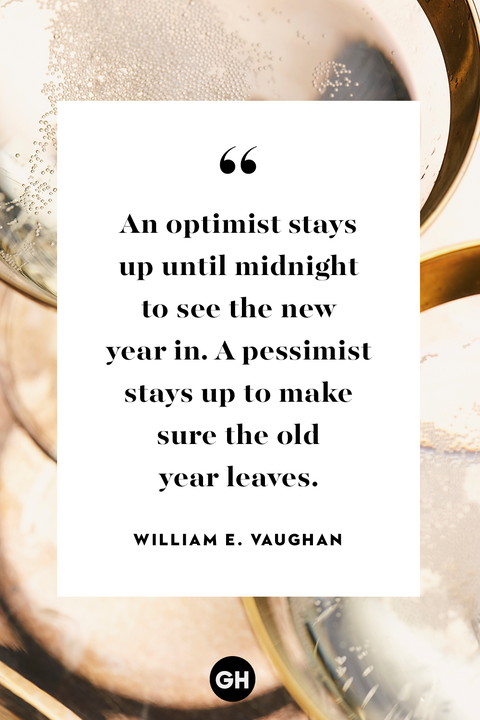 Rainer Maria Rilke
And now we welcome the new year. Full of things that have never been.