New Year's Quotes For 2021
Having trouble sticking to your New Year's resolutions already? Change can be difficult, and sometimes you need some inspirational quotes to help you work toward your goals. Lucky for us, some of the world's best writers and thinkers have tackled the annual New Year's shift, and their thoughts on the matter will help you get in the right frame of mind for the transition into a new decade.
With every new year comes a clean slate — so what will you do with this fresh start? Let these positive quotes about change, new beginnings and optimism from Oprah Winfrey, Maya Angelou, Abraham Lincoln, Winston Churchill and even William Shakespeare motivate you to focus on all of the wonderful opportunities that this new year will bring. Without further ado, here are some New Year's quotes to motivate you to live your best life this year.
Juansen Dizon
I hope you realize that every day is a fresh start for you. That every sunrise is a new chapter in your life waiting to be written.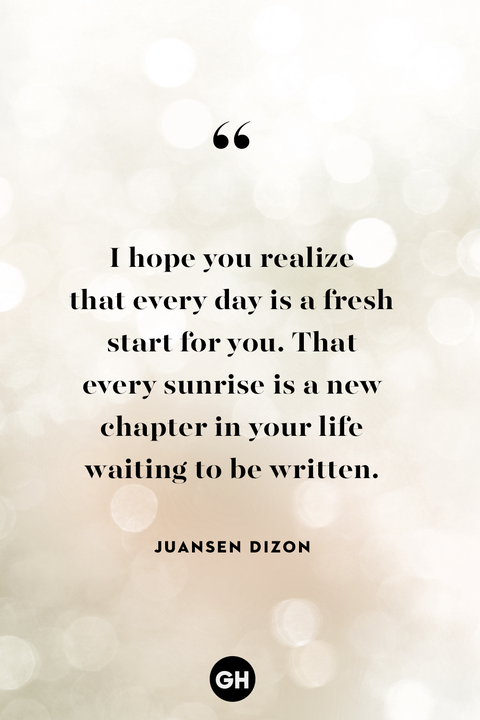 Craig D. Lounsbrough
Packaged inside of every mistake there lays a great lesson. And while I don't want to take the mistake into the New Year, I most certainly want to take the lesson that's packaged inside of it.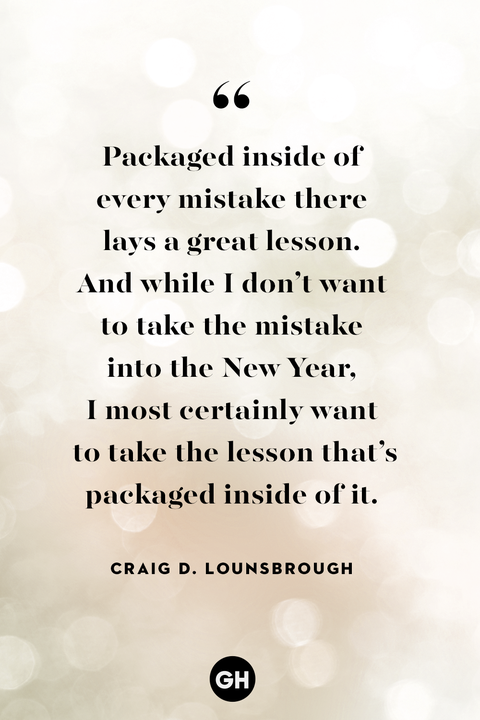 Bamigboye Olurotimi
In order to be successful in the new year, stay focused, develop a positive attitude and be passionate with your dreams.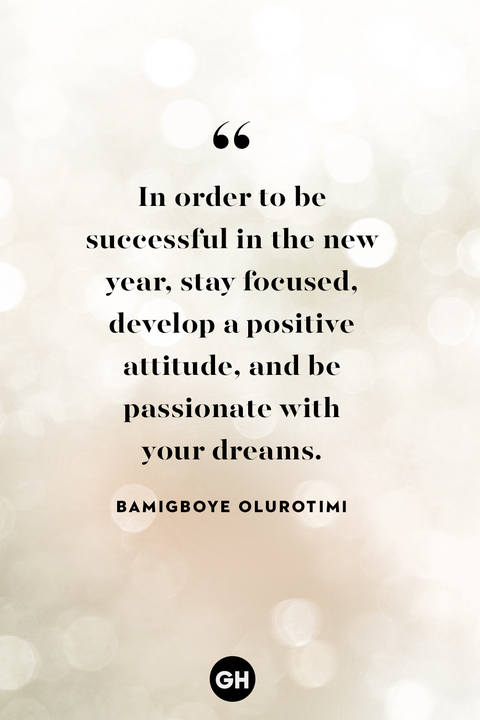 Avina Celeste
Enter this new year with a gratitude for this new chance to create your dreams.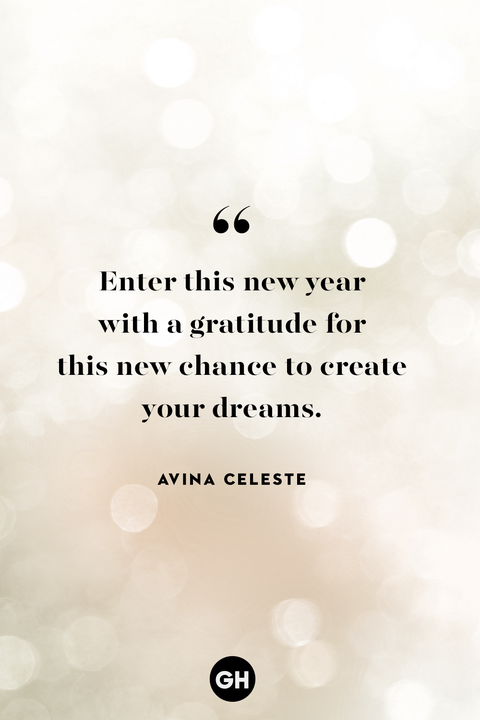 Susan Sontag
Kindness, kindness, kindness. I want to make a New year's prayer, not a resolution. I'm praying for courage.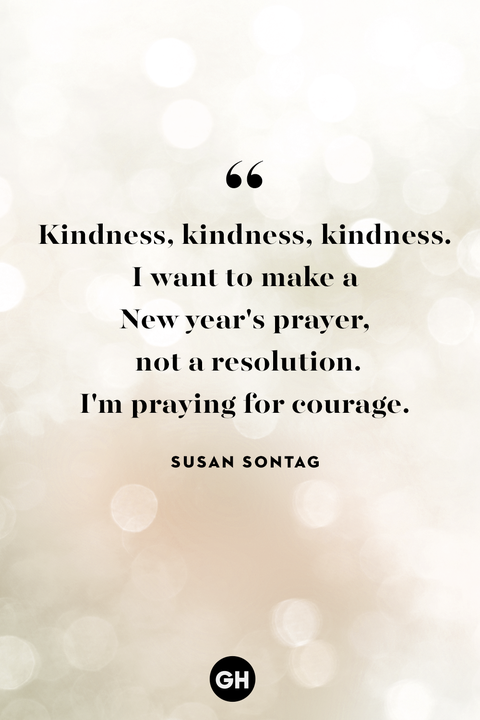 Edith Lovejoy Pierce
We will open the book. Its pages are blank. We are going to put words on them ourselves. The book is called Opportunity and its first chapter is New Year's Day.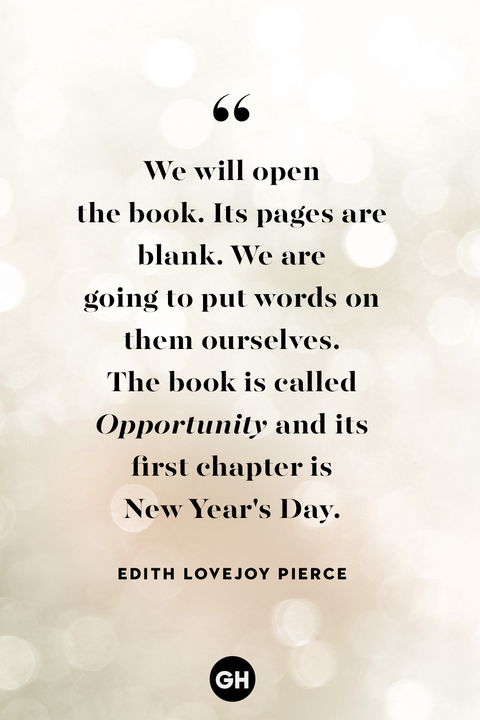 Winston Churchill
To improve is to change; to be perfect is to change often.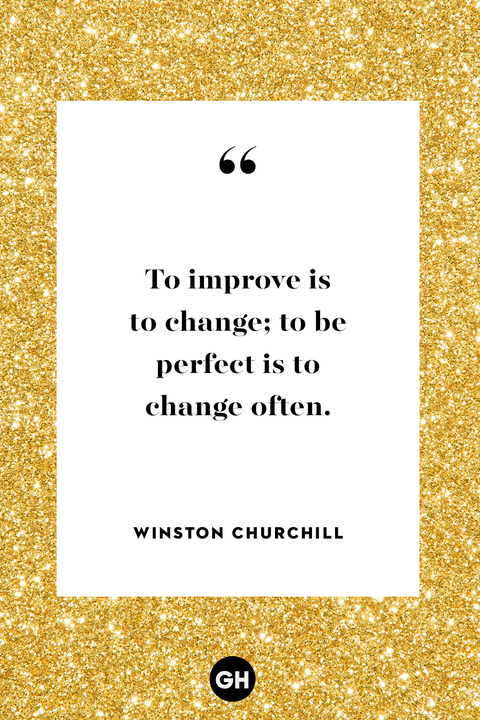 Ellen Goodman
We spend January 1st walking through our lives, room by room, drawing up a list of work to be done, cracks to be patched. Maybe this year, to balance the list, we ought to walk through the rooms of our lives … not looking for flaws but for potential.