New Year's Eve Ideas to Ring in 2021
New Year's Eve 2021 will look a lot different than last year's celebration. Instead of heading out for a night on the town, many of us will be settling in for an evening on the couch. And in lieu of ringing in 2021 with dozens of friends, our guest lists will be limited to the people who live in our households. But just because your 2021 holiday is different doesn't mean it can't be just as festive, celebratory, and meaningful as years past. With the right amount of planning, you can throw an incredible New Year's Eve bash right at home.
This year, holidays are even more important than ever. The past few months have been challenging for many of us, and New Year's Eve is the perfect day to reflect and reset. Seriously, what better time is there to look back on all you've accomplished and overcome than the last day of the year? Before the clock strikes 12, grab a favorite bottle of bubbly and get ready to celebrate with these festive quarantine New Year's Eve ideas. From setting a creative New Year's resolution to planning an incredible New Year's Eve brunch, you're bound to find a few celebratory ideas you love.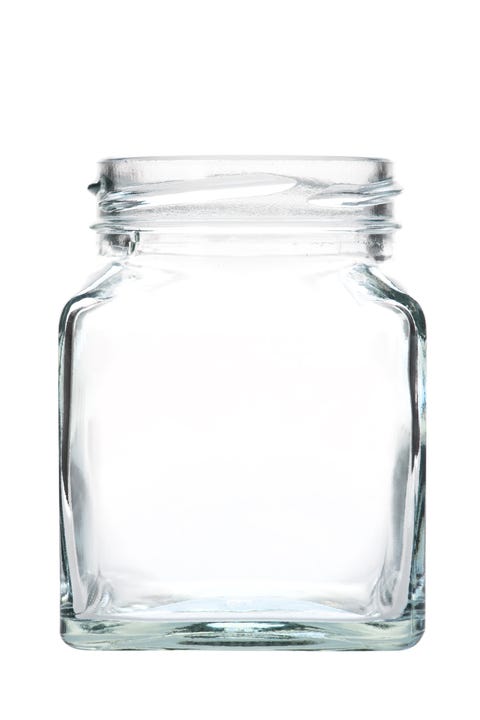 Here's a fun idea for New Year's Eve: Decorate a "Memory Jar" to keep over the next 12 months. Every time something incredible happens, write about it on a piece of paper and put it in the jar. You can even include momentos like ticket stubs and cards. On New Year's Eve 2022, you can open the jar and take a walk down memory lane.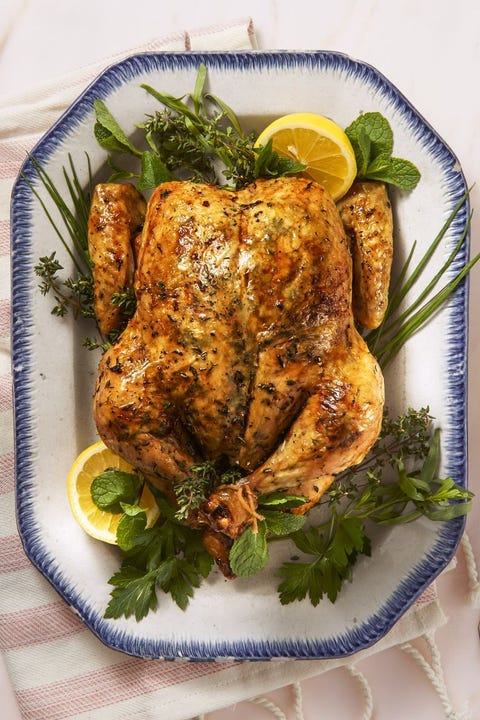 The best way to ring in a new year is with a delicious dinner. Instead of going out to a local spot, whip up something at home. You can never go wrong with a roast chicken and some tasty side dishes.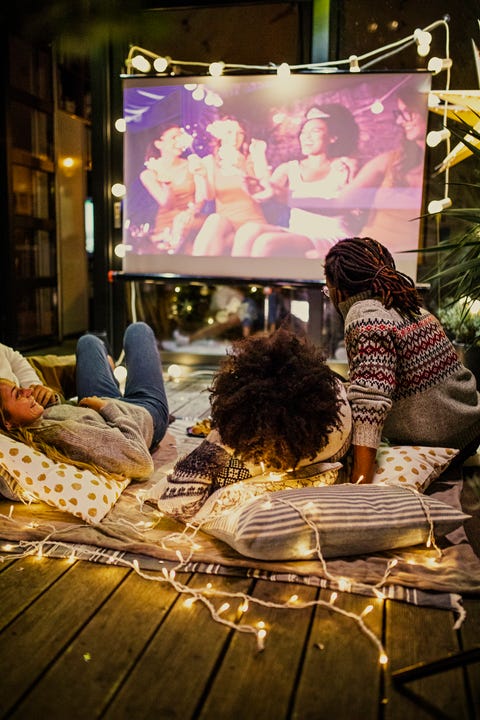 Sure, the New Year's Eve movie genre isn't as established as the Christmas one, but there are a few classics you can always turn to. Light a few candles and settle in with some snacks and champagne for a cozy holiday you'll always remember.
14
Bake a delicious dessert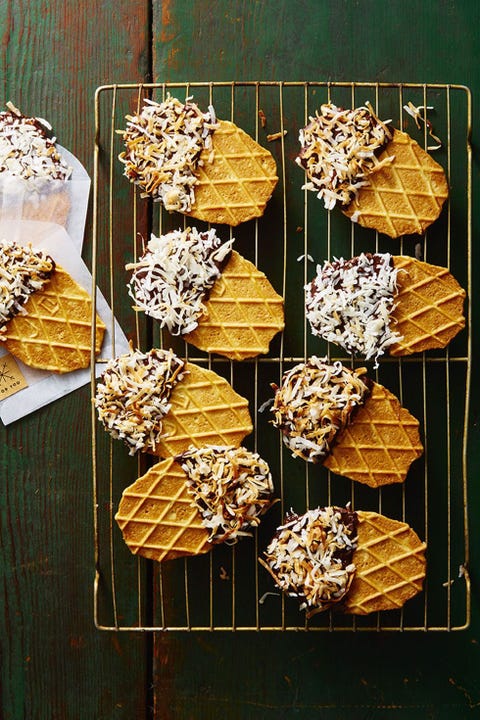 After a year like 2020, we all deserve a treat. Pick out a few dessert recipes you want to try and start baking on the morning of the 31st. That way, you'll have delicious snacks to enjoy all day and night —because the best thing to do after the ball drops is eat a cookie.
Pop a bottle of champagne and raise a glass to all the incredible experiences you'll have in the New Year. Bonus points if you serve it up in a statement glass.