Finally — it's time to bid farewell to a tumultuous year, prepare the ultimate New Year's Eve feast, and end the night with delicious, decadent New Year's desserts. Whether you're looking for mini desserts for a mini New Year's Eve party, or you're on the hunt for a ridiculously easy no-bake treat, we've pulled plenty of recipes (that pair well with champagne!) to end the year on the sweetest note possible.
Salty & Sweet Zucchini Cookies
Clean out your pantry and load these cookies full of leftover snacks (peanuts and pretzels!).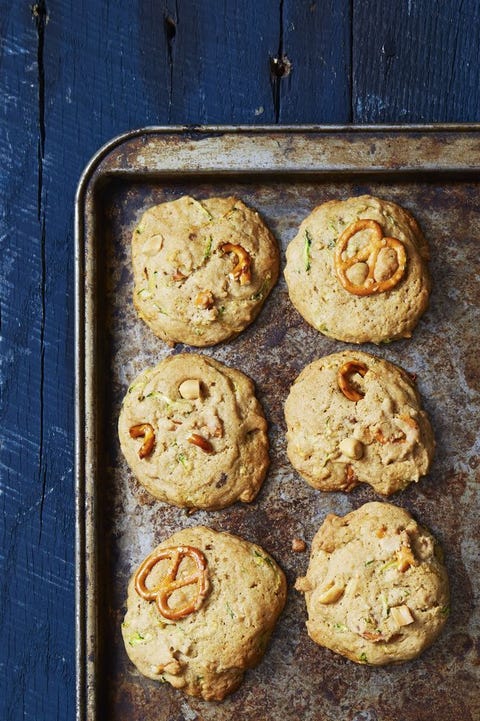 Fancy Fortune Cookies
Your New Year's Eve party guests will love these homemade cookies, full of best wishes for the year to come.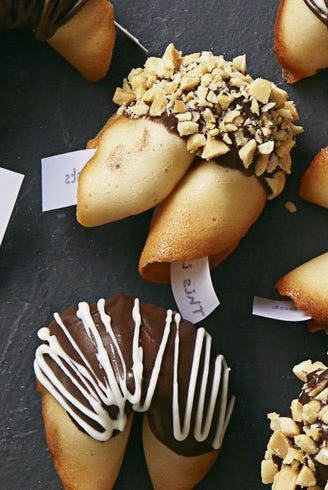 Air Fryer Donuts
With only three ingredients and your air fryer, you'll turn out delicious sugar-coated donuts.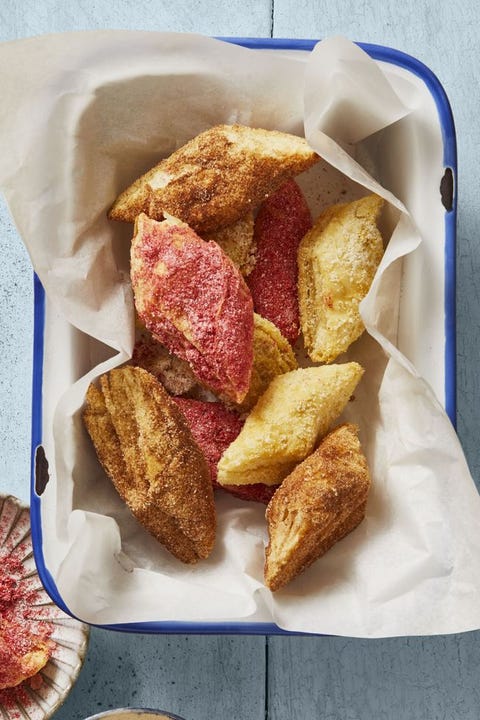 Ginger Cream Sandwich Cookies
These cookies combine winter's quintessential flavors: Ginger on the outside and a punch of citrus on the inside.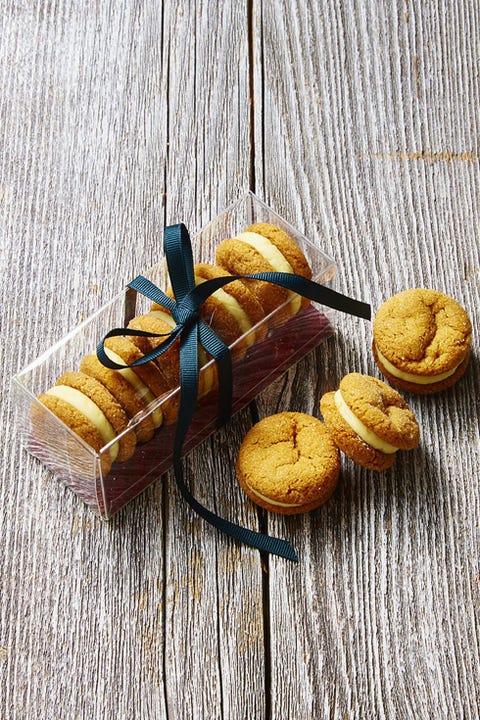 Sticky Toffee Pudding
Pecans and dates come together in this sweet and rich cake.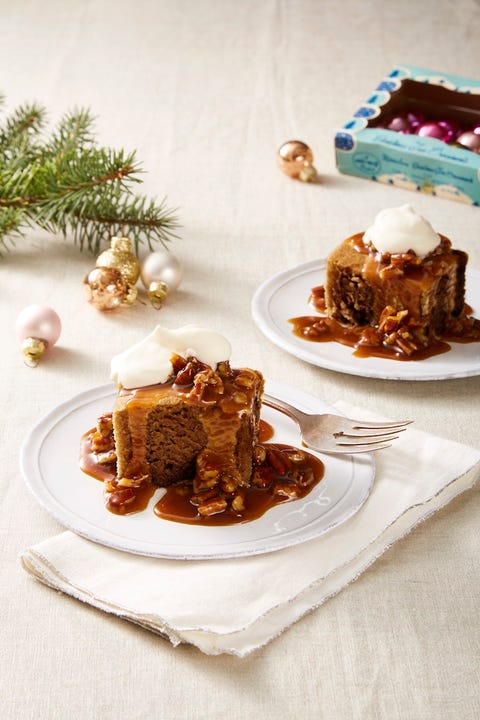 Shortbread Squares
Shortbread offers a versatile base for so many delicious toppings.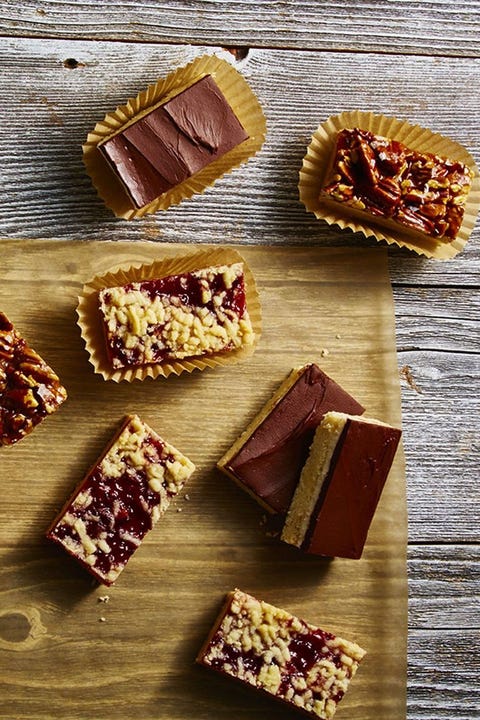 S'mores Icebox Cake
This make-ahead (no-bake!) sweet treat will have everyone dreaming of the warm summer months to come.