New Year Motivational Quotes
If you're stumped on what to include in your Happy New Year messages this year, a quote might be just what you're looking for. Whether you're crafting New Year wishes for your friends and family or adding a message to a New Year's gift, a New Year quote is the perfect way to relay happy New Year messages. Let the professionals help you craft New Year messages that will make fireworks go off in the hearts of your recipients. These words will help you share the prosperous New Year with those dear to you.
These motivational quotes for the New Year will help you shine a spotlight on the opportunity the turning of a year brings. Take the bull by the horns this year and do so with a few wise words from these New Year messages.
"Write it on your heart that every day is the best day in the year." -Ralph Waldo Emerson
"Cheers to a new year and another chance for us to get it right." -Oprah Winfrey
"Tomorrow, is the first blank page of a 365-page book. Write a good one." -Brad Paisley
"One thing with gazing too frequently into the past is that we may turn around to find the future has run out on us." -Michael Cibeuko
"Year's end is neither an end nor a beginning but a going on, with all the wisdom that experience can instill in us." -Hal Borland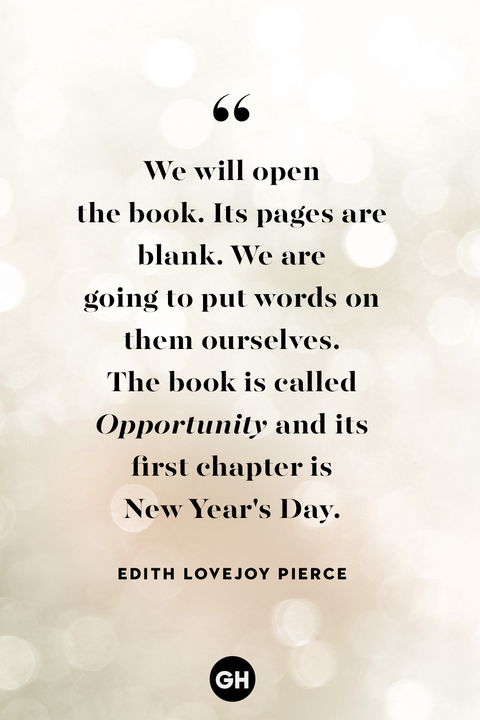 "You are never too old to set another goal or to dream a new dream." -C.S. Lewis
"This is a new year. A new beginning. And things will change." -Taylor Swift
"Hope smiles from the threshold of the year to come, Whispering 'it will be happier." -Alfred Tennyson
"For last year's words belong to last year's language and next year's words await another voice." -T.S. Eliot
"We will open the book. Its pages are blank. We are going to put words on them ourselves. The book is called Opportunity, and its first chapter is New Year's Day." -Edith Lovejoy Pierce
"Drop the last year into the silent limbo of the past. Let it go, for it was imperfect, and thank God that it can go." -Brooks Atkinson
"The object of a new year is not that we should have a new year. It is that we should have a new soul." -G.K. Chesterton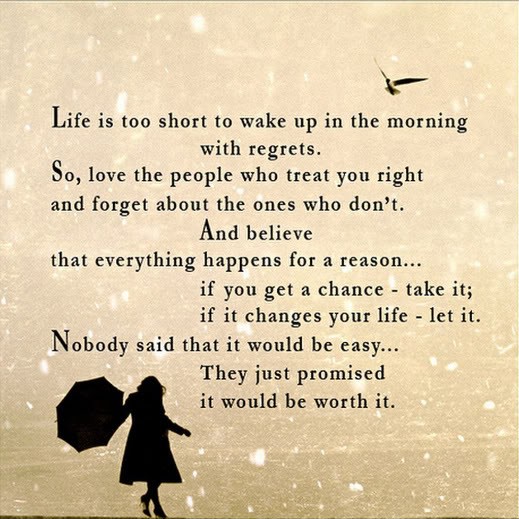 "Be always at war with your vices, at peace with your neighbors, and let each new year find you a better man." -Benjamin Franklin
"The bad news is time flies. The good news is you're the pilot." -Michael Altshuler
"Although no one can go back and make a brand new start, anyone can start from now and make a brand new ending." -Carl Bard