Movies to Watch on New Year's Eve, Because Going Out Is Not an Option
With the COVID-19 pandemic still a going concern, some of your traditional New Year's Eve celebrations — the kind that include crowds, parties and germ-swapping kisses — might be off the table this year. But the pandemic can't stop some of the best New Year's traditions: the goal-setting, the good-luck foods — best of all — TV and movie ultra-marathons. If you ever wanted an excuse to stay in, cozy up and stay snuggled up in front of the television with a hot beverage in your hand, this year is — and for some it might even beat a crowded countdown party!
Enter this list of movies to watch on New Year's Eve, spanning from the '20s to this decade. They all have scenes that take place on December 31, but, for some, that's where the similarities end. You can find NYE movies in basically any genre, depending on what you're in the mood for. Do you want a passionate, romantic kiss as the clock strikes midnight? Do you want something more thoughtful that lets you reflect on the year you've just had? Or do you want something that'll get 2021 started off on the right foot with you laughing and holding your sides? The good news is, not matter how you want to feel going into the next year, there's a movie on this list that'll deliver. Best of all — you won't wake up the next day and begin January with a hangover.
Phantom Thread (2013)
There are a lot of luxe pleasures to watching Phantom Thread: You get to see fancy dresses, stately houses and a New Year's Eve party that'll make you wish you could whisk yourself back to London in the '50s. Just don't let the fact that the rest of the movie is about a tumultuous, often scathing relationship bum you out too much.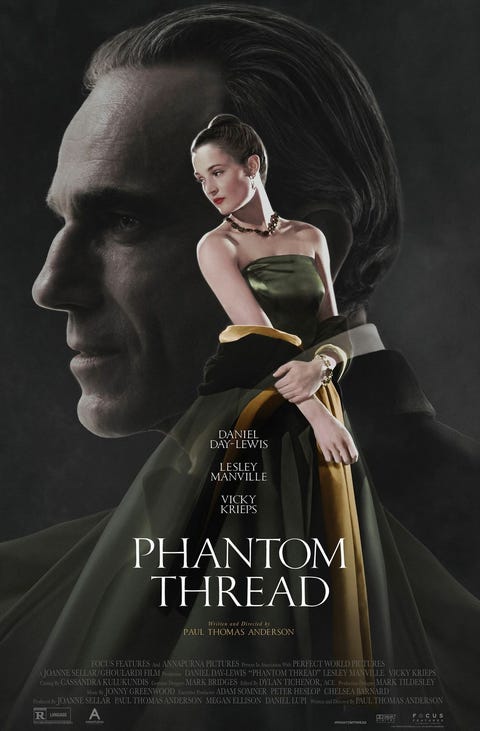 Carol (2013)
This Oscar-nominated romantic film starring Cate Blanchett and Rooney Mara follows two women from two completely different worlds who fall in love in the 1950s — and their first kiss happens at New Year's Eve (because there's no better time for a first kiss, obviously).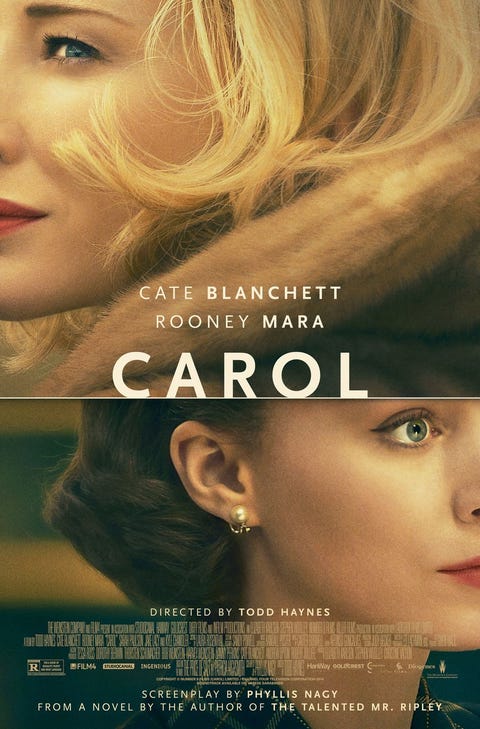 Snowpiercer (2013)
Instead of 2021, jump forward to the dystopian year 2031. Climate change has forced all of humanity to live on a moving train, and New Year's is celebrated each time it has circumnavigated the globe. What remains of society is divided into the important passengers (in the front of the train) and the riff-raff (in the back) — until one man (Chris Evans) decides he's going to move up to the conductor's car.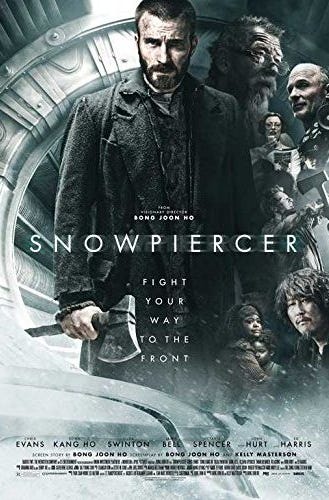 About Time (2013)
Ever wish you could just do the whole year over? The main character in this movie can, after he learns that the men in his family have the ability to time-travel. Of course, he goes back to a New Year's Eve party where he botched a kiss.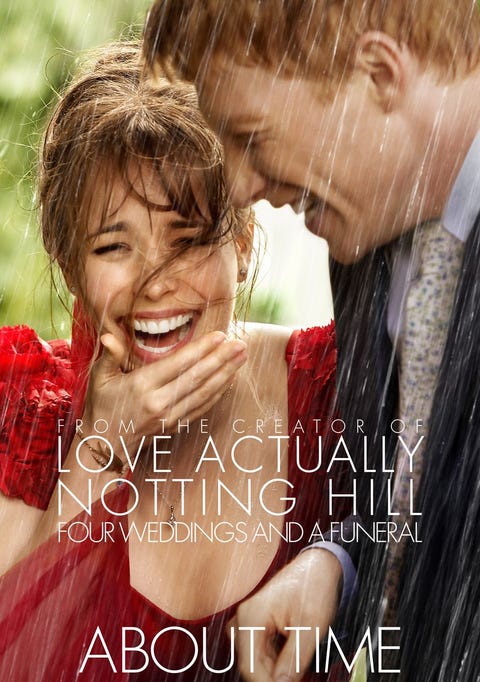 New Year's Eve (2011)
If you're looking for something of the guilty-pleasure, awesomely-bad variety, check out this Garry Marshall ensemble comedy in the vein of Mother's Day and Valentine's Day. What it lacks in quality, it makes up for in a huge ensemble cast, which has everybody from Robert DeNiro to Bon Jovi to Ludacris.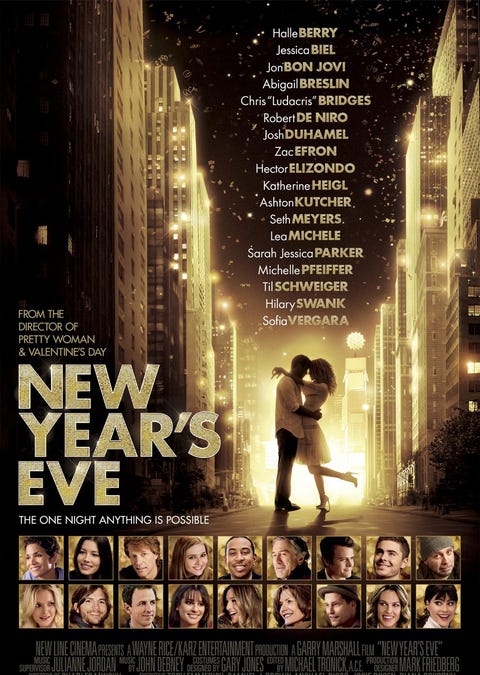 Sex and the City (2008)
Sex and the City was certainly of its time, so throw this on if you are feeling nostalgia for the late '00s, and a moment when all you wanted was for Carrie and Miranda to spend New Year's together.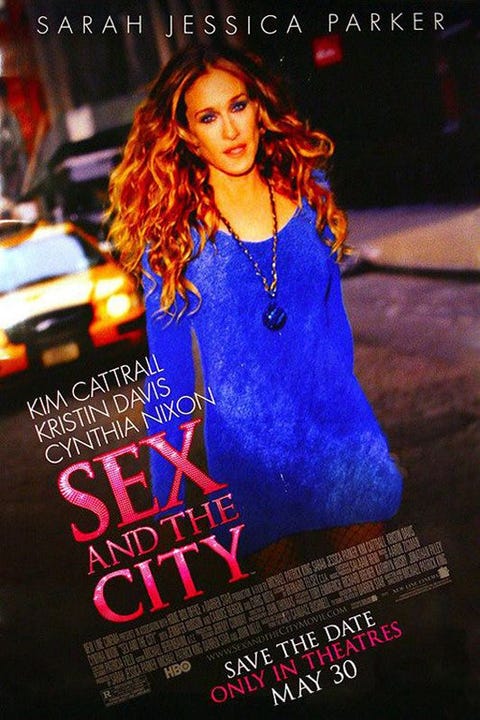 High School Musical (2006)
Or, you can just watch the "Start of Something New" — aka the New Year's karaoke song — on repeat.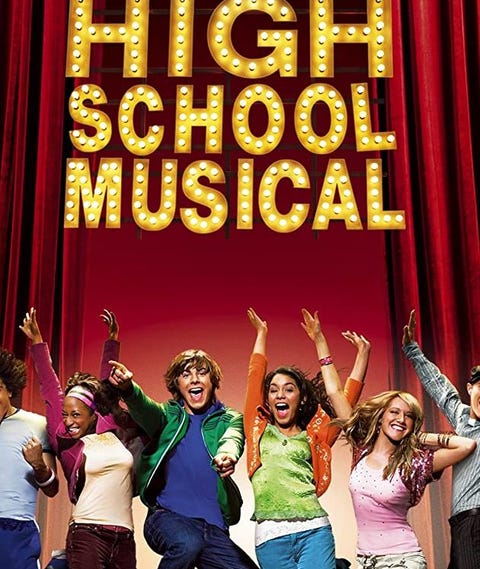 Rent (2005)
"It's going to be a Happy New Year," the performers all sing in the Rent soundtrack. Whether that prediction is true for 2020 remains to be seen, but it will get stuck in your head.