Let's face it: Valentine's Day is going to look a lot different this year. If you're in a long-distance relationship and will be celebrating without your partner by your side this time around, you aren't alone.
Up to 75% of American students report being in a long-distance relationship at some point during college and the 2014 census revealed that 3.5 million Americans age 15 and over said they were married but their spouse was absent. In other words, 3% of all married Americans live apart from their spouse. It's also worth noting that the census didn't count same-sex marriages and that doesn't explain whether spouses were separated by military service, job requirements, or some other reason. That also doesn't account for unmarried couples who live far apart, as well as the ongoing pandemic keeping many separated, so it's likely that you're one of a much larger number of people in the same boat this Valentine's Day.
That said, there's still no reason why you shouldn't enjoy V Day. There are many creative ways to celebrate Valentine's Day and make it a memorable experience this year. See our list of 20 long distance Valentine's Day ideas to make the big day extra special. Some require a bit of creativity, and others simply call for advance planning or some crafting. Either route you take, your valentine is sure to feel appreciated.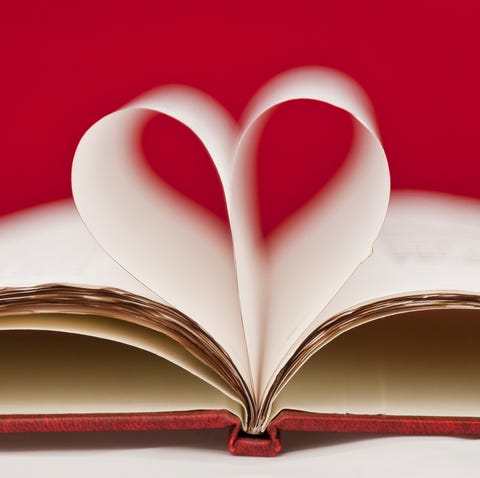 Celebrate the beauty of love with a good read this Valentine's Day. Invite your partner to choose an engaging romance novel to read together. Then on Valentine's Day, grab some wine, light a candle, and enjoy a chat about the best parts of the book.
2
Try a Virtual Museum Tour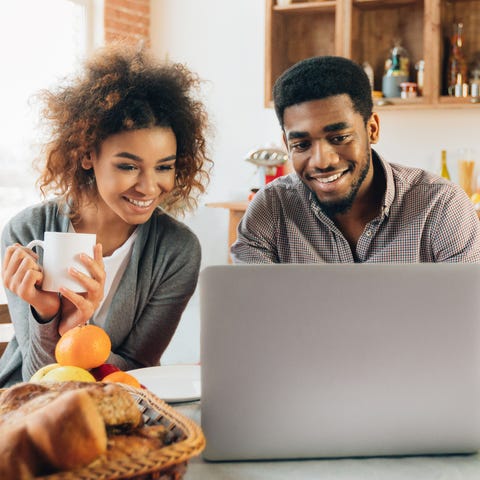 If you've been longing to show your significant other around your favorite museum, taking them on a virtual tour is the next best thing. Whether they're partial to art museums or natural history, there's no better time to get an online tour on your calendar.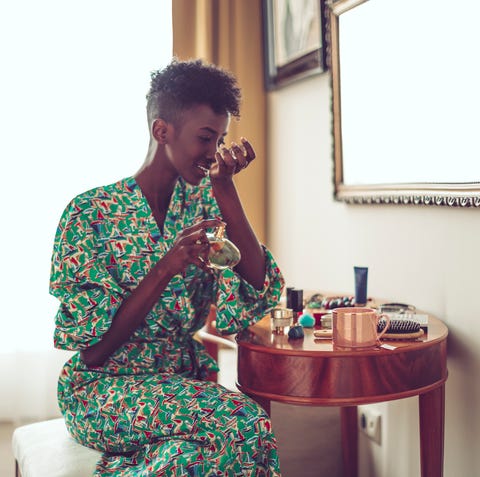 If their fragrance wardrobe is in need of an upgrade, have a new scent delivered right to their door in time for Valentine's Day. With every spritz, they'll be reminded of just how much you care.
4
Have a Zoom Cocktail Party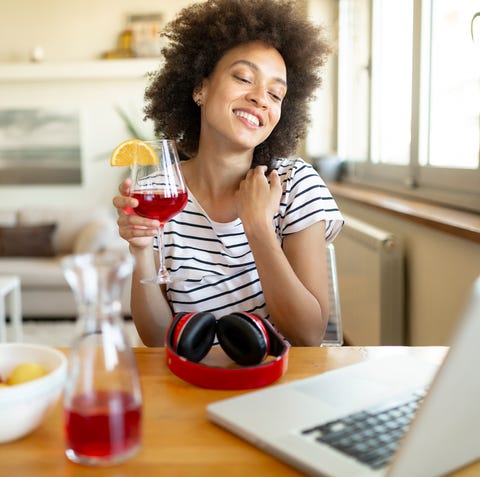 If you haven't jumped on the Zoom bandwagon as yet, give it a shot by inviting your valentine to a virtual cocktail party. Upload a Valentine's Day-appropriate Zoom background for a festive touch and choose a cocktail to make together.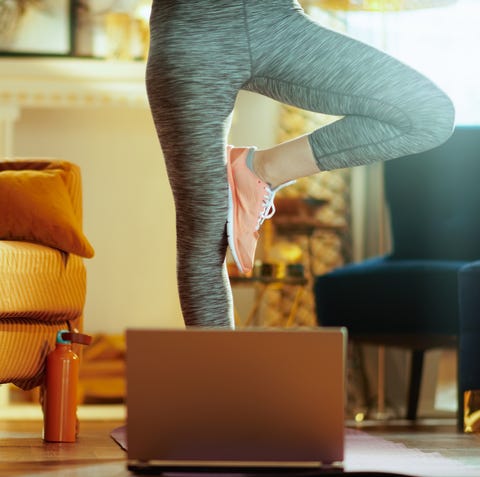 Don't lose momentum with your New Year's fitness resolution. Stay on track by trying a new form of exercise with your favorite workout partner. Luckily, there's no shortage of virtual workout classes right now, from yoga sessions to intense cardio. Plus, you'll be strengthening your relationship while breaking out a sweat.
6
Watch a Romantic Movie Together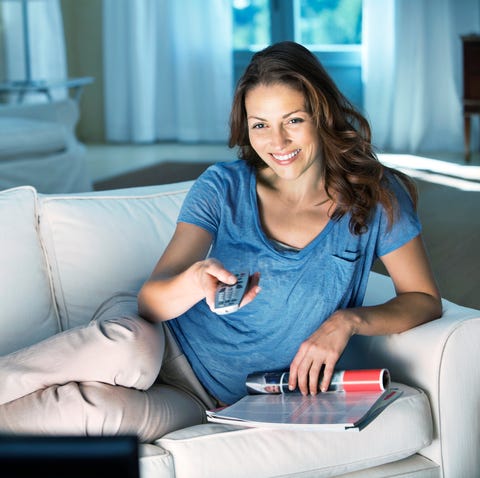 If you can't have a romantic movie night on the same couch, cue up the same flick from two separate ones. You can sync your schedule so you're watching the same film at the same time, and even enjoy it via FaceTime for an extra dose of connection. Or, head to the theater in your respective cities and discuss the movie afterward. You're not supposed to talk in the theater anyway, so it's a great long-distance date night.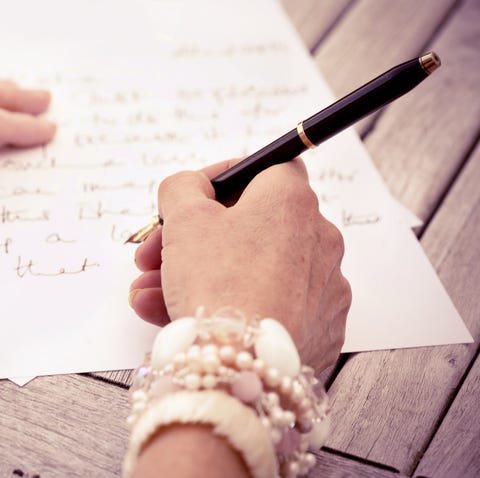 For modern couples, email, texting, video chat, and phone calls probably make up the bulk of your communication. If you're the type of person who gets little else but bills and magazines in your snail mail, exchange Valentine's Day letters with your partner. Write out how you feel in all of its mushy, cheesy splendor. For even more romantic flare, spritz the paper with a little of your signature scent before sending it on its way.