Harry Potter Valentine's Day Gifts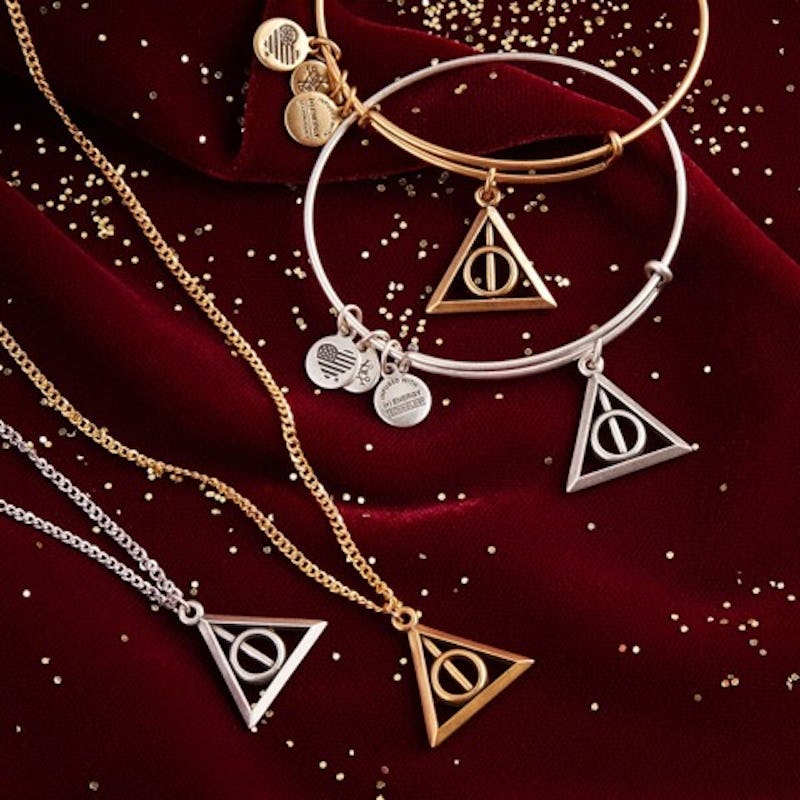 Love is everywhere in Harry Potter — from the powerful magic Lily invokes when she protects Harry, to all the drama that unfolds between Harry and his eventual wife, Ginny. Sure, the books are about good vs. evil and all that, but there's honestly some wonderful lessons about love and romance in there, too. That's precisely the reason these Harry Potter Valentine's Day gifts just make so much sense as gifts for reader in your life.
While you might not be able to whip up a love potion, enchant your home, or whisk your partner on a romantic journey with Floo Powder, you can still make your Valentine's Day truly magical with a thoughtful, unique gift. You want to make sure you give them something they'll treasure — something that speaks to their personality and feels romantic. You really can't go wrong with Harry Potter. With all the series' themes of love and friendship, any Potter-themed gift is sure to bring along a special meaning. Plus, every Potter fan is sure to delight in anything that reminds them of their favorite series.