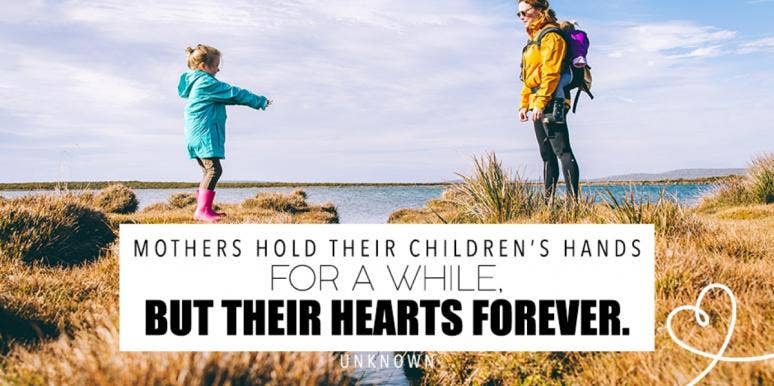 Valentine's Day is a day of love and appreciation and letting others know how you truly feel about them. This is typically a holiday we often think of as being reserved for people in a romantic relationship, but I think it's also a celebration of love for anybody who has someone special in their life.
Family relationships are bonds formed by blood and marriage and prove to be some of the deepest types of love out there.
This is the perfect time to express your love for your son or daughter, too!
When you don't know what to write in your daughter's Valentine's Day card, look over these Valentine's Day quotes for daughters.
1. "Daughter, you are loved for the little girl you were…the special woman you are now…and the wonderful daughter you will always be."
2. "Daughter: a female child; a daughter is a person who grows up to be your friend; a daughter is a mother's treasure and a father's pride and joy; a daughter is a gift of love."
3. "My daughter…When I look at you & I see my past, present, and future, I see my little girl dressing up, covering her face with makeup. I see you running in the garden, picking flowers and bringing one to me. I see that beautiful smile on your face and knowing in that moment the pride of being a parent. No matter how old you are, you will always be my baby girl. I am so proud of you and I will love you with all I am for all eternity."
4. "Mothers hold their children's hands for a while, but their hearts forever."
5. "My dear daughter, I love you just the way you are — my little star. Always remember that!"
6. "When we are together you bring joy to my heart…full of laughter and smiles, you've blessed me from the start."
7. "A daughter is one of the most beautiful gifts the world has to give." — Laurel Atherton
8. "I am a strong woman because a strong woman raised me."
9. "A daughter is someone you laugh with, dream with and love with all your heart."
10. "I love you more than there are stars in the sky, waves in the ocean and grains of sand on the beach."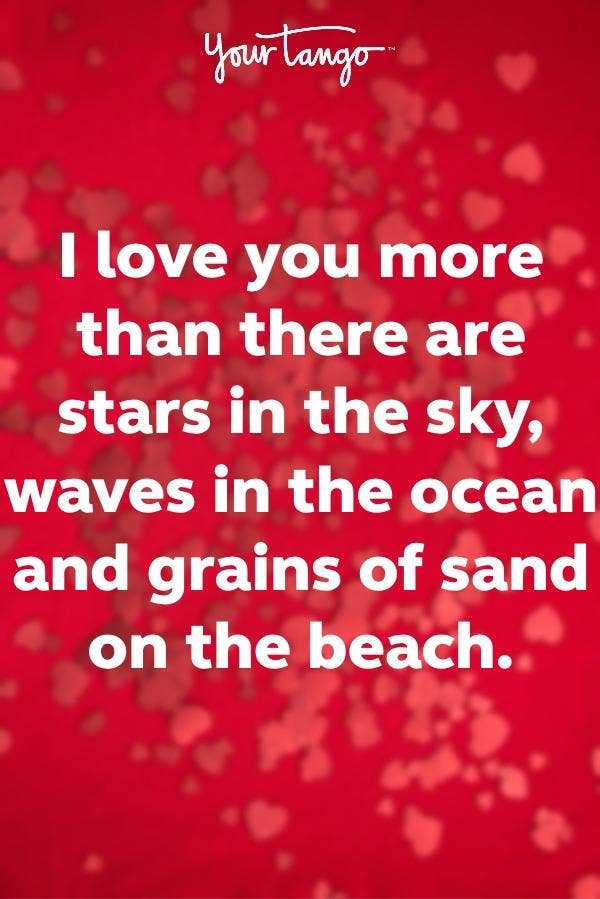 11. "A daughter is just a little girl who grows up to be your best friend."
12. "I am always with you. Be brave, have courage and love life."
13. "You've been a blessing right from the start. I love you, my daughter, with all of my heart."
14. "Everywhere you journey in life, you will go with my love by your side. Forever it will be with you. Truly, joyful and more meant to be than words could ever say."
15. "I'll always love you and I couldn't be more proud of you if I tried."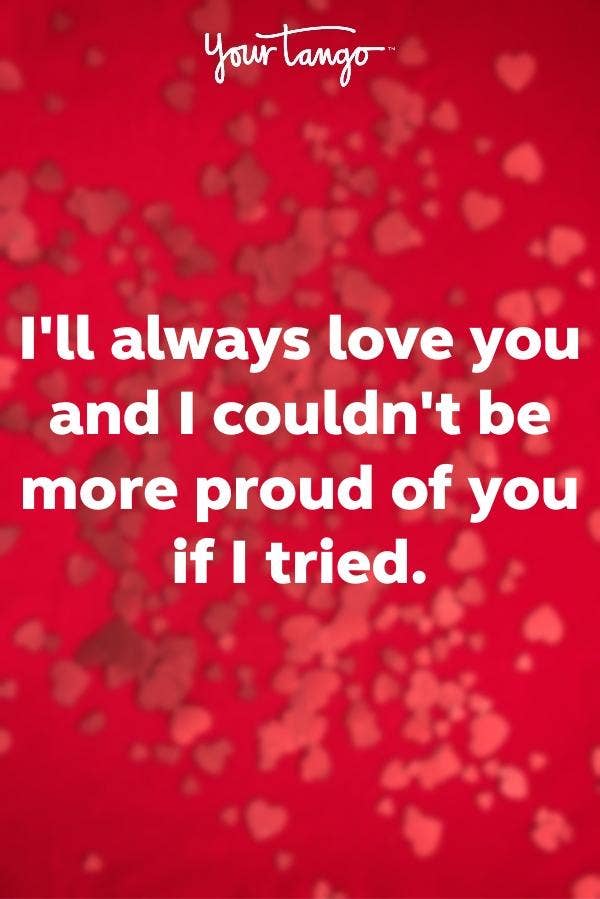 16. "You are the joy of my life, the source of my dearest memories, the inspiration for my fondest wishes and the sweetest present life could ever give to anyone."
17. "But, my greatest accomplishment and my greatest pride and joy are my children. They are truly my greatest success." — Catherine Pulsifer
18. "My son is my son till he gets a wife, but my daughter is my daughter all the days of her life." — Thomas Fuller
19. "Patience, my daughter, learn patience and life will be easier." — Catherine Pulsifer
20. "Now trust a heart that trusts in you." — Emily Bronte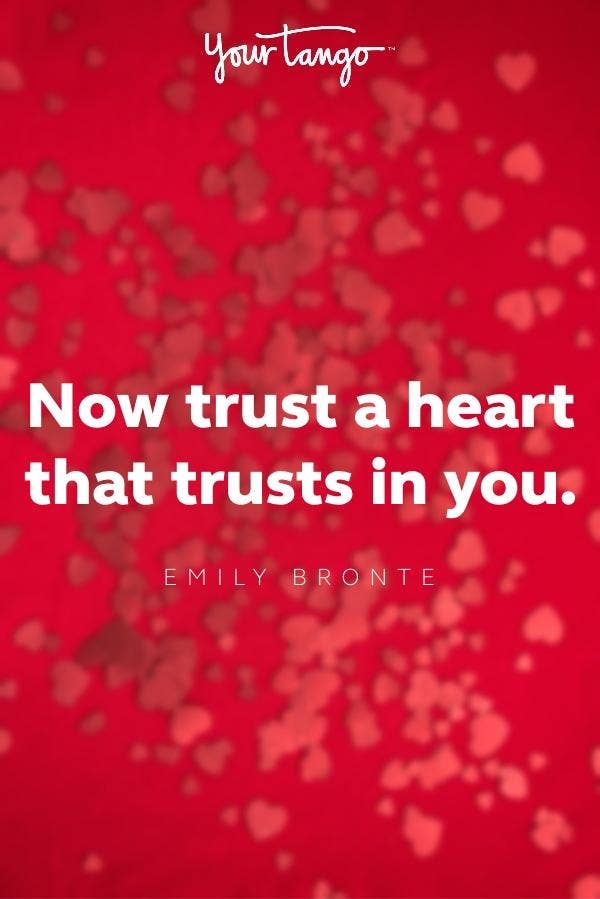 21. "I realized that our daughter needed the same things we lacked in our younger years…wisdom. Without wisdom, we continue to blunder through life repeating the same mistakes." — Laura Alexander
22. "What I wanted most for my daughter was that she be able to soar confidently in her own sky…" — Helen Claes
23. "He who has daughters is always a shepherd." — Proverbs
24. "My daughter, while we have had adversity, we also have had more sweet memories that allow us to overcome the challenges we faced." — Ann Butler
25. "A daughter may outgrow your lap, but she will never outgrow your heart."