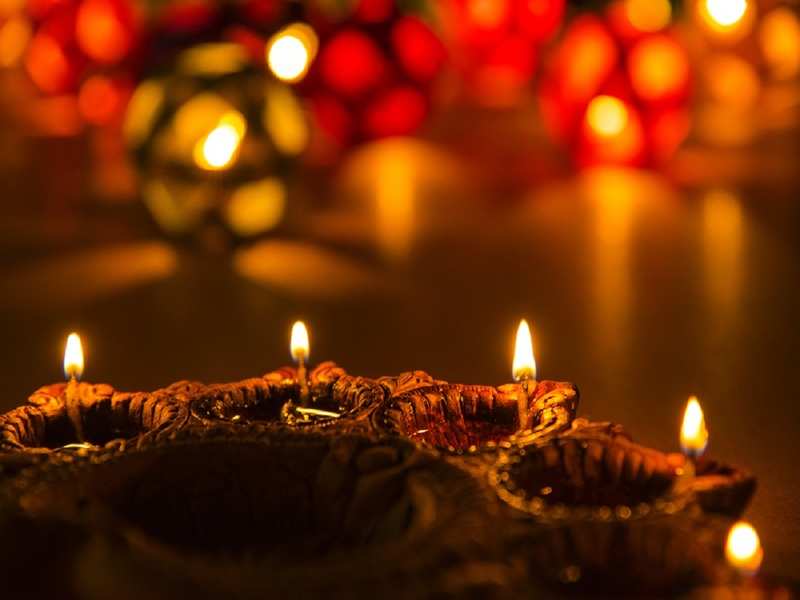 The much awaited festival of lights will be celebrated on November 14 this year. Diwali signifies the victory of good over evil; the day also marks the returning of Lord Rama, Sita and Laxman from their 14 years of exile from the kingdom Ayodhya. It was during these 14 years of exile in the forests that Sita was abducted by Ravan. Lord Ram, who is considered as the seventh incarnation of Lord Vishnu, then fought and won the battle against Ravan thus returning home as a victor. It is also believed that Goddess Laxmi brings prosperity to one's home during this auspicious time of the year. Hindus all over the world celebrate Diwali by lighting diyas and bright lights, cleaning and decorating their home, making colourful rangolis, performing an evening puja of Goddess Laxmi and Lord Ram by bursting firecrackers, gorging on sweets and exchanging gifts with friends and family. Though over the years with increasing awareness about air and sound pollution, many people prefer to celebrate an eco-friendly Diwali sans the firecrackers.
Make this Diwali a special one for your loved ones by sharing these images and pictures, cards, and GIFs with your near and dear ones.
Diwali Images and Pictures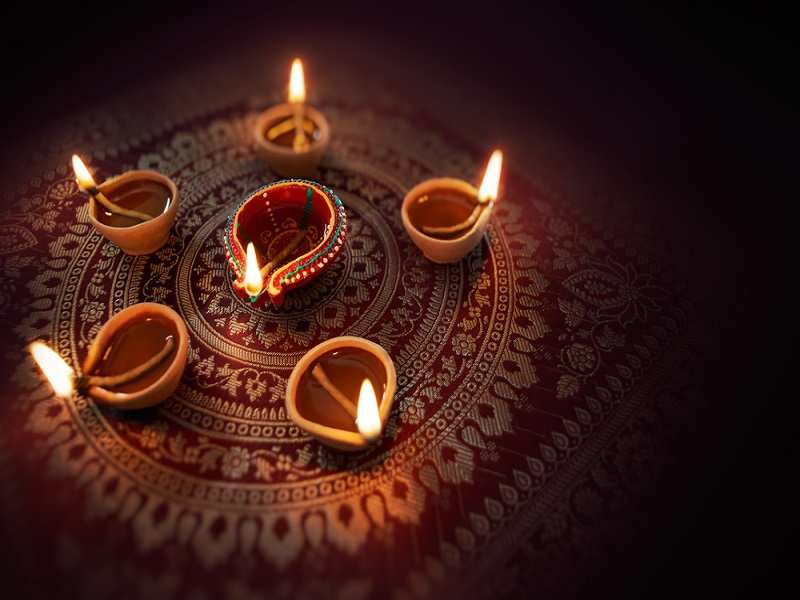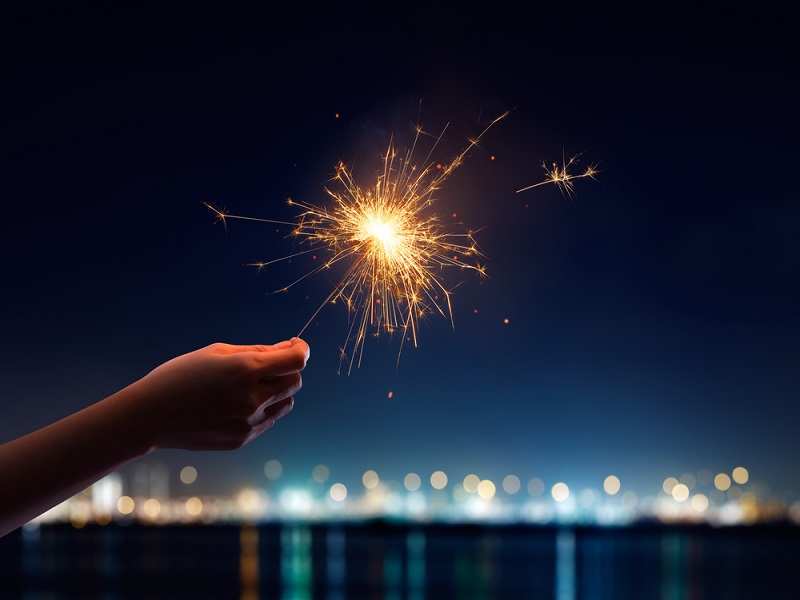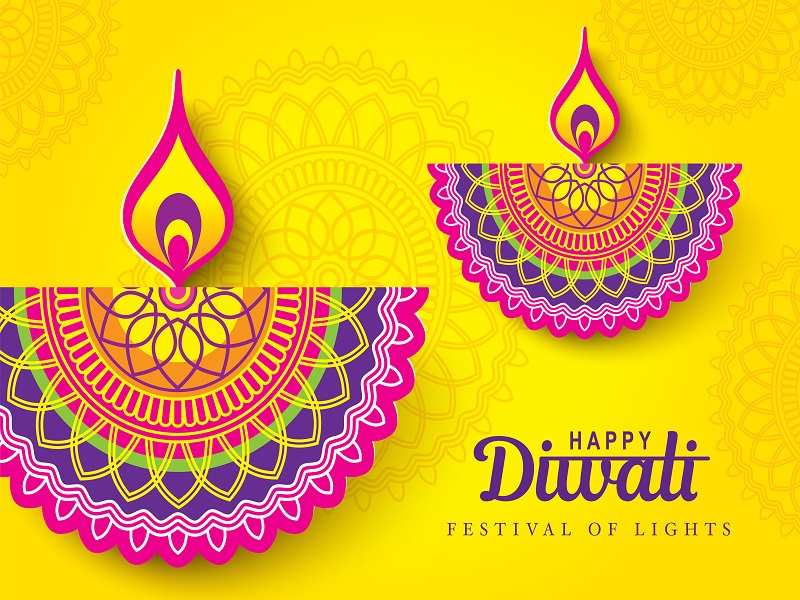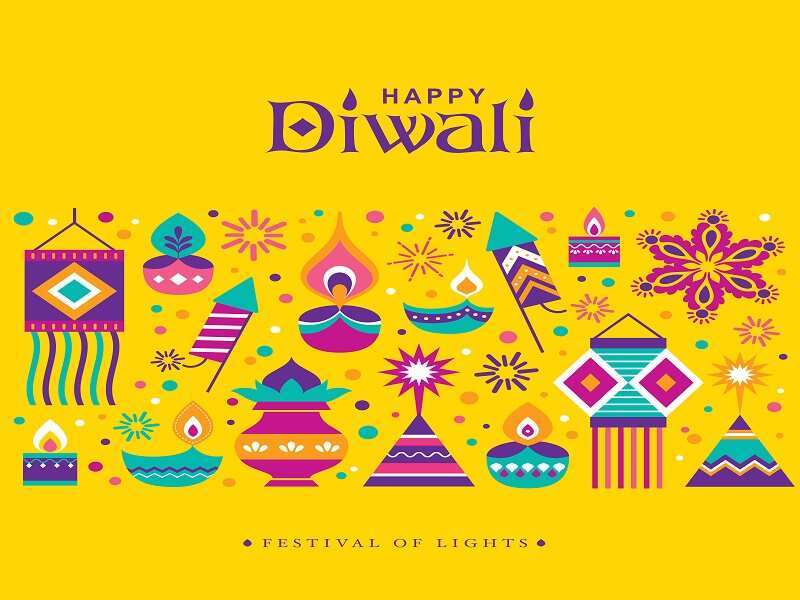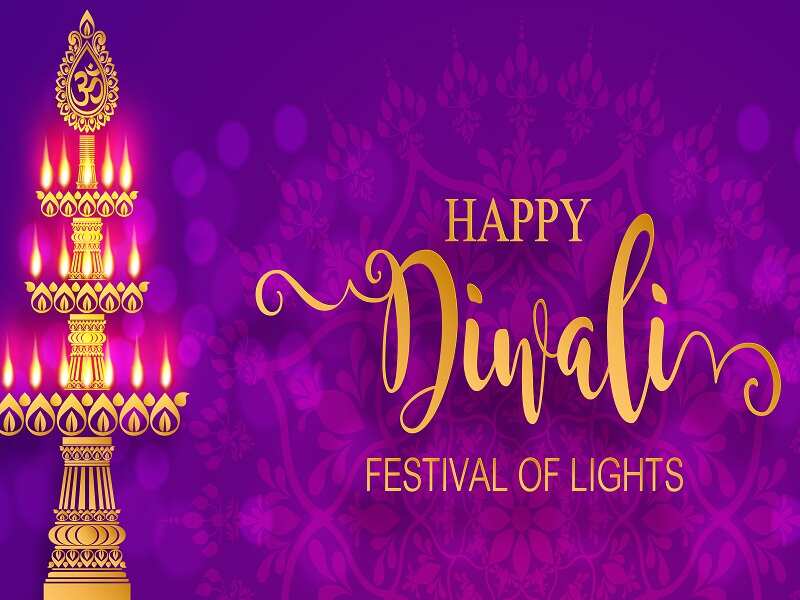 Diwali Cards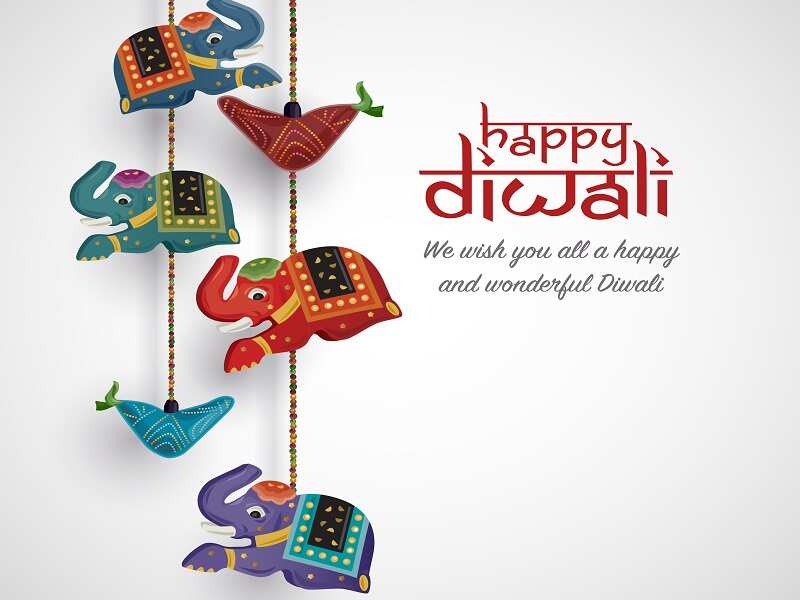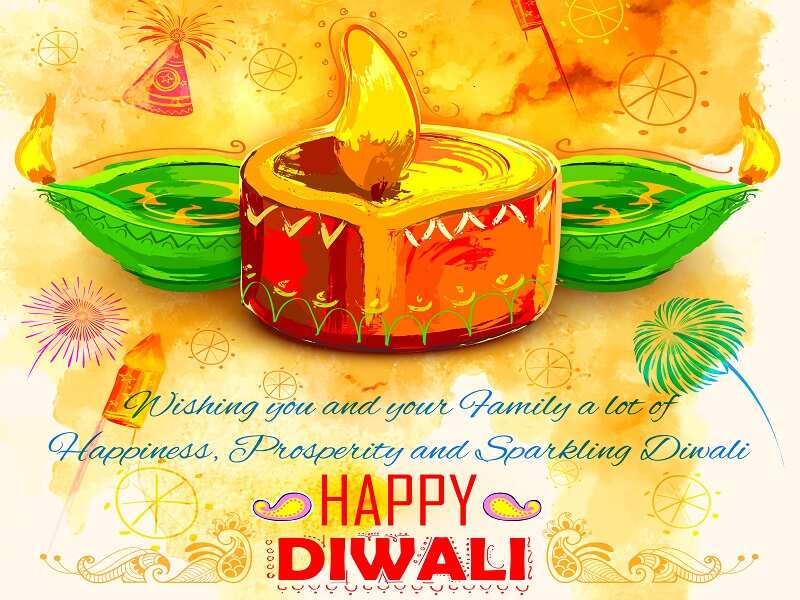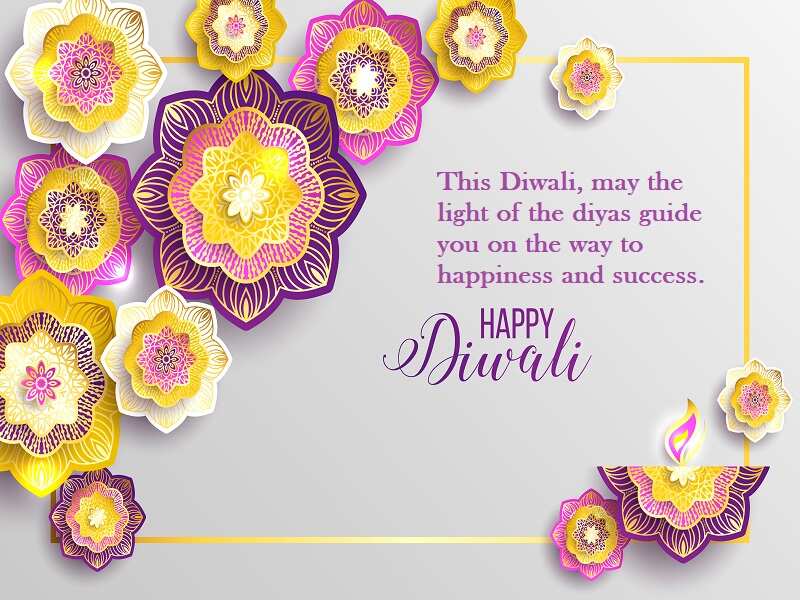 Also Read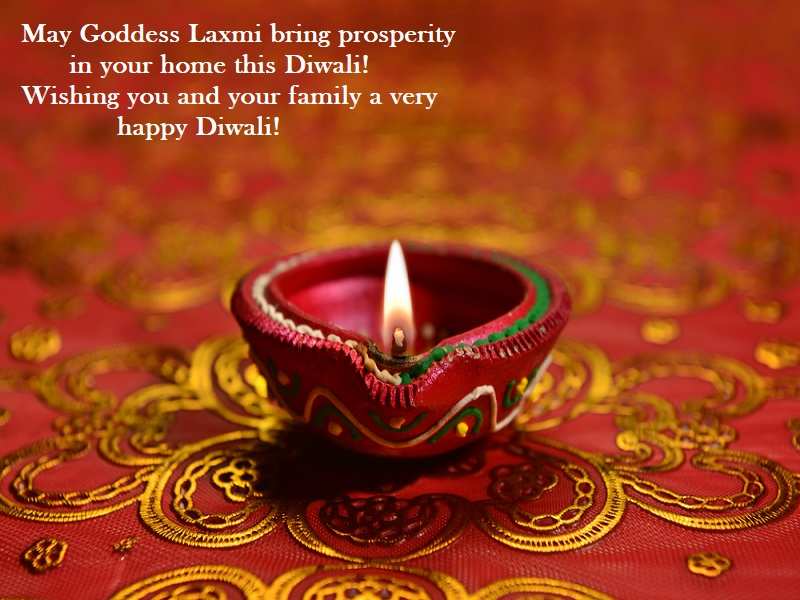 (All images: Shutterstock)

Diwali GIFs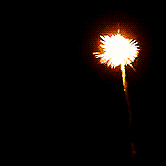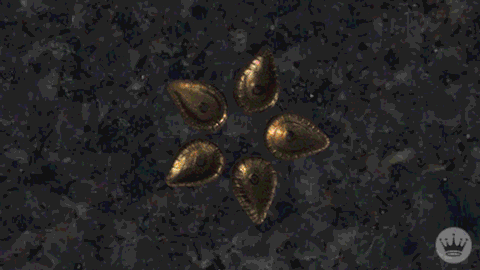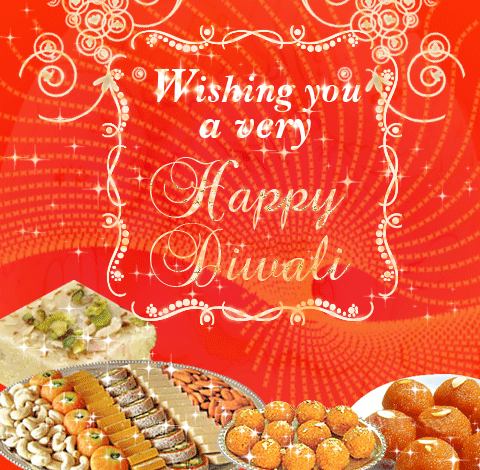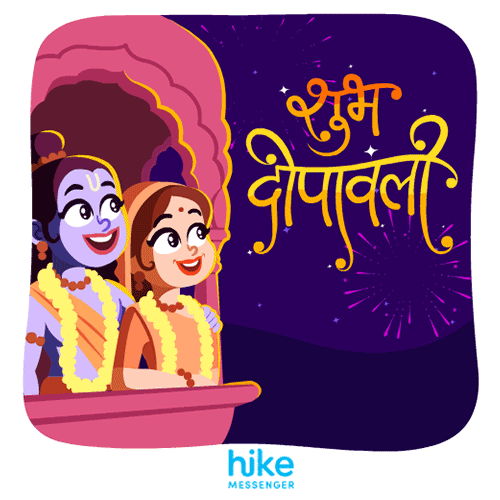 (All GIFs: Giphy.com)
Diwali wishes, messages and quotes
Let's celebrate the festival in the true sense by spreading joy and light up the world of others. Have a happy, safe and blessed Diwali!!
May the beauty of the festival of lights fill your home with happiness and my the new year bring joy, peace, and prosperity in your life. Wish you and family a very Happy Diwali!!
Wishing you a gleam of diyas, echo of holy chants, contentment and happiness today, tomorrow and forever. Have a happy and prosperous Diwali!
Rejoice on this blessed occasion by spreading joy with your friends and loved ones. Happy Diwali 2019. May this Diwali be bright for you and your family. May God fulfill all your wishes this Diwali. Happy Diwali!
It's Diwali everywhere, Happiness is in the air And wealth forever… And wish everyone out there Happy Diwali!!
Have loads of Joyful and Good!! Let's show some love and care Wish you and your family a bombastic Diwali!!!
With Gleam of Diyas,
And the Echo of the Chants,
May Happiness and Contentment Fill Your life!
Wishing you a very happy and prosperous Diwali!
May This Cheer And Joy,
This Merriment And Mirth,
Of This Divine And Blessing Festival,
May Surround You Forever.
Happy Diwali.
Let's make this Diwali joyous and bright,
Let's celebrate in true sense this festival of light.
Happy Diwali
A festival full of sweet childhood memories,
A sky full of lights,
Mouth full of sweets,
And heart full of joy.
Wishing You All A Very Happy Diwali!
May The Beauty Of Deepavali Season
Fill Your Home With Happiness,
And May The Coming Year
Provide You With All
That Bring You Joy!
May the joyous celebration
Of this divine festival
Fill your heart with
Never ending joy and happiness!
Happy Diwali
May the light of the diyas guide you on the way to happiness and success. Happy Diwali to you and your family!
May the warmth and splendor of the gleaming diyas add a special grandeur to your life,
May the aura of Lord Ganesha add success and skim out the strife.
May the sound of the mantras resound in your ears,
May they give you peace and wash away all the fears.
Wishing you a happy Diwali