Halloween Jello Shots Get drunk on more than sugar with these party-perfect treats. From Hocus Pocus-themed shots to PSL concoctions, there's something for everyone in this fun, festive collection of jell-o shot recipes.
Glowing Jell-O Shots
Nothing says "paaaarty" like a Jell-O shot. Especially one that glows.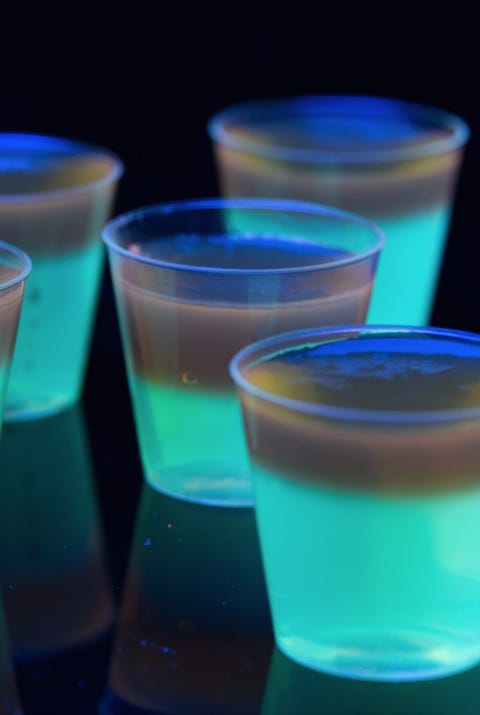 Oreo Jell-O Shots
Even after a double take you wouldn't believe these aren't Oreos.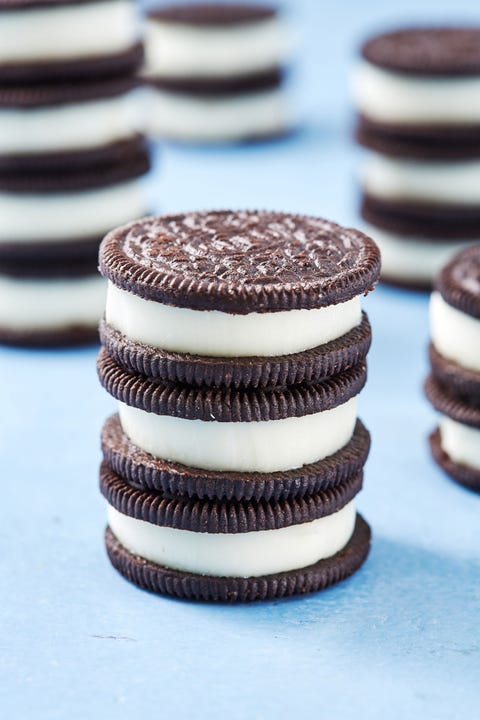 Hocus Pocus Jell-O Shots
They'll put a spell on you.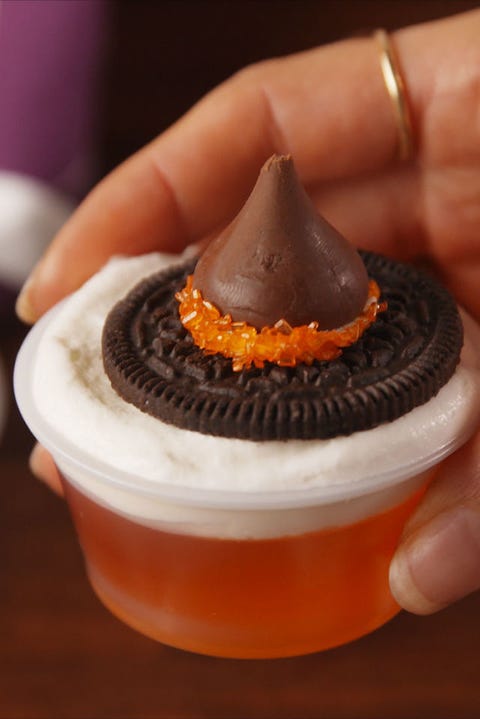 Brain Big Batch Jell-O Shot
Kick off a Halloween bash with this insane, booze-spiked brain.