Halloween Houses: The fall is here. A haunted house awaits you with the leaves turning, the apple cider brewing, and the undead in pursuit. We've got you covered if your idea of a fun Halloween involves being scared out of your wits. There are haunted houses all over the country, from lightly spooky to nightmare terror, that open their creaky doors in September.
Halloween Houses 2021
Purchasing tickets in advance is the best bet this year since COVID-19 safety measures have changed the rules. It's also a good idea to read up on any required safety precautions, such as wearing a mask. This fall, enjoy 26 of the most haunted attractions around the country, from family-friendly fun to adult-only haunts.
These spooky dwellings went all-out!
Slime house, Georgia, USA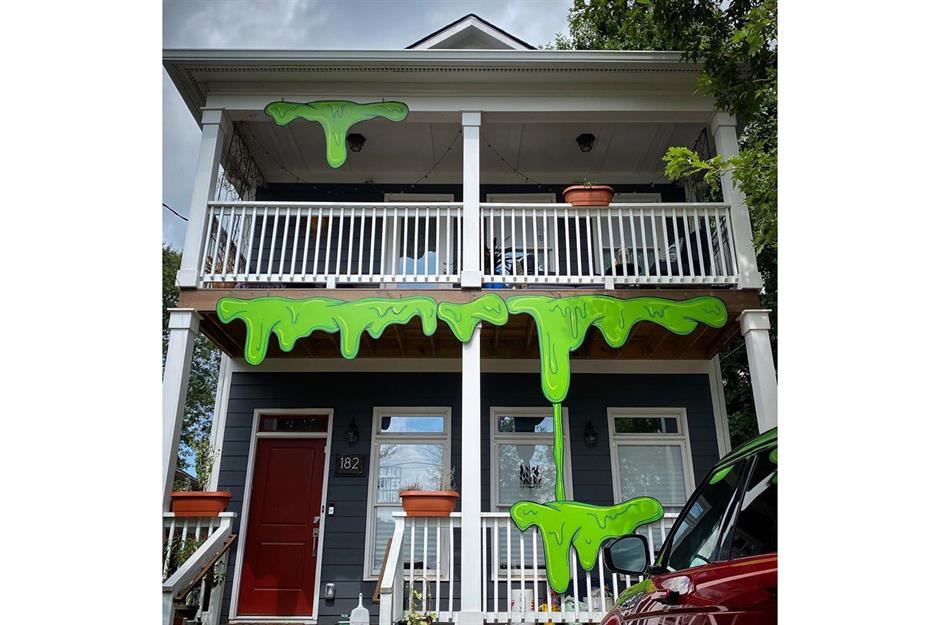 A spooky spider, Indiana, USA
Transformers house, Ohio, USA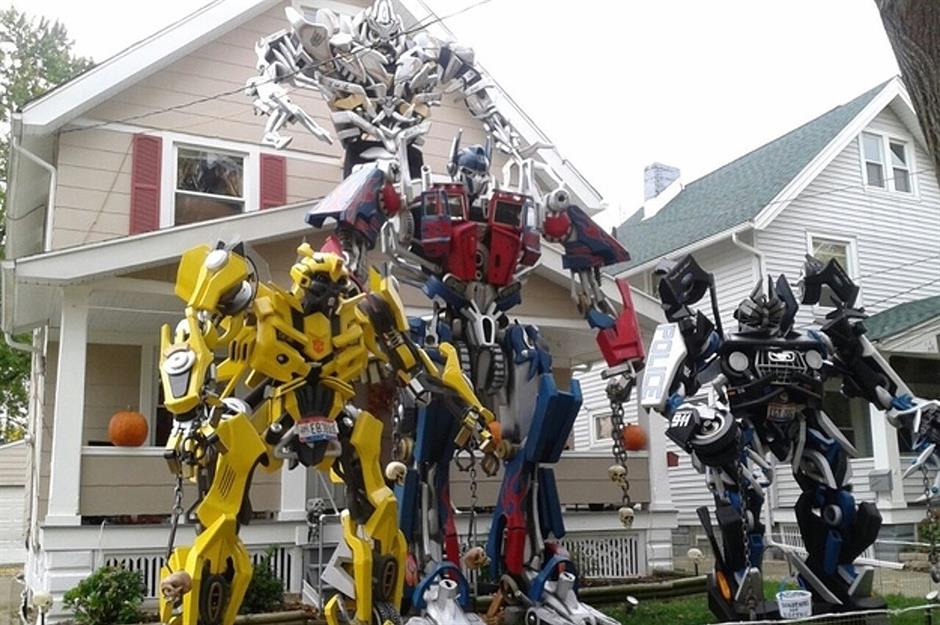 Pumpkin house, West Virginia, USA
Monster silhouettes, Pennsylvania, USA
This is one of the simplest and most effective ideas to transform a house for Halloween. Artist and master crafter Megan decided to use all of her empty moving boxes as Halloween decorations. These ghoulish shapes were cut out, painted and positioned in the windows, so they look cool even in the daylight. However, you can use all sorts of materials like paper or trash bags to get the same effect at night.
Hobbit House, Washington, USA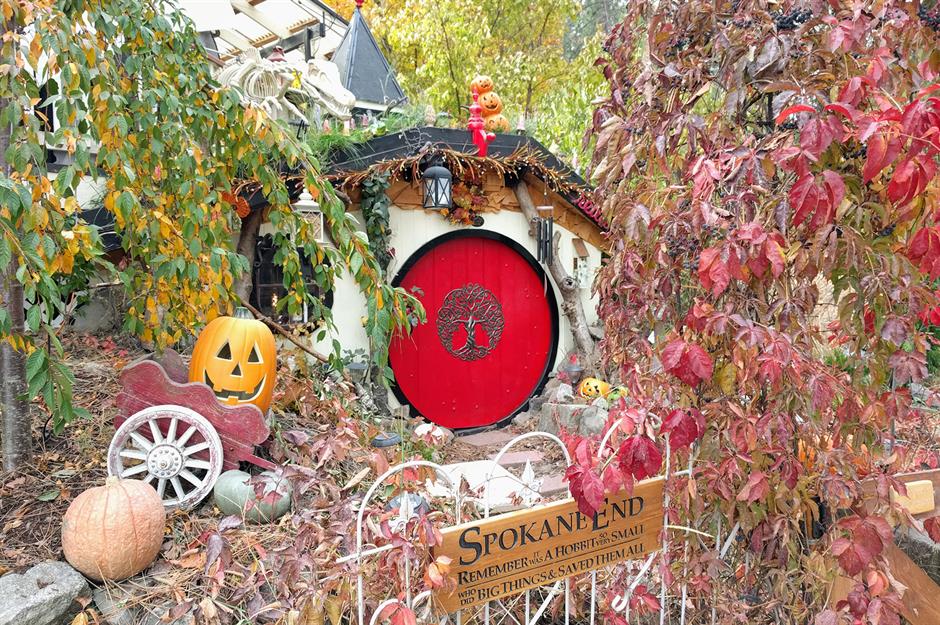 Everything Halloween, Washington, USA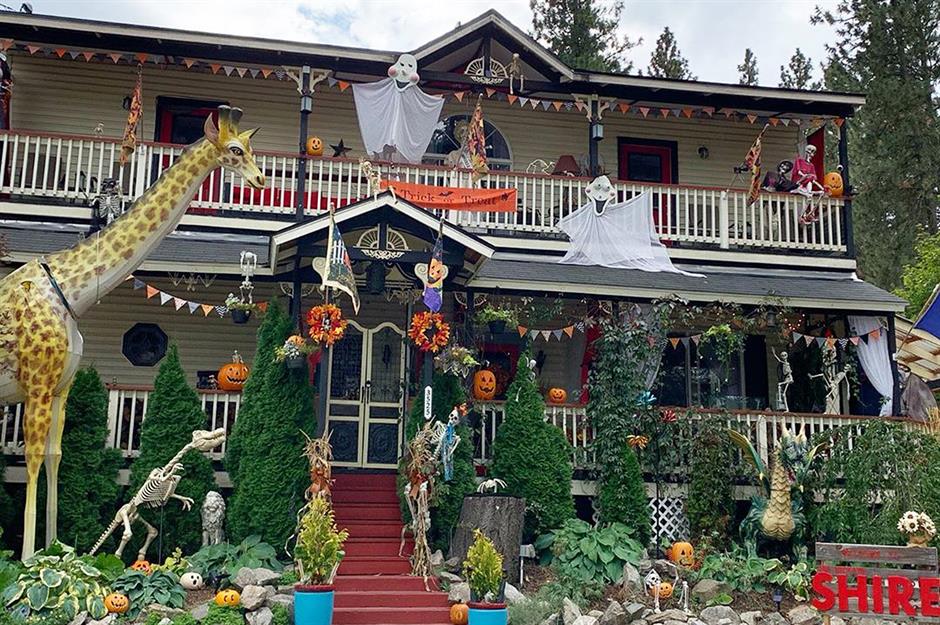 Ghost manor, Louisiana, USA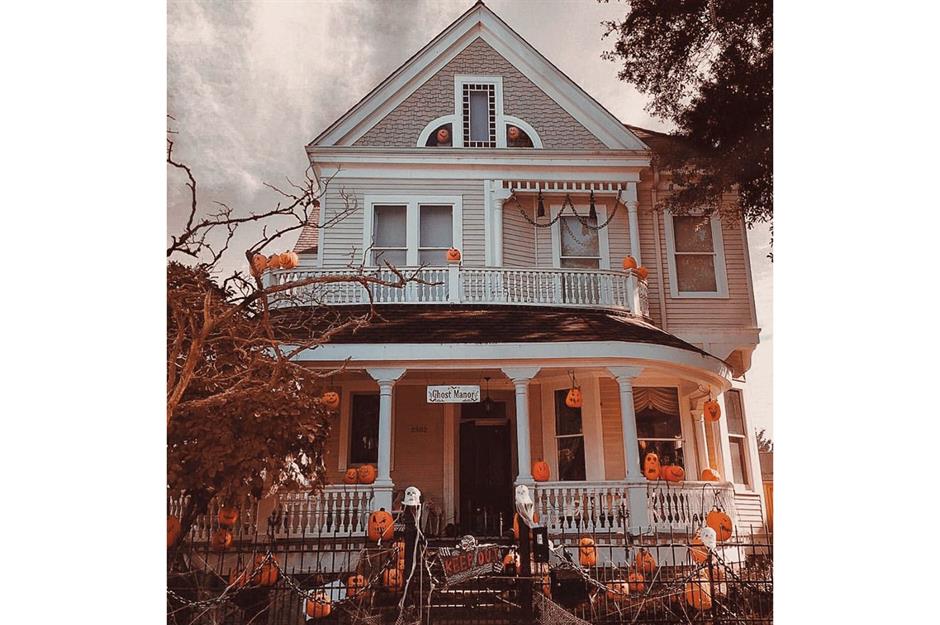 Devil's lair, New York, USA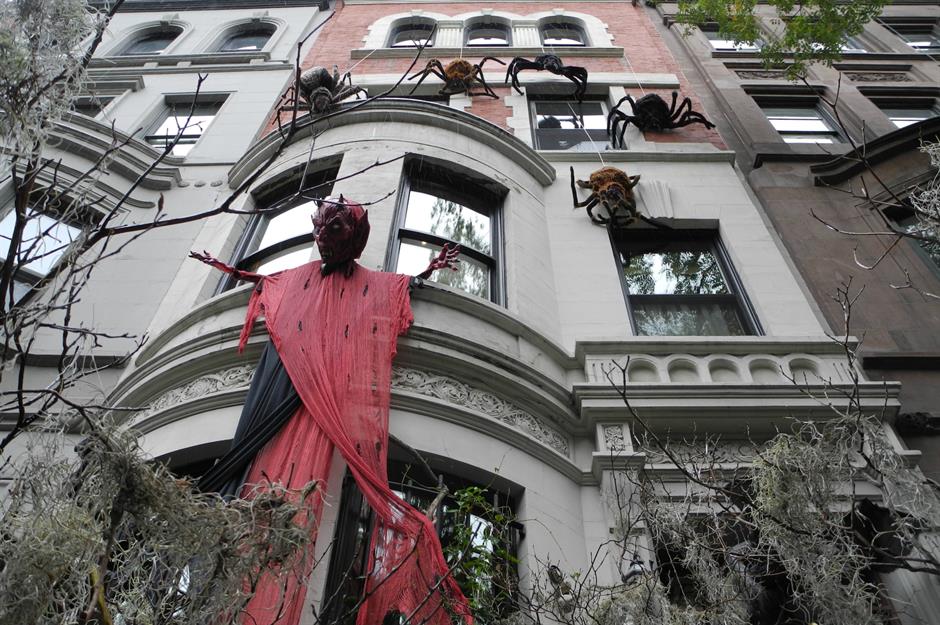 Neon Halloween, California, USA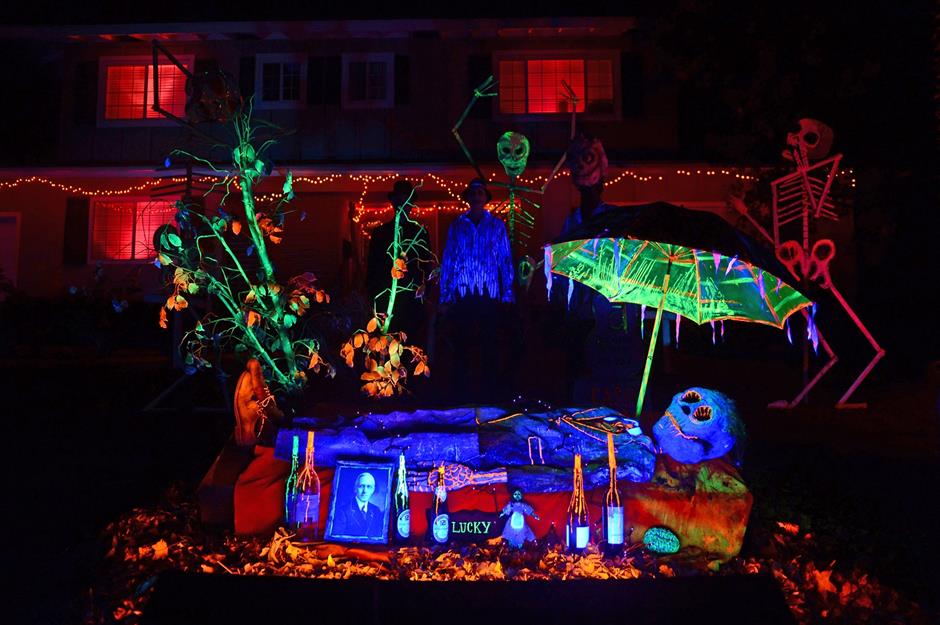 Celebrity skeletons, Louisiana, USA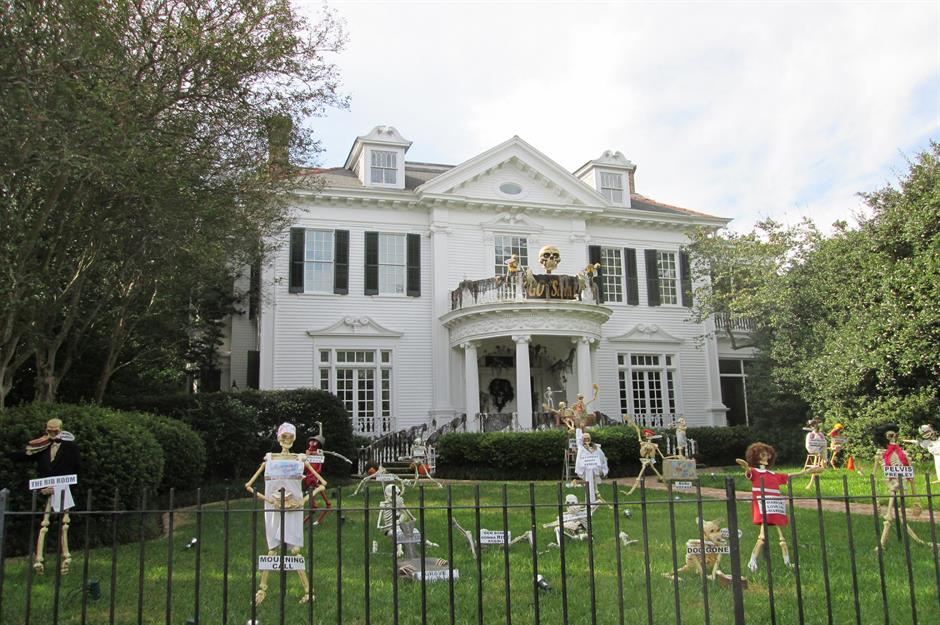 Pumpkin patch, Vermont, USA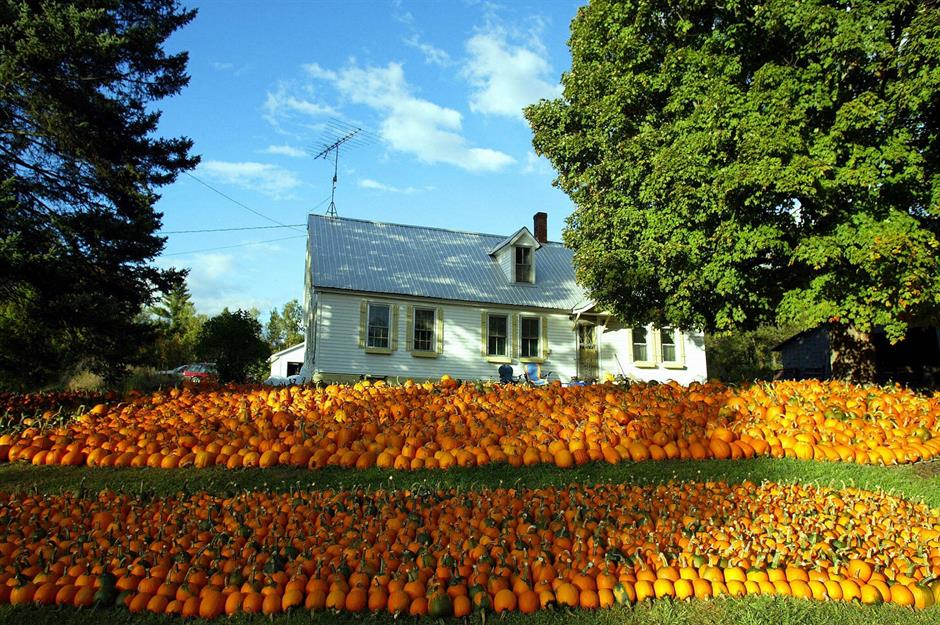 Pirate ship house, USA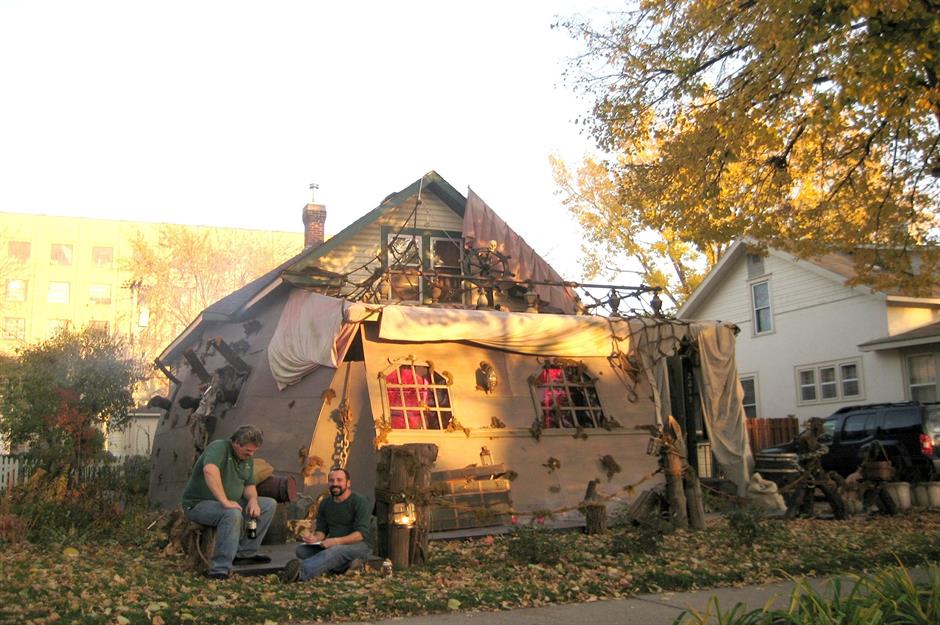 Wacky horror show, Washington DC, USA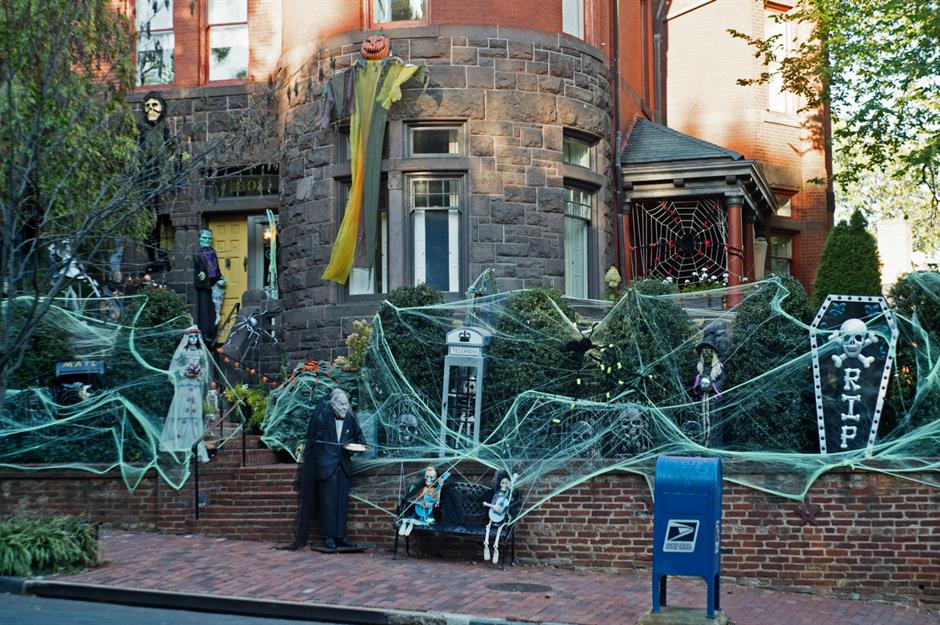 Haunted yard, California, USA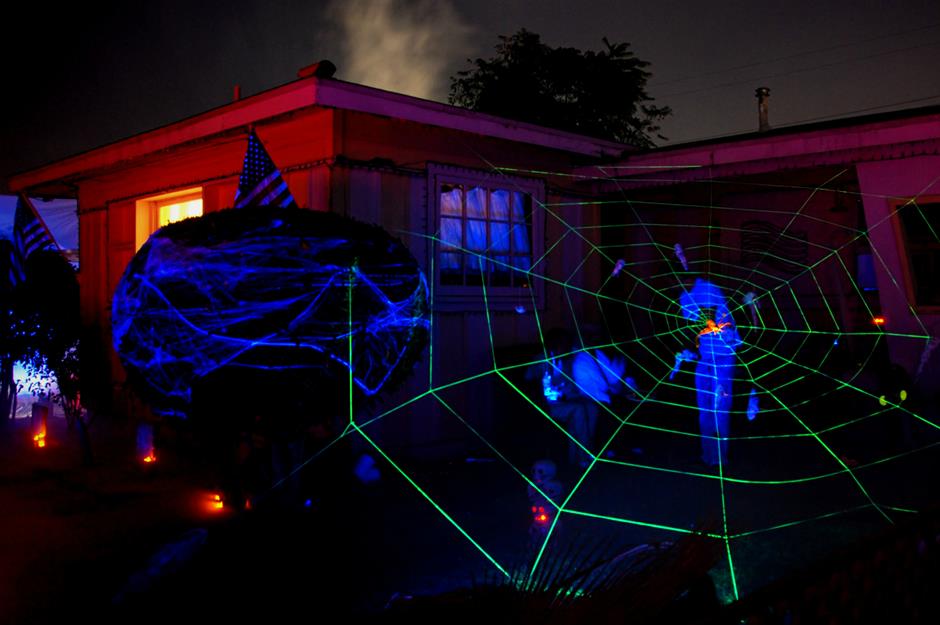 Zombieland, California, USA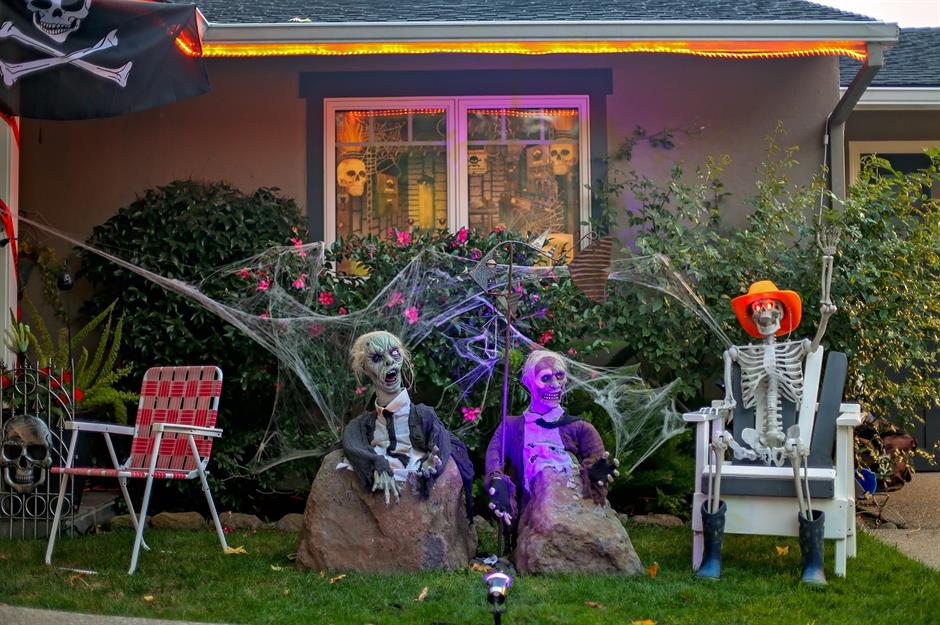 Corpse wedding, Massachusetts, USA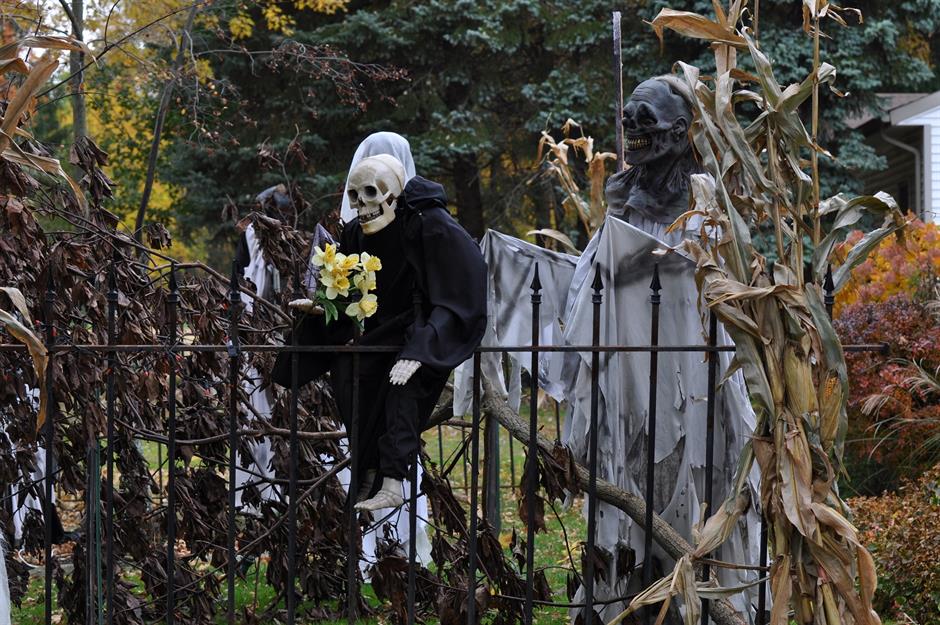 Pumpkin harvest, New York, USA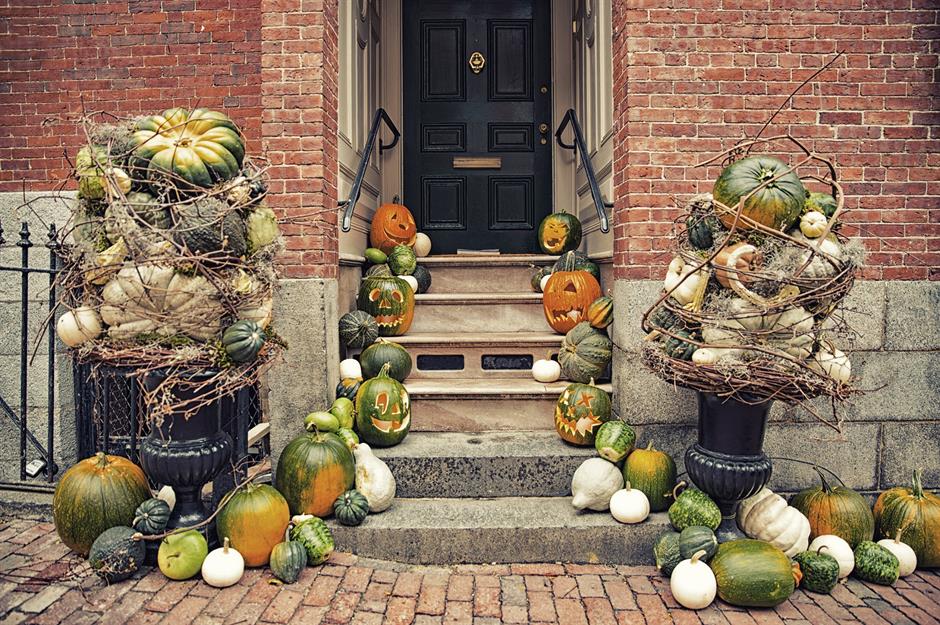 Skeleton family, USA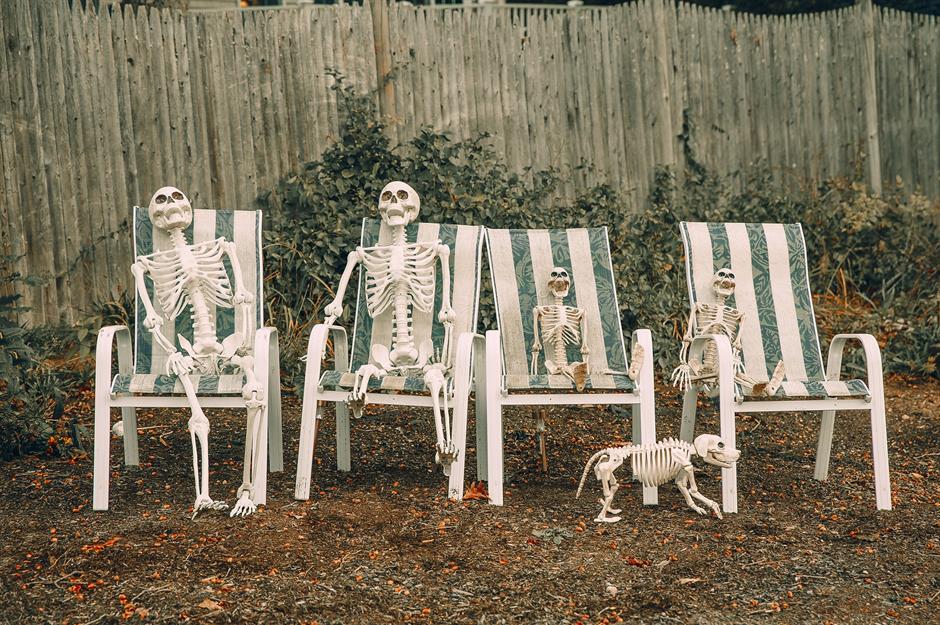 The White House, Washington DC, USA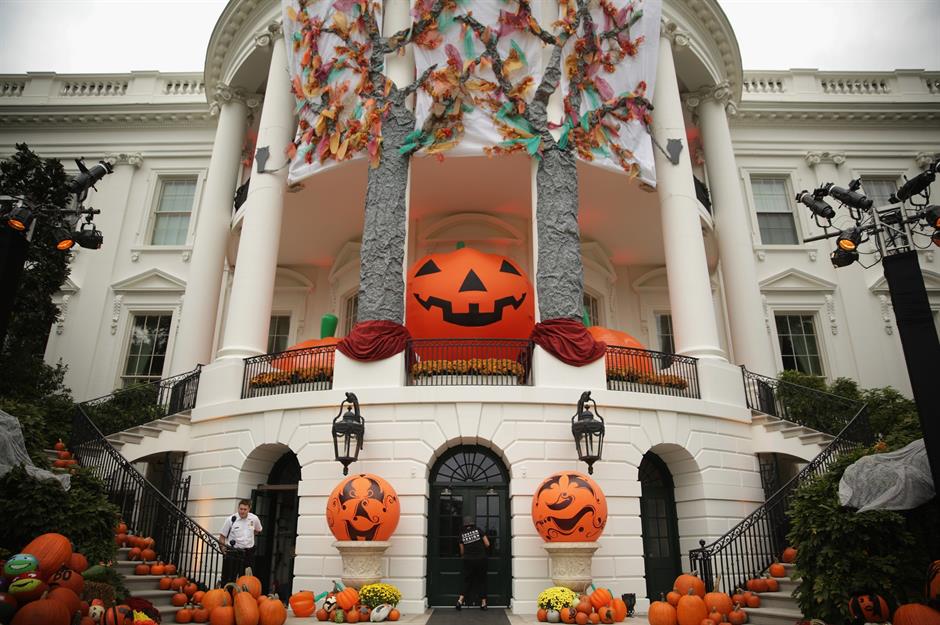 Black magic, Louisiana, USA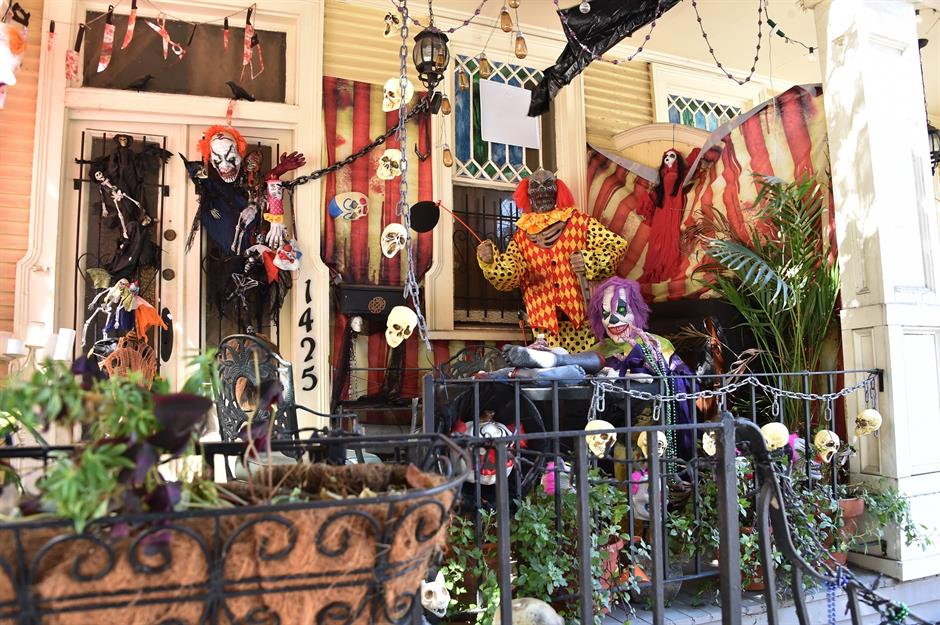 Dark fairytale, Churriana, Spain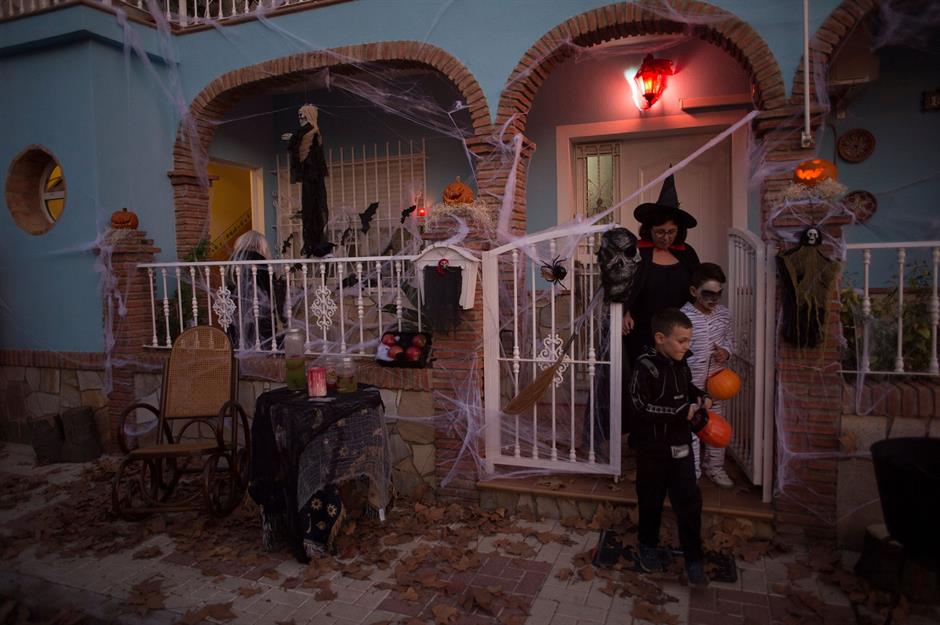 Inflatable cemetery, USA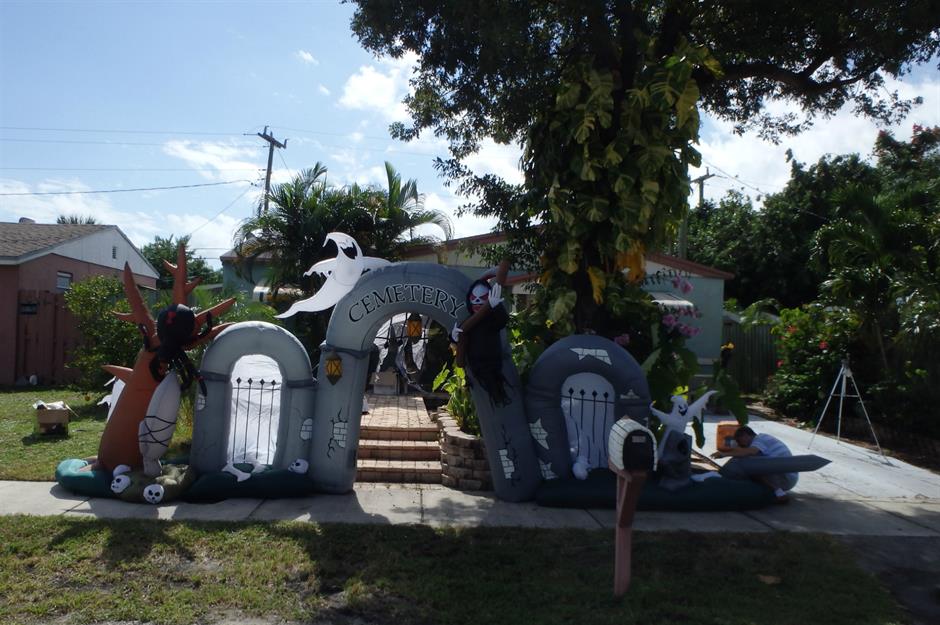 The Addams Family, USA
Haunted junkyard, Connecticut, USA
Pirate's graveyard, New York, USA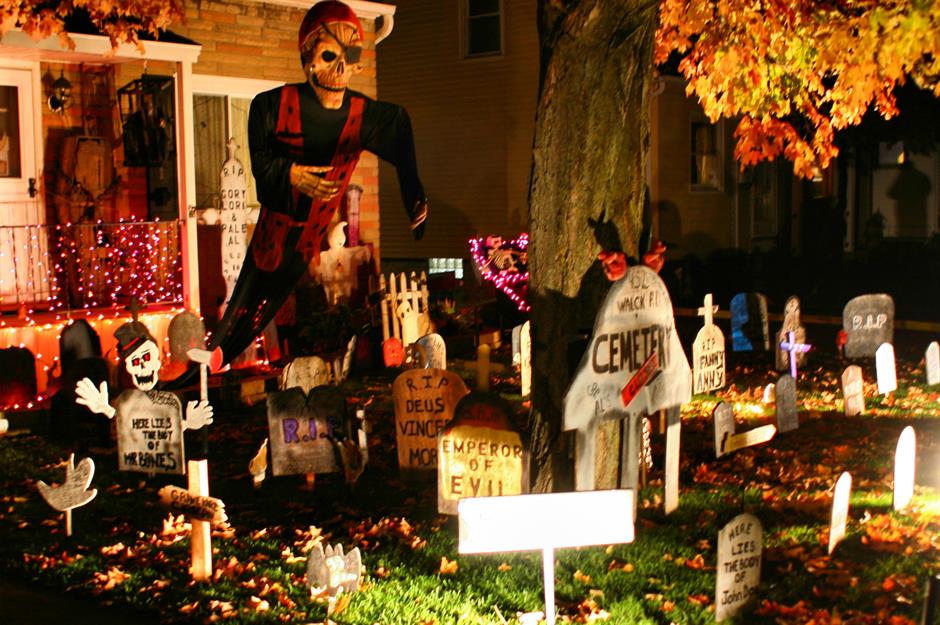 The Great Jack O'Lantern Blaze, New York, USA
Sinister graveyard, UK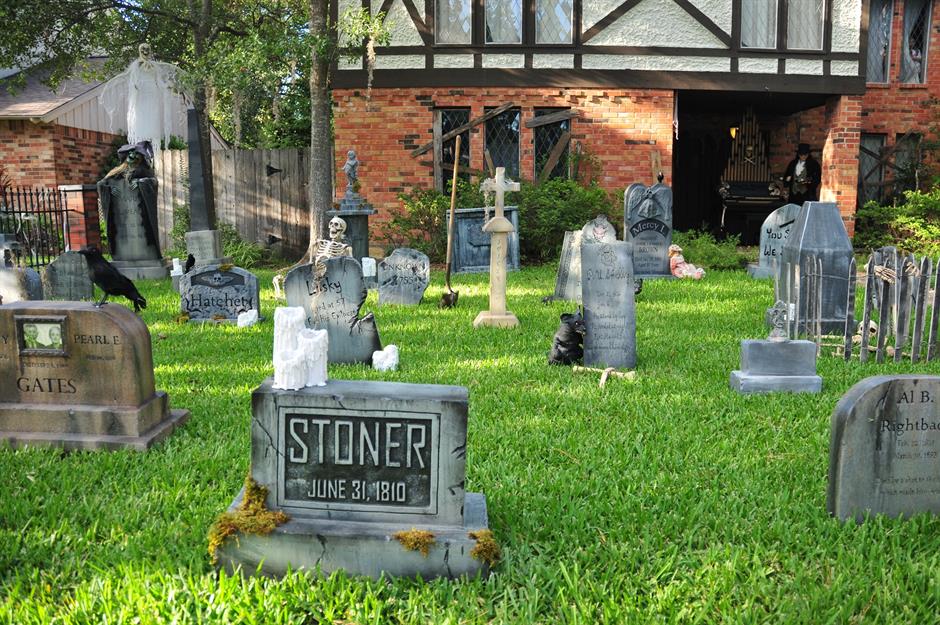 Giant spider web, Louisiana, USA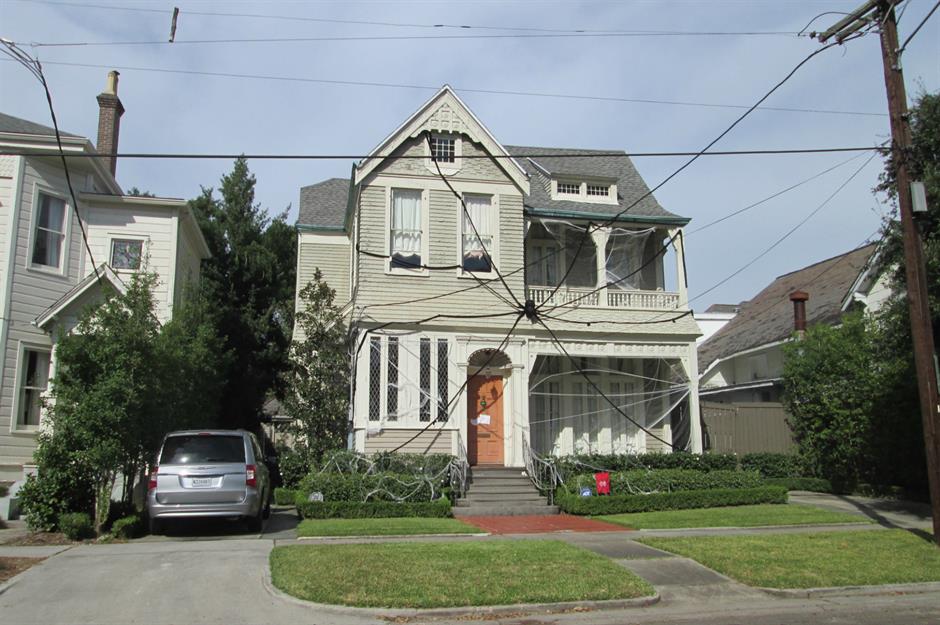 Demonic driveway, Missouri, USA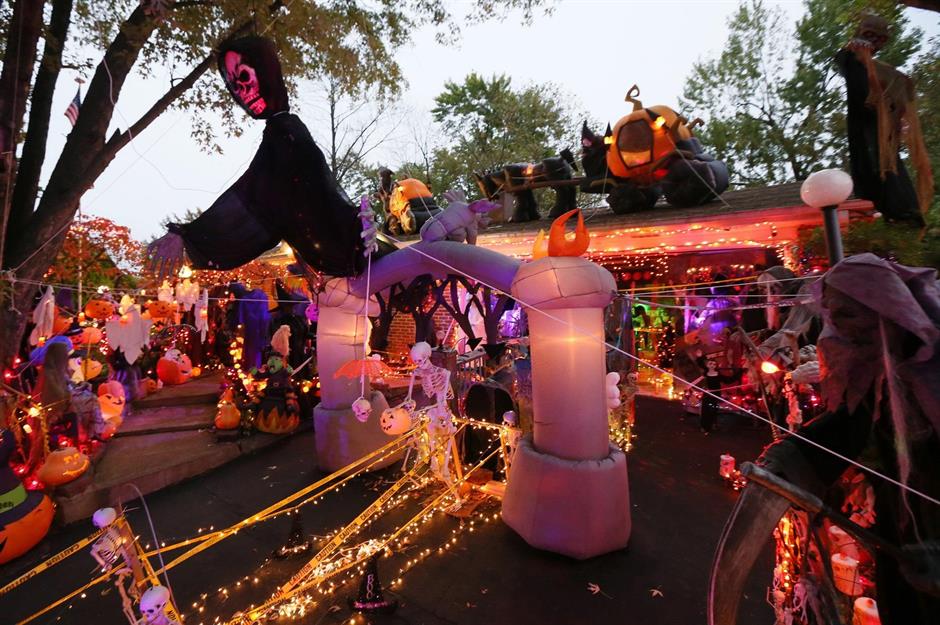 Better beware house, New York, USA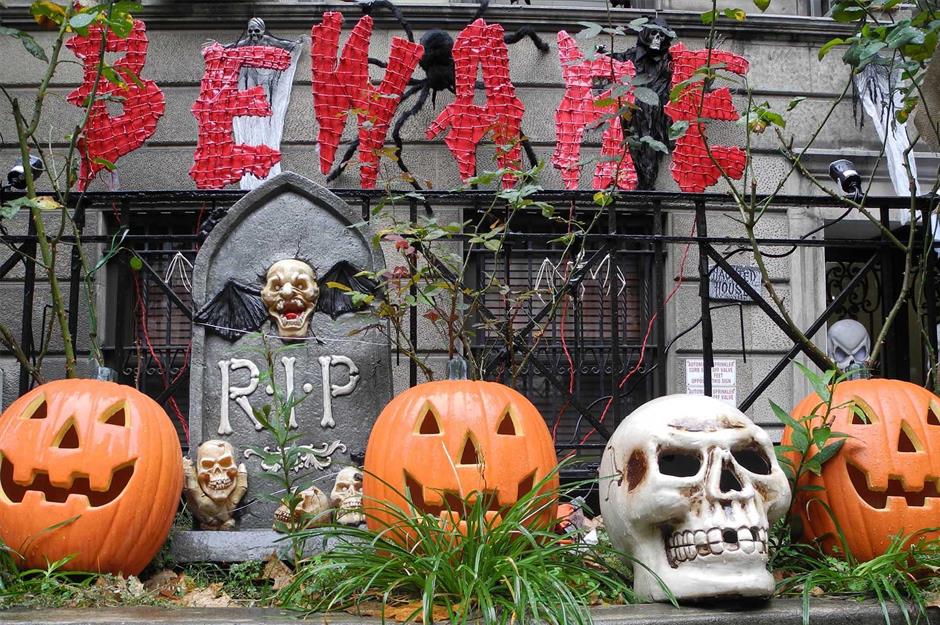 Six-eyed monster, California, USA
Oogie Boogie house, California, USA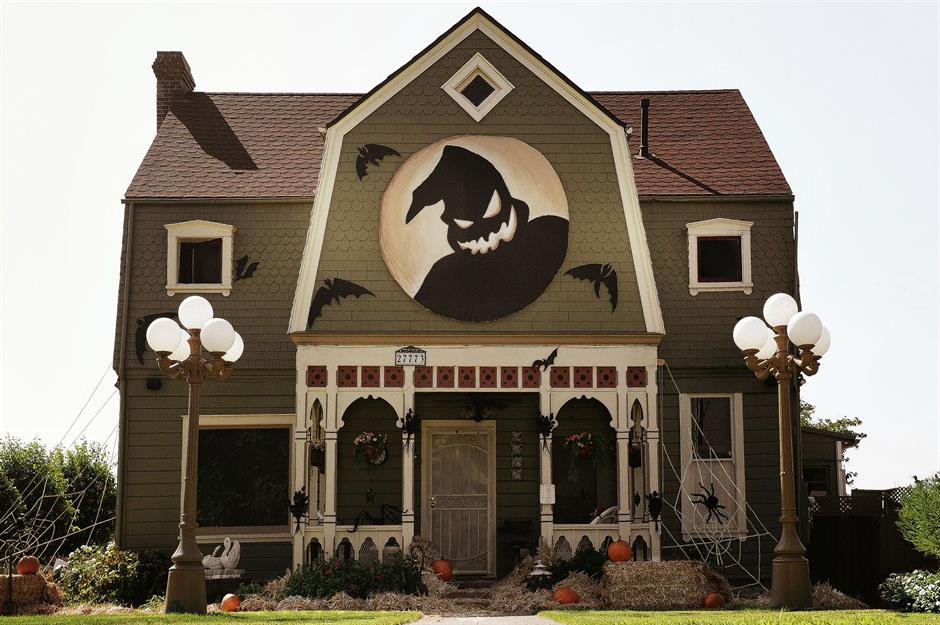 Candy Corn monster, California, USA