Halloween Home Decorations It's never too early to get your house ready for Halloween. After all, it takes a lot of work to make your house the perfect balance of scary yet stylish.
Skull Lamp
This skull lamp is one of the simplest halloween decorations you can make. All you really need is spray paint and cardboard.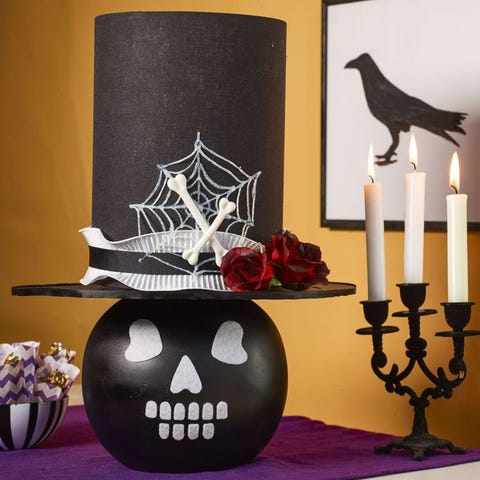 Friendly Front Door Ghost
This creepy ghost will warn trick-or-treaters and party goers to beware before entering your decked-out house.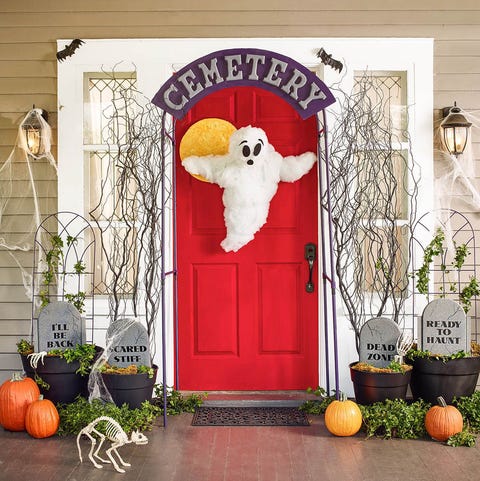 Neighborhood Watch
These colorful creatures can keep an eye on the neighborhood even when you're not home.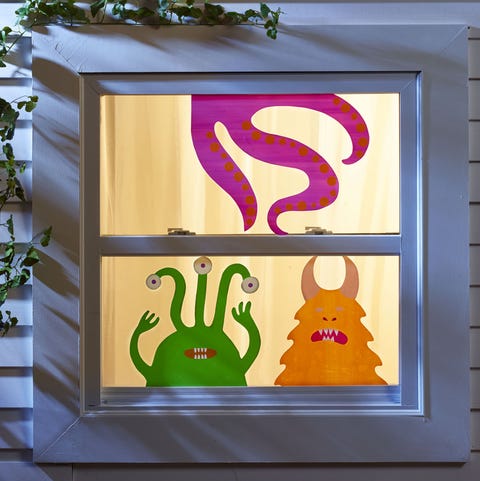 Bat Colony
These floppy felt creatures will flutter when you walk up and down the stairs.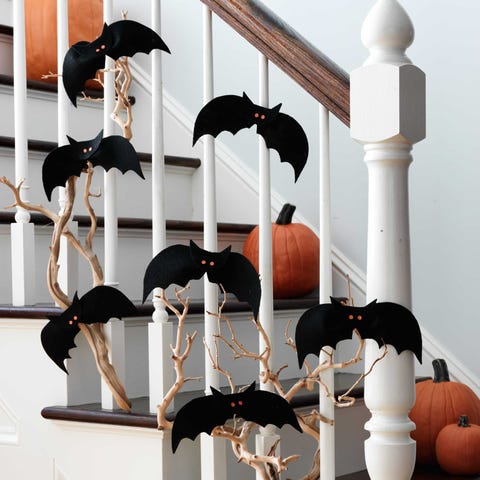 A Gnawing Feeling
These mouse cutouts will make you think twice before picking up a book.