Halloween fonts Let's get spooky! Halloween is around the corner: On October 31, witches, ghosts and zombies will stalk the streets again. For this occasion, we have put together a number of free "spooky" fonts which you can use for your Halloween projects such as party invitations, flyers or admission tickets.
Sinister Halloween fonts – our favourite fonts that will make your skin crawl
October Crow: Designed in the style of classic horror movie credits, this font really captures the mood of Halloween.
Cryptik: This font is ideal as a tombstone inscription on Halloween party invitations.
Gypsy Curse: This ghostly font will give you the shivers. Unlike other Halloween fonts, it also includes lowercase letters.
Spider Font: This font inspires with its eye-catching cobweb look.
Deep Woods: We recommend this font to create mystical designs evocative of dark and mysterious forests.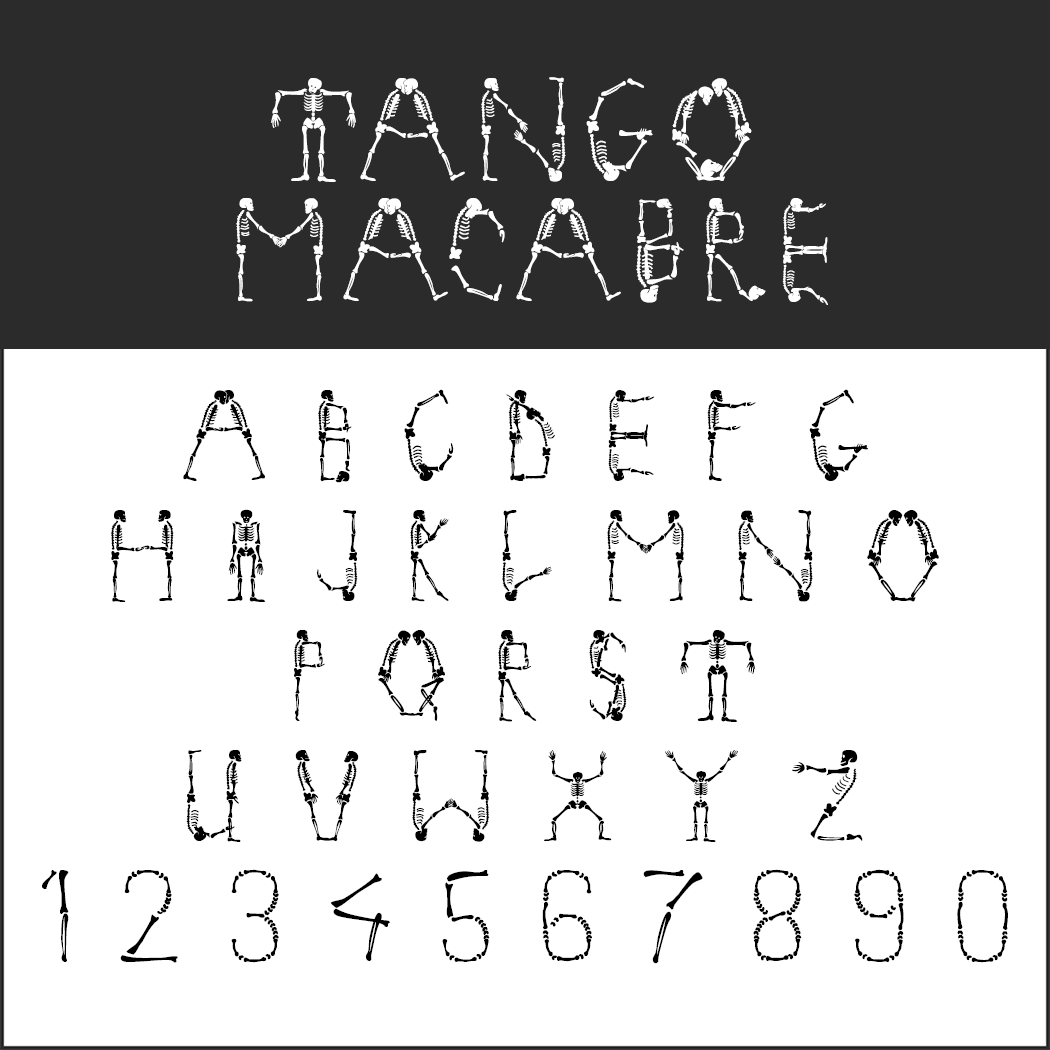 Tango Macabre: skeletons, corpses, bones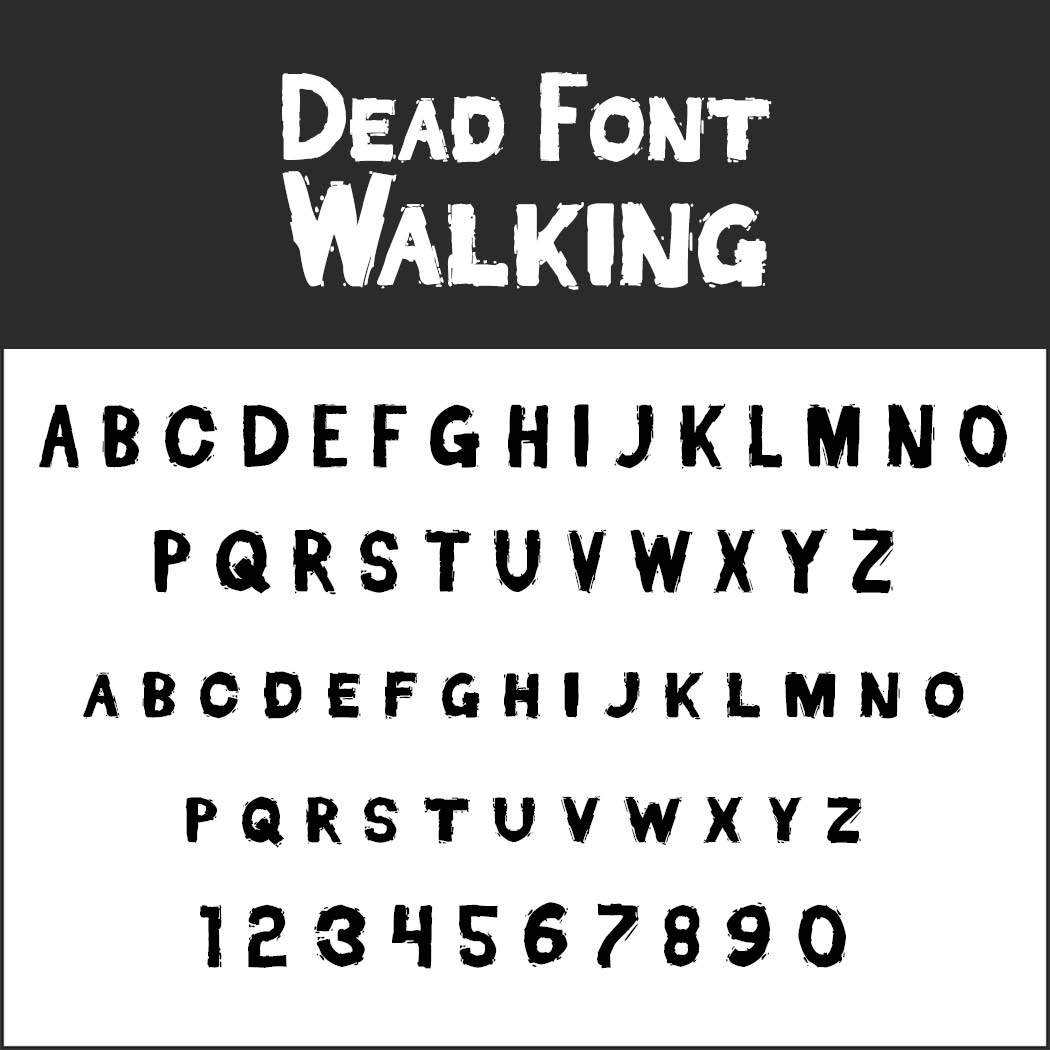 Dead Font Walking: zombies, undead corpses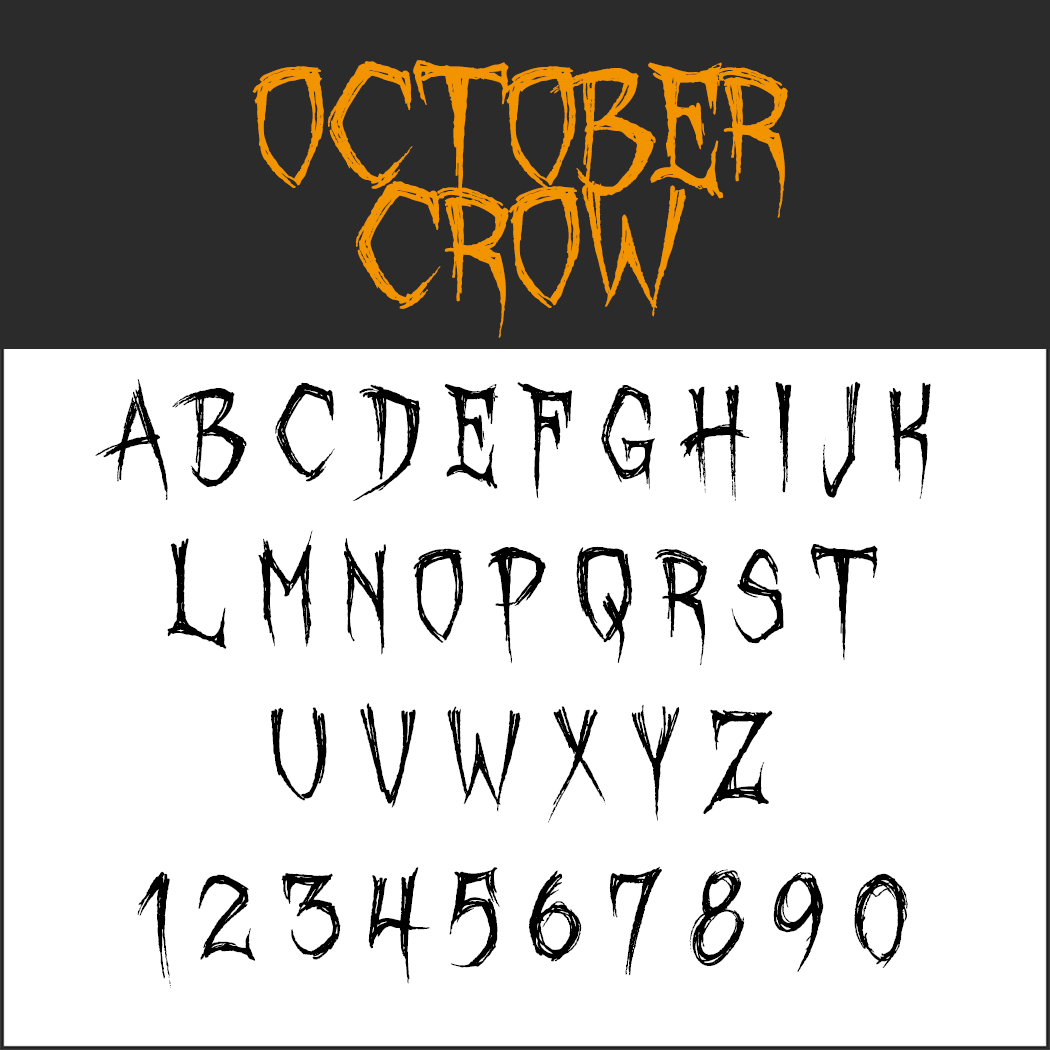 October Crow: october, halloween, scarecrow, crow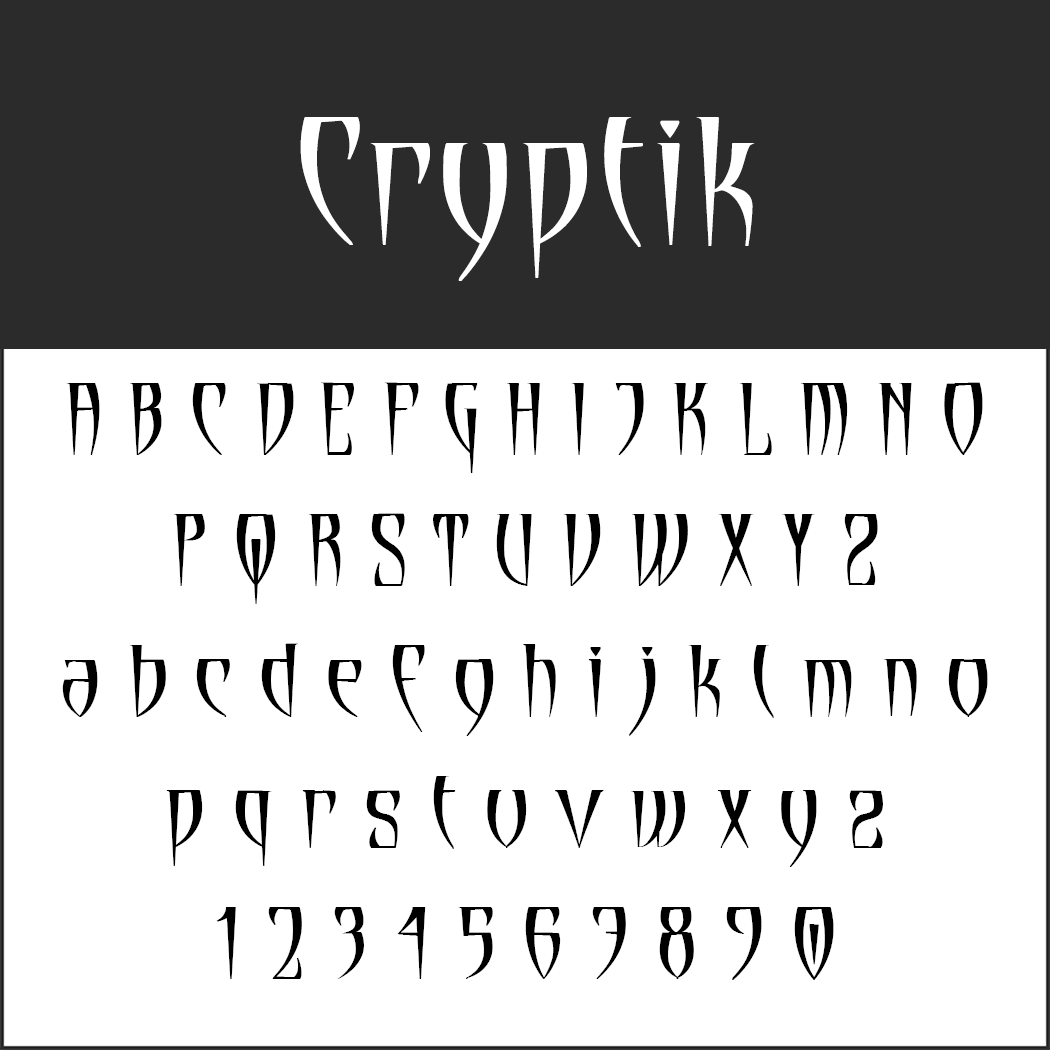 Cryptik: tombstone inscription