Grab a Slice: National Pizza Day 2021
There's a huge holiday coming up, dedicated to your one true love—and it's not Valentine's Day. Sunday, February 9, is National Pizza Day, and to celebrate we've put together a list of the best pizza places near the BU campus so you can relax with a few slices of warm, cheesy goodness.
Otto
888 Commonwealth Ave.
Established in 2009 in Portland, Maine, this pizza chain prides itself on its high-quality ingredients and creative toppings. While the standard cheese and pepperoni are available, the pizzas here can also be dressed up with enticing nontraditional toppings like cranberries, tortellini, and mashed potatoes (trust us, it's good). Otto also offers gluten-free and vegan options. With an Otto right in the heart of West Campus, there's no reason not to try this one.
Must try: The Masher—mashed potato, bacon, and scallion pizza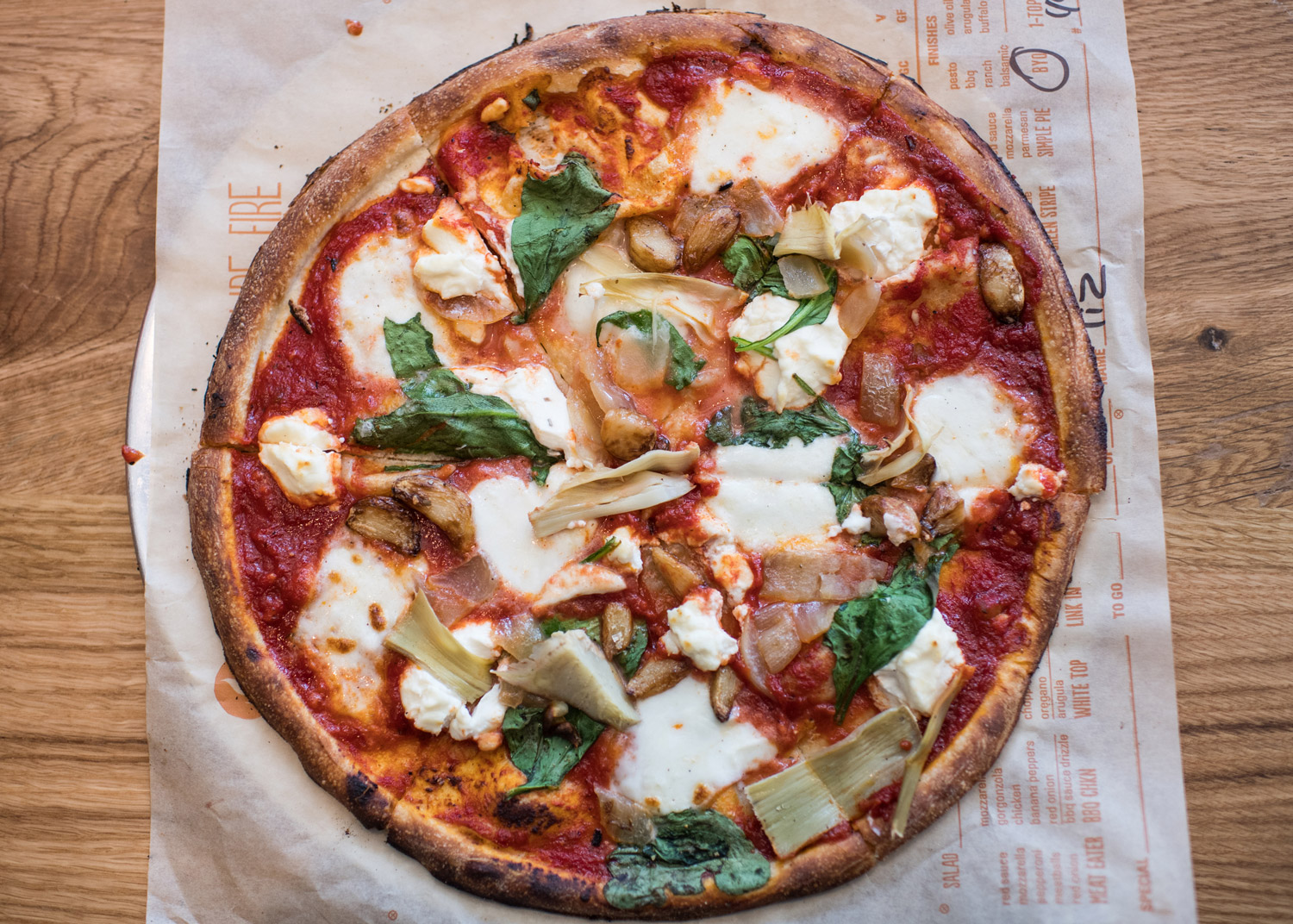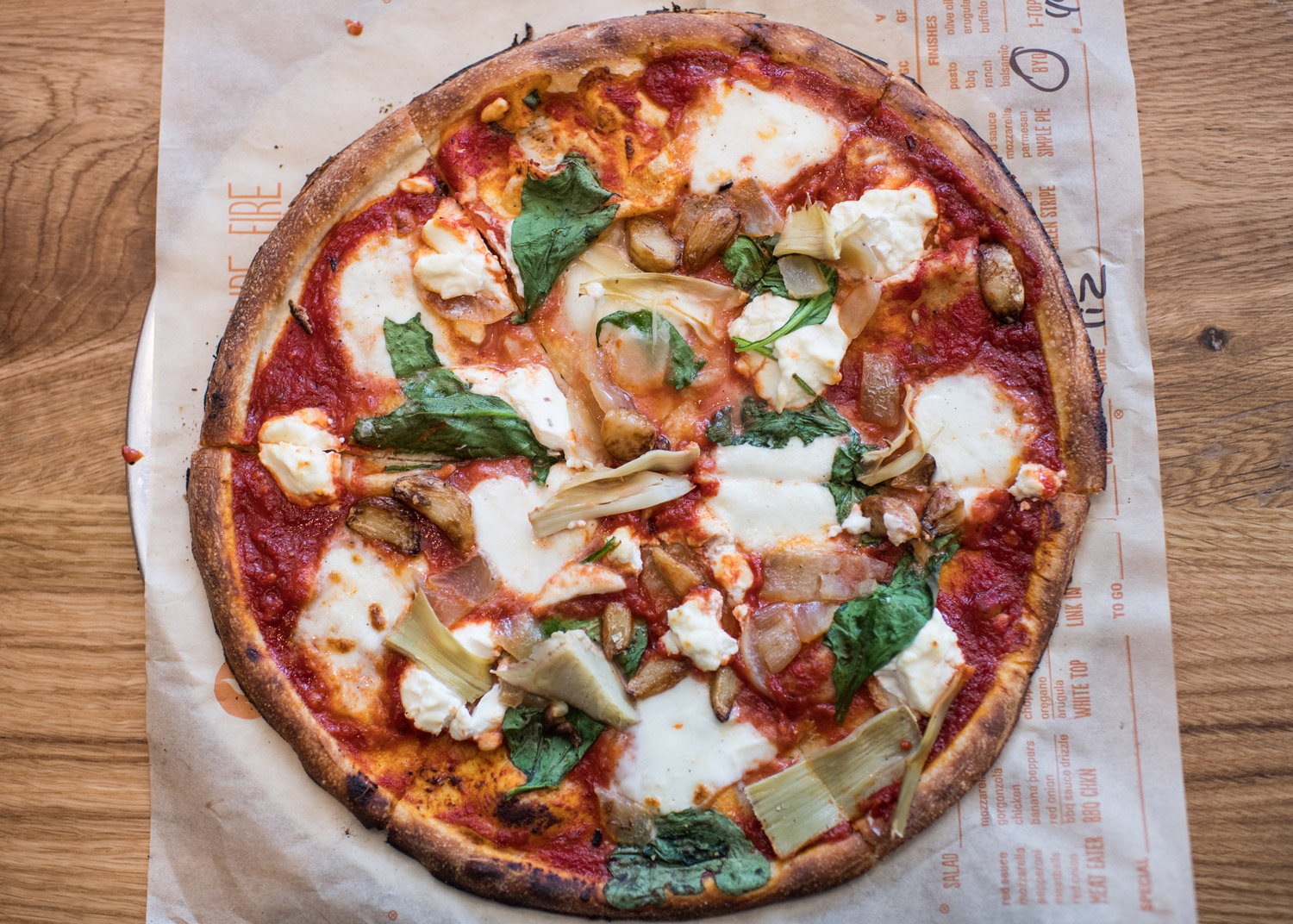 Blaze Pizza
961 Commonwealth Ave.
For those in a hurry, this pizza chain prides itself on its speed and great quality. Blaze is centered around an assembly-line concept and gives customers a wide selection of fancy ingredients. With its emphasis on building your own pizza, Blaze is the choice for those who know what they want and want to have it in front of them as fast as possible.
Must try: Build-your-own: toppings include red sauce, garlic pesto sauce, gorgonzola, goat cheese, meatballs, banana peppers, pineapple—the list goes on.
T Anthony's Pizzeria
1061 Commonwealth Ave.
A West Campus staple, T Anthony's has been serving pizza, paninos, subs, breakfast, and more for over 40 years. Adorned with pictures and autographs of BU athletes, an electronic jukebox, and the ever-present wafting aroma of pizza dough, this popular restaurant has a classic vibe that makes any slice taste even better. If you're in it for the atmosphere as well as traditional, well-executed pizza, T Anthony's excels at both.
Uno Pizzeria & Grill
645 Beacon St.
Looking to escape New England for even a few hours? This Chicago-based restaurant is for you. Uno's invented the deep-dish pizza more than 75 years ago, and today patrons can choose from a selection of doughy deep-dish pizzas or various Chicago thin crust pizzas. New York-style pizza, however, is nowhere to be seen.
Must try: Chicago Classic (extra sausage and extra cheese)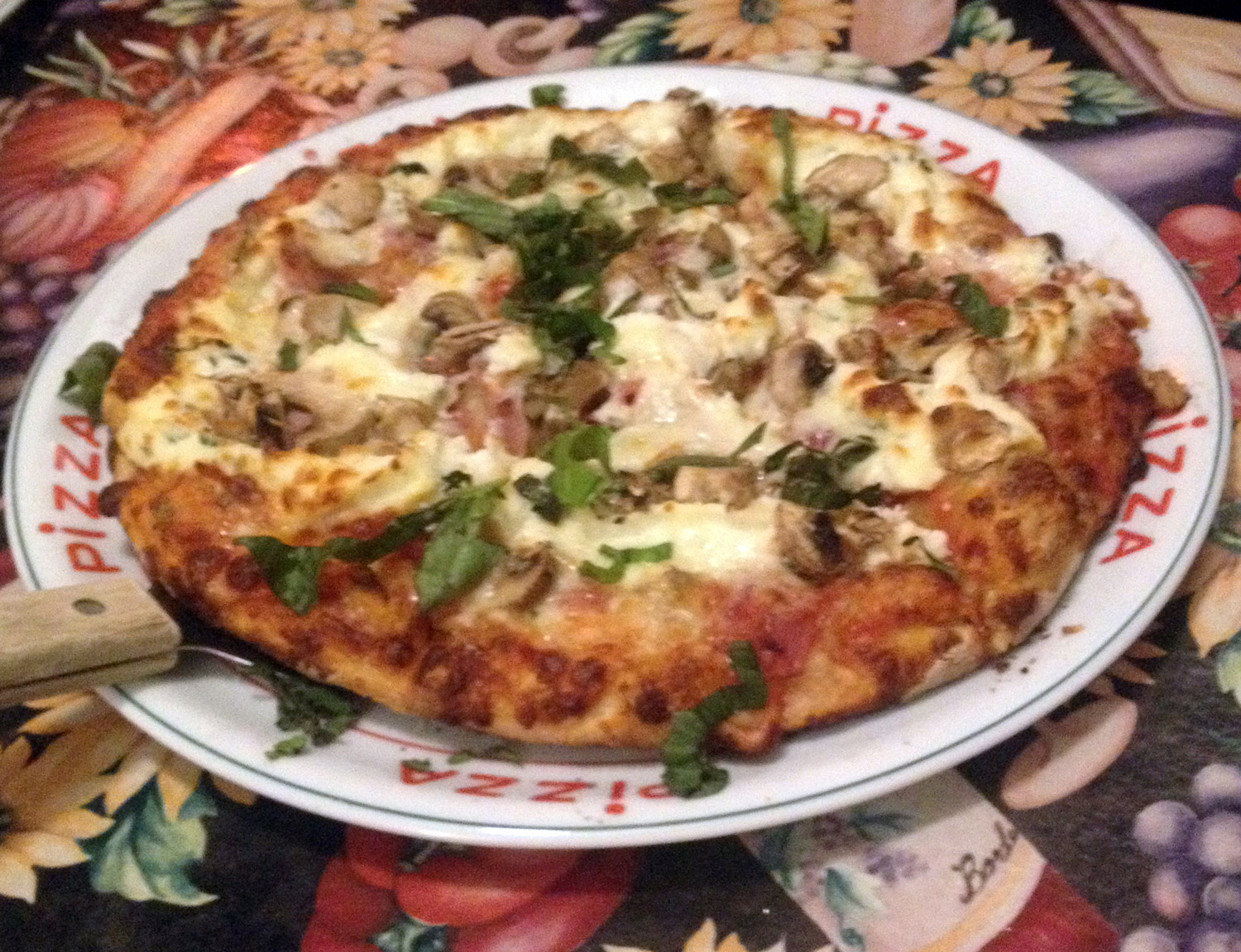 Opened in 1926, the original Regina Pizzeria was in Boston's North End and it's been serving traditional pizza for over 90 years. Now with multiple locations throughout Massachusetts, Regina's continues to offer its famous pizza, as well as calzones, salads, and wraps, to hungry customers.
Must try: Capricciosa pizza (sliced prosciutto, fresh mushrooms, ricotta, parmesan, and mozzarella)