Good Friday is an important Christian holiday celebrated two days before Easter Sunday, commemorating the crucifixion of Jesus.
However, it is not a federal holiday in the United States. That means post offices and most governmental offices will be open.
Most banks will be closed, but this is not universally true—some smaller banks in certain towns may shut in observance. Good Friday is a state holiday in around a dozen states—including Delaware, North Carolina, and New Jersey—which means many non-essential state government operations will not operate.
Many schools, particularly Catholic Schools, give students the day off, so make sure to check your child's school schedule. Finally, libraries' schedules are also highly idiosyncratic—so check before you show up carrying a load of overdue books.
Good Friday Holiday
April is the start of a series of public holidays celebrated across the world. This weekend sees a double bank holiday with both Friday and Monday serving as public holidays in many places for Good Friday and Easter Monday. Perfect timing for a long weekend away and to celebrate the Christian holiday. We thought we would share with you some facts on the Easter public holidays and why we celebrate them.
Good Friday
Why do we observe Good Friday?
Good Friday is a Christian holiday in honor of the crucifixion of Jesus Christ. According to biblical accounts Jesus was arrested by the Temple Guards after being betrayed by Judas, one of his 12 disciples. Following his arrest Jesus Christ was interrogated which led to him being condemned for blasphemy and sentenced to death by crucifixion. This led to the cross is a symbol for the Christian faith.
Who observes Good Friday as a public holiday?
Countries such as Australia, Bermuda, Brazil, Canada, Caribbean, Chile, Colombia, Costa Rica, Ecuador, Finland, Germany, Malta, Mexico, New Zealand, Peru, the Philippines, Singapore, Spain, the United Kingdom and Venezuela all celebrate Good Friday as a public holiday.
Also, 12 of the 50 states in the United States of America observe the day as a public holiday, these are Connecticut, Delaware, Florida, Hawaii, Indiana, Kentucky, Louisiana, New Jersey, North Carolina, North Dakota, Tennessee and Texas.
How is Good Friday celebrated?
Good Friday is a day reserved for repenting sins and mourning for the crucifixion of Jesus Christ. Various countries will hold a procession or church service in honor of the special Christian calendar day. Some of which will have a volunteer carry a big wooden cross.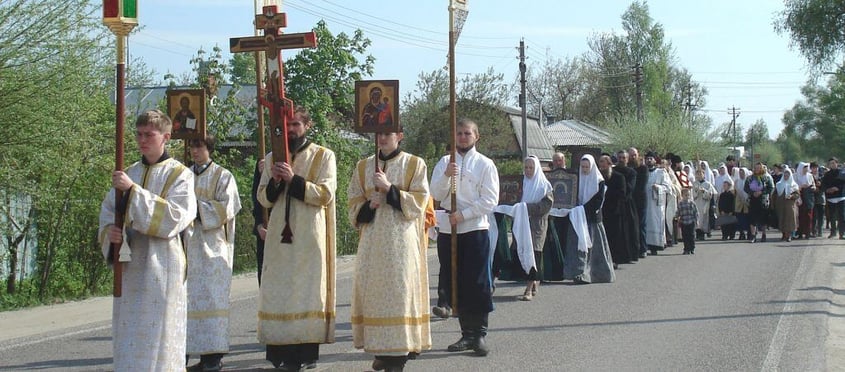 It is also a known tradition to eat hot cross buns during this time around Easter. Others will use this time to fast or eat fish.
Easter Monday
Easter Monday is the day after Easter Sunday, which is a public holiday in some countries, as Easter Sunday is already a non-working day. Therefore to understand the importance of Easter Monday, we will have to understand the importance of Easter Sunday first.
Following on from Jesus Christ's crucifixion on Good Friday, according to biblical accounts three days later Jesus Christ was resurrected from the dead. This day also marks the end of Lent for Christians after they have completed their 40 day period of fasting, penance, and prayers.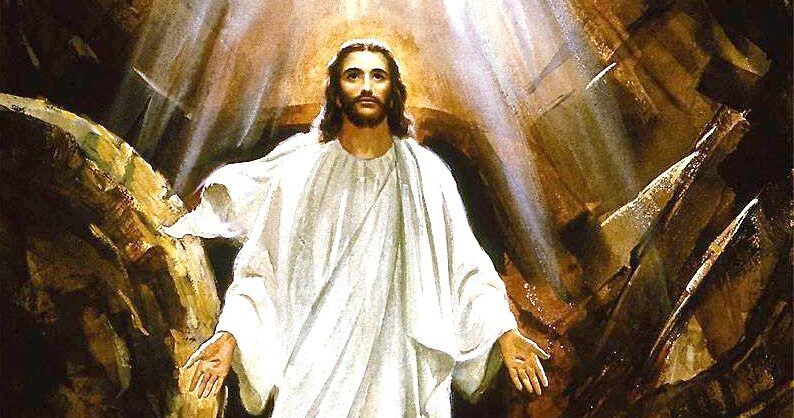 Who observes Easter Monday as a public holiday?
Australia, Egypt, Ireland, Central Europe and the UK all observe Easter Monday as a public holiday.
There is an extensive list of over 110 countries that observe Easter Monday as an official holiday.
How is Easter Monday celebrated?
Many countries around the world celebrate Easter Monday by eating Easter eggs made from chocolate. The Easter egg is symbolic of the resurrection of Jesus Christ, as eggs are a symbol of new life.
In the UK and Switzerland egg rolling races are undertaken as an Easter tradition. This is where eggs are rolled down a hill or slope and the first egg to reach the bottom unbroken is the winner. This is the reason Easter egg painting is also popular so competitors can decorate their eggs to identify them during the race.
There is a big egg rolling race held annually on the lawns of the White House, Washington D.C where the President will sometimes participate. In Hungary, it is an Easter Monday tradition for young men to duck their wife or girlfriends in a pond, as they refer to Easter Monday as Ducking Monday.
The Easter bank holidays are a very popular time for your staff to take holidays. If you're looking for a way to manage holidays for your employees time off, which automatically excludes global bank holidays such as Easter.