Funny Valentine's Day Gifts For Him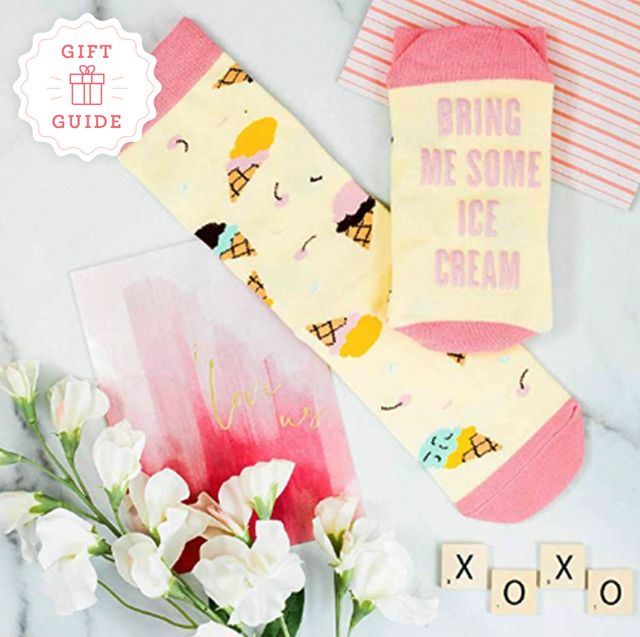 Come Valentine's Day, some people prefer to take the romantic approach with floral bouquets, heart-shaped chocolate boxes, and tear-inducing cards. Others (like you!) tend to focus on doing what they do best — being downright hilarious, obviously — by giving funny Valentine's Day gifts instead. If your relationship with your girlfriend, boyfriend, best friend, or any other loved one is centered on all things weird, goofy, and pun-worthy, then browse through these silly gift ideas until you find something that they'll love … and subsequently laugh at.
Even if you're simply planning a Galentine's Day party with your single friends, then consider buying your pals one of these gag gifts to instantly lift the mood in a way that'll make Leslie Knope proud. Because a hearty belly laugh is the ultimate way to express love and affection on February 14 — or any day, according to you and your valentine.