Funny Valentine's Day Cards For Friends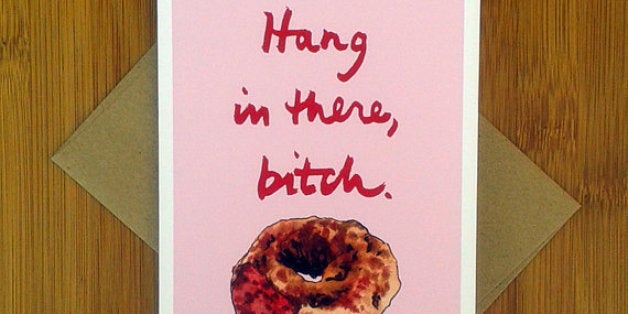 Valentine's Day can still be fun whether you're madly in love or not. It's a holiday to celebrate the love you have for all of the people in your life, not just a significant other.
In addition to staying in and binge-watching Netflix or going out to a fancy dinner with your S.O. or doing whatever the hell you want to do, give your best friend a card. There's really no better way to say I love you than a funny Etsy card that pokes fun at your BFF.
1. For the one who always notices the little things.
"You're good at best friend things."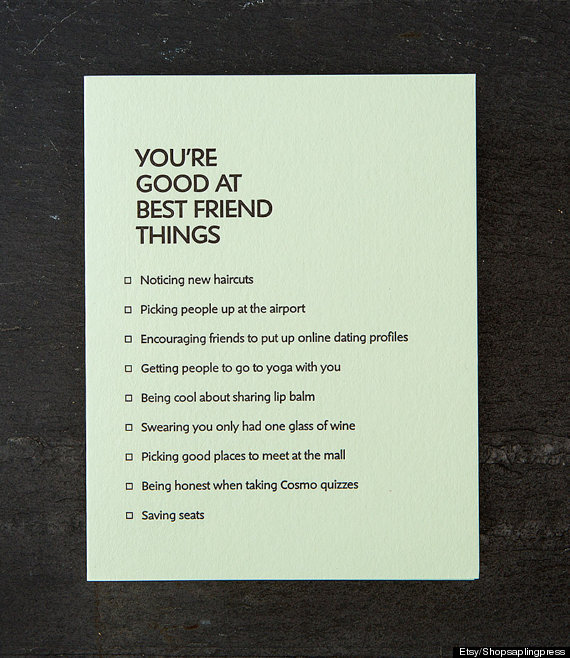 2. For the no-holds-bar bestie.
"I love the shit out of you."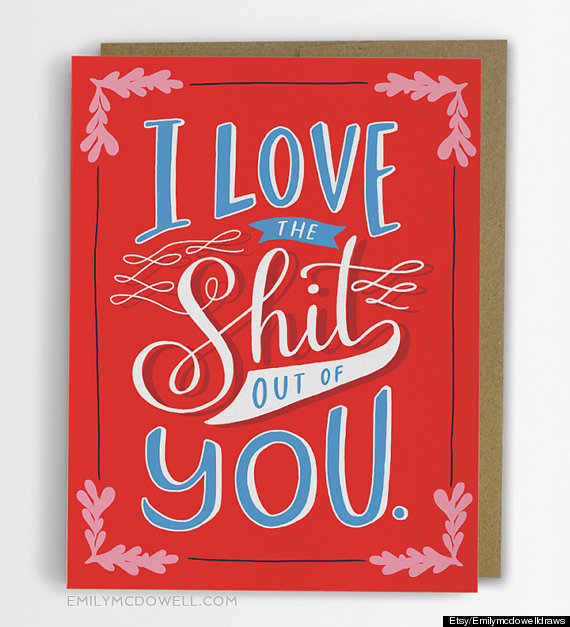 3. For the cynical, but lovable, BFF.
"Congratulations. You are my favorite."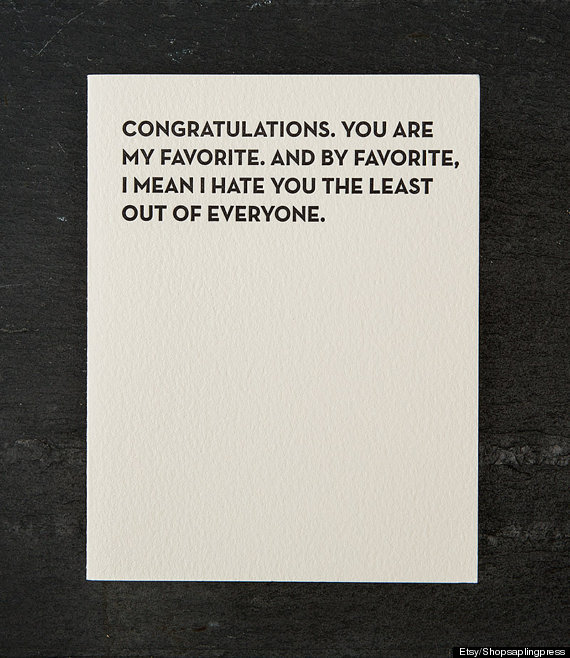 4. For the sweetest one out of all of them.
"To my amazing friend."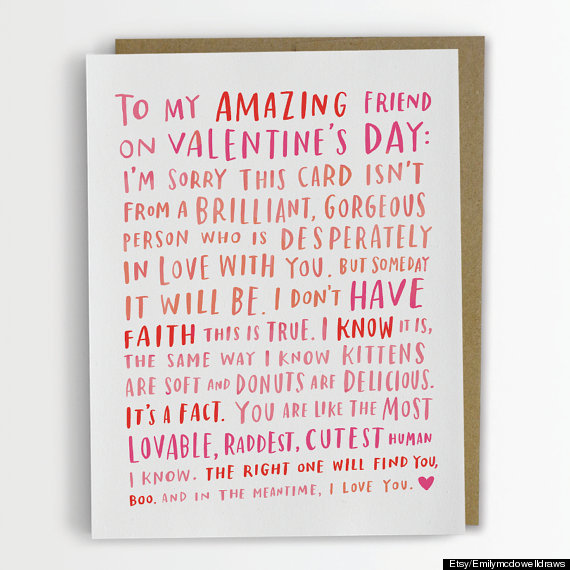 5. For the one who just needs to get through this dreadful holiday.
"Hang in there bitch."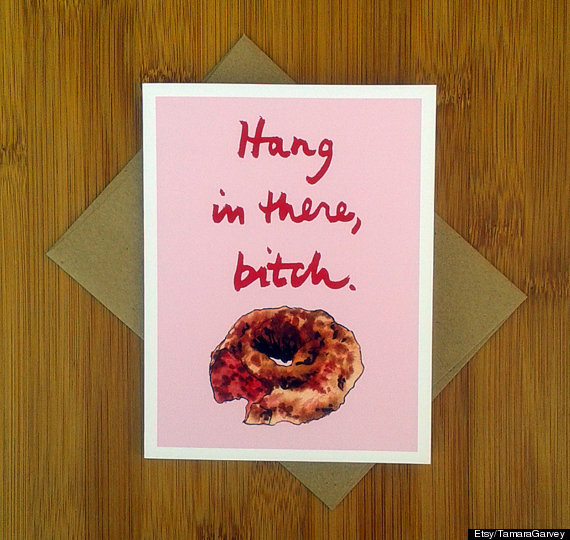 6. For the thoughtful one.
"Thanks for always pretending to listen."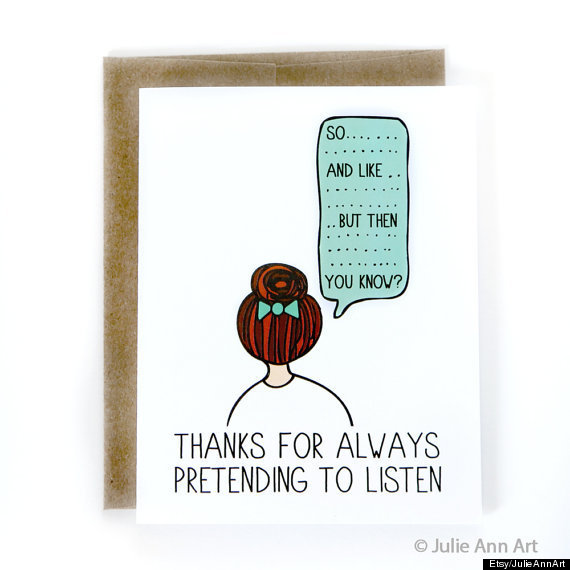 7. For the funny friend.
"There's no need to look any further. I'm the one. Who farted."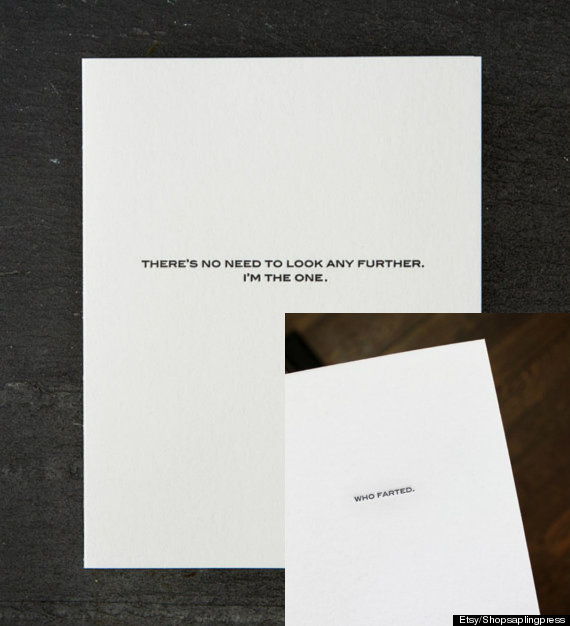 8. For the friend who's seen you at your worst and loves you anyway.
"You're the Blair to my Serena."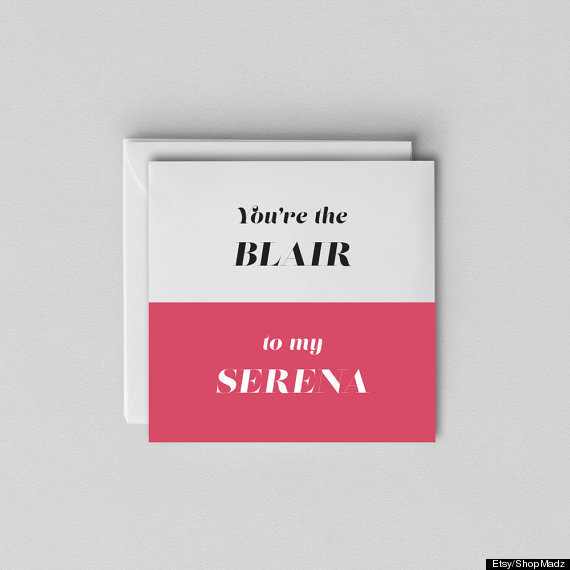 9. For the die-hard "Walking Dead" fan.
"I love you like zombies love brains."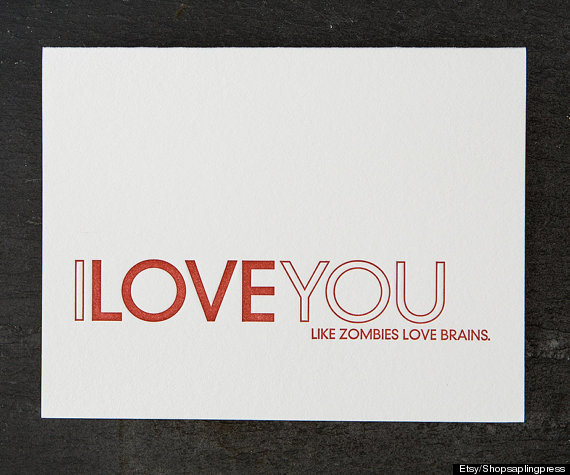 10. For the newly-single bestie.
"I know being single on Valentine's Day can suck."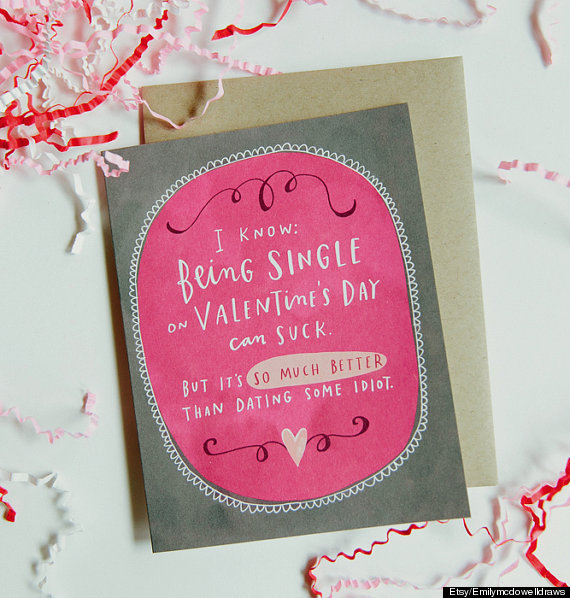 11. For the "Bridesmaids" lover.
"You're more beautiful than Cinderella."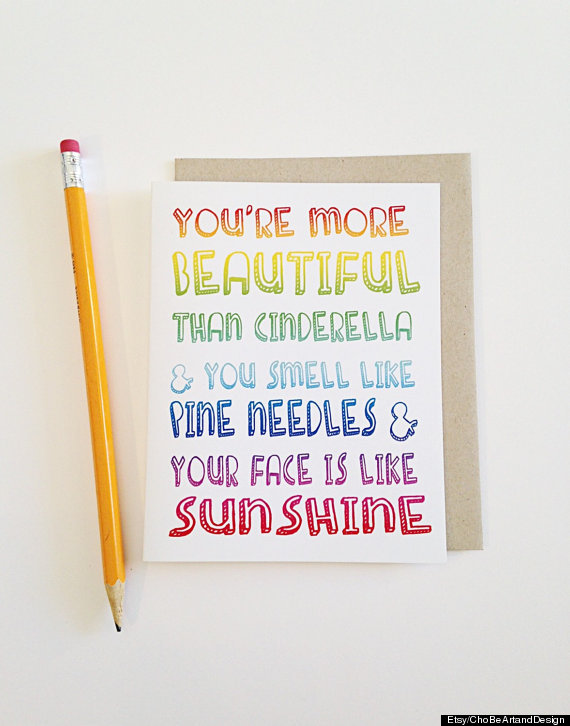 12. For the weirdo in your life.
"I'm so glad you're as weird as me."