Funny Valentine's Day Cards Every Kind of Relationship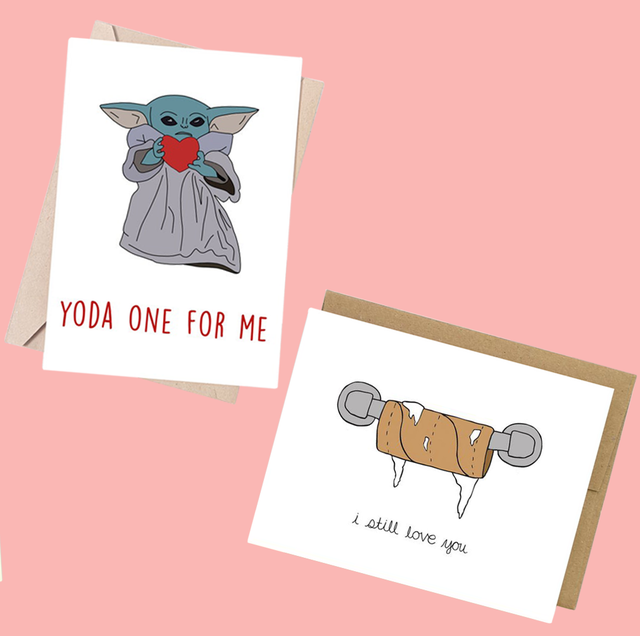 Sure, you may have already gotten the perfect Valentine's Day gift, but have you written your card yet? Before you go out and get roses and chocolates, make sure you get the most important gift of all: a sweet and special card that your partner will love opening. After all, this holiday is all about celebrating your significant other and the relationship you two share — there's no better way to make your partner feel special than with a heartfelt card.
Instead of giving a generic, sappy greeting card that might earn some eye rolls, make your special someone chuckle this year with these funny Valentine's Day cards that perfectly describe your relationship. Whether it's a hilarious Valentine's day meme or a witty Valentine's Day pun, these picks speak honestly from the heart — and will definitely spread laughter along with the love this February 14. P.S., don't worry if you haven't figured out what to write inside your Valentine's Day card, we've got you covered!