"May all your troubles last as long as your New Year's resolutions." – Joey Adams
"It wouldn't be New Year's if I didn't have regrets." – William Thomas
"First you take a drink, then the drink takes a drink, then the drink takes you." – F. Scott Fitzgerald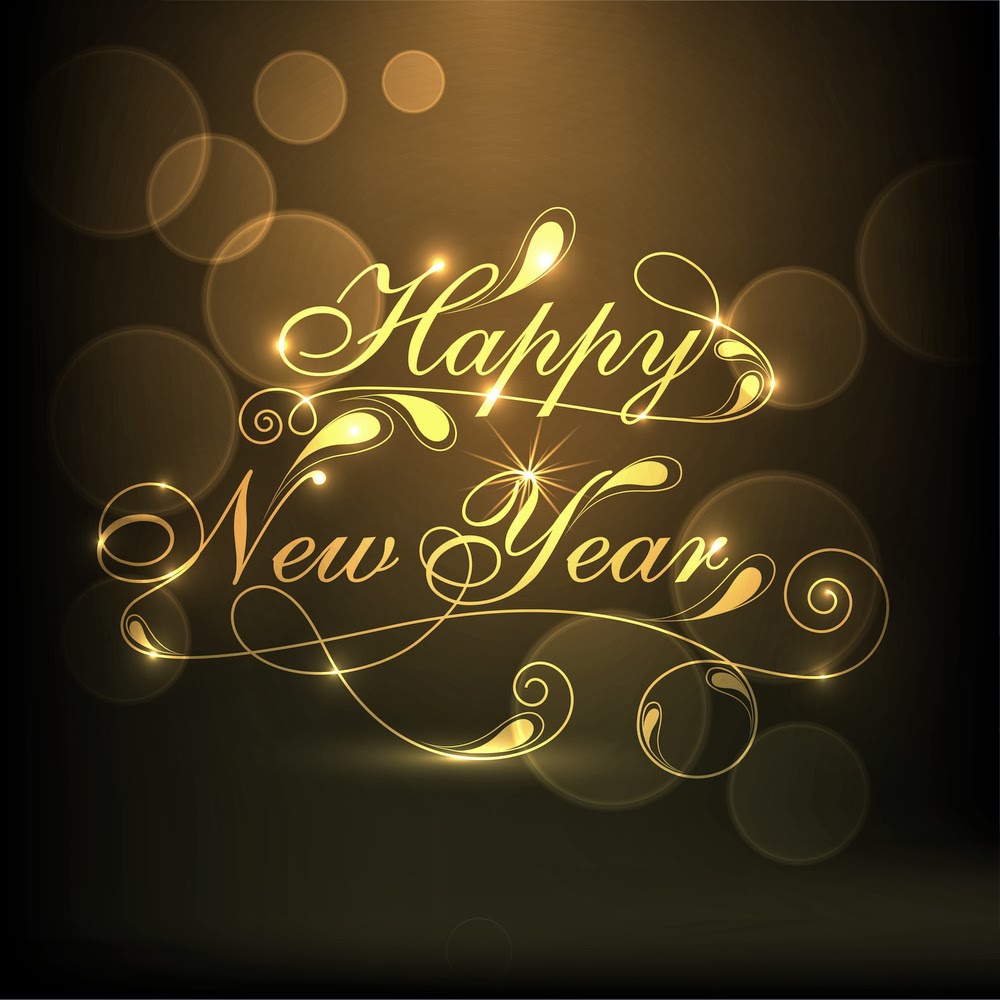 I will quit drinking beer from 2021 new year eve but red wine, Russian vodka and champagne are welcome!
"This is a new year. A new beginning. And things will change." – Taylor Swift
"New Year's Day now is the accepted time to make your regular annual good resolutions. Next week you can begin paving hell with them as usual." – Mark Twain
"Drop the last year into the silent limbo of the past. Let it go, for it was imperfect, and thank God that it can go." – Brooks Atkinson
"I think in terms of the day's resolutions, not the years." – Henry Moore
"New Year's Resolution: To tolerate fools more gladly, provided this does not encourage them to take up more of my time." – James Agate
"New Year's Day is every man's birthday." – Charles Lamb
"My New Year's resolution is to stop hanging out with people who ask me about my New Year's resolutions." -Anonymous
"Good resolutions are simply checks that men draw on a bank where they have no account." – Oscar Wilde
May you become a billionaire this year, as I have dreamt that you are going to gift me a bungalow! Have a prosperous New Year!
It is a New Year wish from someone intelligent, beautiful and sexy; I want to see you always happy!
Always keep a smile, forget the tears, enjoy the laughter, and set aside the fear; wish you an amazing year!
I hope you can carry on your resolution to not smoking for a long day this New Year!
May you have a New Year full of rocking things that never happened before! Cheers to another year of life!
This Year, I wish your neighbor does not ask you to babysit his tantrum-throwing daughter on weekends. Happy New Year!
Making resolutions is a cleansing ritual of self-assessment and repentance that demands personal honesty and, ultimately, reinforces humility. Breaking them is part of the cycle.
This New Year hope you are not tempted to pile up on health food cookbooks and then end up heating frozen food at mealtimes.