Fun Things to Do on Valentine's Day
1
Sing Your Heart Out With Karaoke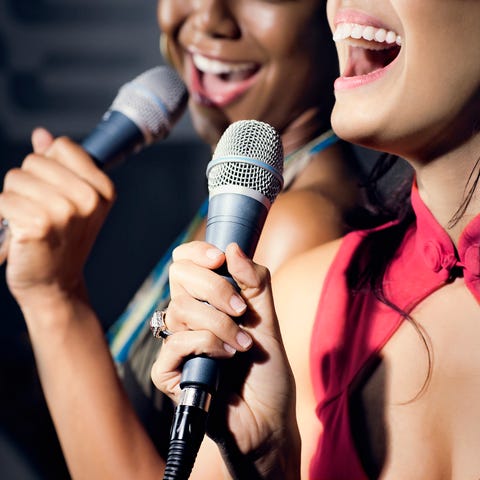 Got a karaoke machine? Sing your special duet song together. After all, science has proven that singing together with a partner or your best friends helps create strong bonds.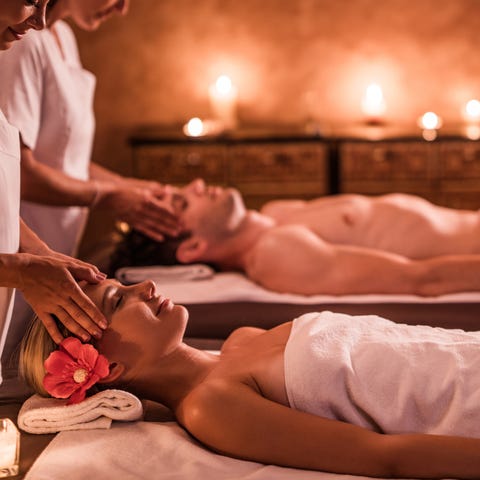 Transform your home into a spa with apps like Soothe and Zeel. The best part is that you can drift off to sleep right after because there's no long commute home.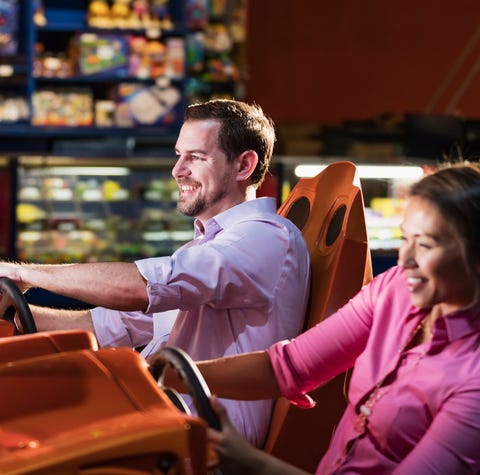 Channel your competitive side for a night full of street-racing games and Skee-ball at your local arcade — plus, you can totally win a cute teddy bear prize for your S.O. as a sweet Valentine's keepsake.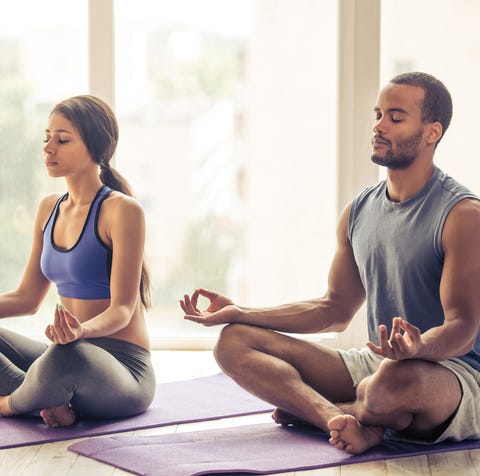 Enjoy some Zen time together by stretching it out and centering your mind. Make it even more romantic by doing couples yoga, which can help you feel even more connected with each other.
5
Listen to Music Together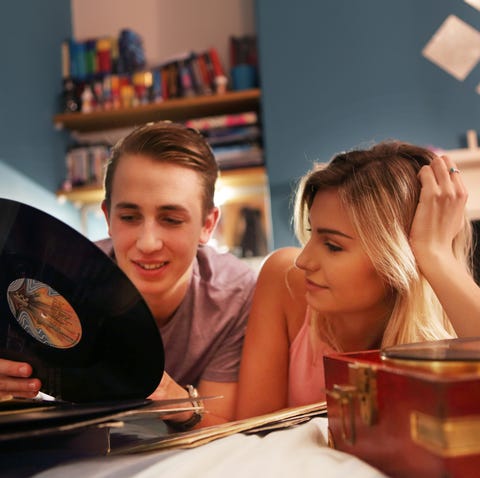 As we all saw in one of the most romantic movies ever — La La Land — there's nothing that can bring two people together like music. If you feel like going all out, you can even try recreating a jazz club date at home: Just dress to the nines, grab a drink and put on some tunes!