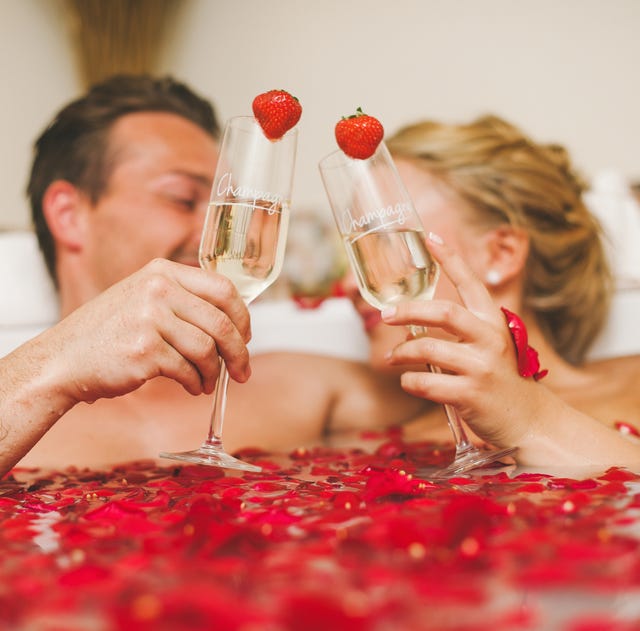 When it comes to celebrating Valentine's Day, it's important to make the day extra-special for your loved one. There's the traditional romantic dinner and exchange of homemade Valentine's Day gifts, of course, but what about when you want to do something a little more creative and one-of-a-kind? Luckily, there are so many great things to do on Valentine's Day this year, whether you're looking to go on a romantic date with your Valentine or you're planning a fun girls' night with a friend.
For a memorable way to spend the sweetest holiday of the year, simply choose a fun activity from our list, which spans everything from watching the best Valentine's Day movies on the couch to cute romantic date ideas that will guarantee a night of romance. Even with the ongoing COVID-19 pandemic restricting some of our activity options this year, it's easy to make this February 14 a night to remember with the help of some of these fun, unique activities. Because who wouldn't want a truly memorable night full of romance (and lots of chocolate)?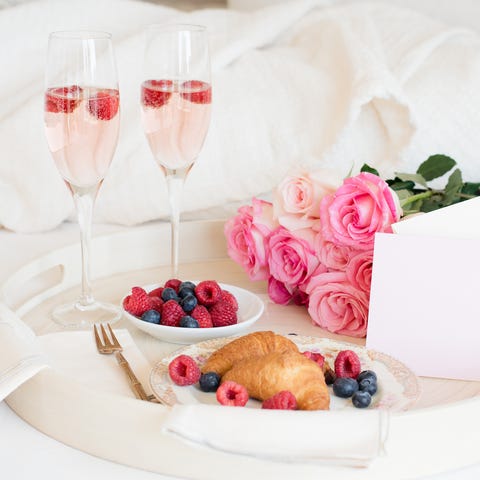 Start the day off right by serving up a romantic Valentine's Day breakfast, then enjoying it together while lounging in bed. Don't forget the champagne!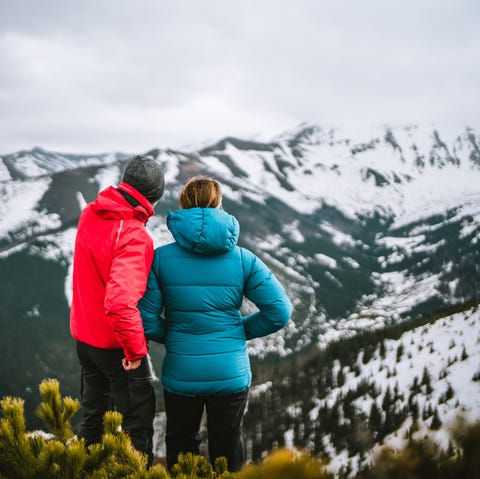 Looking to venture into the outdoors this year? Take a scenic hike together and enjoy all the beautiful sights and the fresh air — it's a great way to bond while getting some much-needed time to unplug, too.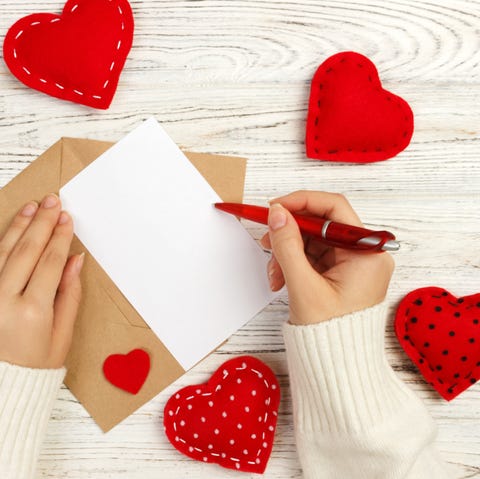 Is there anything more romantic than writing a love letter to your sweetheart? Make Valentine's Day even more special by putting in writing why your partner means so much to you.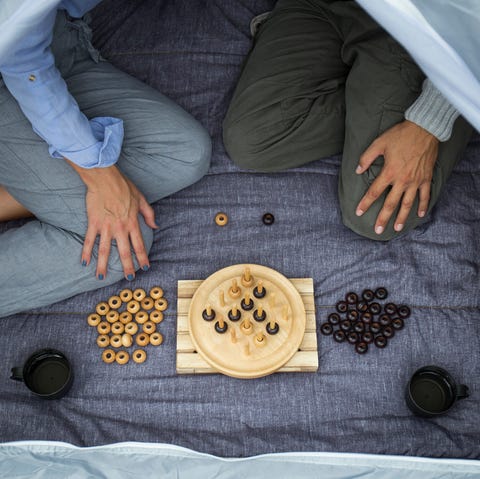 For those with a competitive streak (or those who just like some good, old-fashioned fun), an exciting night of board games is the perfect way to make Valentine's Day memorable — especially when there's wine involved!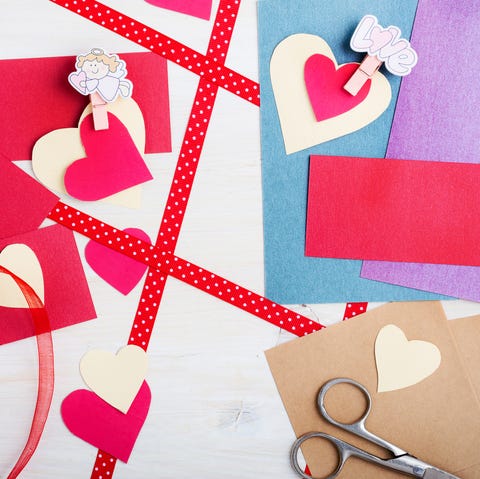 Get creative and enjoy a special Valentine's Day craft night complete with wine, snacks and plenty of fun. You can make each other a DIY Valentine's Day gift, or even compete to see who can make the better (or more creative) craft!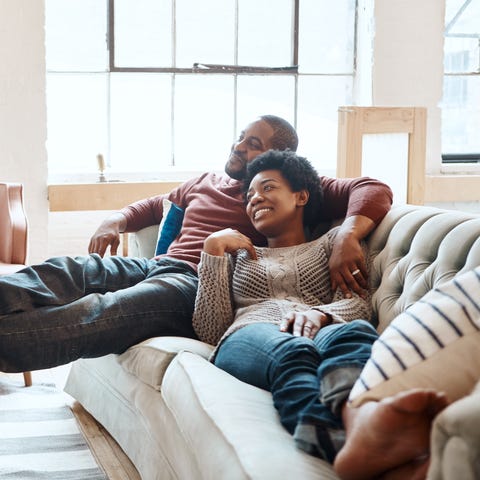 For some quality relaxation time with your S.O., get cozy on the couch and binge-watch all your favorite rom-coms. It's the perfect way to get in the mood for some Valentine's romance!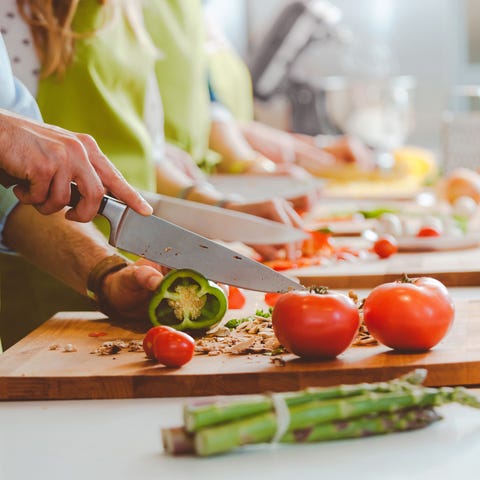 They say that food is the way to heart, so why not spend quality time preparing a romantic Valentine's Day dinner together? You can even try out a virtual cooking class — it's a great way to ditch the traditional dinner date for something more hands-on.
8
Have a Valentine's Bake-off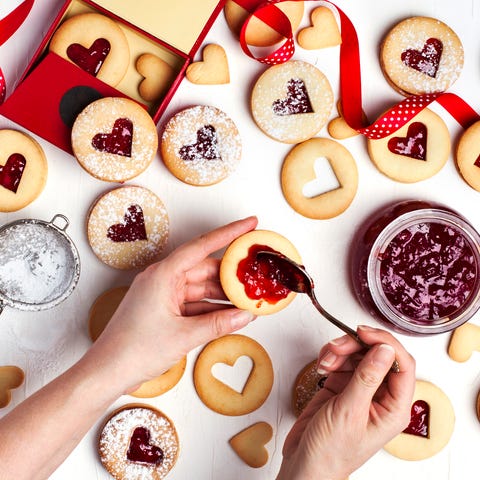 In true Great British Baking Show fashion, have a friendly competition in the kitchen to see who can make the best (and most festive) Valentine's Day desserts — extra points for anything heart-shaped, of course.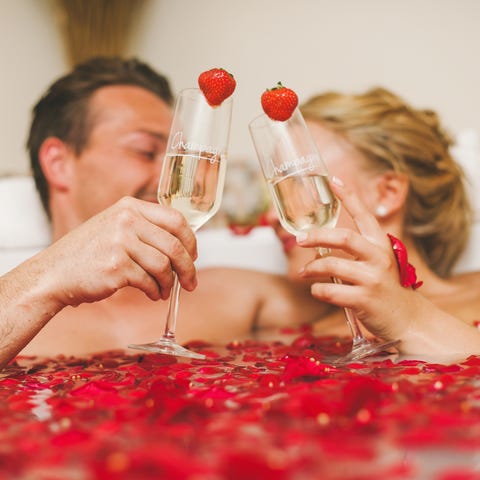 Turn on the warm water, add in your favorite essential oil or bath bomb and forget about your troubles. Oh, and don't skip the candles and music.
10
Rent a Cozy Cabin in the Woods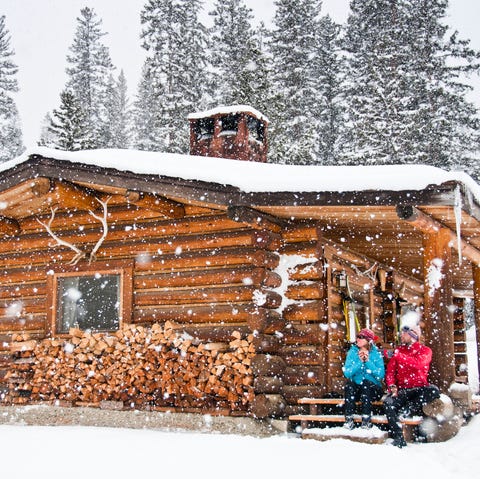 Who doesn't love a weekend getaway in the woods? Take advantage of sweater weather and escape into the wilderness, where you can relax by the fire and enjoy some hot chocolate.