Fun Things to Do on New Year's Day
The year 2020 is almost over, and not a moment too soon. Bid it a not-too-fond farewell, open up to a blank page in your crisp, new daily planner and get to work making sure 2021 starts off in good spirits. It's said that how you begin your January 1 sets the tone for the rest of the year, and it's a lucky thing, because even with the COVID-19 pandemic curbing some of the activity options, there are still plenty of fun things to do on New Year's Day.
Some might want to get a head-start on those 2021 resolutions and begin with an all-day cleaning and organizing session. Others might take the opportunity for some much-needed downtime, so file the classic movie streaming marathon or best books catch-up under "self-care." If you want to get up and about, you might check out a "reverse" parade, outdoor festival or a virtual fun run, which are still happening within the confines of pandemic restrictions. And for others, it's all about the food, starting with brunch and going all the way to a lucky New Year's Day dinner. (Did you buy your pomegranates?) No matter how you want to start 2021, the day is yours!
Get Cracking on That Resolution
You've vowed to stay motivated and go to the gym. To eat out less and cook easy meals at home. To take time to meditate or get organized or practice gratitude. Whatever you've chosen as your New Year's Resolution, if you take time out to do tackle it on January 1, you can boast that you have a perfect streak of doing whatever it is for 2021. And if you haven't picked one yet? Well, there's still time to be inspired.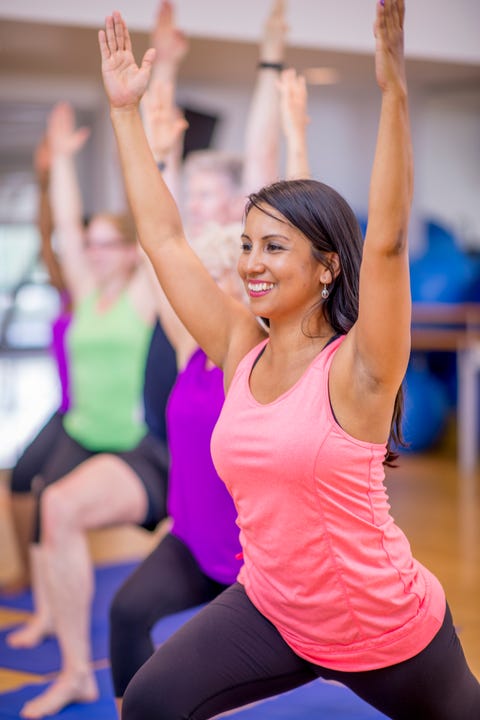 Organize a Re-Gift Swap
By now, the last of the holiday gifts have trickled in from far-off relatives and other well-wishers — and not all of them hit the mark. It's truly the thought that counts, but you don't have to keep that not-to-your-taste knickknack just because someone gifted it to you. Instead, host a swap meet for re-gifts — or do your own White Elephant exchange — and see if you can find it a home where it'll be truly appreciated.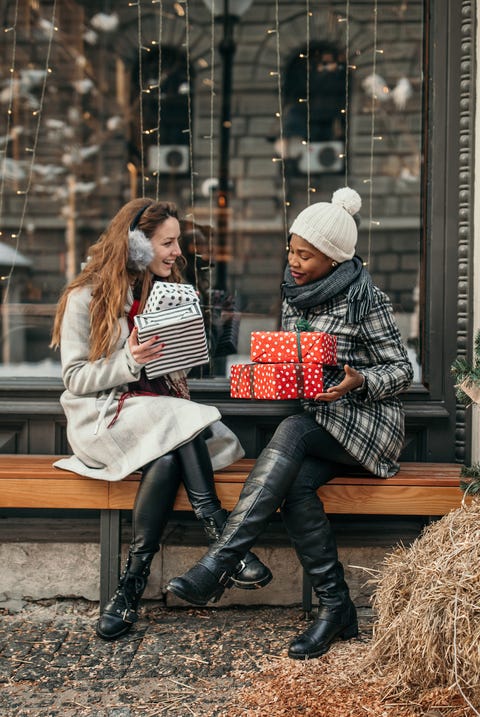 Cheer for Your Favorite College Football Team
There are always Bowl games scheduled for New Year's Day, and you can usually dip in or out at any point in the afternoon or night. At that rate, who needs a Super Bowl? (Though it does give you a good opportunity to test out some Super Bowl snacks.)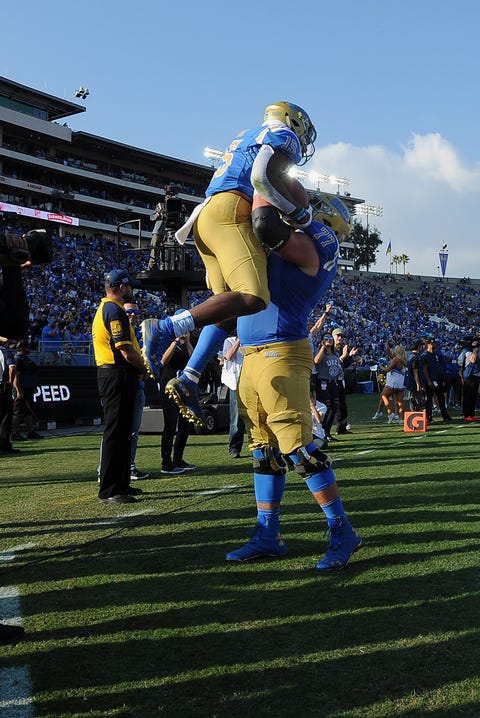 Check out a Parade
Big to-dos like Philadelphia's Mummers Parade or Pasadena's Tournament of Roses may be taking the year off, but it's possible you can be a spectator at a local parade closer to home. Some towns have even organized "reverse parades," where the floats are stationary, and spectators drive by them in cars for some socially distanced fun.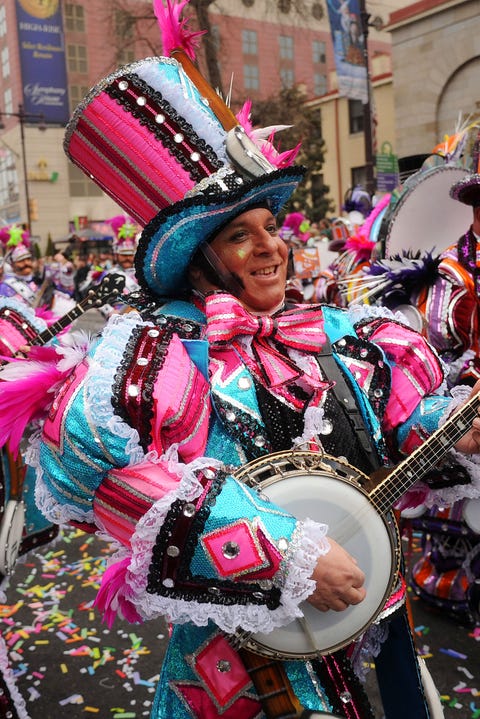 Start a 30-Day Challenge
If December is extra — as in extra drinking, extra eating or extras pending — January offers the chance to issue a corrective. It's no wonder that people wait until the new year to take on monthlong challenges like Whole30, Dry January or the 52-Week Money Challenge. If you have a mini-goal that you don't think is right for a year-long resolution, see if you can get it out of the way that first month.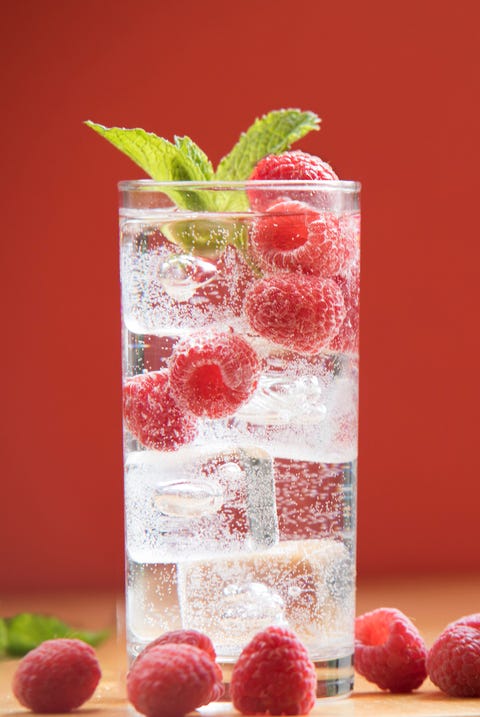 Sign up for a Run
Start your year off by working out some of the excesses of the holiday season. January 1 races are an annual tradition, and this year many of them are still in full force with "virual" races. From the Running of the Lights in Clemmons, North Carolina — which usually starts when the clock strikes midnight — to the aptly named Hair of the Dog Walk/Run in Tucson, Arizona, these races mean people are planning to start their year at a speedy clip.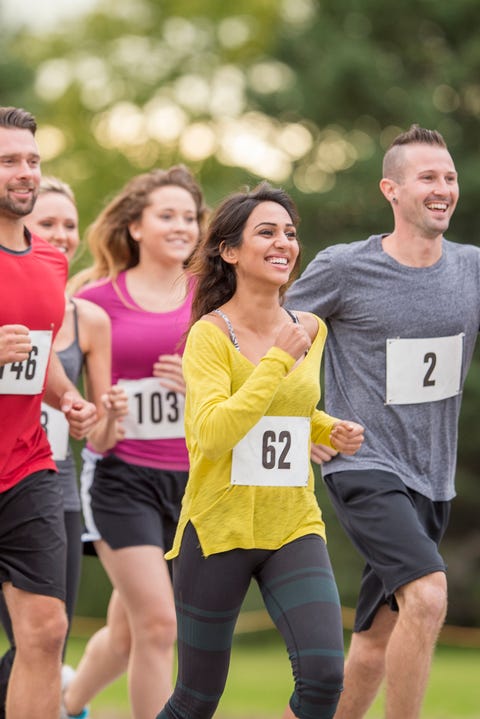 Purge a Closet
You've heard the old trick: Start each year with all the hangers in your closet facing a certain way. Each time you wear something, flip that hanger around. If you get to the end of the year and the hanger is still in its original position, it means you haven't worn it in a year and you can let it go! And, while you're at it, you can go through your kids' clothes, too, and get rid of anything they've outgrown. Put items still in good condition on a site like ThredUP or Kidizen, and you can make space in your closet and get a little cash, too.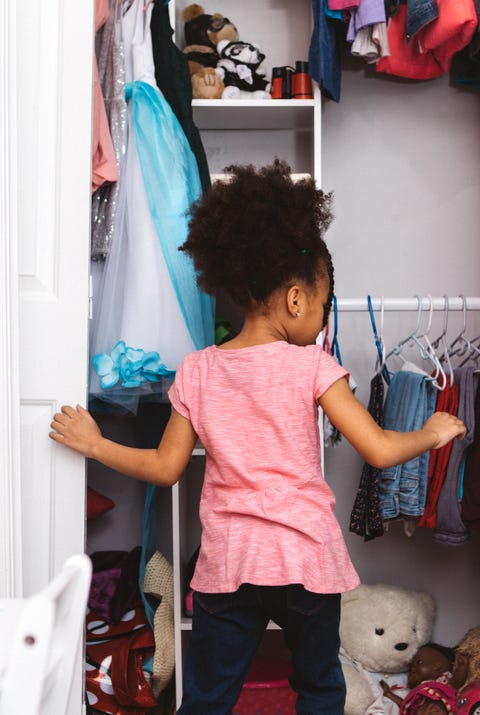 Try a Good-Luck Dish
Hoppin' John, pomegranate, lentils and noodles are just some of the food that different cultures eat on the first day of a new year to bring them good fortune for the next 12 months. Hey, if that luck thing doesn't work out, at least you ate something yummy.