Fun Things to Do on New Year's Day to Get 2021 Started Off on the Right Foot
The year 2020 is almost over, and not a moment too soon. Bid it a not-too-fond farewell, open up to a blank page in your crisp, new daily planner and get to work making sure 2021 starts off in good spirits. It's said that how you begin your January 1 sets the tone for the rest of the year, and it's a lucky thing, because even with the COVID-19 pandemic curbing some of the activity options, there are still plenty of fun things to do on New Year's Day.
Some might want to get a head-start on those 2021 resolutions and begin with an all-day cleaning and organizing session. Others might take the opportunity for some much-needed downtime, so file the classic movie streaming marathon or best books catch-up under "self-care." If you want to get up and about, you might check out a "reverse" parade, outdoor festival or a virtual fun run, which are still happening within the confines of pandemic restrictions. And for others, it's all about the food, starting with brunch and going all the way to a lucky New Year's Day dinner. (Did you buy your pomegranates?) No matter how you want to start 2021, the day is yours!
Host Brunch
Begin the year surrounded by family, friends — and lots of carbs. Or eggs. And coffee. Your plan to eat healthier in 2021 can wait until after breakfast, right?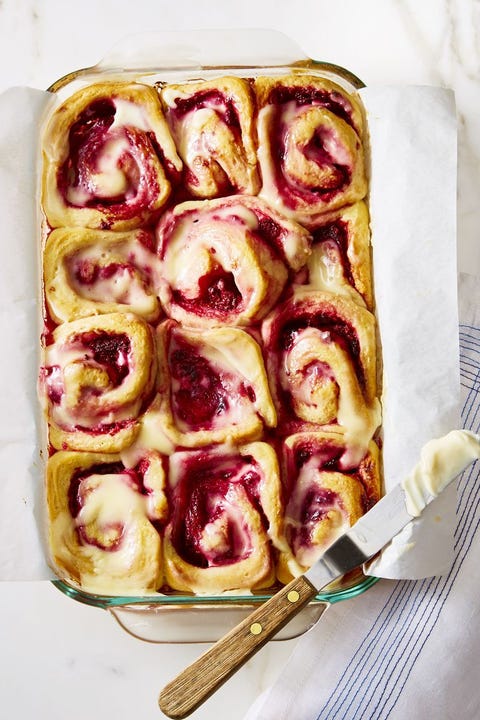 Do Something Outdoorsy
Even if it means wearing a mask and keeping your distance, there's plenty of fun to be had outside. Bring your skates to a permanent or pop-up rink (such as the Vale Rink in New York City, pictured here), strap on those snow shoes and go for a hike or find a nearby hill that does snow tubing, and you'll start off the year by making some good memories.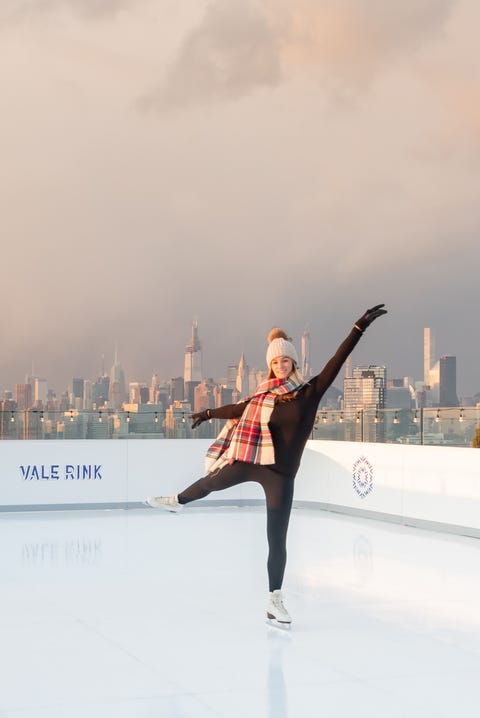 Do a Deep Clean
If you didn't use the KonMari method on your house before the holidays in anticipation of getting a bunch of new Christmas presents, you're probably sitting on mounds of stuff that need to be organized, sorted, cleaned or tossed. Tackle one area of the house starting on Day One.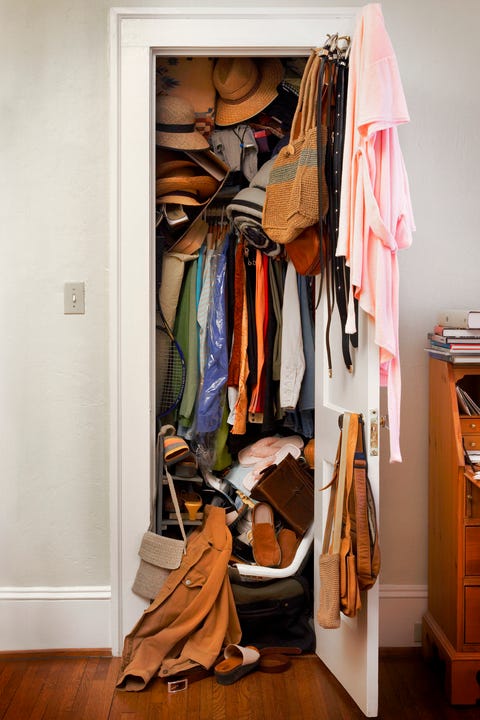 Start a Bullet Journal
You've got big plans for this year. Keep track of them in a bullet journal, and feel a sense of satisfaction every time you cross something off your list.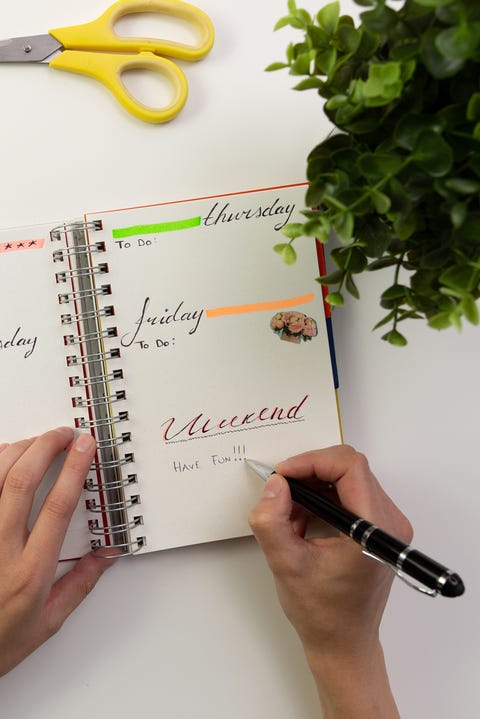 Find an Illuminated Event
It gets dark so early on New Year's Day — and some geniuses have figured out a way to make that a feature and not a bug. From the LuminoCity Festival in New York City to Electric Noel in Norco, California, events are popping up that use light as a medium for art. And, since they're held outside or drive-through, you can feel good about the opportunity for social distancing — and have an excuse to get a hot cocoa afterward.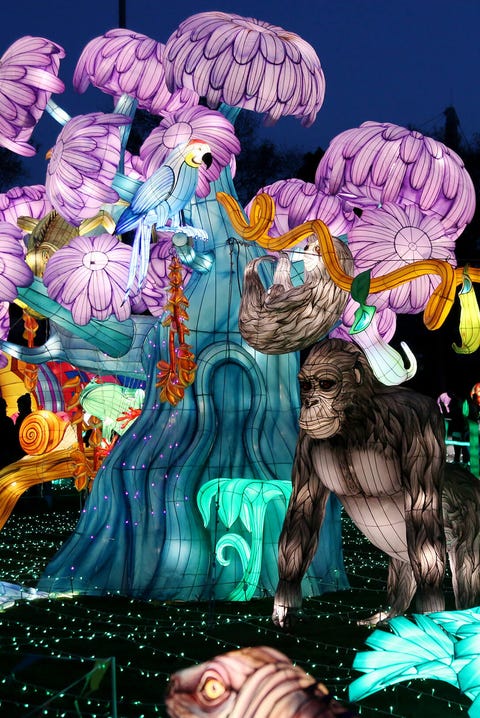 Get a Jump on Post-Holiday Sales
There are bargains to be had this year in after-Christmas sales, and we all know what they say about the early bird. Waste no time depleting those holiday gift cards! Afterwards, make someone else do the cooking and grab takeout from a restaurant open on New Year's Day, which all have holiday hours.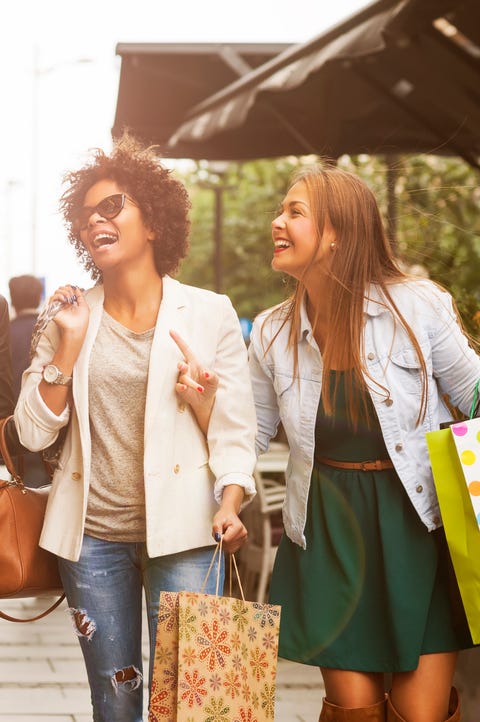 Binge a TV Marathon
To some, it is a hallowed tradition to spend January 1 on the couch, watching TV and recovering from the night before. Many channels have helpfully enabled this with daylong (or week-long) marathons of classic shows: Syfy usually hosts a Twilight Zone bonanza each December; WPIX often shows The Honeymooners; and BBC America sometimes does a days-long Dr. Who binge. If that doesn't suit your tastes, well, you can always watch shows on Netflix, Hulu, and Disney+.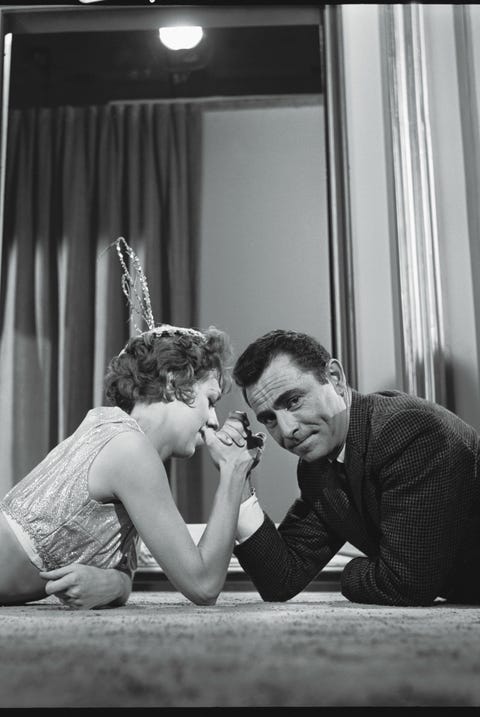 Or Just Watch One Movie
If you're no couch potato and the idea of taking in a whole TV marathon seems a bit too much, try sampling just one New Year's movie instead. From The Gold Rush to Ghostbusters II to When Harry Met Sally, some of the greatest movies take place at the turn of a new year.