There are many ways to say, "I love you" — but our favorite is with a batch of fresh, homemade Valentine's Day cookies. While there's still time to add the perfect Valentine's Day present to your cart, you can take a little stress out of your life by making something at home. Whether your significant other is a chocolate lover or they like their dessert a little fruity, the perfect treat is out there just waiting to be made on February 14th this year.
Sure, a box of chocolates is the traditional choice — and hey, there's nothing wrong with that (In fact, we have some recommendations for the best Valentine's Day chocolates). But doesn't food taste best when it's made by the one you love? With plenty of traditional options — plus gluten-free and vegan ideas — on our list, you're sure to find the perfect Valentine's Day confection to whip up for your loved ones this year.
Black and Red Crinkle Cookies
Red velvet cookie dough rolled in dark black cocoa powder creates a molten lava effect that's perfect for your burnin' love.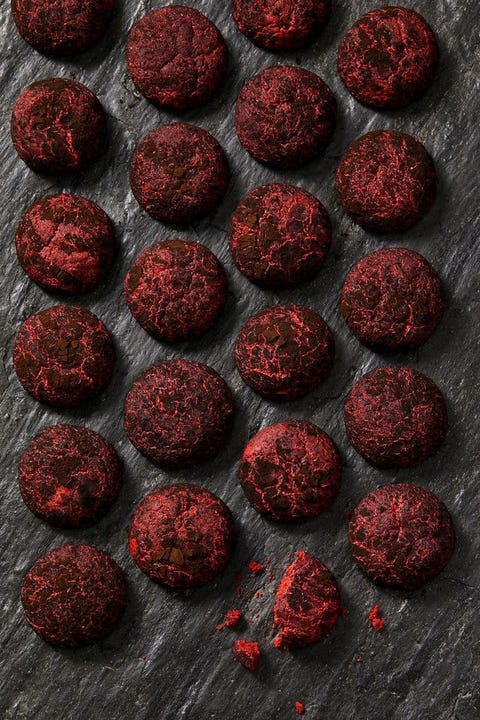 No-Bake Waffle Dippers
These five minute, bake-free waffle "cookies" are just as sweet as the real thing.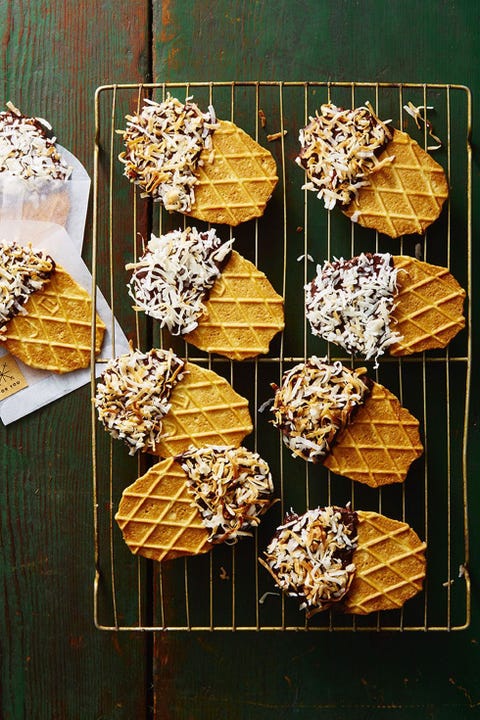 Dulce de Leche Sandwich Cookies
Now this our type of sandwich! Sweet, buttery caramel holds together two mini cinnamon cookies.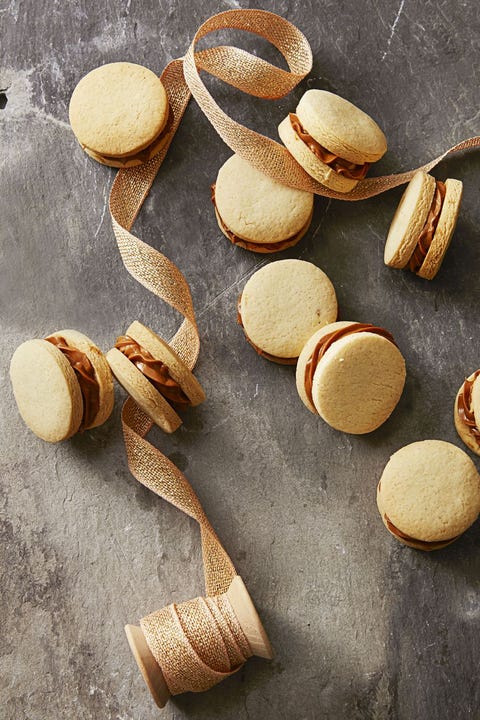 Lemon Thyme Herb Cookies
Herbs on cookies? These light, lemon treats are about to make you rethink everything you know about dessert.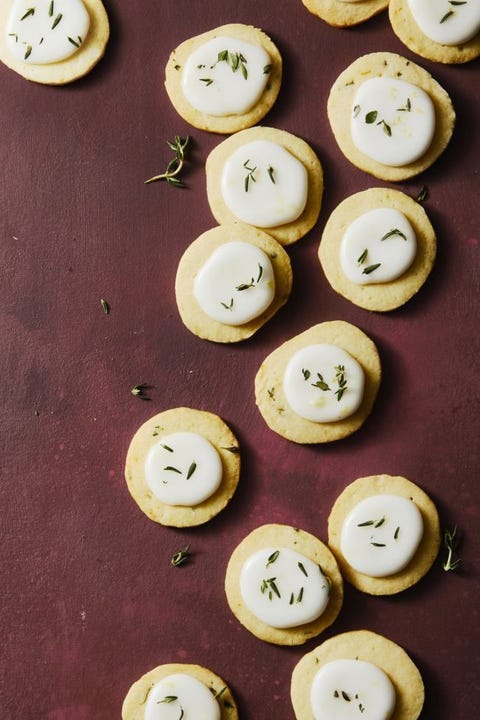 Chocolate Volcano Cookies
We can't think of a better way to say "I love you" to someone obsessed with chocolate than by making these gluten-free cookies.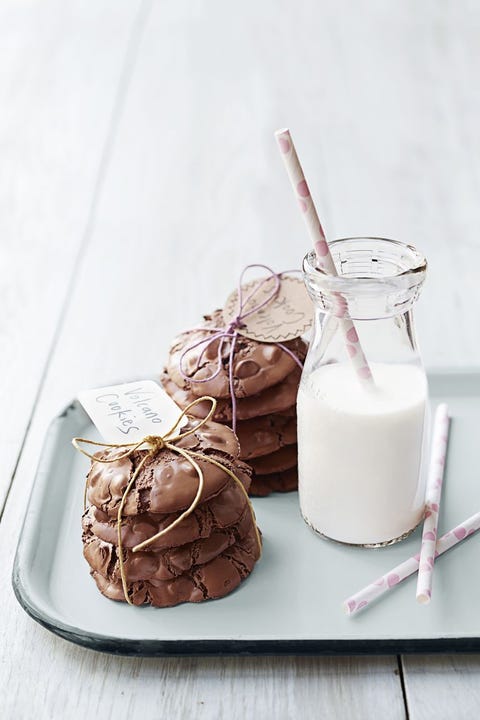 Vanilla Sugar Dough
Why mess with perfection? Sugar cookies are perfect for any occasion, including Valentine's Day.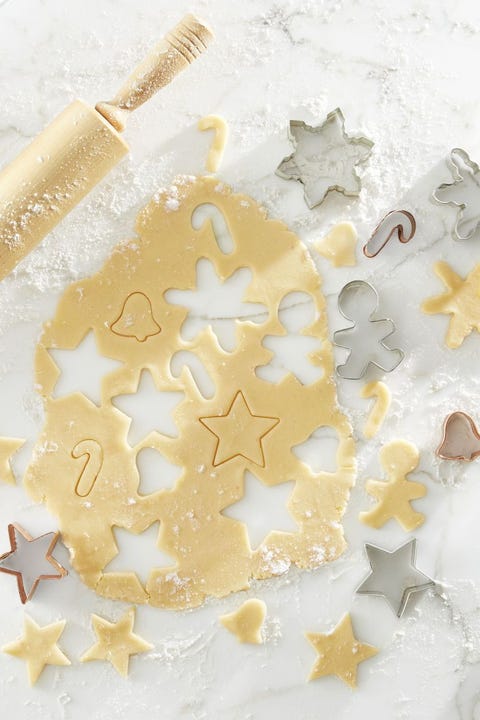 Chocolate Crinkle Cookies
These fudge-filled cookies are gooey on the inside, just like any loving person on Valentine's.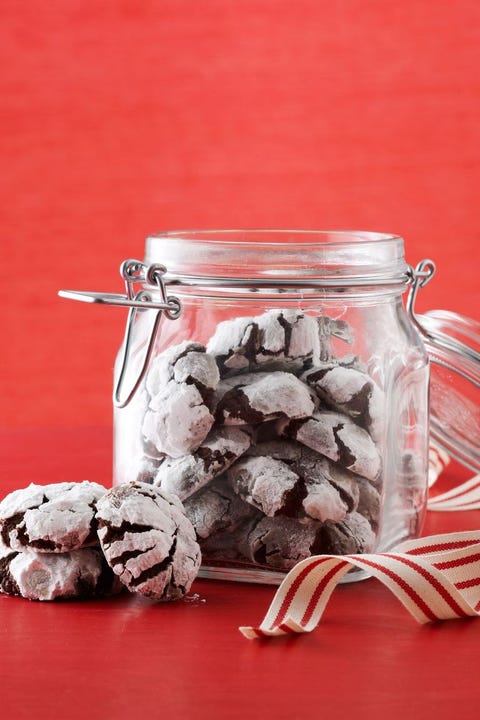 Linzer Thumbprint Cookies
With whole-wheat flour and ground up almonds, this is one of the healthiest recipes on our list. But thanks to the sweet jam filling, your significant other will have no idea.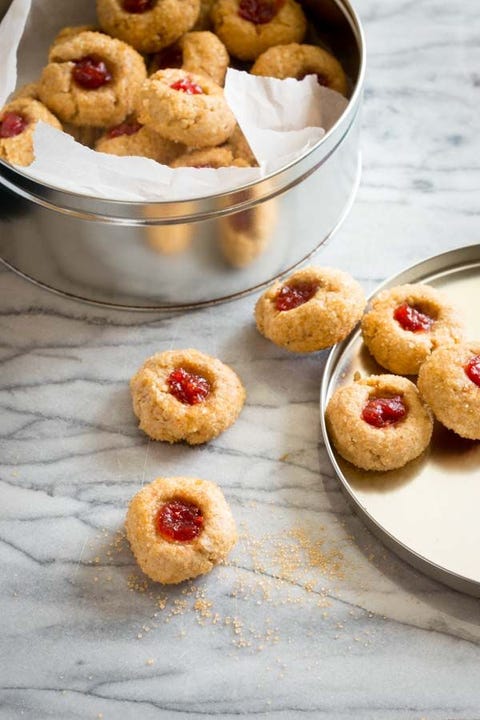 Dark Chocolate Cranberry Magic Bars
Dark chocolate, coconut and tart cranberries? These cookies really are magic.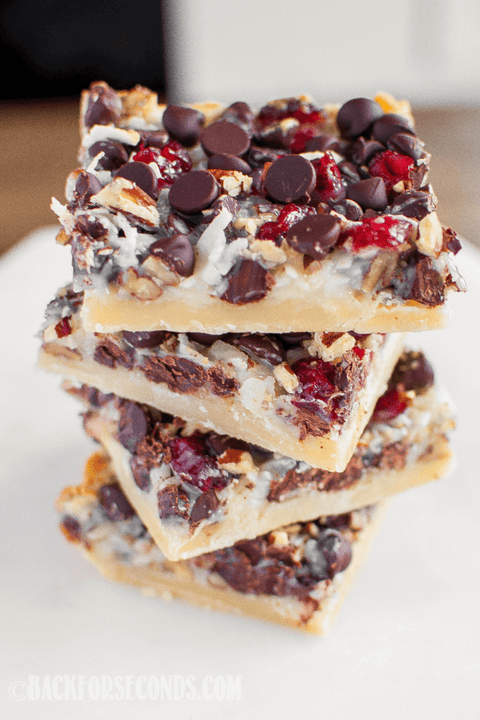 Strawberry Rhubarb Shortbread Bars
These pretty rhubarb squares topped with fresh strawberries are just about as pink as you can get.