Frighteningly cool jewels for Halloween
Halloween Jewels Bring on the gothic glamour this Halloween with spooky spider and skull jewellery that adds a decadently creepy aesthetic to fright night.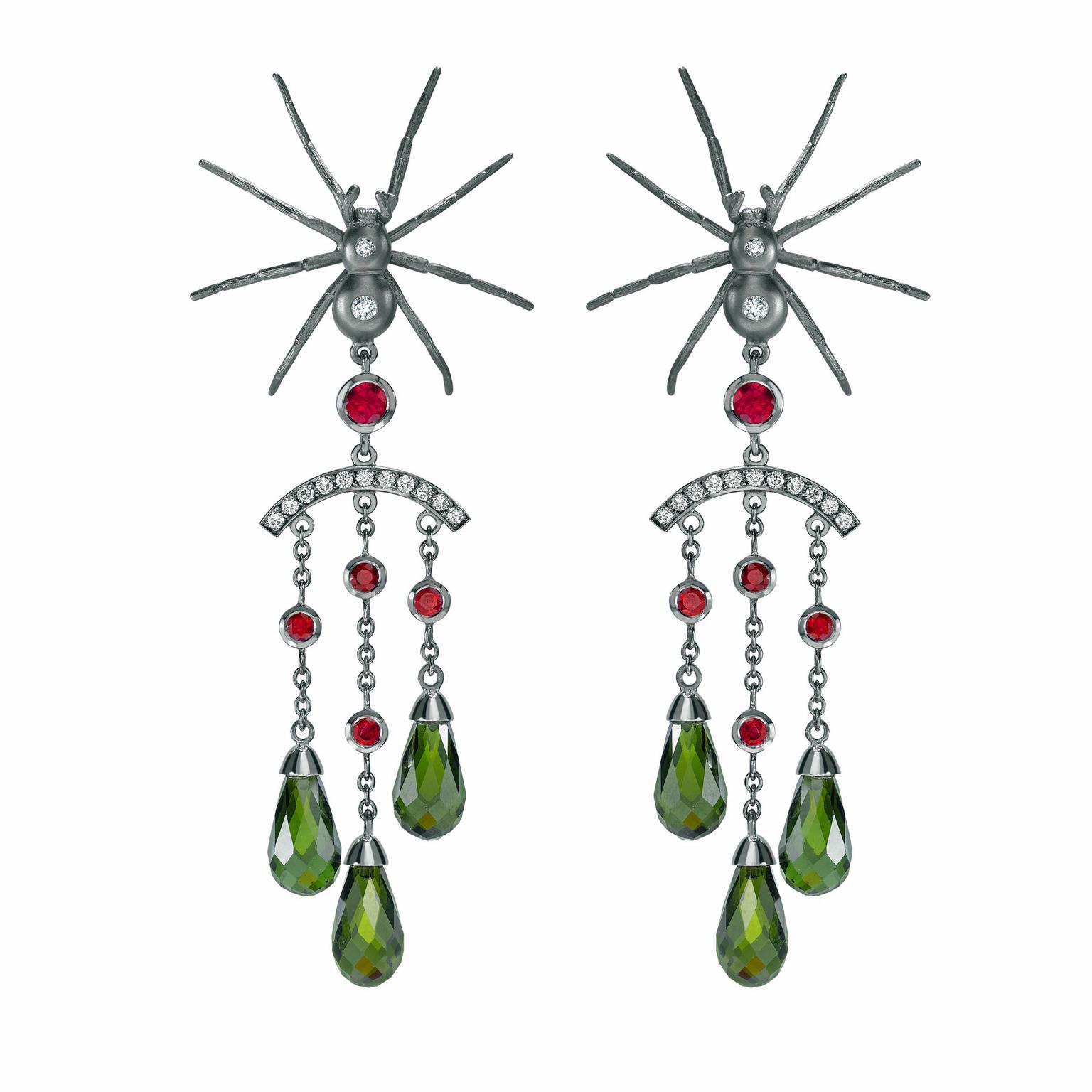 It's that time of year again when carved pumpkins light up our porches and sugar-fuelled children run around the neighbourhood in masks trying to scare us into handing over enough sweets to last them until Christmas.
While we may be too old to join them in knocking on our neighbours' doors, that doesn't mean we can't look the part on All Hallows Eve. Whether you're going all out with a meticulously planned costume or simply looking to add a touch of gothic glamour, we have got some frighteningly cool jewellery lined up.
Skull jewellery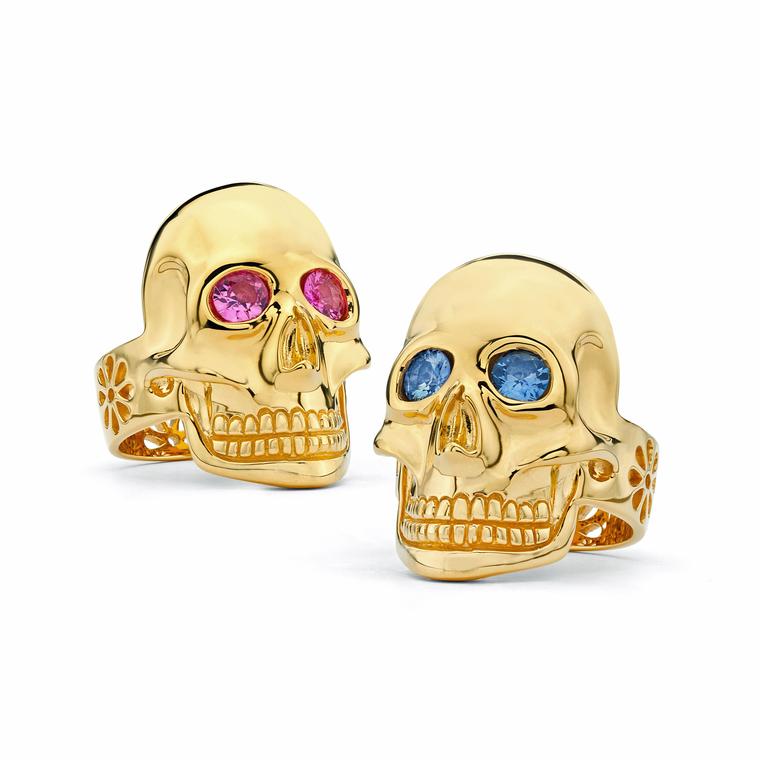 Skull jewellery is big news this autumn with the on-trend motif appearing everywhere, including elegant and edgy Holly Dyment jewellery featuring rings in her trademark hand-painted enamel. For maximum opulence, opt for skull jewellery in decadent yellow gold, such as this selection of Buddha Mama rings with blue or pink sapphires set into the eye sockets.
Gaelle Khouri jewellery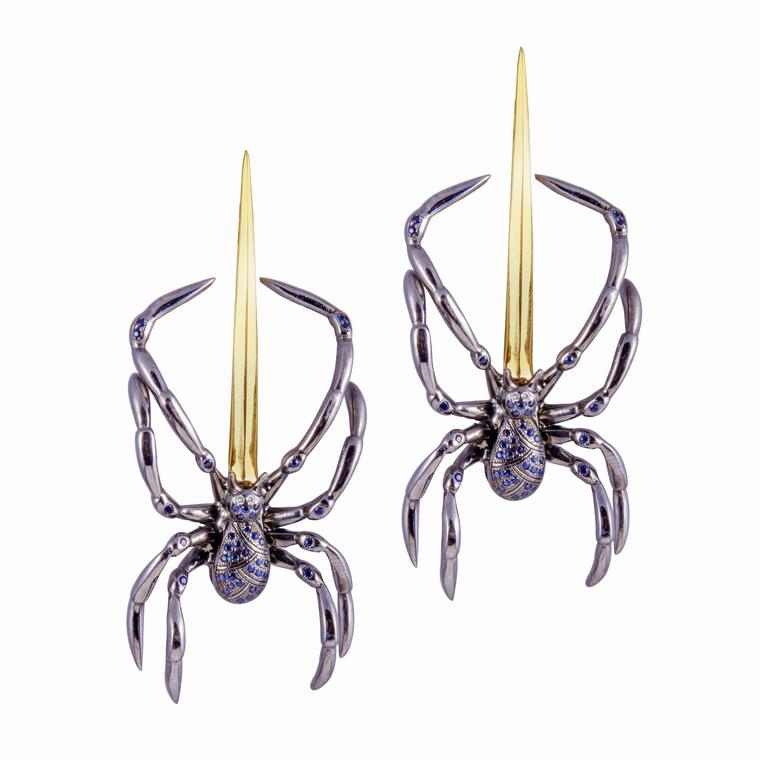 Similarly, Gaelle Khouri jewellery incorporates gothic elements into a stunning debut collection, Garden of Earthly Delights. Described as embodying "the deep-rooted instinctive connection that exists between a woman and nature", the provocative yet stylish jewels draw on nature's raw beauty.