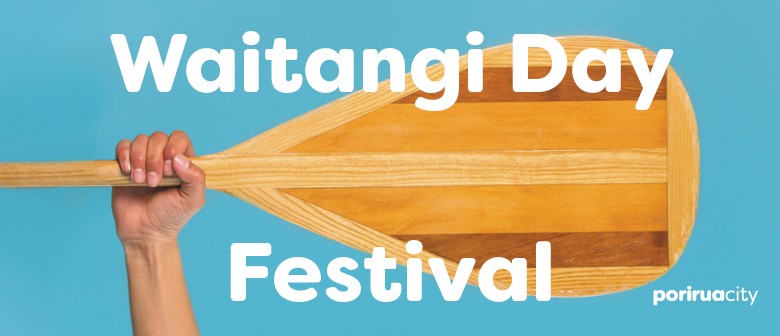 A free Waitangi Day festival will be held at Auckland's Okahu Bay, the historical site where Ngati Whatua o Orakei welcomed Governor Hobson in 1841 and gifted him all of the land now known as Auckland's central business district.
Waitangi Day Festival '08, an alcohol- and drug-free family event, opens with a re-enactment of Hobson's arrival to the bay 167 years ago.
Classic yachts the Ted Ashby and the Breeze will sail dignitaries from the Viaduct Harbour into Okahu Bay at 8.45am tomorrow, where they will be greeted by a group of waka ama and Sea Scout cutters (smaller boats).
The cutters will take the dignitaries ashore for an official greeting by warriors on the beach and a powhiri led by Ngati Whatua o Orakei at 9am.
From 10am, the entertainment will continue at Okahu Bay Reserve with the opening of food and craft stalls, children's rides, and live music from artists including Ben Lummis, House of Shem, Ardijah, and Cornerstone Roots.
It is the first time Auckland City Council and Ngati Whatua o Orakei have partnered to host a free, official Waitangi Day celebration in Okahu Bay.
Ngati Whatua o Orakei Maori Trust Board secretary Rangimarie Rawiri said the event was an outcome of the positive relationship developed between the council and the iwi over the management of Bastion Pt. Festival organisers have introduced a zero-waste policy on the day to reduce the amount of rubbish.
More than 60 volunteers will aim to cut the environmental impact of waste by educating the public, separating waste, and changing bins at the event.