Eid Ul Adha Menu Ideas – New Pakistani Recipes & Dishes 2020
Eid Ul Adha Menu Ideas: A collection of traditional, delicious and perfect meat recipes for Eid Ul Adha with biryani, curries, rice, kababs and many more.
Here is a collection of traditional, delicious and perfect meat recipes for Eid Ul Adha, also known as 'Festival Of Sacrifice' which signifies the importance of sacrifice in one's life.  It is this time of the year when Muslims all over the world fulfill the 5th pillar of Islam of attending the pilgrimage to Mecca. It honors the willingness of Ibrahim (Abraham) to sacrifice his son as an act of obedience to God's command. But, before Abraham could sacrifice his son, God provided a lamb to sacrifice instead. In order to honor this act, an animal is sacrificed and divided into three parts. One share is given to the poor and needy, another is kept for home, and the third is given to relatives. The animal has to be a camel, sheep, goat or cow.
Kachche Gosht Ki Biryani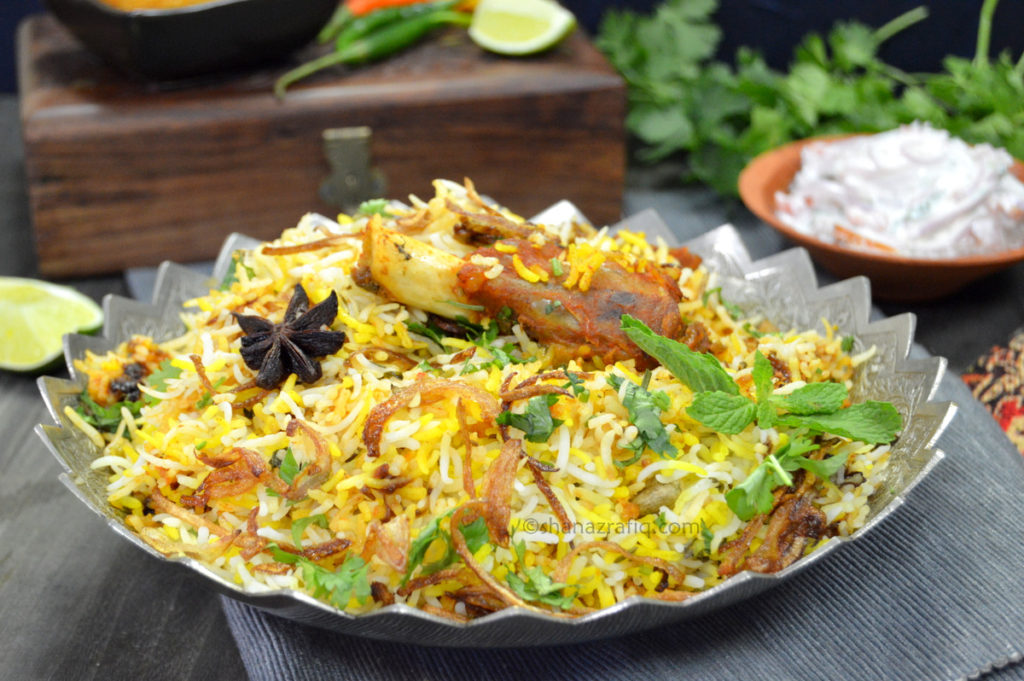 Kadhai Gosht Ki Biryani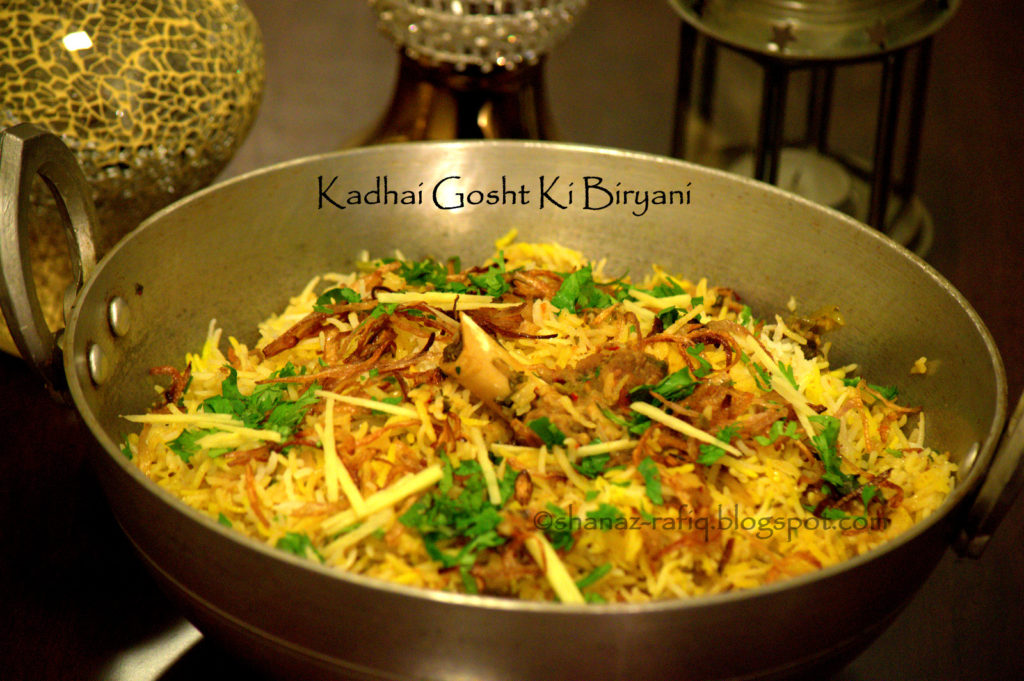 Mutton Biryani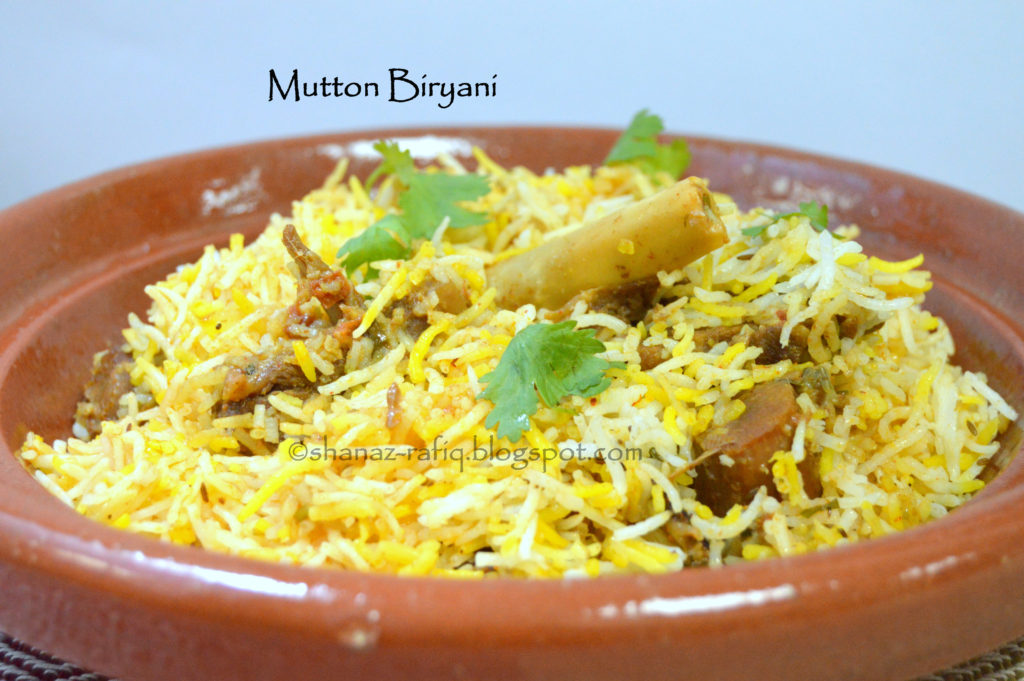 Bhatkali Style Biryani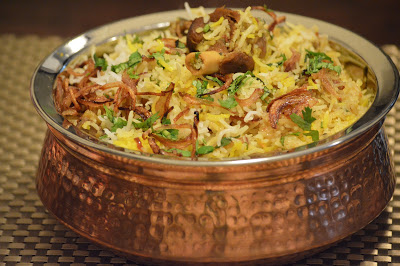 Seekh Kabab Biryani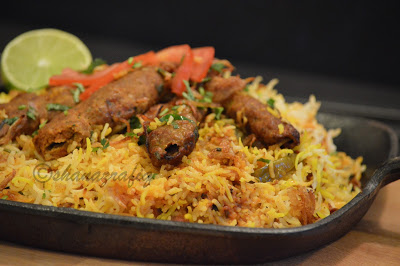 Mutton Yakhni Pulao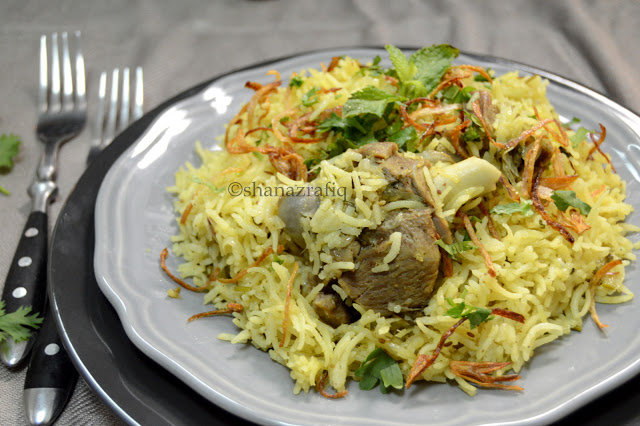 Kabab Koobeideh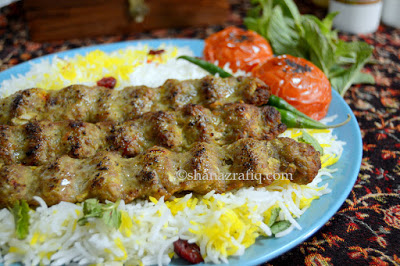 Persian Meatball with Saffron Rice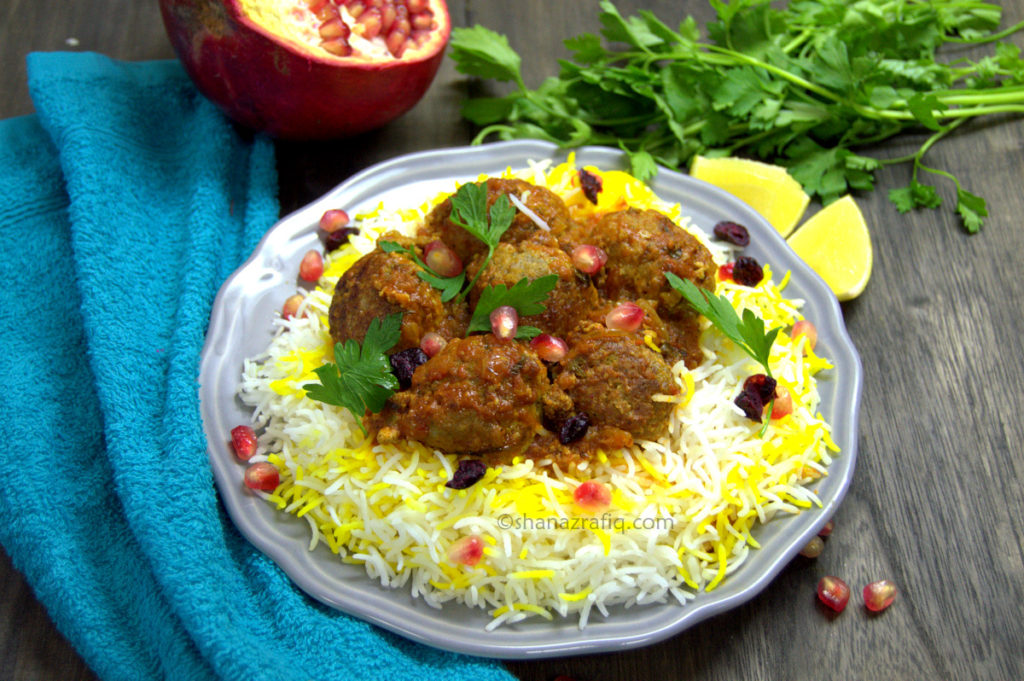 Pepper Mutton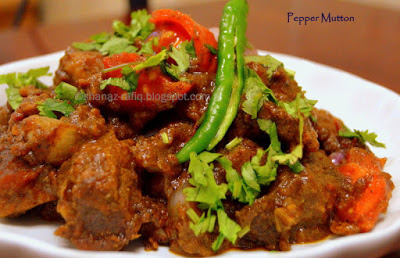 Quick & Easy Mutton Masala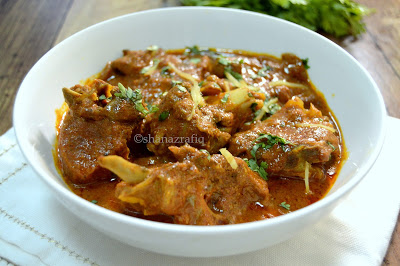 Chili Mutton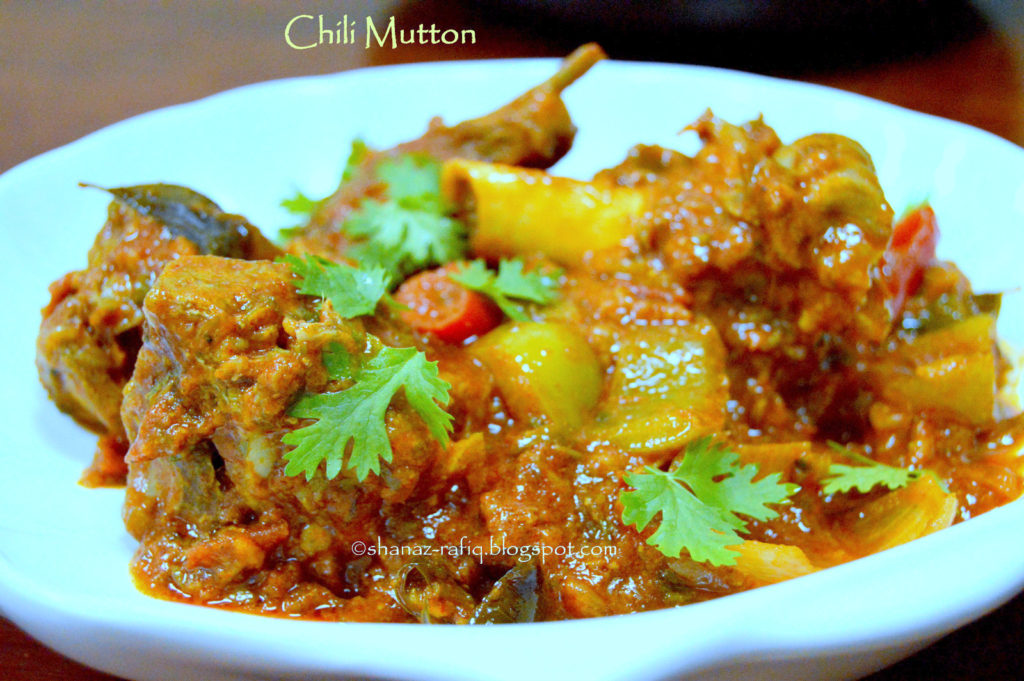 Mughlai Mutton Curry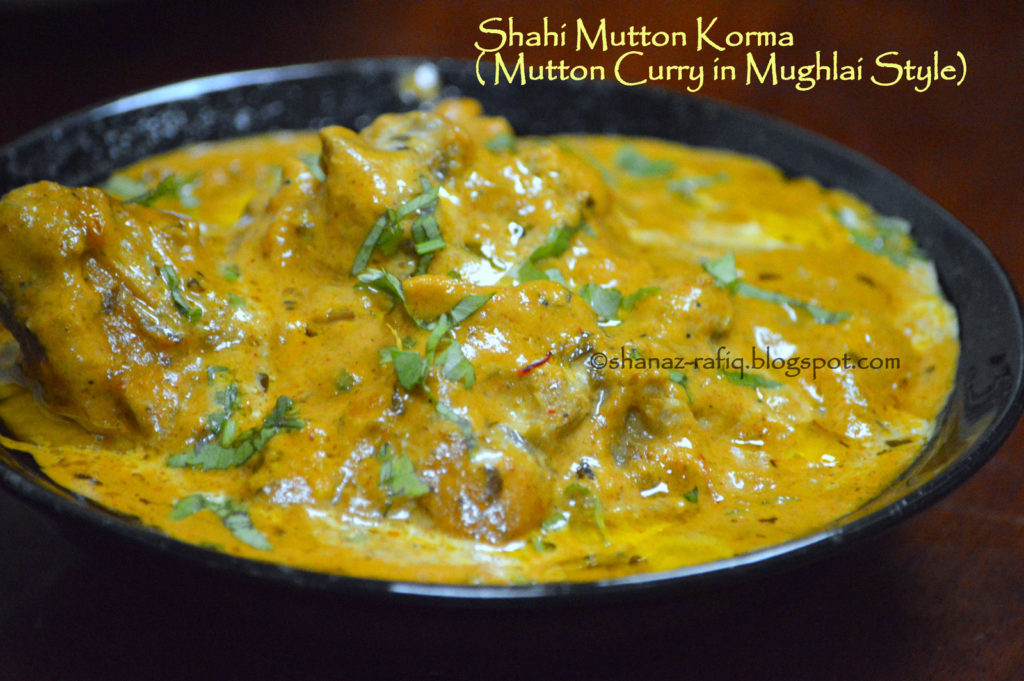 Haleem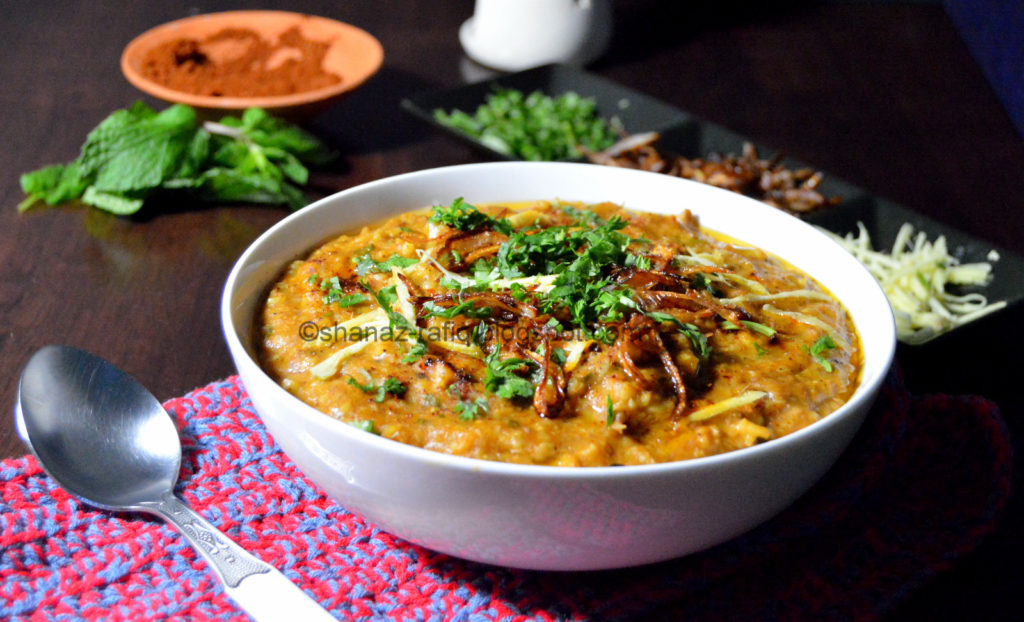 Homemade Haleem Masala Powder
Mutton Nihari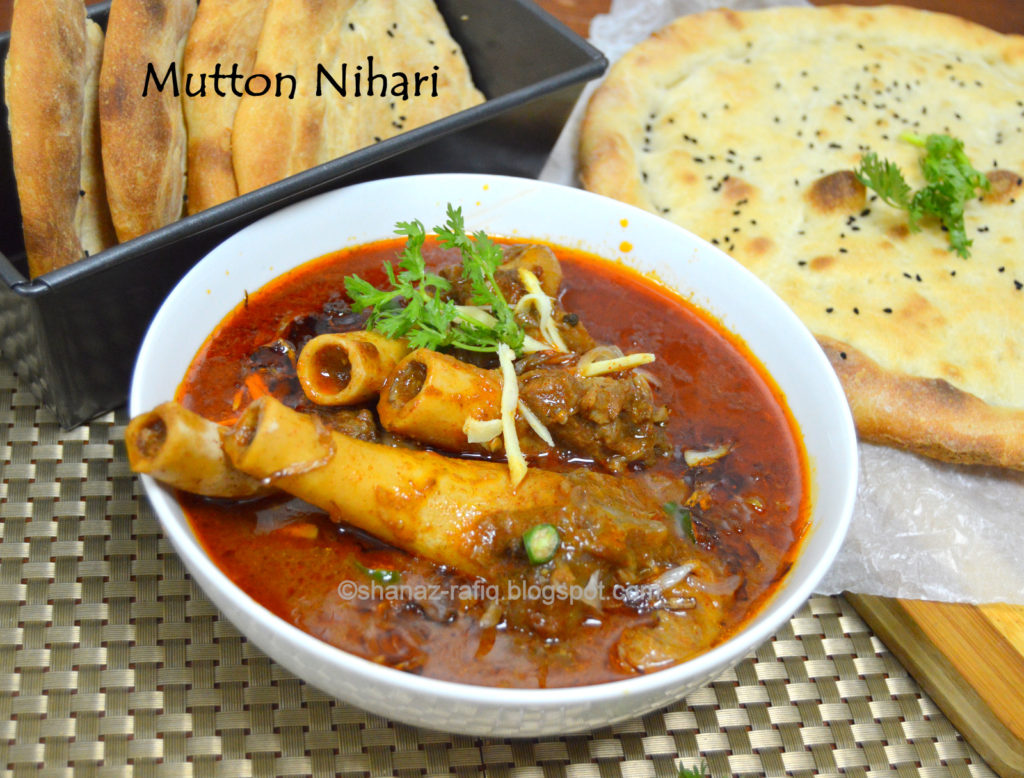 Tawa Mutton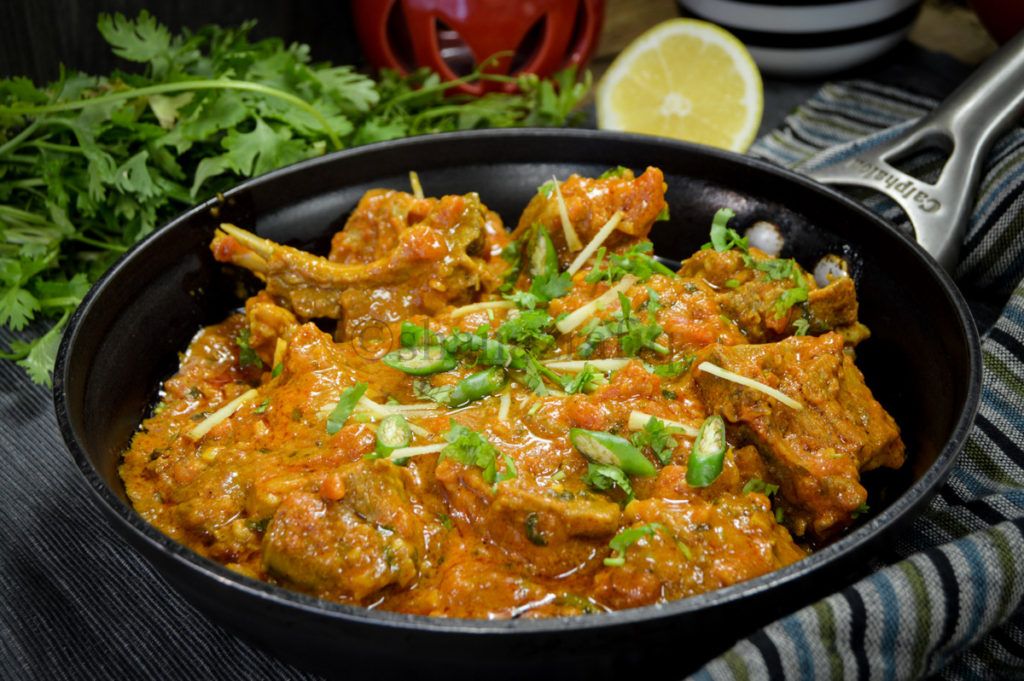 Peshawari Mutton Kadhai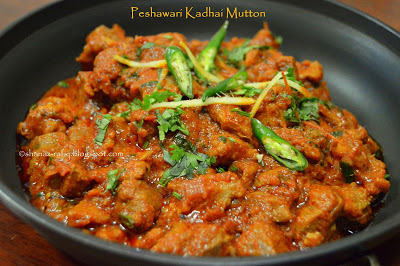 Mutton Ghee Roast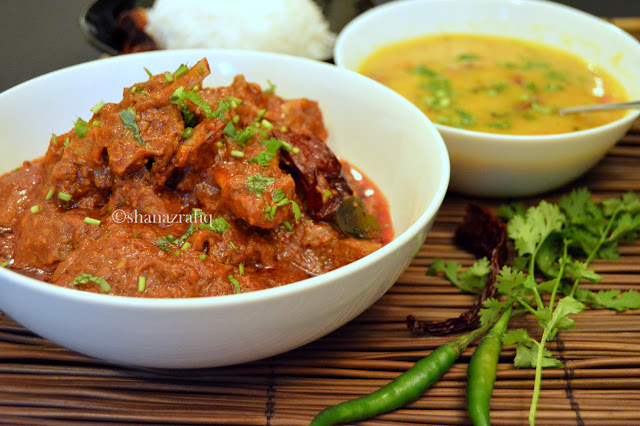 Mangalorean Mutton Sukka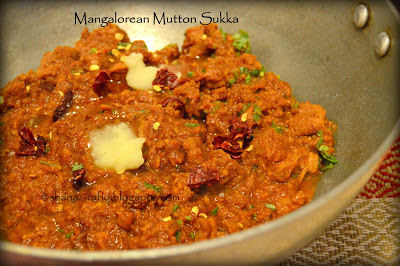 Kadhai Mutton Chops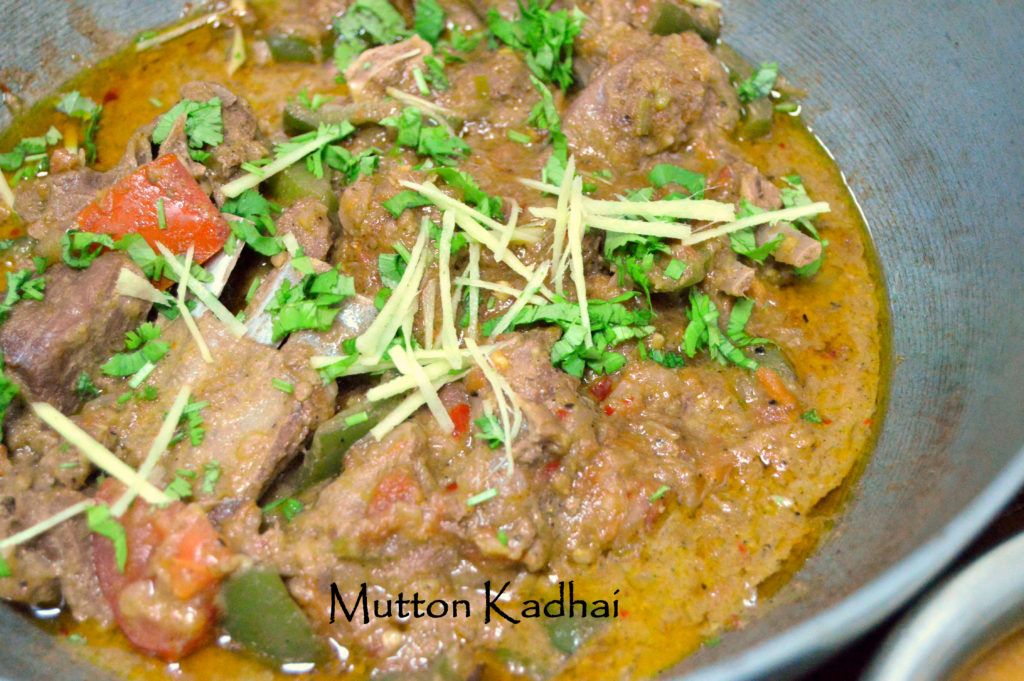 Mutton Red Curry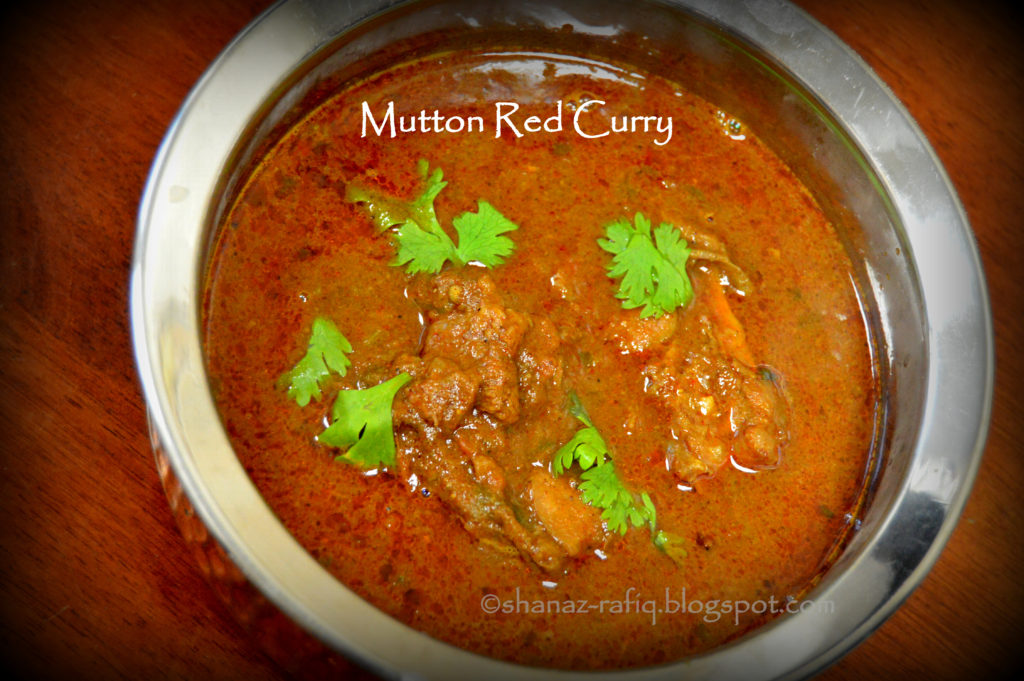 Methi Pepper Mutton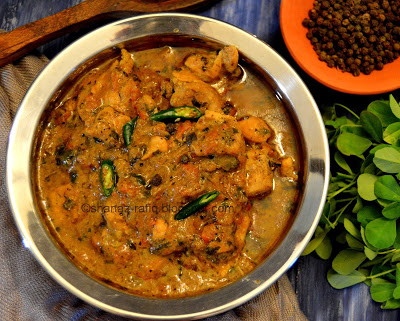 Palak Gosht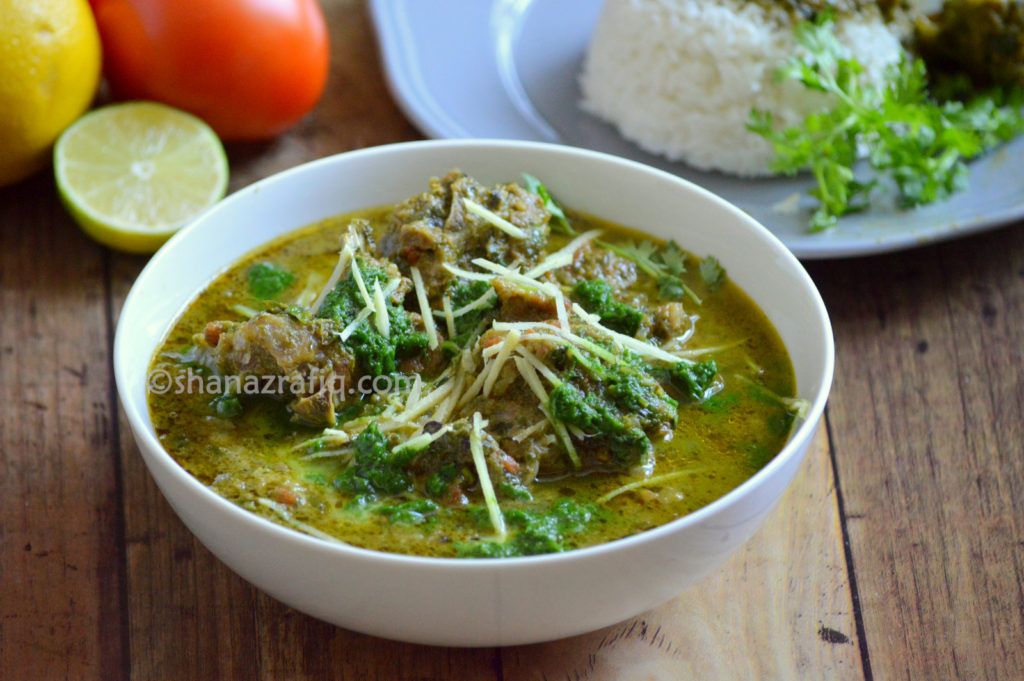 Achari Baingan Gosht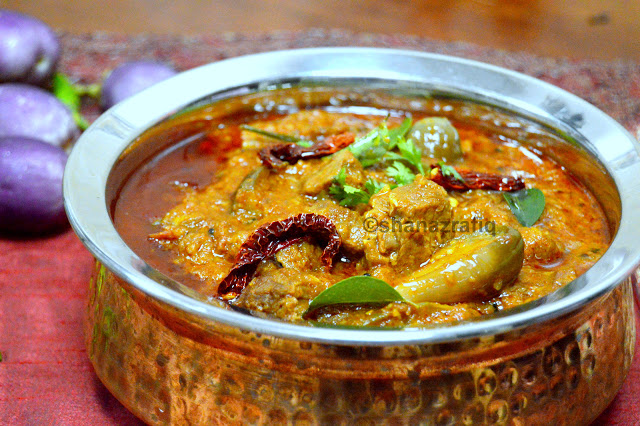 Aloo Gosht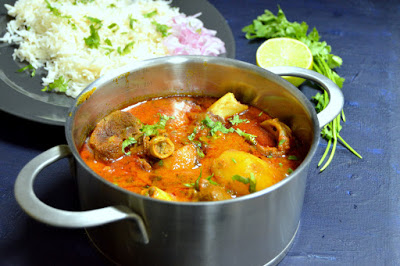 Mutton Haleem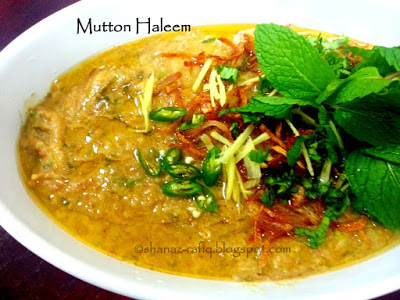 Mutton Shami Kabab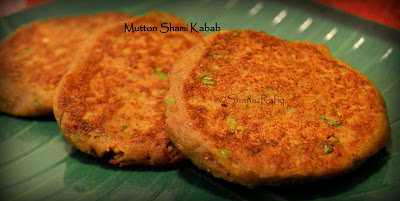 Grilled Chili Mutton Chops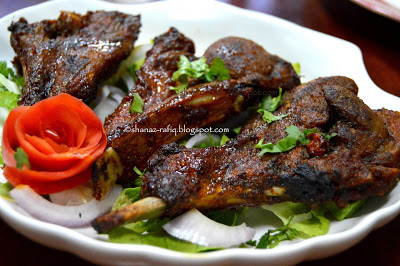 Pepper Beef Fry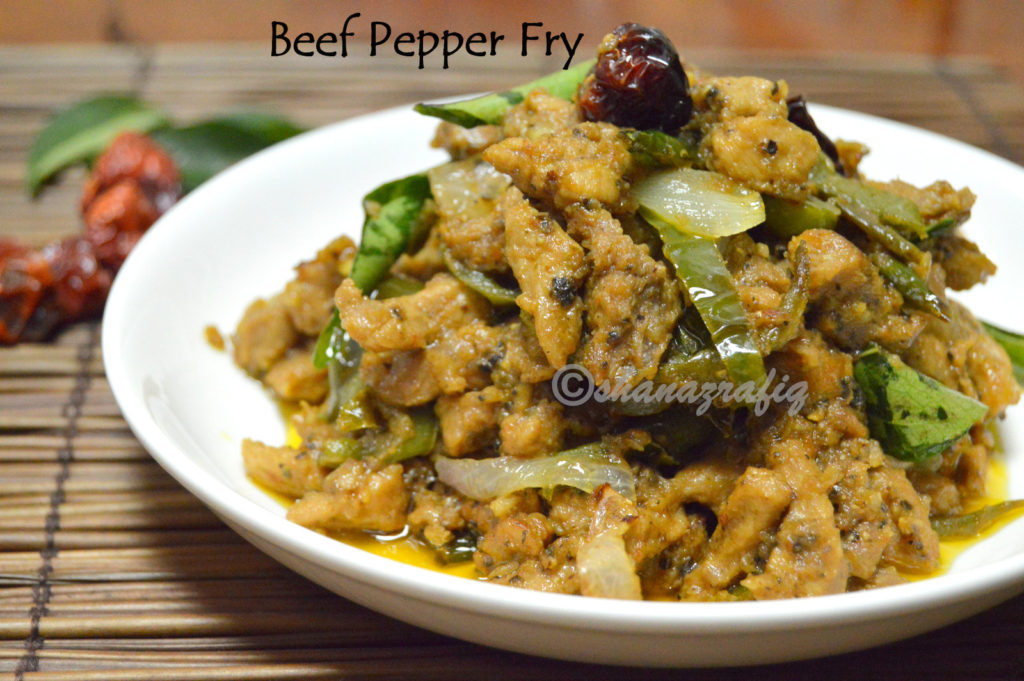 Karela Kheema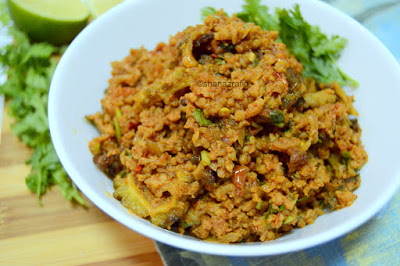 Kadhai Kheema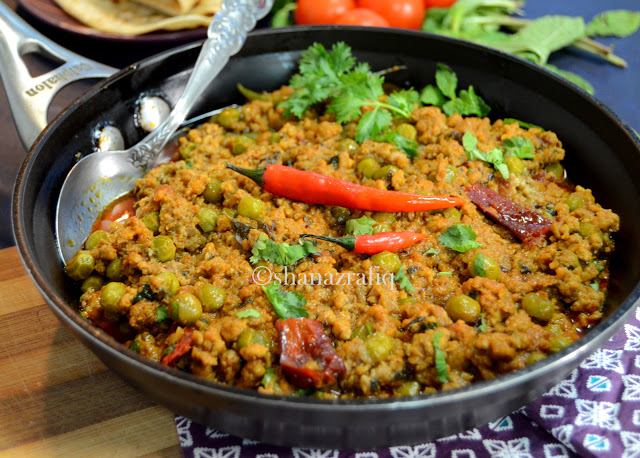 Kheema Paratha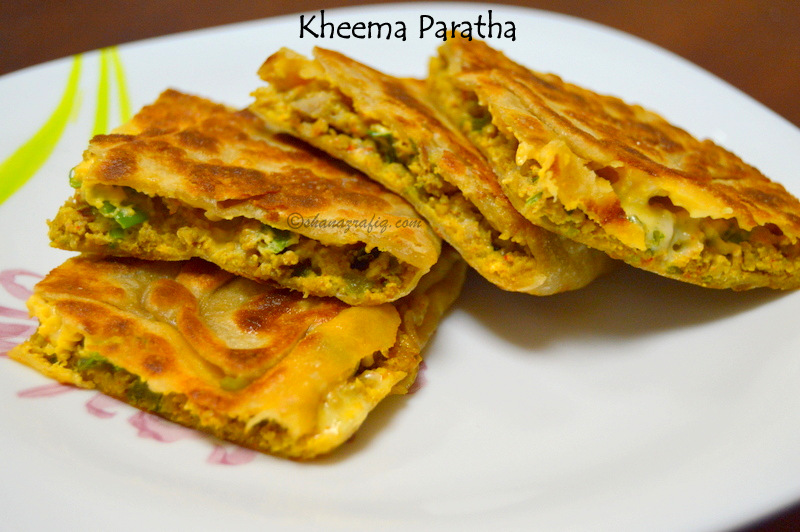 Arayes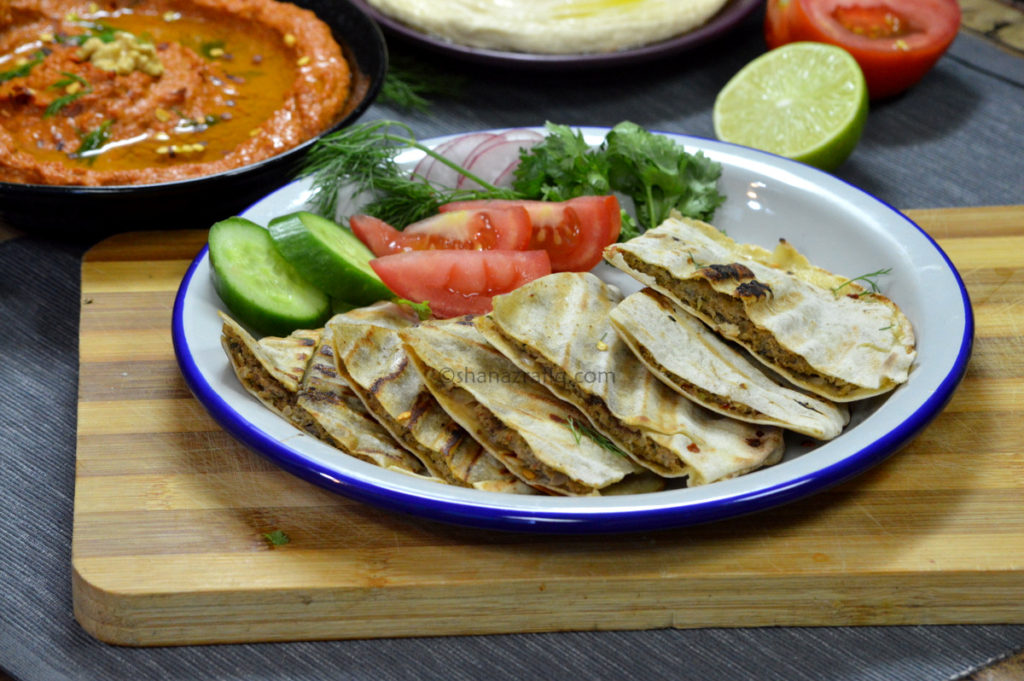 Morrocan Hareera Soup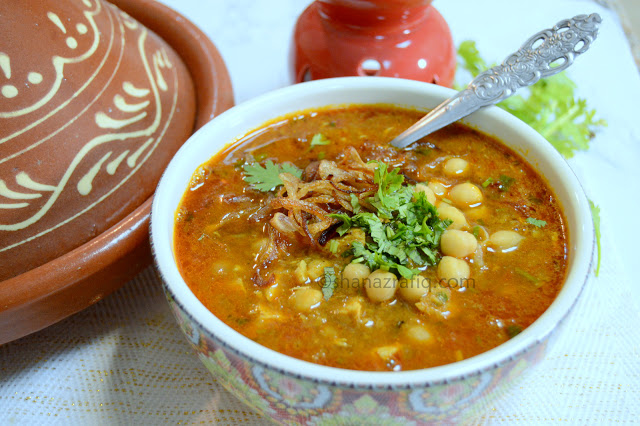 Read More:
7 Pakistani Menus for Eid Lunch  or Dinner
Eid is around the corner,,Everybody  have been busy with the preparations. I was making a Pakistani menu for Eid dawat and thought I should share some of my Desi Menu Ideas with you. Eid means 'feast'. It is when Muslims around the world end their month of fasting with a huge celebration. Eid is a busy day for women,so I have selected
Quick and easy to make recipes.
Different cultures have different traditions. I have so many Pakistani recipes on my blog that can be a part of a Desi Eid dawat Menu. I hope I can inspire you to try out these recipes in your kitchen .
Check out my Seven Pakistani Menu Ideas for Eid Lunch or Dinner. 
How to decide Eid Dinner/Lunch Menu
Here's a guideline to help you decide what to include in your Eid menu designed to appeal to most guests. You can definitely make adjustments based personal preferences.
Starter – The typical Pakistani dawat rarely has appetizers, but If the guests are open to starters then fried items like spring rolls ,Samosas,Chicken Nuggets or peri bites can be served. Otherwise chola chaat, dahi baray , dahi phulki are delicious Desi options and are easy to serve than deep fried snacks.I observed last year that my guest liked to have kala chana chat after having sweet dishes whole day during their  visit of  many houses on Eid day.
Meat Gravy – A gravy / salan dish is must to eat with roti or rice.
Dry Meat Dish – This can be a bhuna salan, a fried item or barbeque.
Rice Dish – Can be plain rice or pulao/biryani style rice. Depends on the rest of the menu.
Vegetarian Dish – Can be daal, Mix sabzi ,potato tarkari etc. Something light to have after 30 days of fasting and to complement the meat in the main menu.
Sides – Achaar, chutney, raita, Salad and more.
Dessert – Desi or continental. Home-made or store-bought. Can even be mithai or 

cake.Sheer

 khurma is a must for Eid desert.
Drinks – Best kept on the side so guests can take as needed, without wastage. Make sure to keep a jug of chilled water, and a chilled diet drink also.
After Dawat Chai / Coffee / Green Tea – Serving hot drinks after the food can be tough, so this can be avoided if guests aren't in the mood. To make life easier, offer only one option to the guests or serve in disposable cups.
For planning you might also like my post…
How to Plan a menu for Desi Dawat
7 Pakistani Menus for Eid Lunch  or Dinner

Here are Pakistani Menu Ideas for Eid dawat.Click the name of the dish to get the recipe .
Ist Menu
Waheed k fry Kabab
Pakistan Style foil packet Chiken
Naan or Sheermaal
Dhaaba pulao
Raita
Green Chutney
Salad
Dessert,,Rus Malai,khoya Siwayaan 
2nd Menu
Murgh Musallum
Chutney+ raita+ Salad
Matar Pulao 
Aaloo gosht
Naan
Dessert,,,Badami kheer,,Shahi tukray
3rd Menu
Daleem
Naan
Vegetable fried rice
Chicken Manchurian
Spicy Spaghetti
Hara Masala, brown onions, Chaat Masala to serve with Haleem
Dessert,,,Karha hoa Sheer khurma
4th Menu
kachay qeemay k Kebab
Chicken qorma
Mutton yukhni pulao
Mayo Salad
raita
Naan
Dessert,,,Zafraani Siwayaan,,Store bought Eid Special Cake
5th Menu
Chicken Malai handi
Labenese kabab
Chicken Biryani
Raita
Naan  or paratha
Aaloo bukharay ki chutney
Kachumber Salad
Dessert,,,Khoobani ka Meetha,, Store bought Mithai
6th Menu
Reesha kabab or Degchi kabab
Mutton Bukhari pulao
Achaari Aaloo
Raita
Imli ki chutney
Naan
Dessert,,Seven layered trifle cups,,,Sheer khurma
7th Menu
Beef Yukhni Biryani
Shami Donut Kebab
Raita + Salad
Macroni Bachemel
Chicken Karahi
Naan
Dessert,,, Sheer khurma,,Carpet pudding
Buy cheap baking supplies here
My specialities and guest's favorite dishes::
Here are my all time hit pakistani style dawat recipes that I used to make  mostly in get together parties or in  dawat and the guests always like them a lot. First of all my famous salad recipe which the guests always prefer to have and the kids also like this healthy salad…
Mayo pasta salad with fruits,nuts and veggies
Chicken biryani
Mutton biryani
Marinated boneless Beef biryani

Beef bong pulao
Chicken Karahi
Karahi gosht
Quick Boneless beef Bhuna gosht
Aaloo Gosht
Mutton karahi
Spicy fried fish
Mutton paya
Chaat Masala dum Chicken
Kabab recipes:::
Kachay qeemay Kay kabab
Reesha kabab or smokey degchi kabab
Murgh Musallam
BBQ recipes::
Authentic Bihari kabab
Beef boti kabab
Seekh kabab
If you have to cook in large quantity and confused or worried about the measurements of ingredients.Do check out here.I have a category on my blog for cooking in bulk for dinner parties.