Valentine's Day isn't just about picking out swoon-worthy gifts for your significant other (and Galentine!), planning a great date night, or watching a beloved rom-com. One of the best parts of Cupid's holiday is making sure your kids feel the love, too. For the littlest set, February 14 is all about the fun that usually happens at school—complete with festive parties, adorable decorations, boxes of chocolate, cute nail art, and, of course, slipping homemade cards in all of their classmates' Valentine's Day boxes.
While there are plenty of Valentine's Day boxes available to buy—and often in the forms of things like unicorns and mermaids, LEGOS and alligators—but, if you have the time, we recommend crafting your own creative cardholder for all that sweet snail mail from school. Not only does creating and decorating a DIY Valentine's Day box make for fun family activity, but it'll also serve as a keepsake they'll cherish long after holiday. Not to mention that all you need to make a Valentine's Day box is a shoebox (cereal or tissue boxes will work, too), colorful construction paper or wrapping paper, and some decorations.
Got your glue gun ready? Ahead, we've gathered super-creative ideas and the most delightful Valentine's Day box designs—including a tasty taco, a purr-fect cat, and a charming hot air balloon—all of which kindergarteners, tykes, and even tweens, are guaranteed to love. (Oh, and there are even a few store-bought options if a DIY project just isn't in the, well, cards this year.)
Hot Air Balloon
Go above and beyond with this larger-than-life Valentine's Day box. And don't feel beholden to pink—the sky's the limit when it comes to color scheme.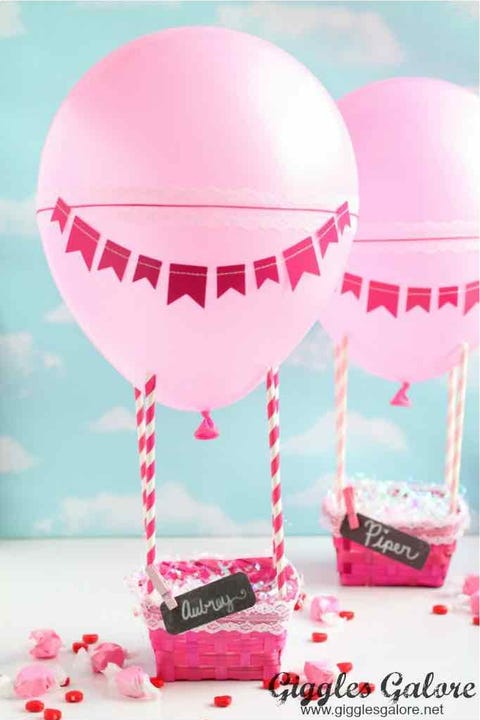 Unicorn
Printables make it incredibly easy to replicate this adorable unicorn.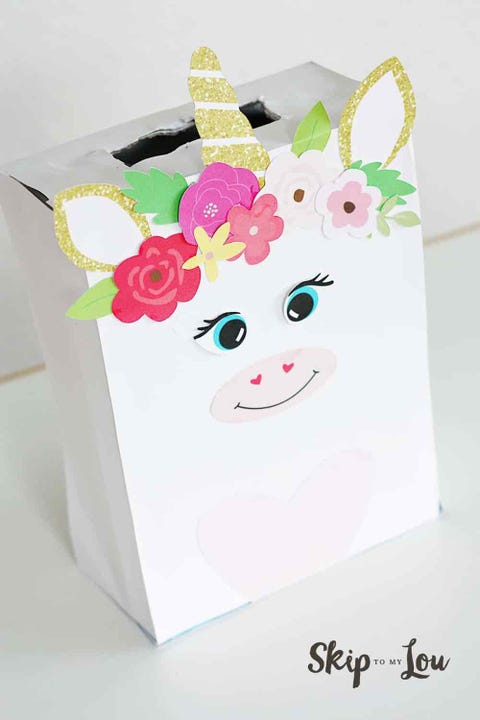 Rocketship
Houston, we have a winner! Any aspiring astronaut or space enthusiast will have a blast building and decorating a colorful rocketship that's ready to travel to infinity and beyond. (Pro tip: If you don't have foam shapes and letters, you can also use other craft supplies you may already have around the house, like pom-poms, buttons, rhinestones, sequins, and stickers.)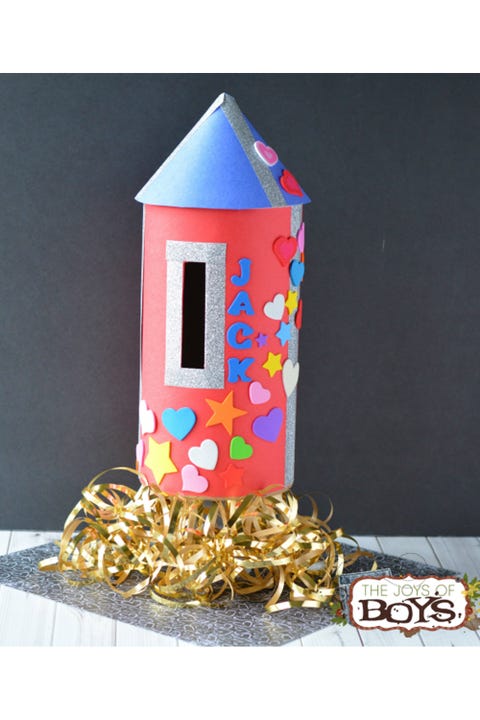 Mermaid
Though this Valentine's box looks intricate, pre-cut circles make assembly a breeze.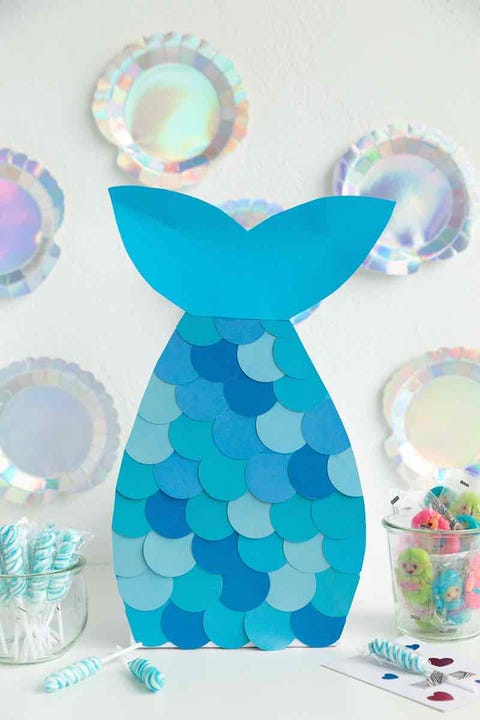 Train
Whether your little one is still talking about the Polar Express trip you took last year or loves anything and everything related to Thomas the Tank Engine, you do not want to miss this train. The one shown here—decorated with a variety of red and pink hearts—celebrates all things love, but you can also get creative with your own theme.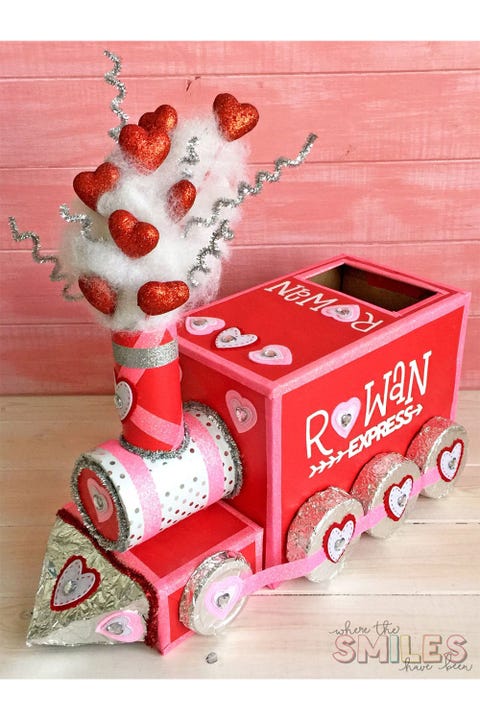 Monster
Once assembled, this multi-dimensional monster will be ready to gobble up dozens of special Valentine's Day cards.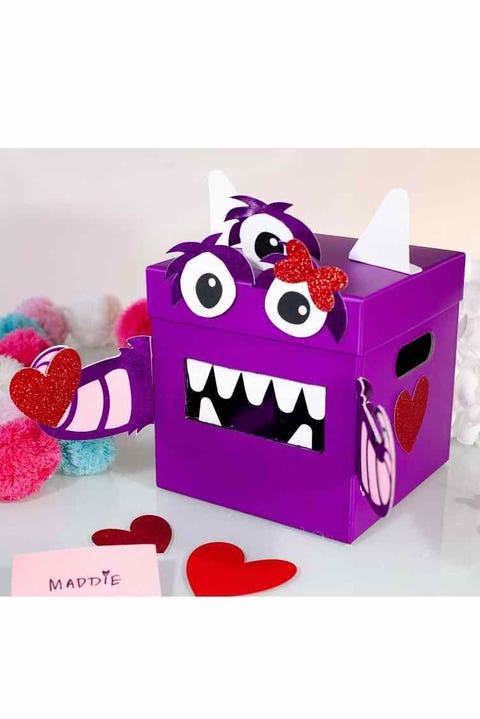 Owl
You and your little one will have a real hoot while putting together this cute and colorful owl. Just make sure to pick up some foam craft flowers, so you don't have to spend hours cutting out each colorful feather.