As any teacher will tell you, Valentine's Day is a fantastic crafting holiday. From DIY Valentine's Day cards to the Valentine's Day boxes to put them in, there's no shortage of Valentine's Day crafts for kids. There are so many heart-shaped activities to get your kids involved in that will fill the house with some beautiful Valentine's Day crafts. There are easy creations here for kids of all ages, whether you're hoping to let your toddler, preschooler, or middle schooler stretch their creativity. Try the heart stamps made out of toilet paper rolls, cute love bug hats that your littlest ones can create with paint and stickers, or fun tote bags decorated with puffy paint.
You can also have them turn their Valentine's Day treats into a craft themselves by making a robot out of different candies or a wreath constructed out of sweets. Make some colorful heart suncatchers or a fingerprint tree that you can decorate the house with leading up to February 14. Pair one of these ideas with a fun Valentine's Day game to make the day extra special. These adorable, easy Valentine's Day crafts for kids are a great way to spend some quality time with the ones who are the most special in your life.
Origami Fortune Cookies
Older kids might enjoy putting these crafty "fortune cookies" together, while any child will have a ball opening them up to reveal their fortune.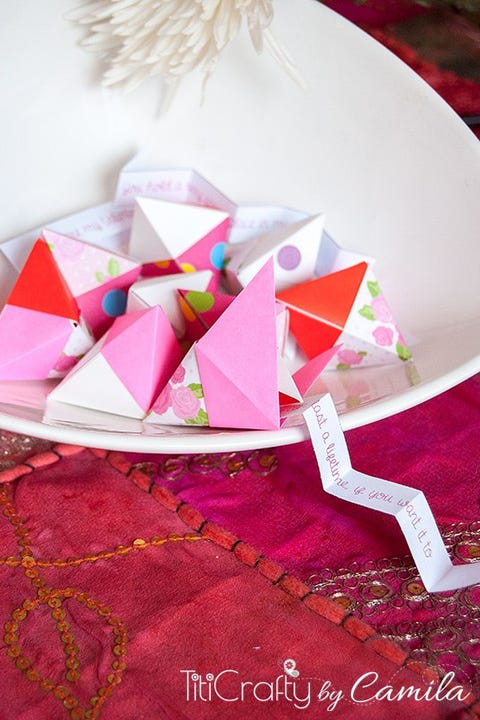 Toilet Paper Roll Heart Stamp
You can put this craft together with items you already have around the house for a fun afternoon activity with your toddler.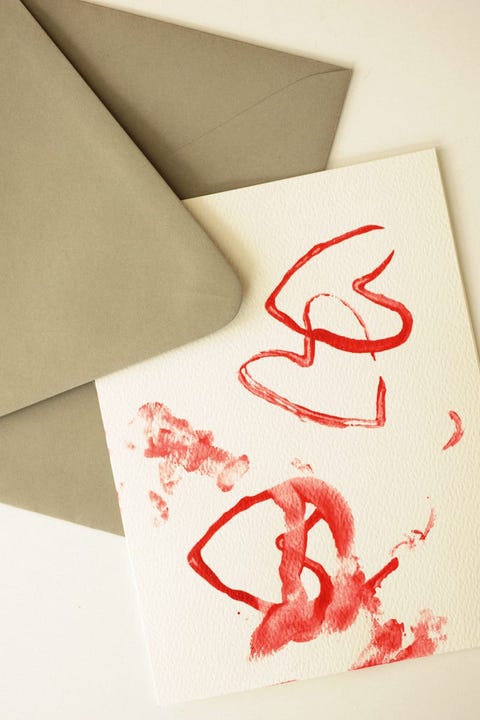 Valentine's Day Candy Wreath
Make this fun, tasty wreath with your kids and see how long it takes before all the candy is missing from it!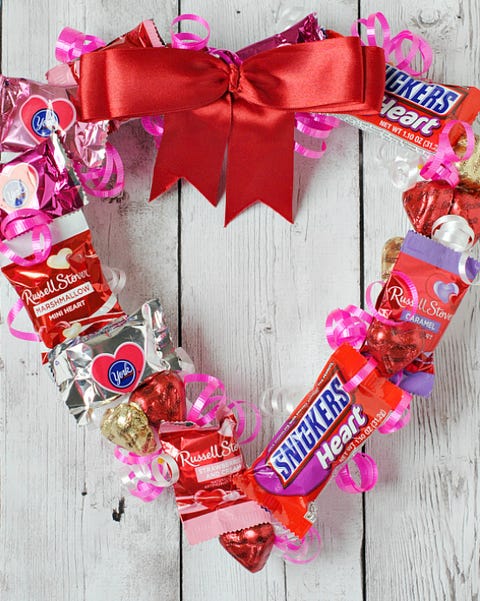 Valentine's Day Fingerprint Love Canvas
Kids of all ages will love this craft that lets them get their hands messy to create a work of art.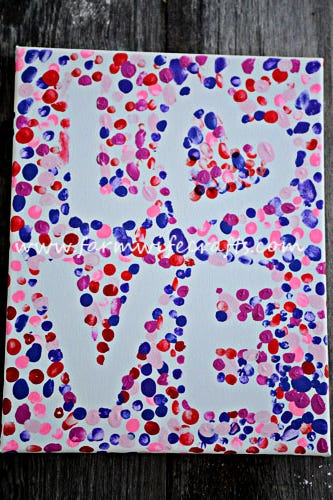 Love Bug Valentine Card
There are hidden messages under each wing of this colorful paper love bug, where your kids can write heartfelt notes to friends and family.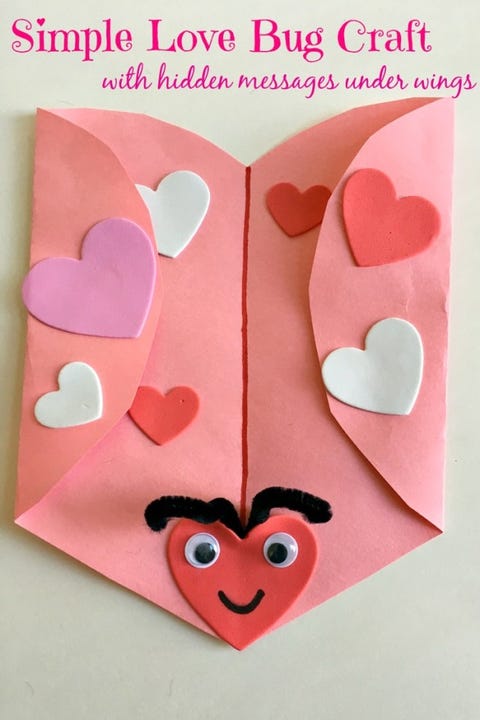 Clothespin Heart Stamps
Create the perfectly stamped hearts with this easy craft that uses a foam heart and a clothespin.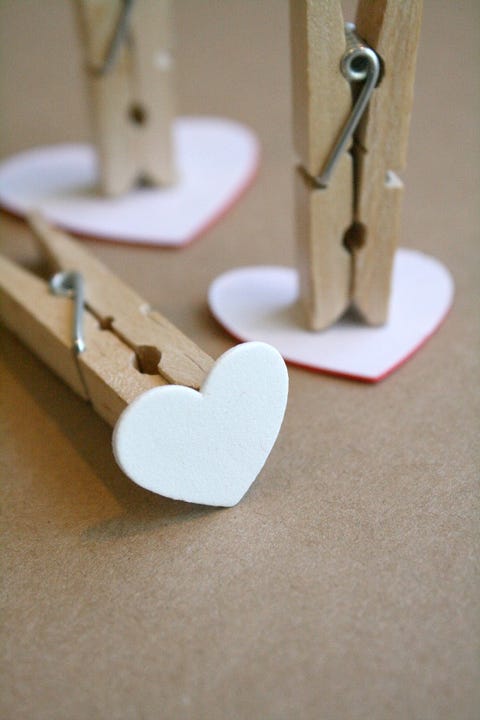 Coffee Filter Heart Suncatchers
Only four household items make up these delicate hearts that will look beautiful hanging in windows around your home.