When the temperatures start to dip, you and your sweetheart need some fun winter date ideas that suit the season. Of course, there are two kinds of people in this world: Those who want to grab their outerwear and head outdoors to get their blood pumping, and those who will happily hunker down under a cozy blanket next to a roaring fire until spring comes knocking. But no matter your personality type, even the most creative among us can find ourselves in a wintertime rut, especially where romance is concerned.
For when the fun of the first snowfall has subsided and you've made it all the way through your Netflix queue, we've gathered up plenty of romantic date ideas that will cure your winter doldrums. Whether you're the indoor date type or you're ready to face the cold outside, these quarantine-friendly date ideas will fill your calendar through at least March. Most of them are free (or cheap!) and don't require any special equipment, so they're excellent choices for those of us whose wallets are feeling light after the holidays, too.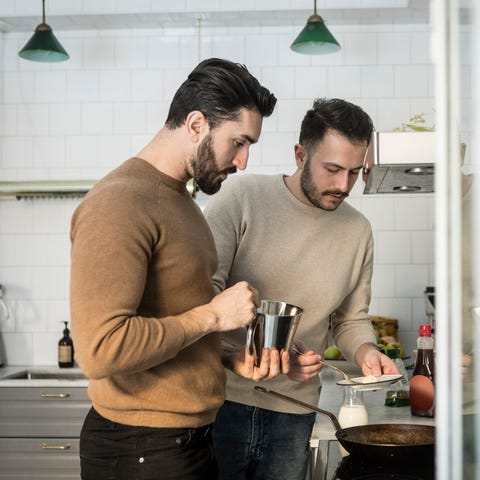 Heat things up in the kitchen to combat the weather outside. If you already know your way around the kitchen, try your hands at a fancy new recipe. Or, if your home-cooking skills are lacking, grab a frozen pizza crust and dress it with your favorite toppings for a less challenging activity. Then crack open your favorite drink and enjoy the fruits of your labor.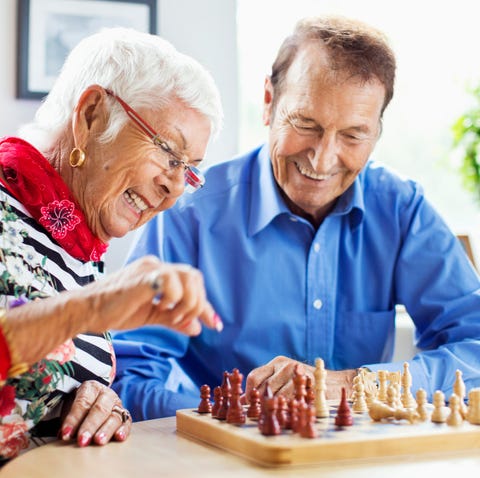 Get in touch with your competitive side by playing a game together. Whether you're a chess whiz or a Monopoly maven, there's a game out there for everyone. Don't forget to put your phones on silent while you play; some of the best conversations can happen during a friendly challenge!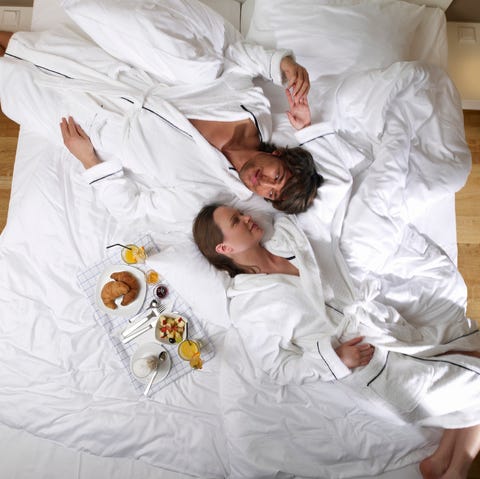 No need to hop a plane for a romantic getaway. Move into the guest room for a night for an affordable couples' night away or if you've got trusted friends nearby, consider swapping houses for the weekend. Don your plushiest robes, have breakfast in bed (with mimosas!) and consider this your license to ignore your responsibilities.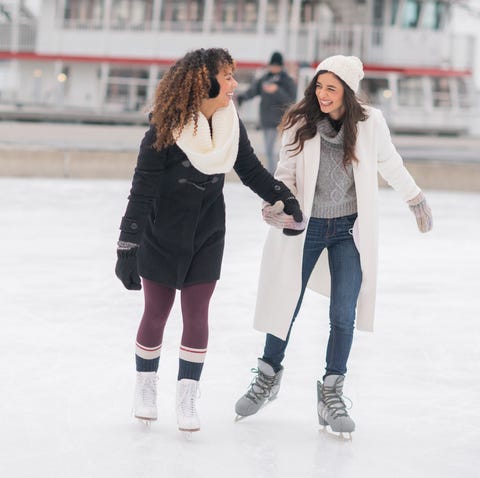 Even if you're the most uncoordinated person on the planet, ice skating can bring you and your partner together by pushing you out of your comfort zone. And who knows — maybe you'll both end up discovering a knack for ice dancing! Don't worry about looking silly. Vulnerability is a classic relationship builder.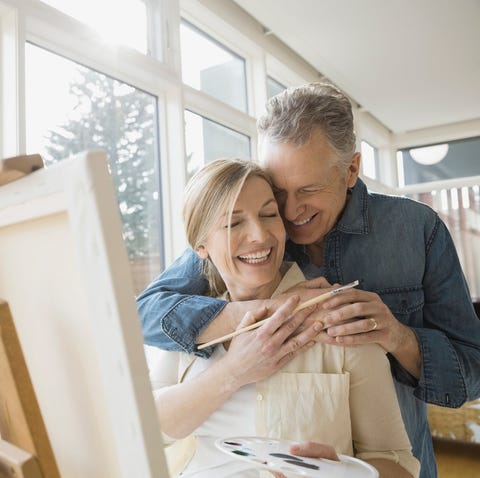 Make like Bob Ross and paint a masterpiece, even if your skills are more kindergarten than Da Vinci. Open a bottle of wine, pick up some canvasses and acrylic paints at the local craft store, turn on an old Ross tutorial (available on Hulu!), and host a DIY paint class in the comfort of your own home. You'll come away with a memorable souvenir of your date night.
6
Watch Childhood Classics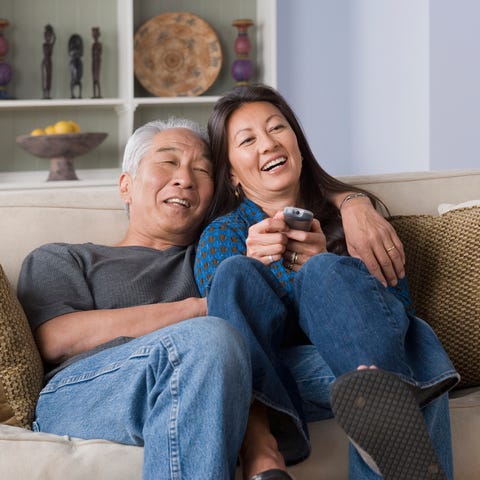 When the weather is too dreary to leave the house, put on those PJs, pop a big bowl of popcorn, and cozy up on the couch. But instead of working your way through the same old shows, have a childhood favorites marathon. Turn on classic cartoons you used to love as a kid or old Disney movies you haven't seen in years for a night that feels special.
7
Have a Baking Competition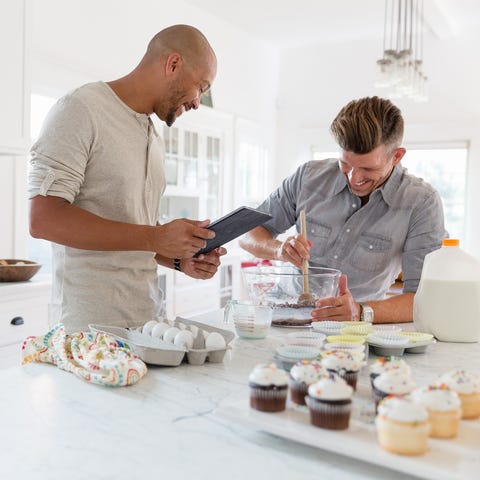 Whether your baking skills are at British Bake-Off level or you'd make a great Nailed It contestant, throwing down in the kitchen can be a sweet date night. Start with a boxed mix if you're not confident in your oven know-how. No matter how Instagrammable the results come out, you and your partner will have a blast creating some delicious treats.