Christmas Kitchen Decor When you're a design buff, there's nothing more exciting than finding the right Christmas decorations to get in the holiday spirit. Eye-catching ornaments, festive wreaths, beautiful tinsel decor, elegant Christmas lights—the list goes on. But while you may be completed focused on sprucing up your entryway, living room, and even your dining space for your big celebration, there's one area you might overlook: the kitchen.
This year, reconsider by giving the heart of the home the attention it deserves for the holiday season. From preparing dinner with your family to staking out holiday cookies in the oven, there's no denying that the kitchen is a high-traffic space during the season.
USE FESTIVE TOWELS
Consider a set of red patterned kitchen towels to complement your holiday dishes and coffee mugs.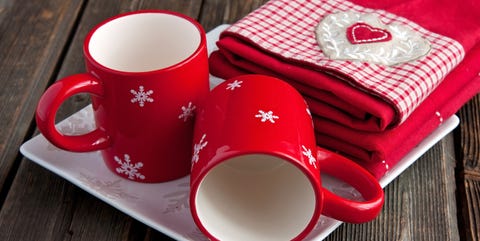 SHOW OFF YOUR HOLIDAY DISHWARE
Breathe life into a drab kitchen shelf by showcasing your holiday plates and accessories. It's a simple way to get into the Christmas spirit.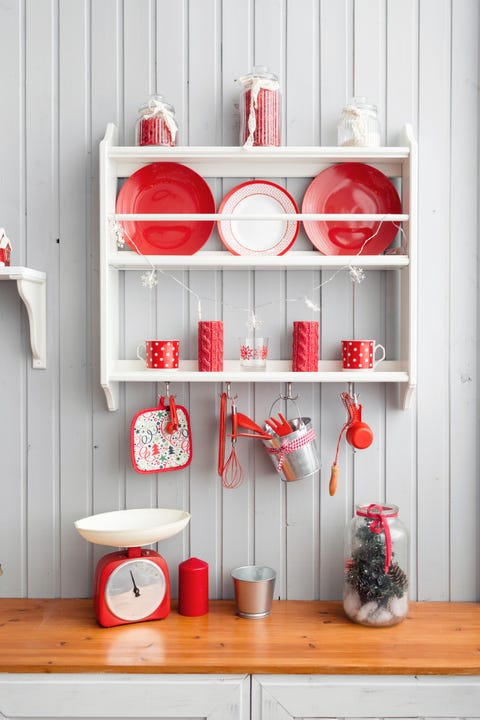 CHANGE YOUR POTHOLDERS
Christmas is the time to have fun with your kitchen essentials, including potholders. Go for festive potholder designs in holiday patterns, ranging from red and white stripes to snowflakes.