Christmas Ideas 2020 Sit back and enjoy a stress-free holiday season thanks to our easy Christmas dinner menu, beautiful home decor tips, unique gift wrap ideas, and of course, our favorite Christmas cookie recipes.
Christmas Decorations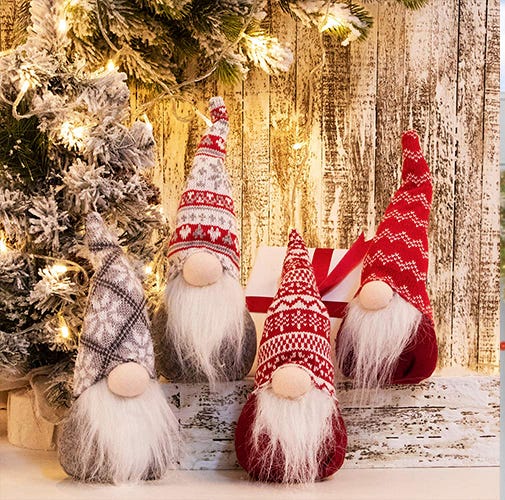 It just doesn't feel like Christmas has begun until you start decorating. And even if you already set up your Christmas tree, there are so many little Christmas decor touches that can turn your home into a winter wonderland — especially if it's your turn to host the Christmas party this year. When it comes to buying Christmas decorations you can use year after year, it's best to choose holiday pieces that go with the decor you already have at home which will make decking the halls so much easier.
Christmas Games
For some families, Christmas can feel like more of a marathon than a sprint. Sure, there's opening the gifts (browse our favorite gift ideas!), preparing and enjoying the big Christmas ham, and then cleaning up afterward, but once you've eaten the figgy pudding and put away the dishes, it can be tough to find ways to occupy the crew.
Snowman Bowling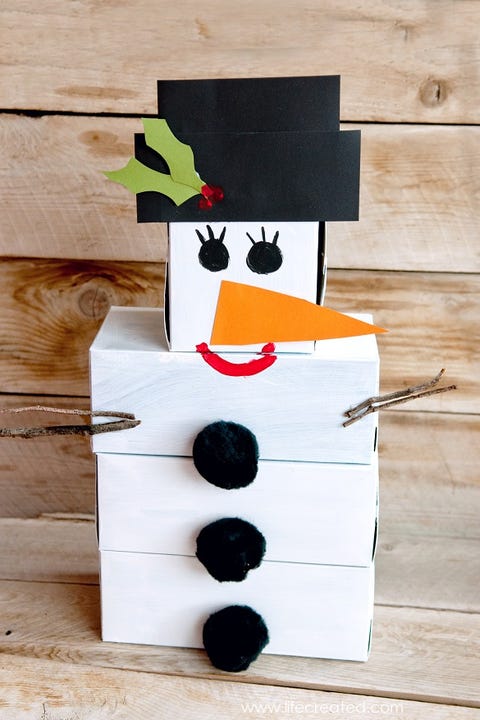 Save a stack of uniform-sized containers, like tissue boxes or shipping packages, then paint them like a snowman and add a paper hat and nose, painted features and some other accessories. Grab a ball and you're ready to bowl!